27/11/2019
Ayia Napa Marina berthing facilities open for trial operations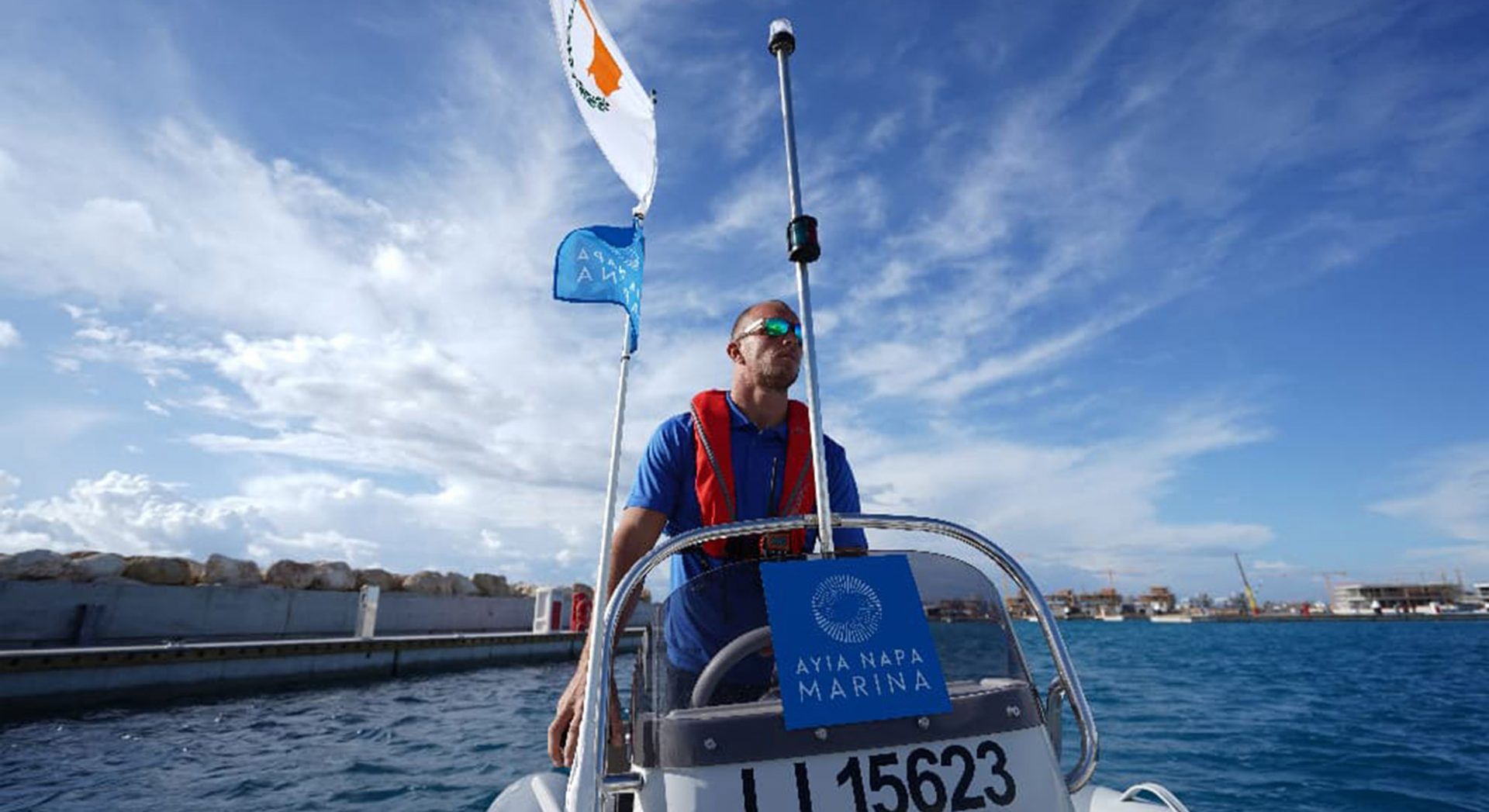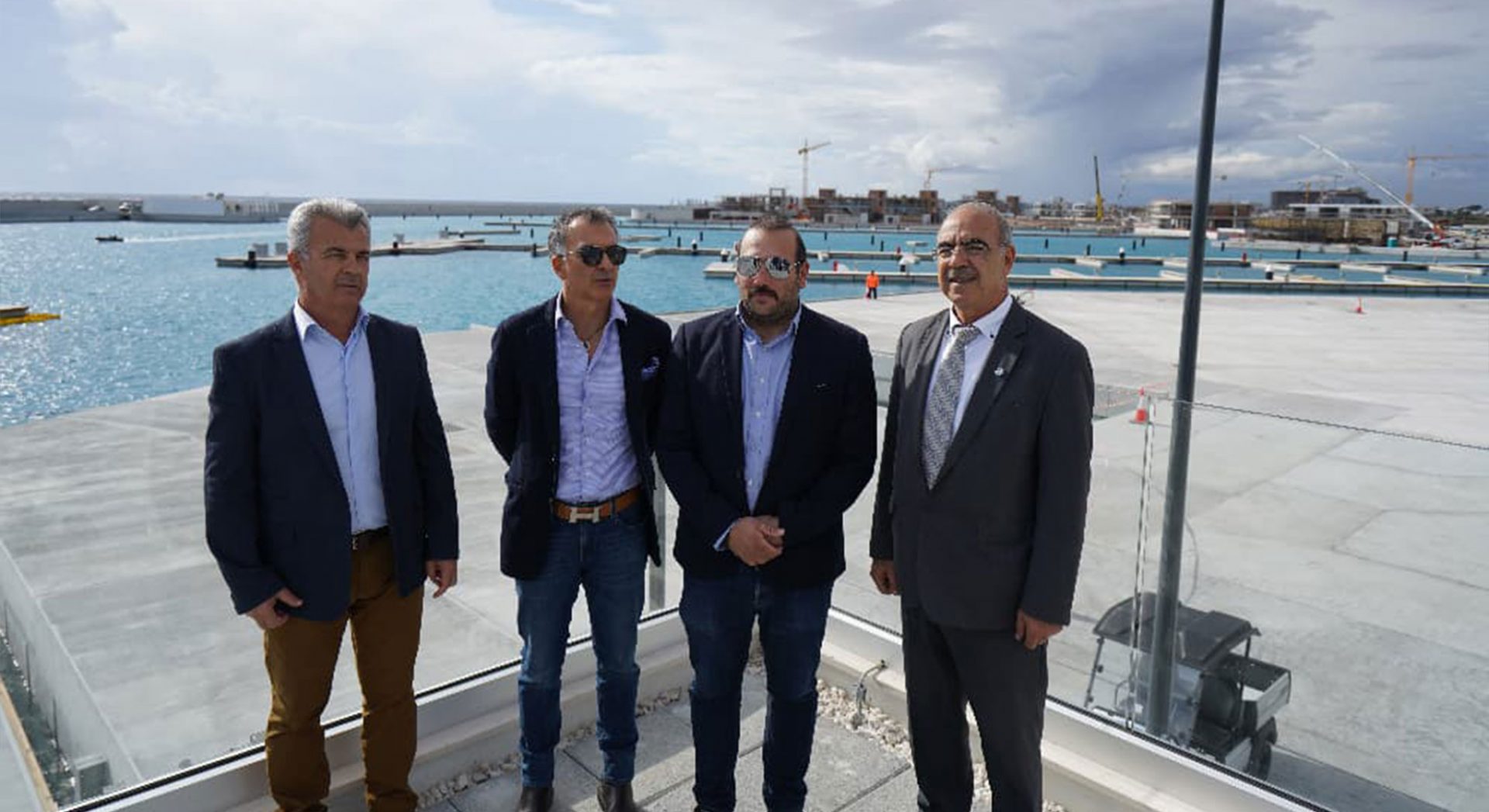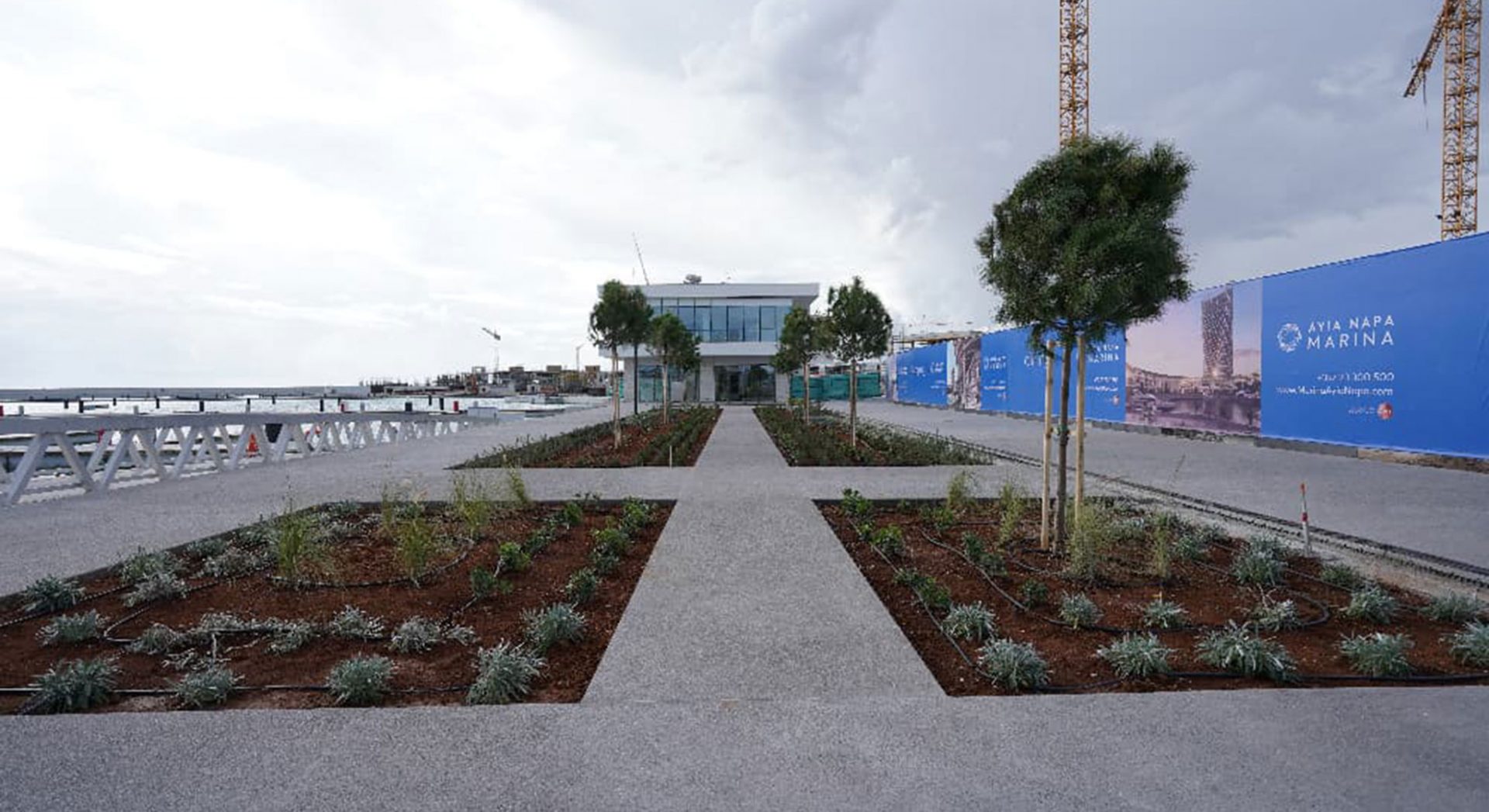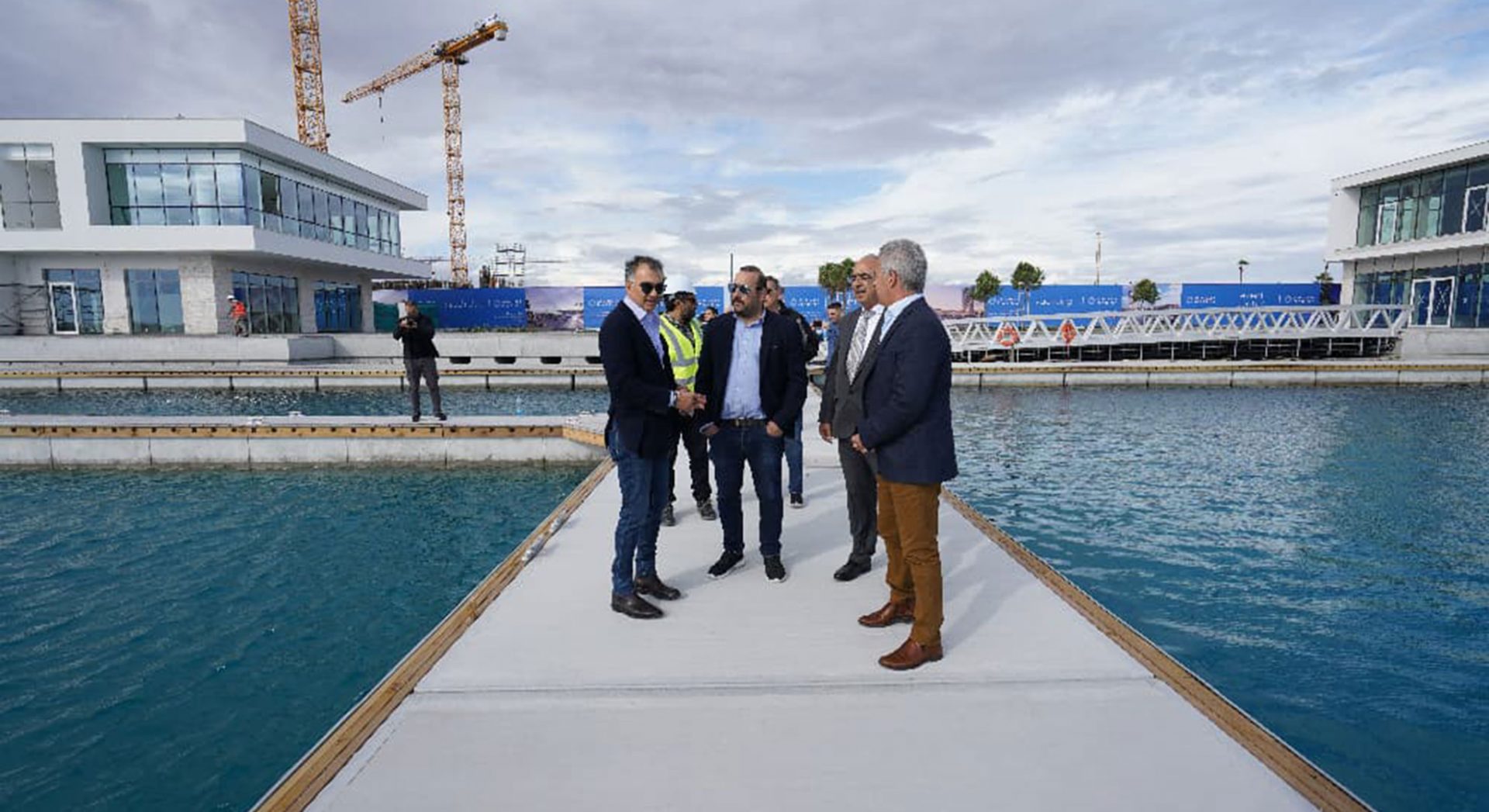 Ayia Napa Marina berthing facilities open for trial operations
Dedicated to the completion of the iconic Ayia Napa Marina, M.M. Makronisos Marina Limited has proudly presented the first part of this impressive project, unveiling berthing facilities and related services.
On Wednesday 27 Νοvember 2019, a team of media representatives visited the Ayia Napa Marina, in the presence of Ayia Napa Mayor, Yiannis Karousos, the Sotira Mayor, George Takkas and their entourage, and guided by Ayia Napa Marina CEO, Stavros Caramondanis, and the marina's Managing Director, Costas Fitiris. The media enjoyed a tour of the completed areas of the marina, which can host approximately 600 yachts in wet and dry storage.
As highlighted by Stavros Caramondanis, wet slips can accommodate boats up to 65 metres in length, while a specially designed 4 level Dry Stack storage facility is available for yachts up to 10 metres in length. To ensure a hassle-free experience for yacht owners, Dry Stack Services will offer innovative facilities based on the three pillars of KNOWLEDGE-QUALITY-SPEED. The yacht berthing and service system complies with the most up-to-date specifications for luxury marinas. For all yachts of 30 metres in length or less, finger style birthing and all related services will be provided, while every yacht owner can enjoy analytical information at any time about water, power and fuel consumption from their mobile phone or PC.
Stavros Caramondanis noted with pride: "Today, the marina opens for trial operations under real conditions. The purpose of this pilot procedure is that of establishing the smooth functioning of the marina in practice and to effectively resolve any possible problems and/or difficulties that may arise while correcting any faults in its construction and/or operation.  We must note that during the pilot operation, we will only be accommodating yachts from the Republic of Cyprus, which have received a special invite. The Marina is not open to the general public."
Thanking Stavros Caramondanis for the information and the tour of the berthing facilities, Ayia Napa Mayor, Yiannis Karousos, voiced his enthusiasm about the ambitious project slowly nearing completion, standing as a benchmark not only for Cyprus, but for the whole of the Eastern Mediterranean, and facilitating Ayia Napa's goal of becoming the best tourism retreat in the Mediterranean.