24/08/2021
Ayia Napa Marina: Island Villa 18 now open for viewings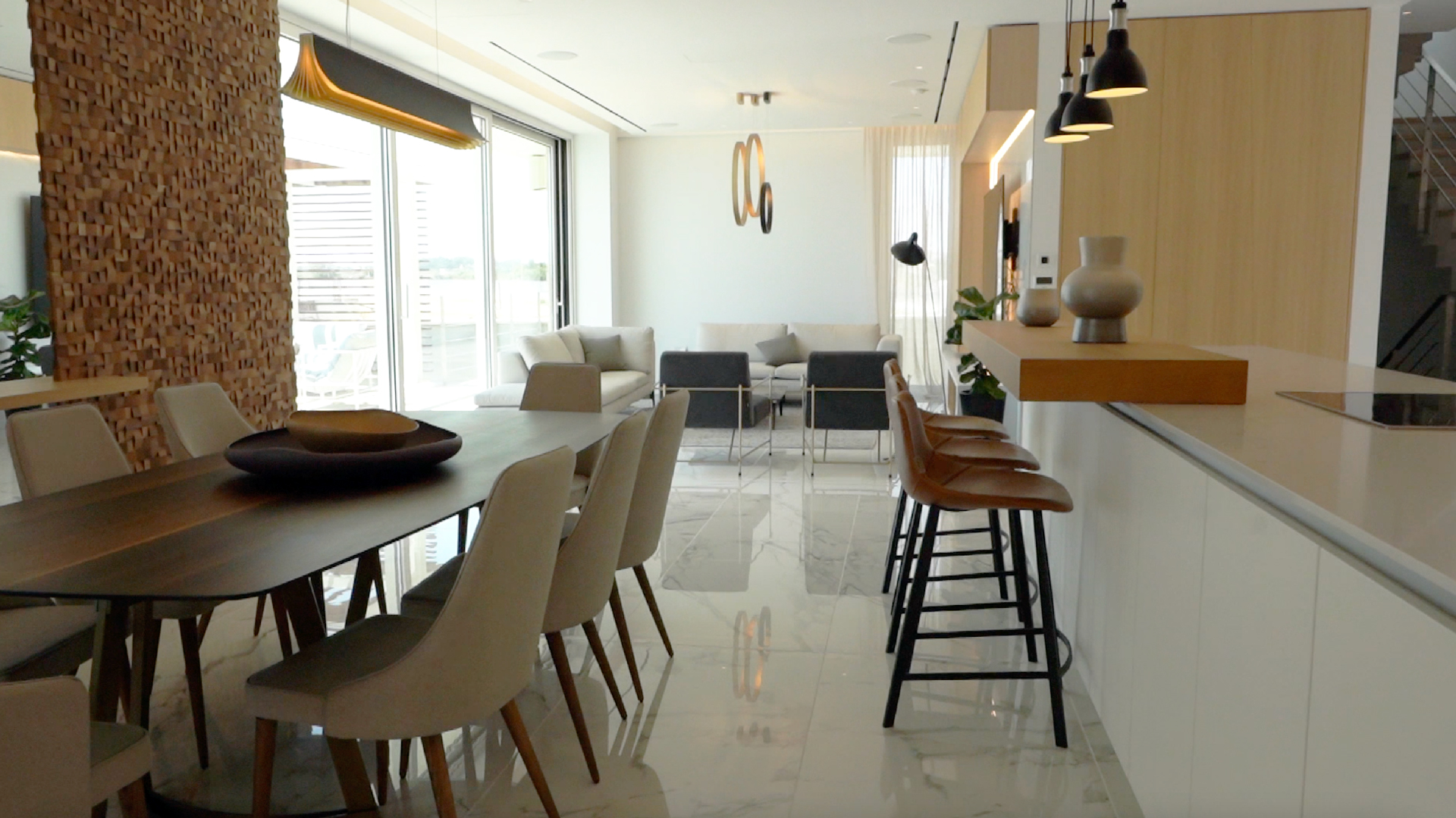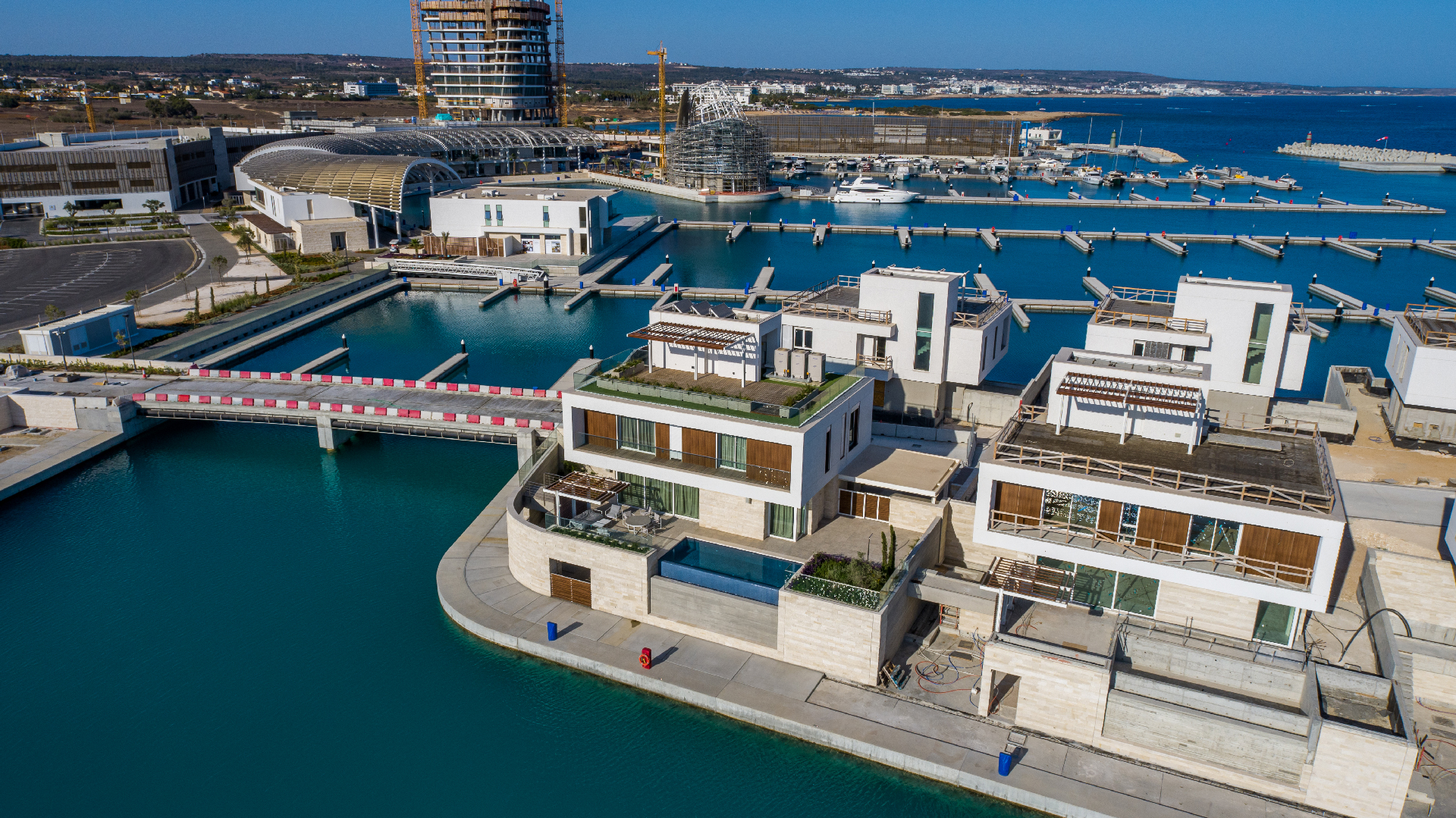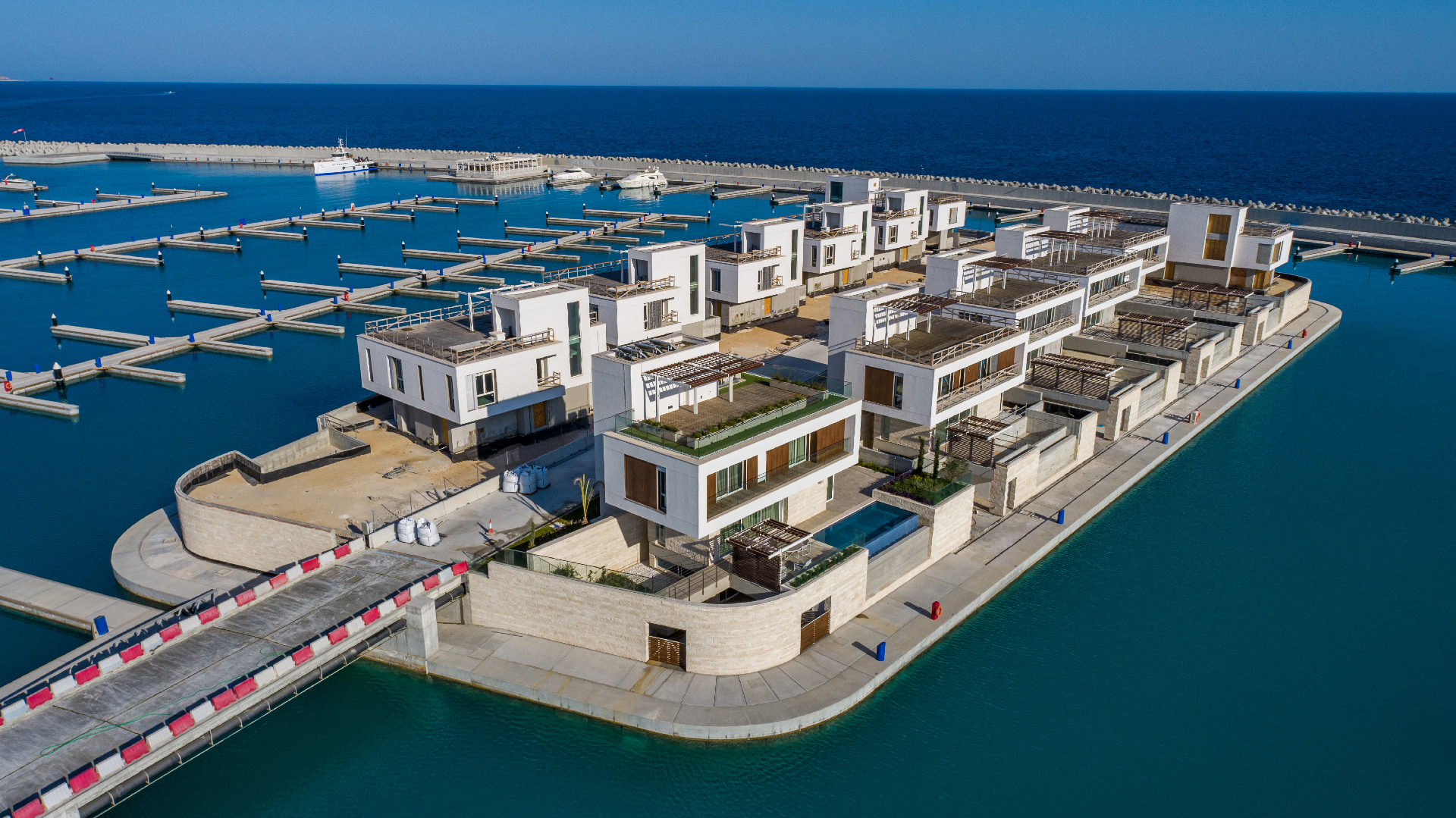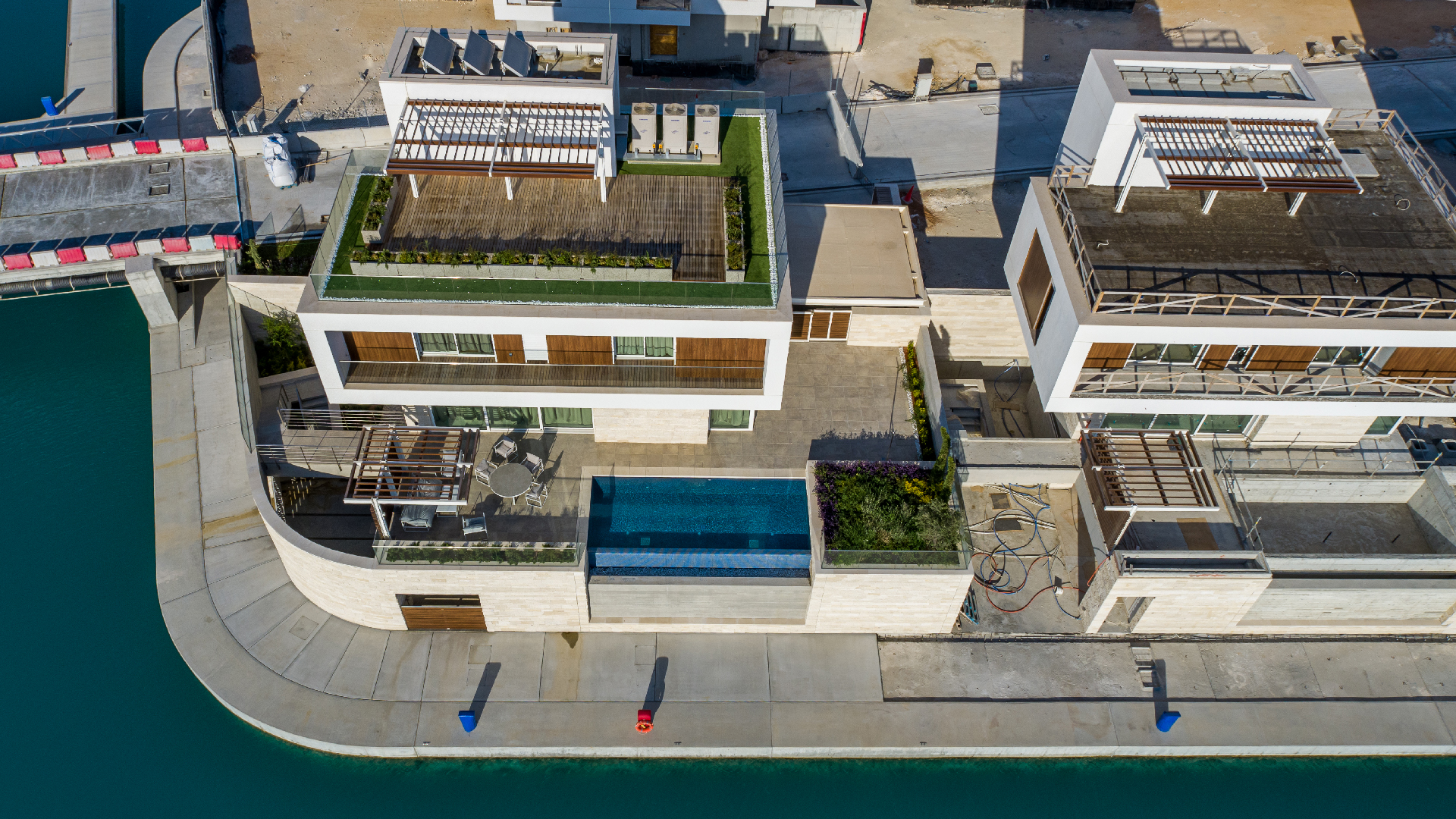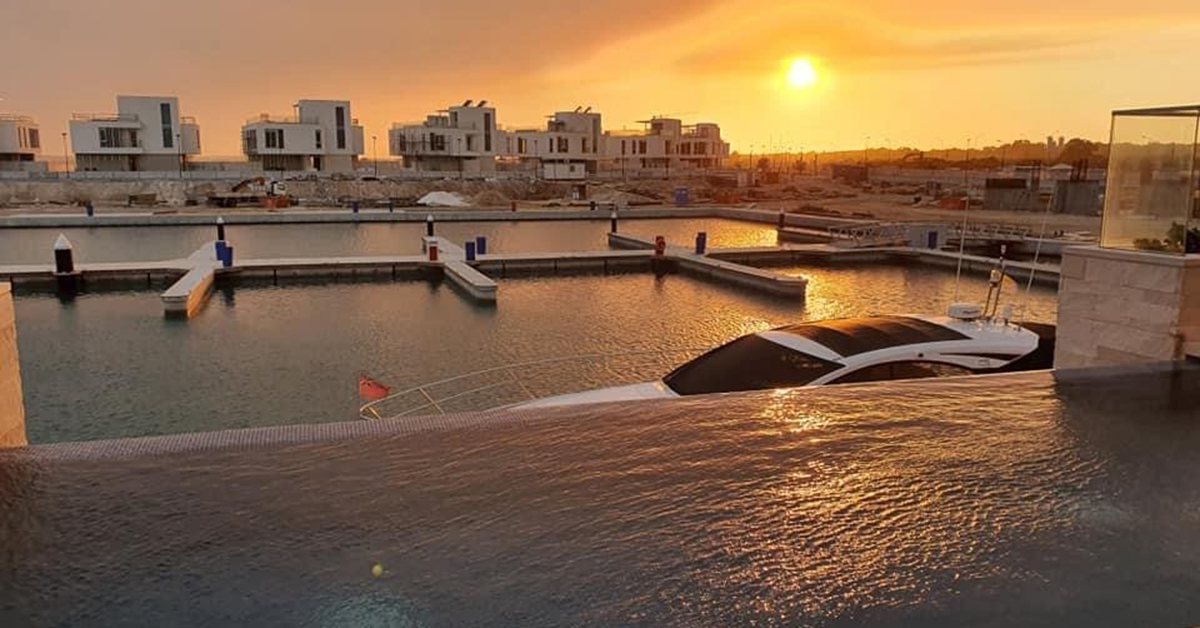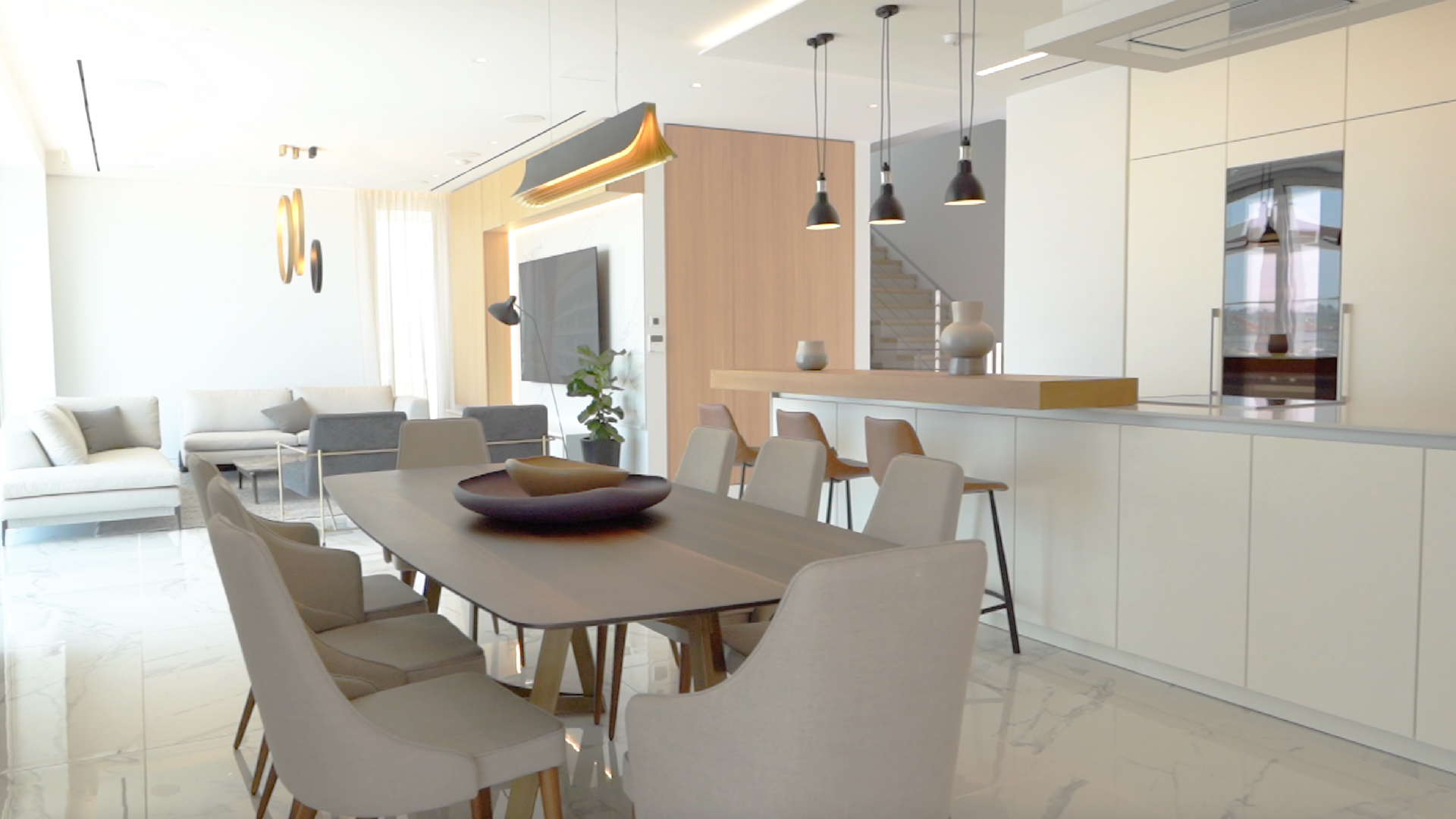 Ayia Napa Marina announces that the exclusive Island Villa 18, built on a man-made private island within the project grounds, is now open for viewings for all interested and potential buyers. Built to the highest standards of elegance and modern design, the show villa has been fully furnished and decorated, giving potential buyers a first-hand experience and the chance to envision their future lives in the iconic Ayia Napa Marina.
Island Villa 18, located on the western part of the project, comprises four floors and features three en-suite bedrooms. Unique features include a private berth, an infinity-edge pool with stunning vistas, luxury interiors, and a roof garden with uninterrupted panoramic views. Combining high quality with innovative architectural design, the villa offers modern aesthetics and luxury coupled with privacy and security, with the ground floor built 4,5 meters above sea level.  The marina villas boast sleek surfaces, bespoke wall inlays made with local stone from Cyprus quarries and lavish open-plan living spaces with oversized floor-to-ceiling doors that frame the exquisite views while extending the main living spaces. With meticulous attention paid to every detail, the marina villas perfectly blend in with the surrounding environment, truly embracing the concept of beachfront living. The internal layout has been designed according to modern standards, enhanced by spacious living areas, ideally oriented to provide seamless access to the sea.
Effortlessly combining comfortable indoor and outdoor living, the refined and elegant Island Villa 18 is built and equipped with premium materials of the highest standard. It features premium-grade double-glazed windows, a VRF system (heating and cooling) – a central air conditioning system adjustable in multiple zones, an underfloor heating system, a home automation system (smart home), as well as multiple auxiliary areas. The European luxury kitchen is designed with clean lines and features sleek, durable quartz surfaces. It is fully equipped with all necessary electrical appliances, including an electric hob and oven, dishwasher, clothes washer and dryer, extractor hood, built-in fridge and freezer, wine cooler and microwave. The bedrooms and bathrooms feature imported wood and premium porcelain tile floors, high-quality wardrobes, and imported sanitary fixtures of the highest standards.
Embracing the concept of beachfront living in the best way possible, Island Villa 18 is proof that the Ayia Napa Marina residences combine all necessary elements and infrastructure to create an ideal setting and an incomparable environment of high aesthetics and leisure. It is important to note that 12 luxury villas featuring 3, 4 and 5 bedrooms have been constructed on the man-made island located within the Marina basin, while another 23 are located on Marina's western peninsula, 12 of which directly overlook the Marina –  6 of which have access to private berths – while 11 enjoy direct access to the man-made beach.
For additional information or to book a viewing for Island Villa 18, you can contact the Ayia Napa Marina sales department:
Tel:  (+357) 23 300 550
Email: [email protected]