24/04/2019
Ayia Napa Triathlon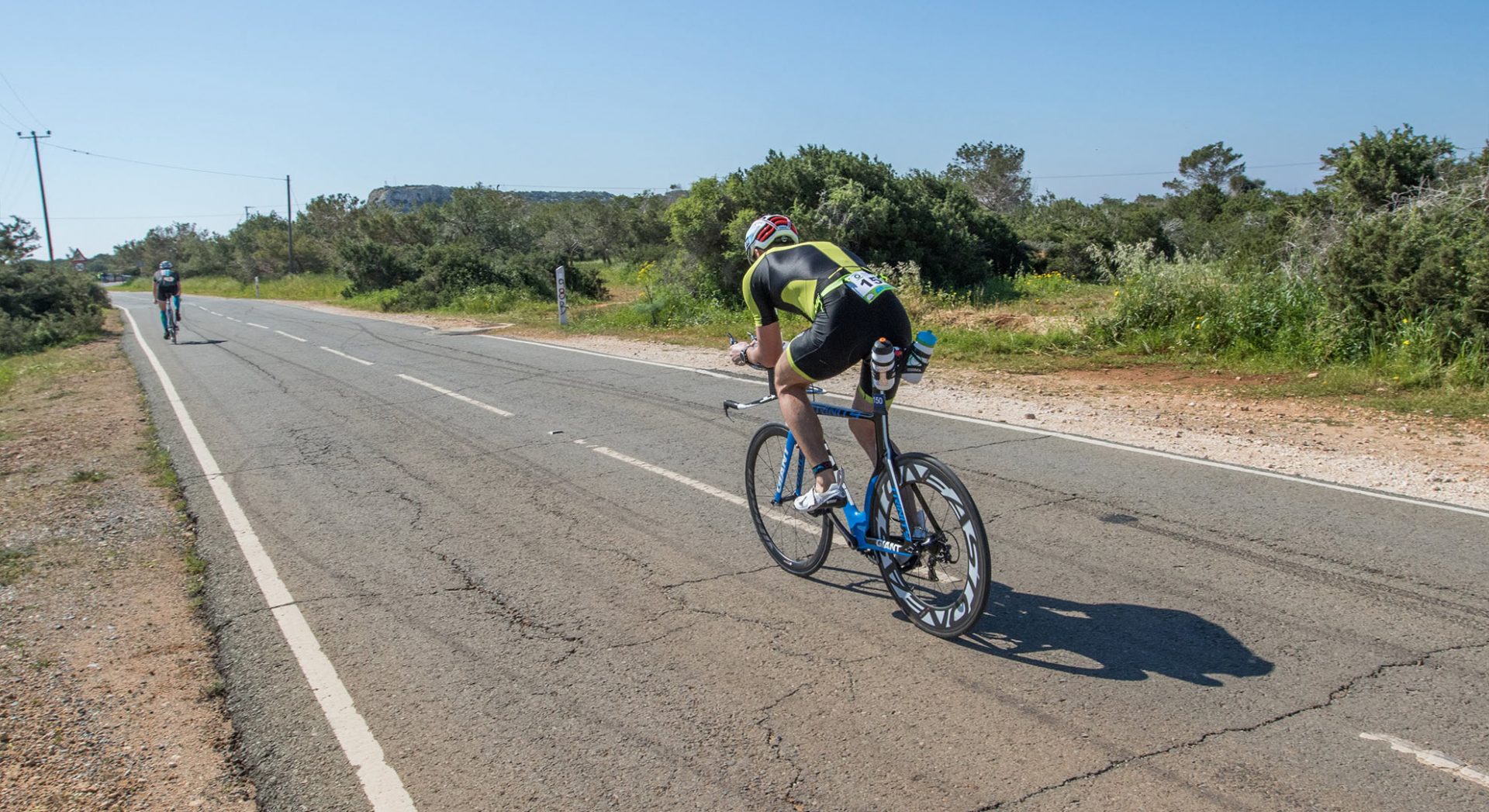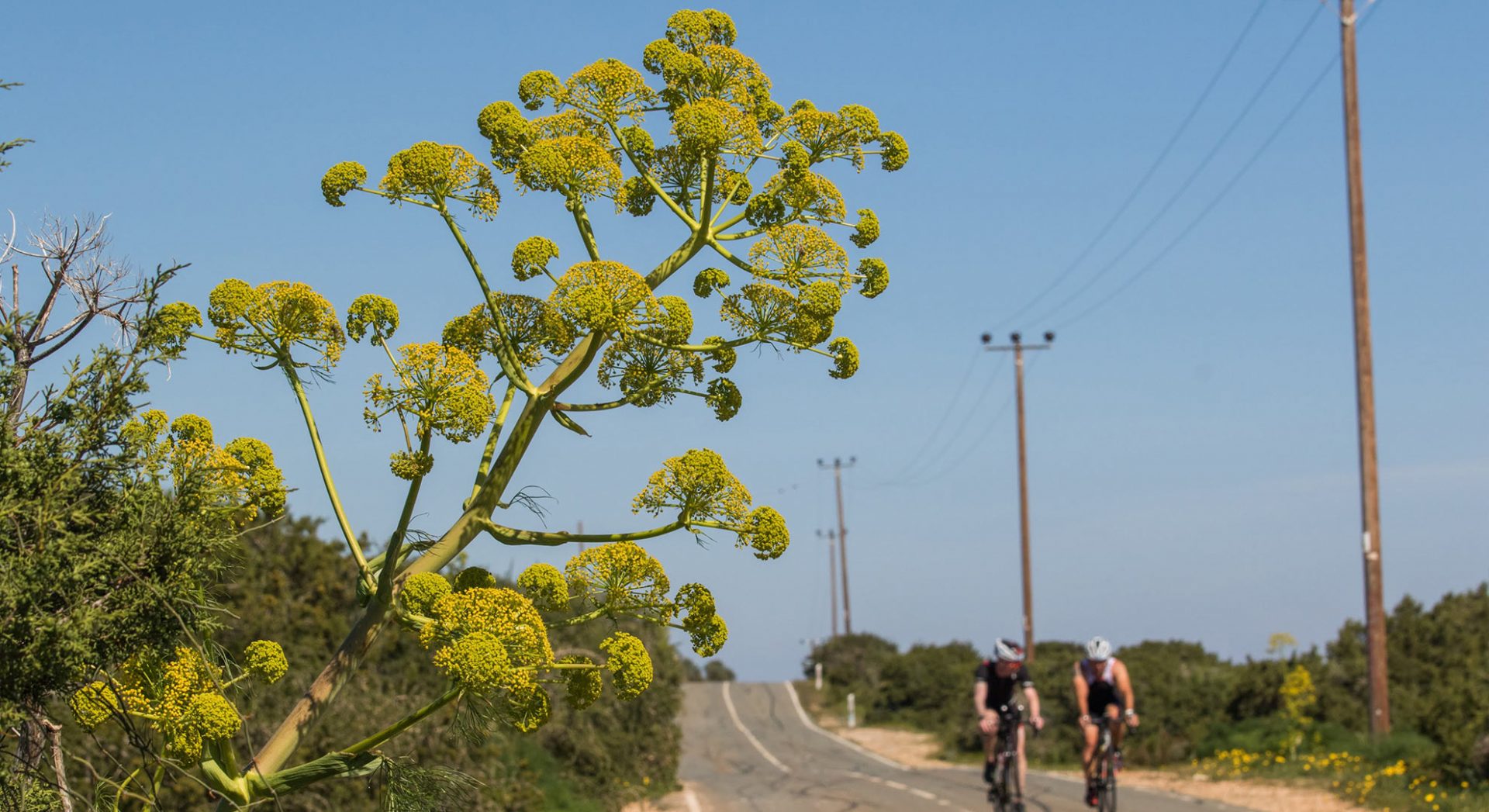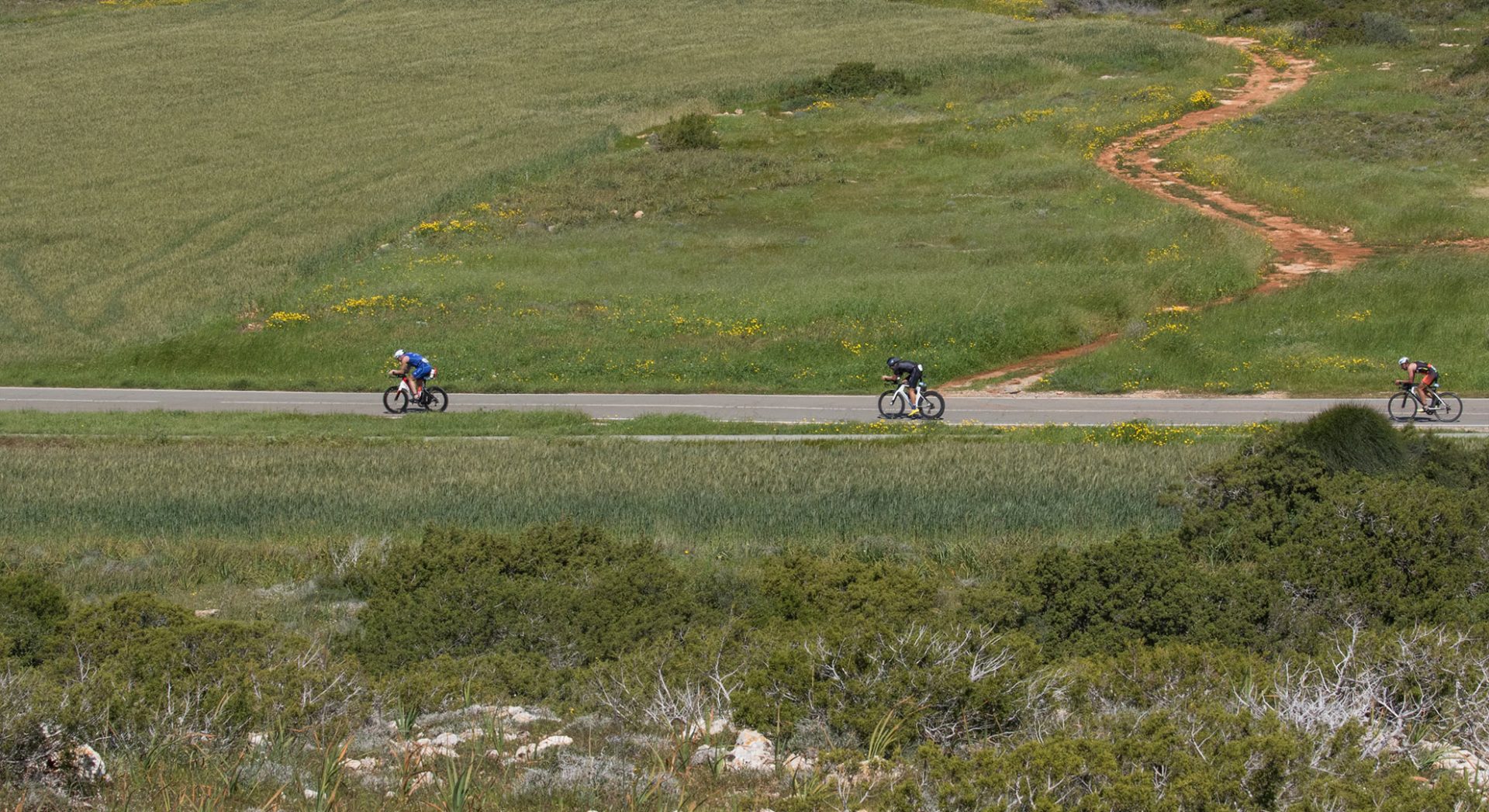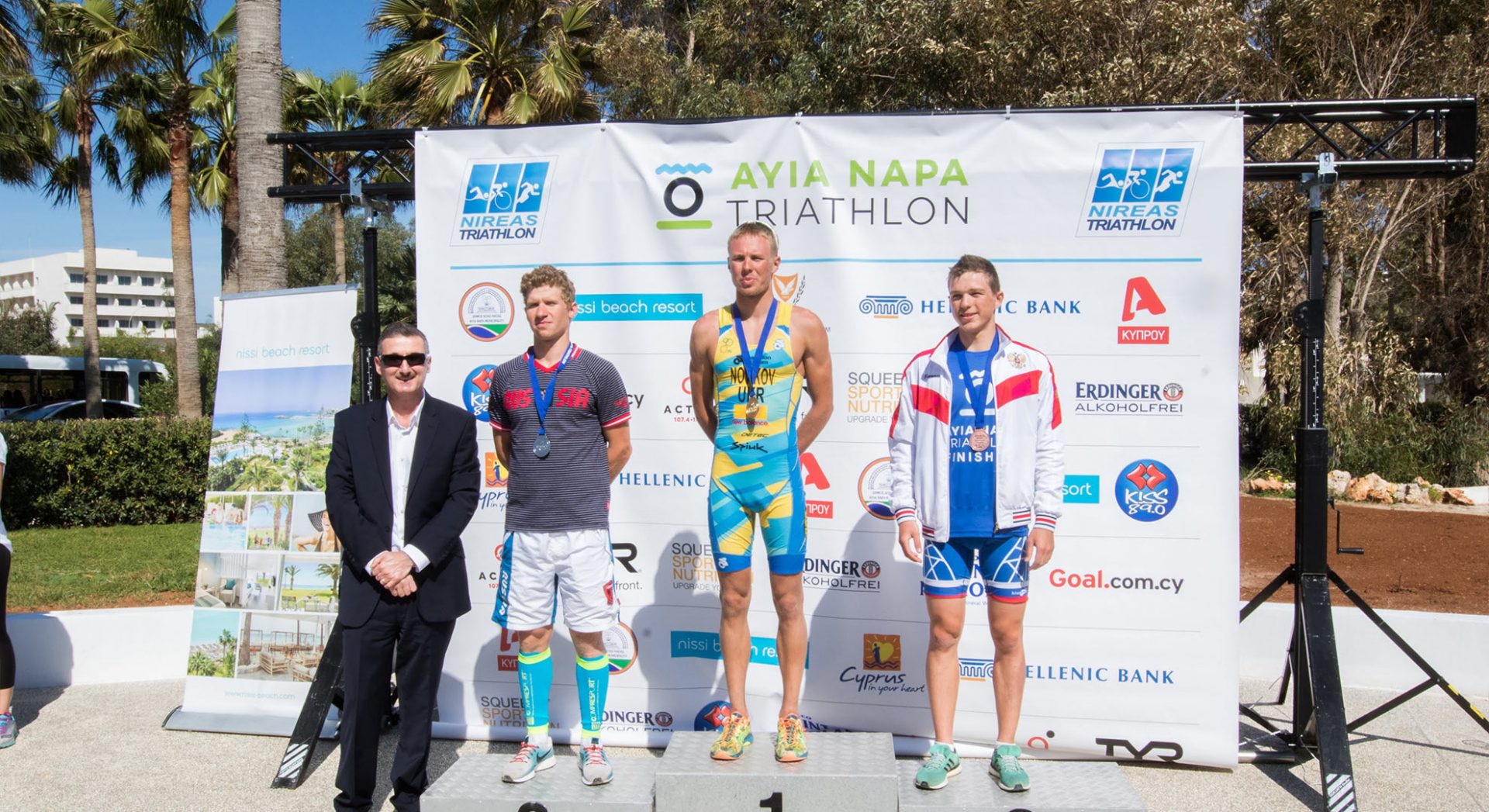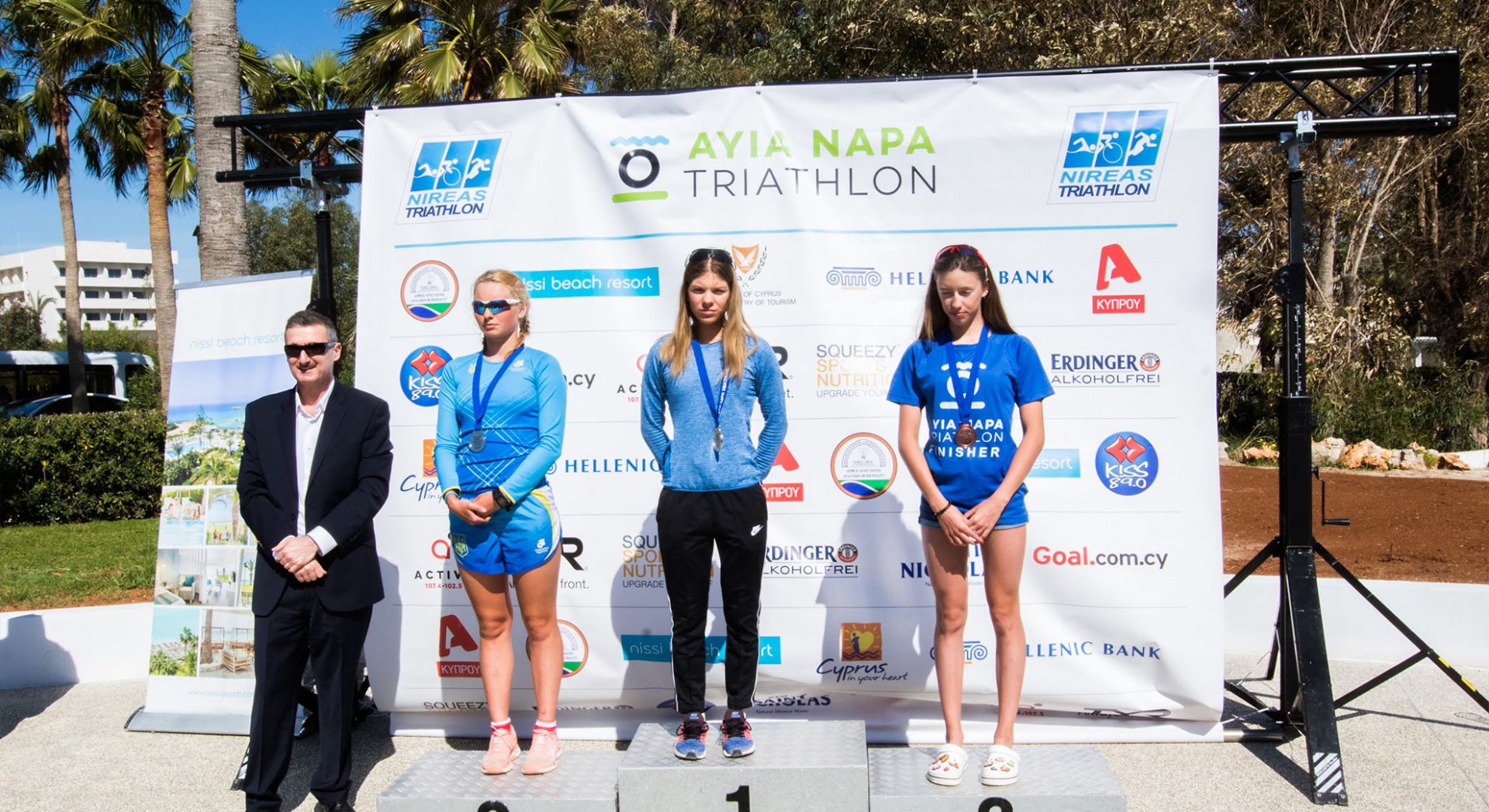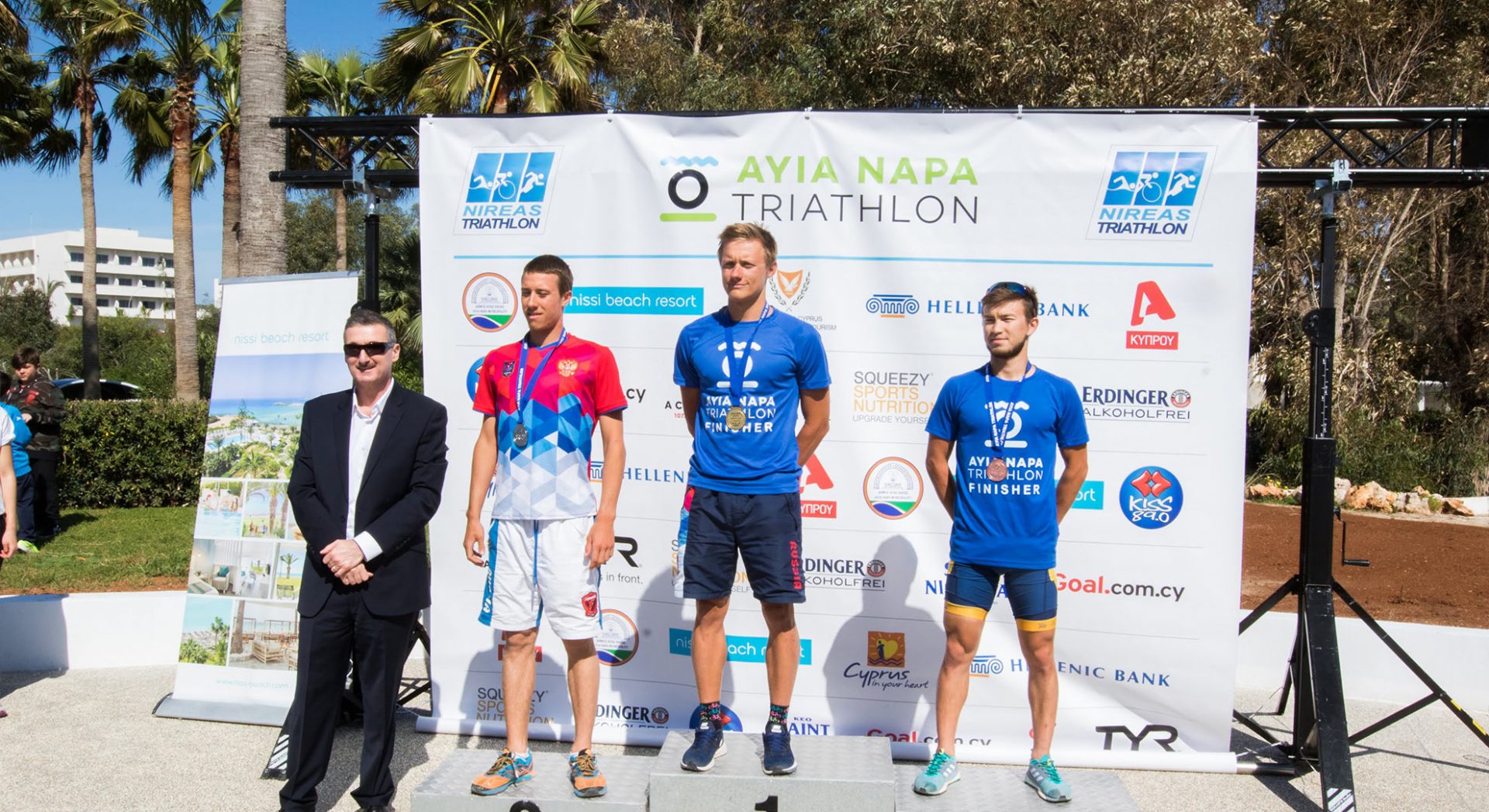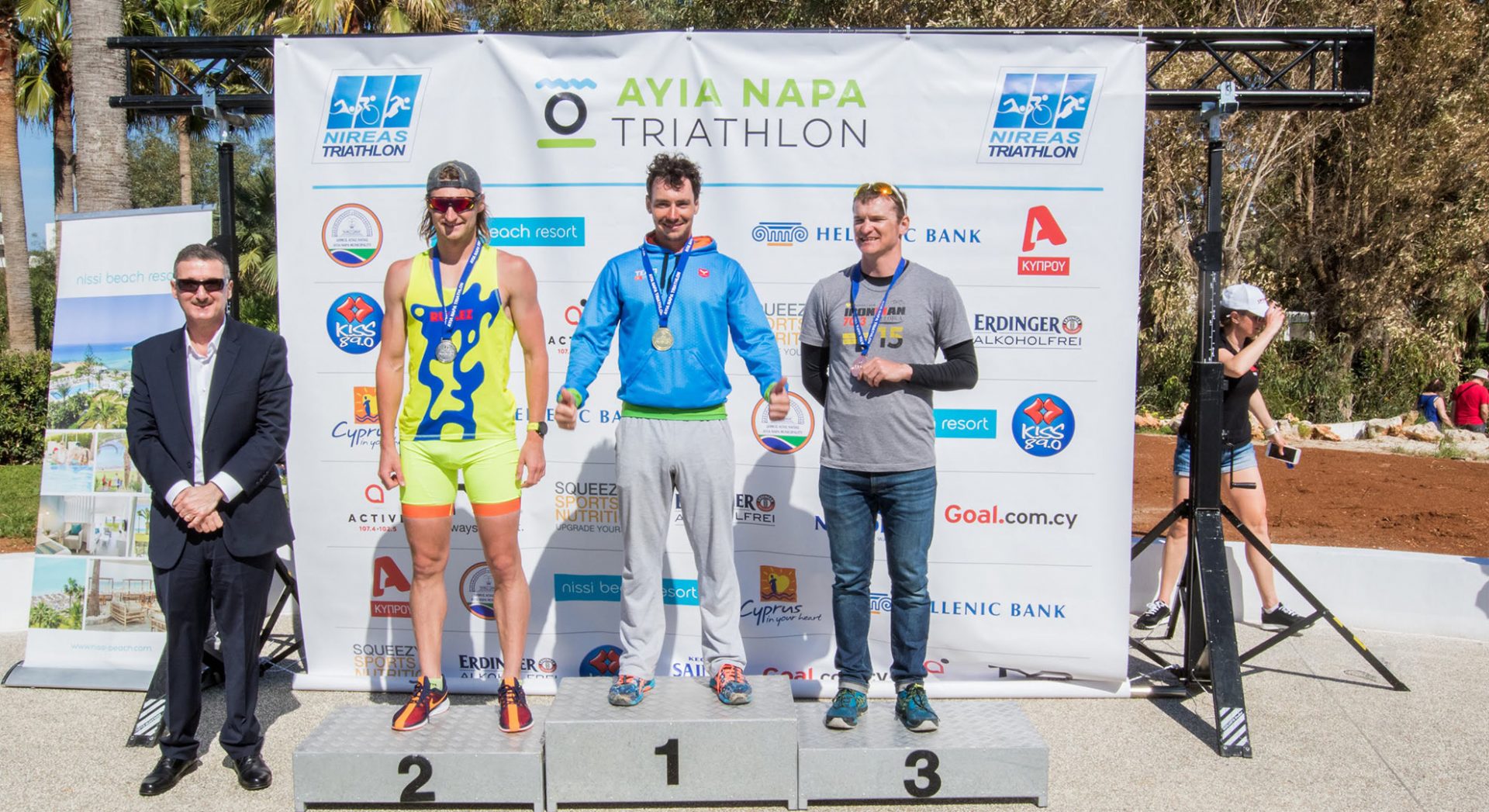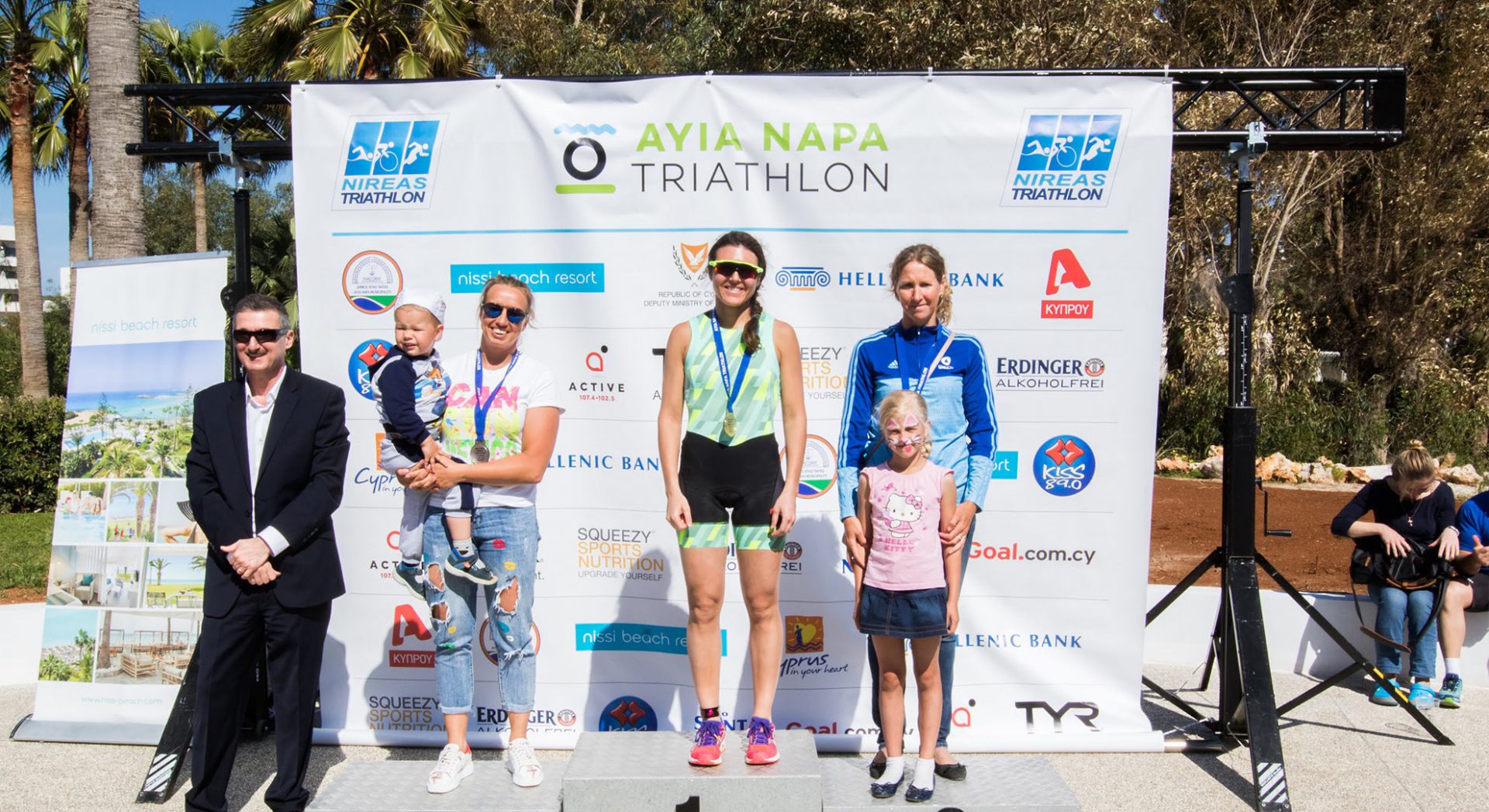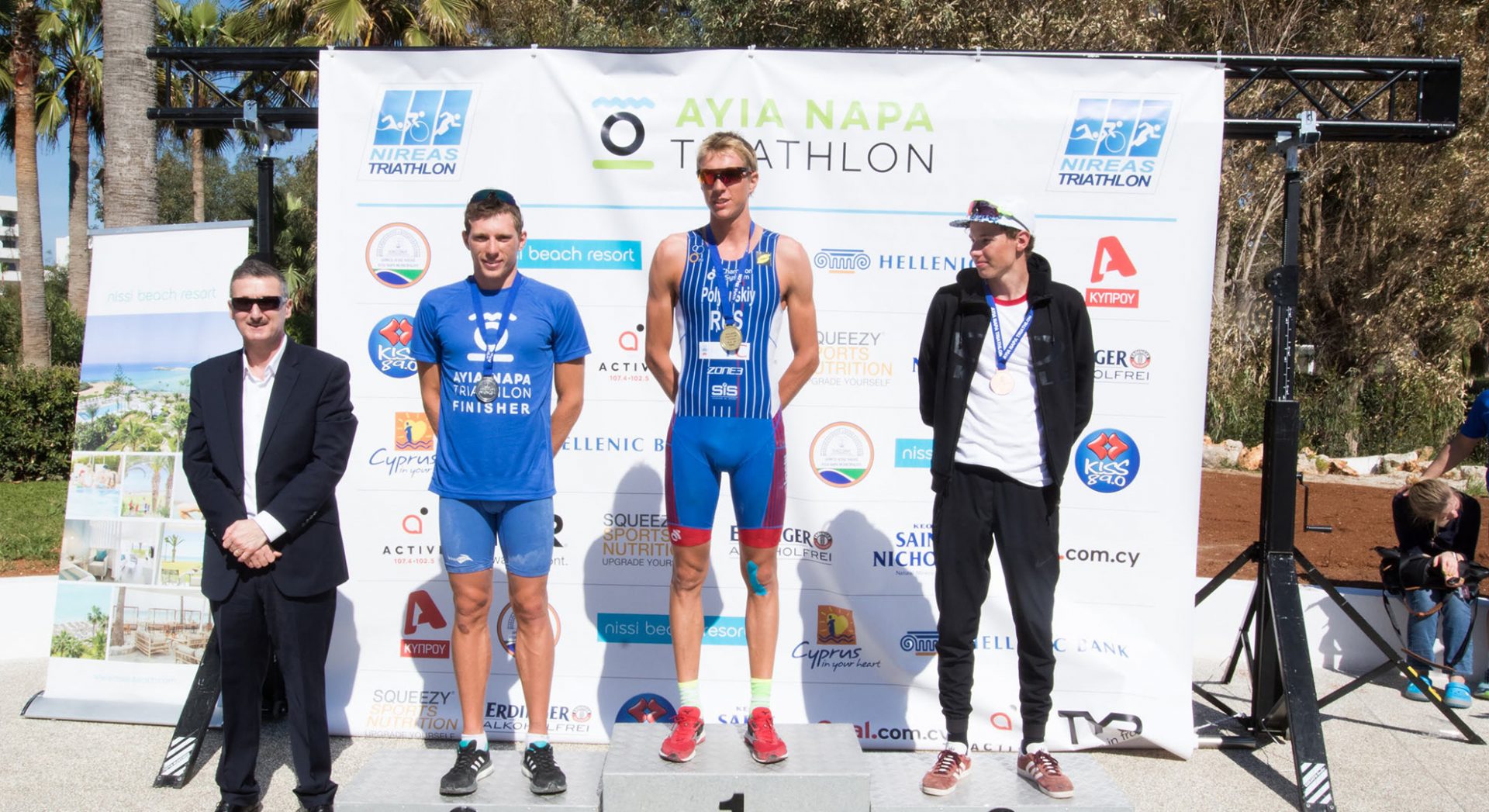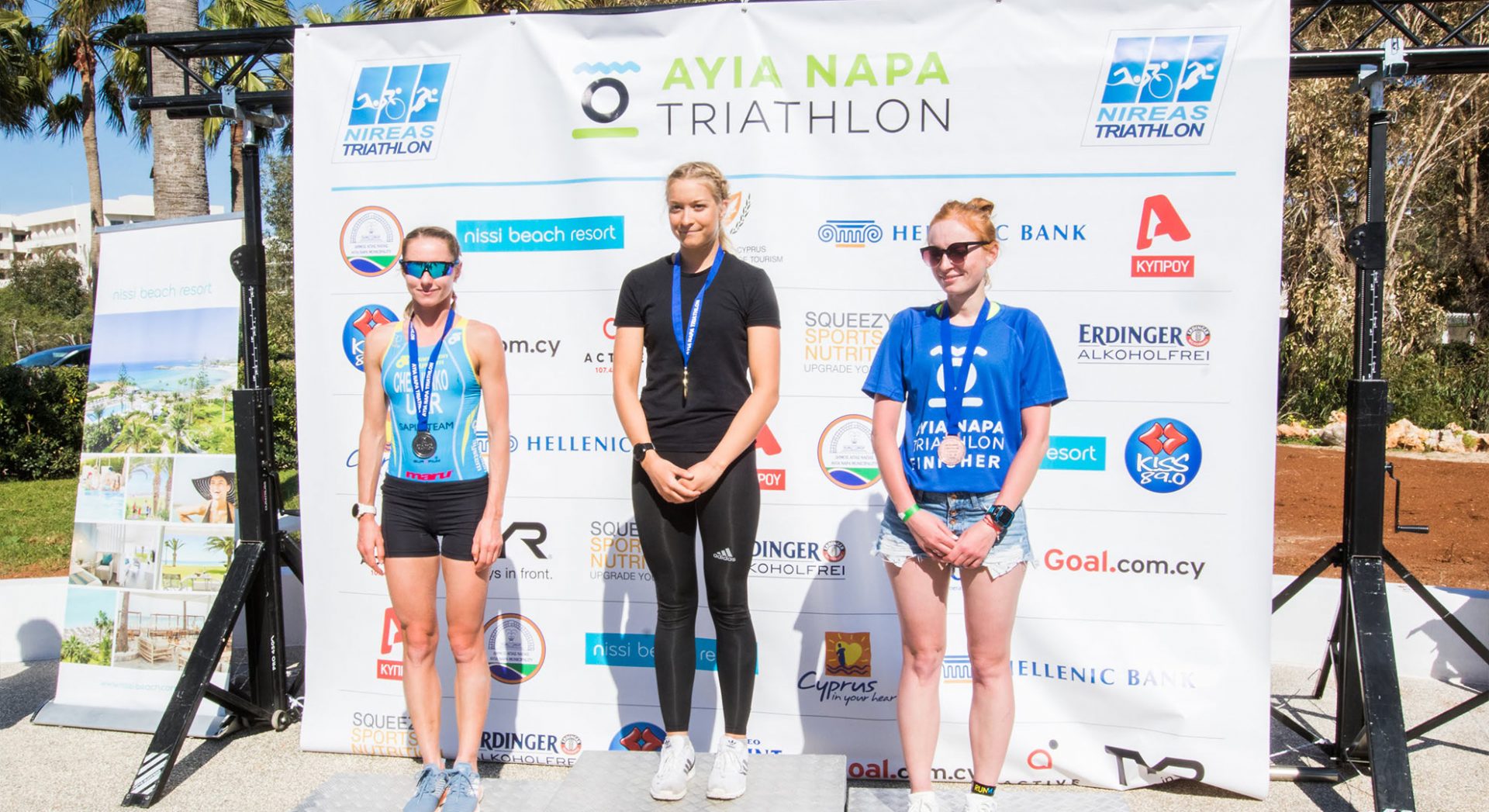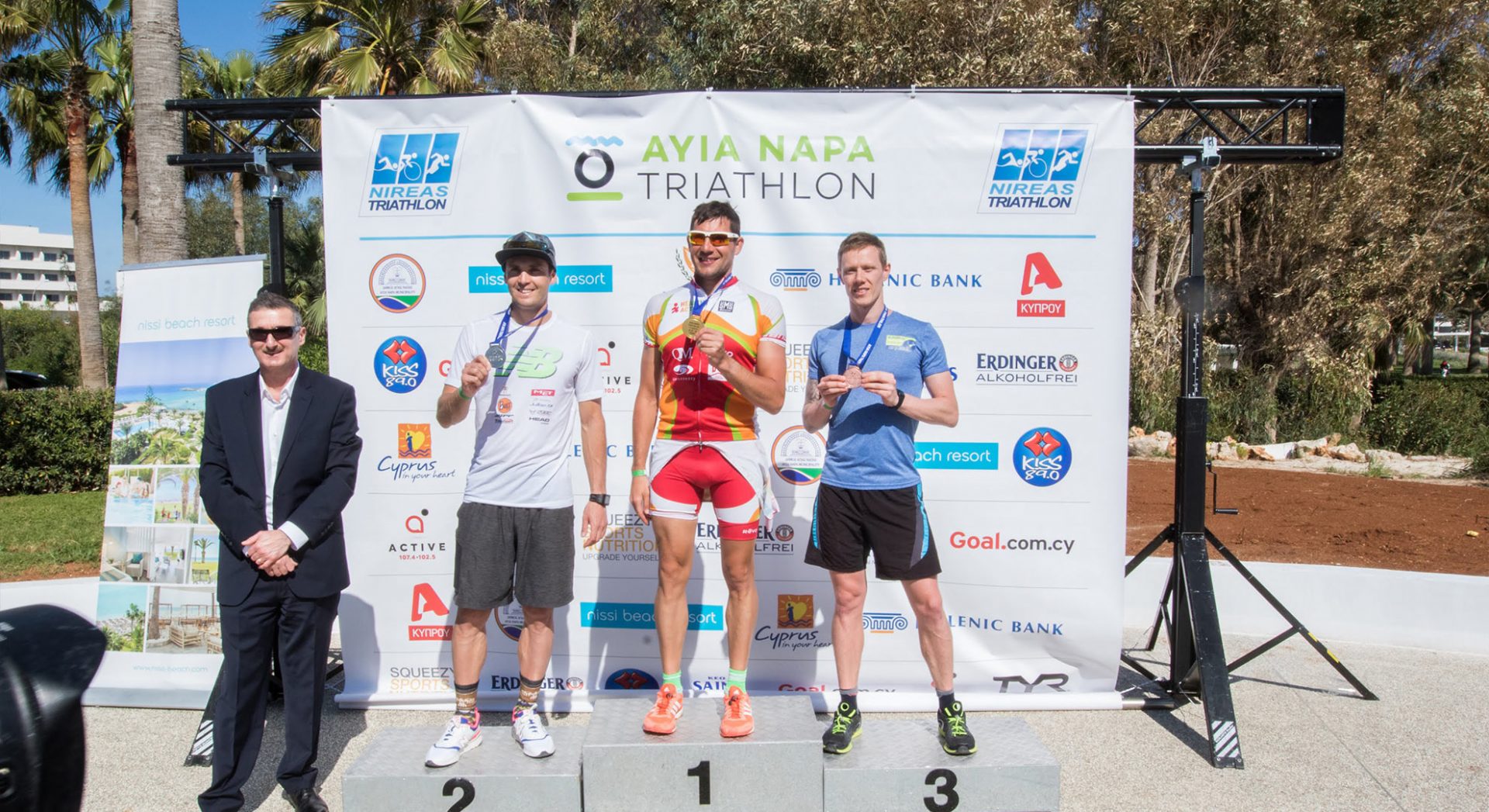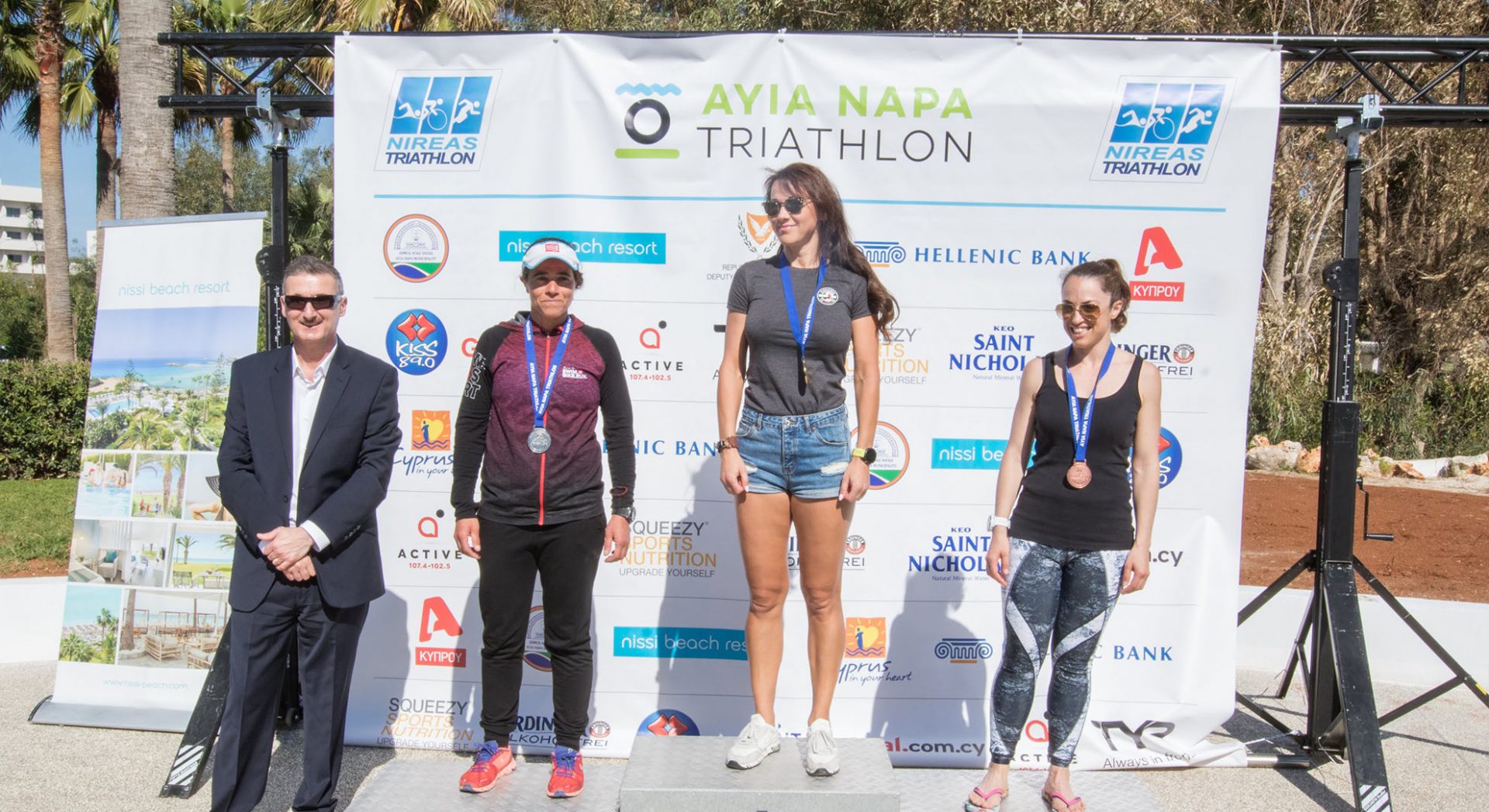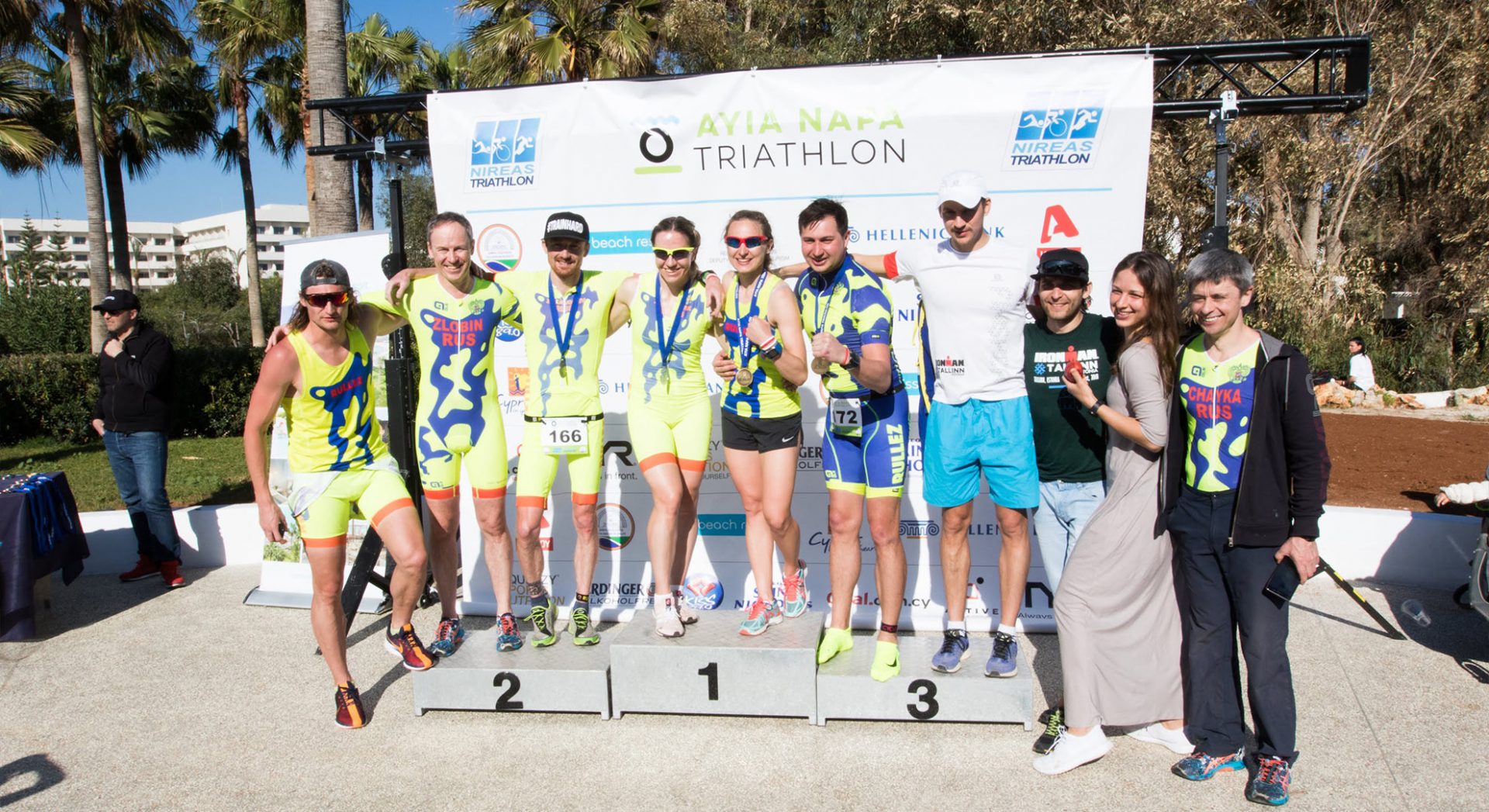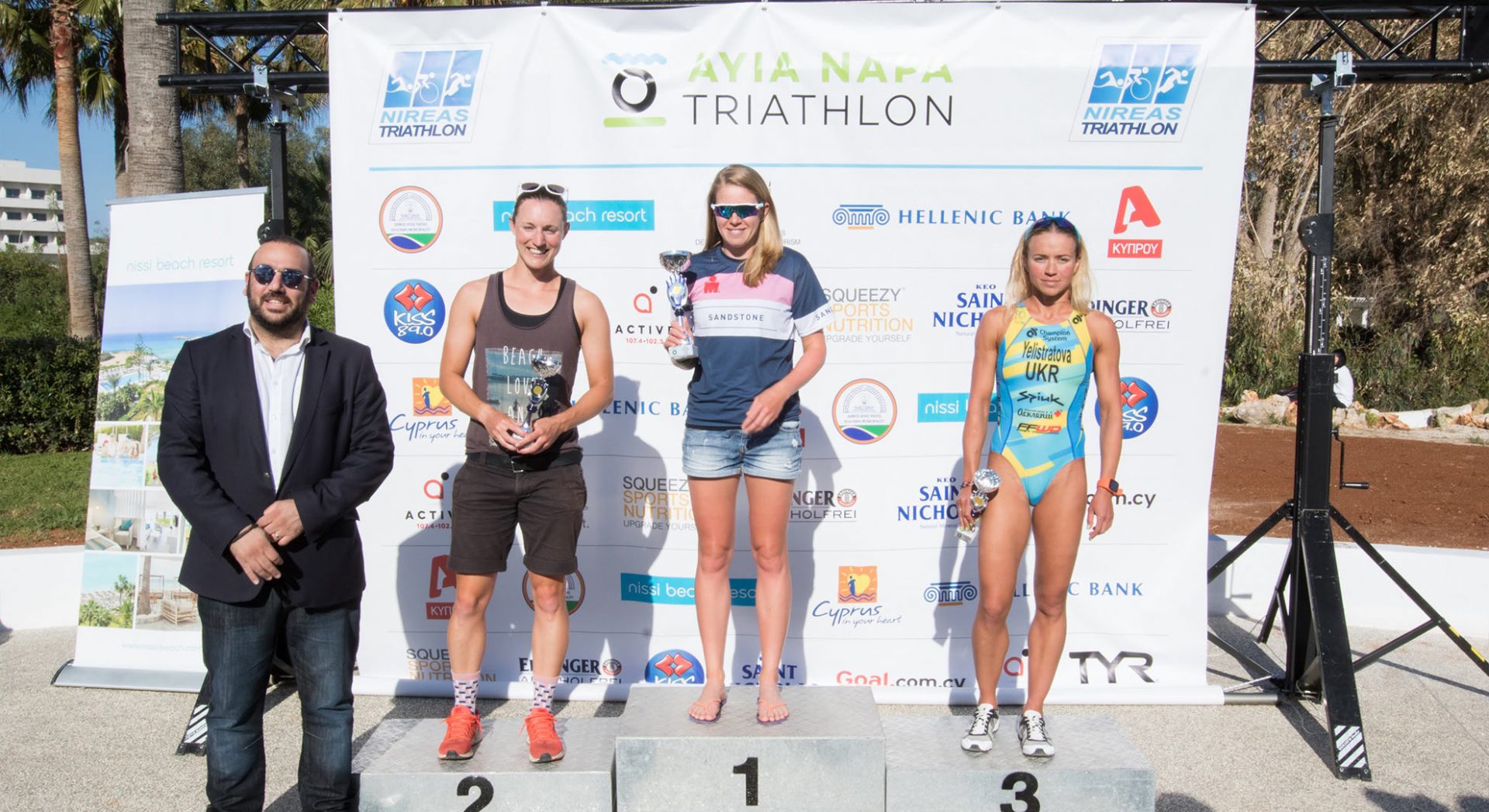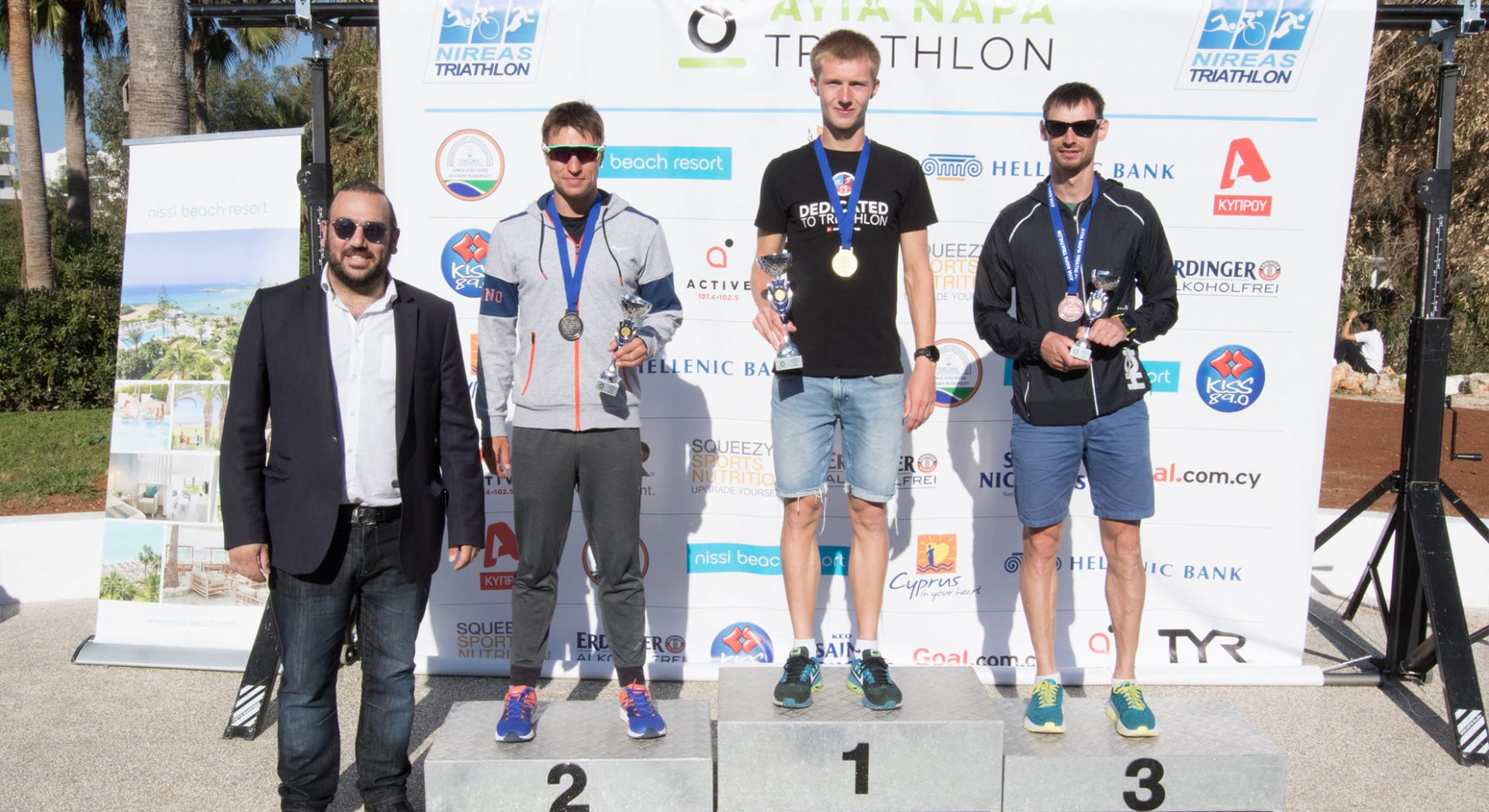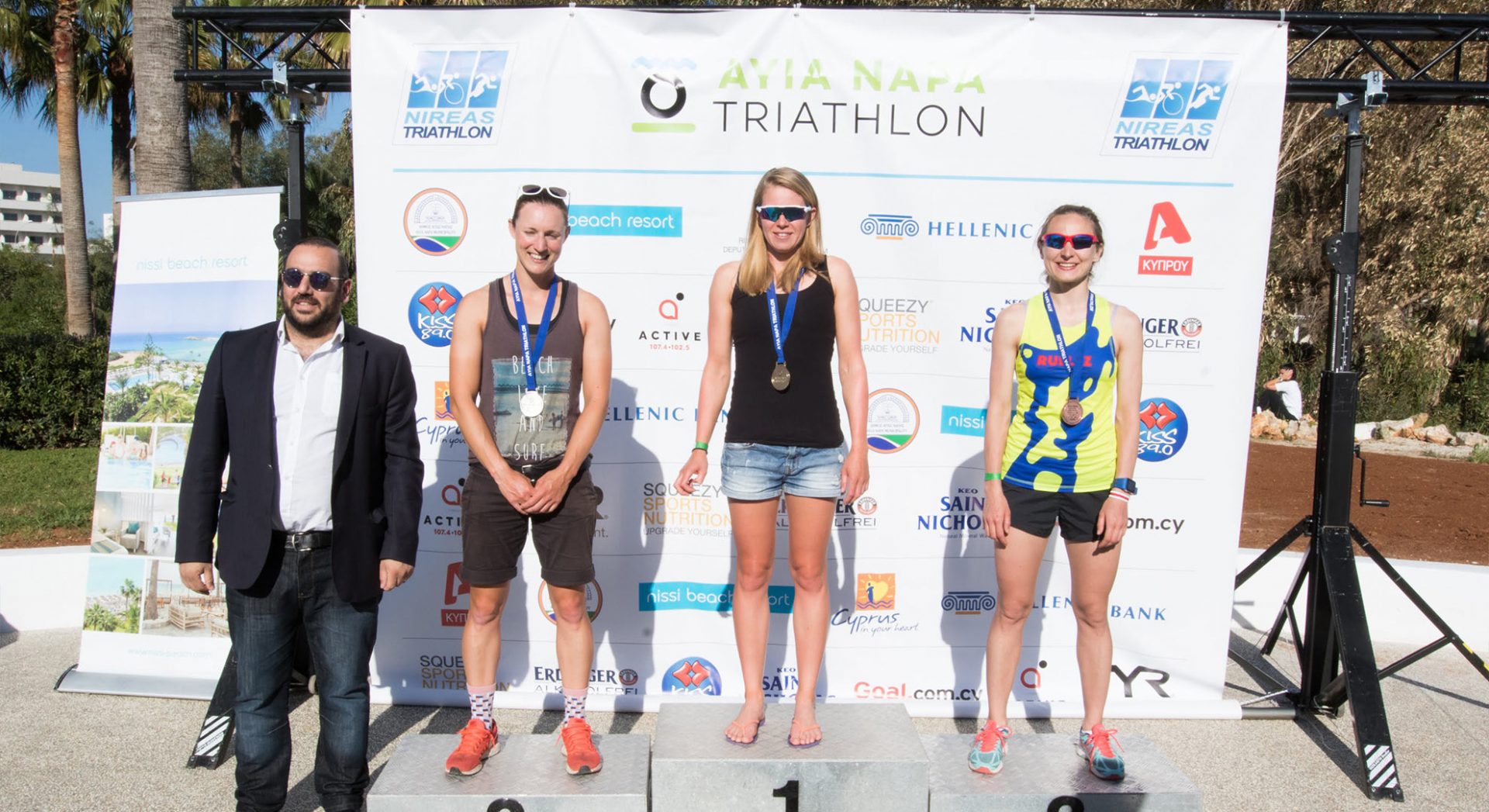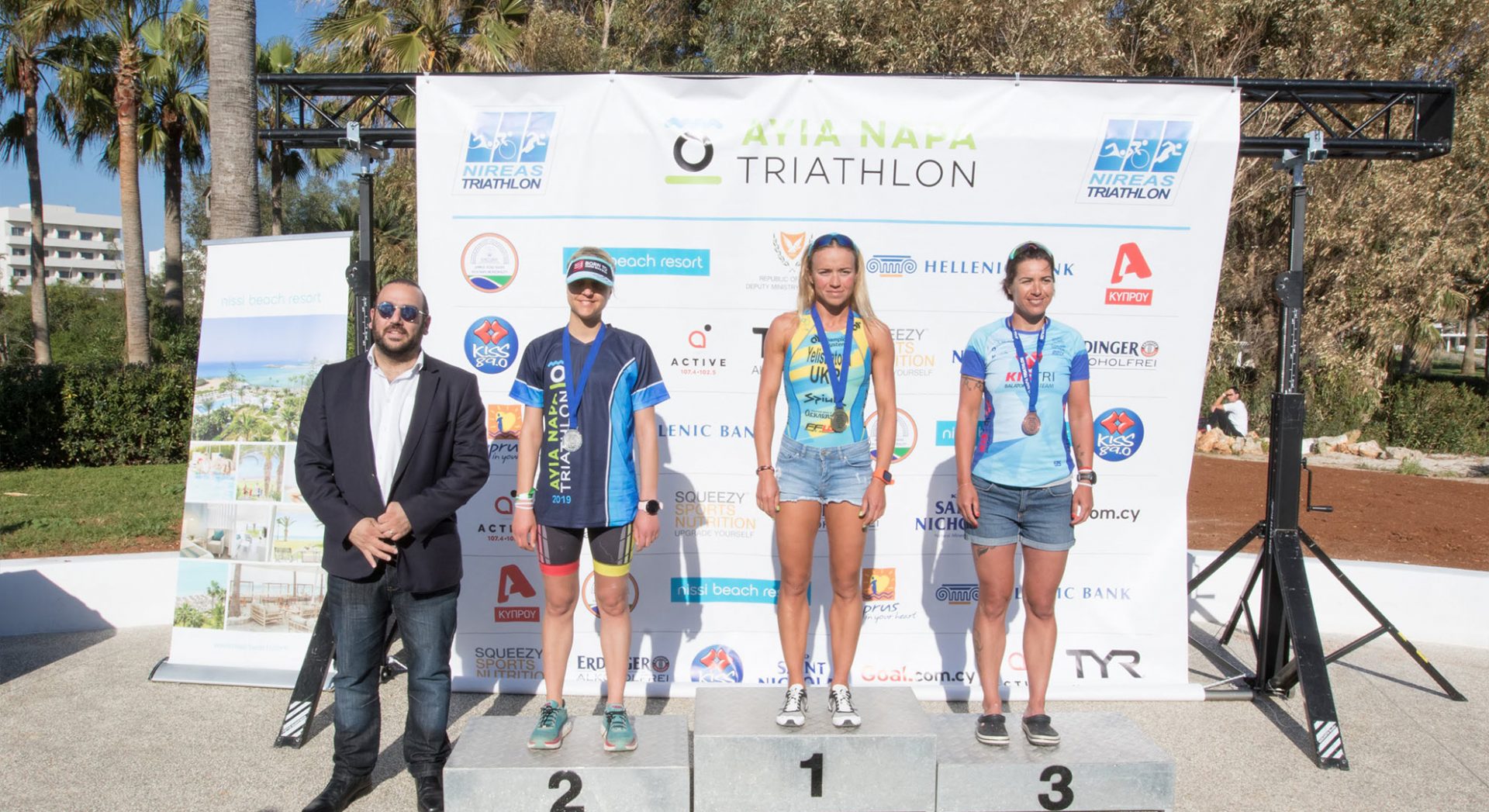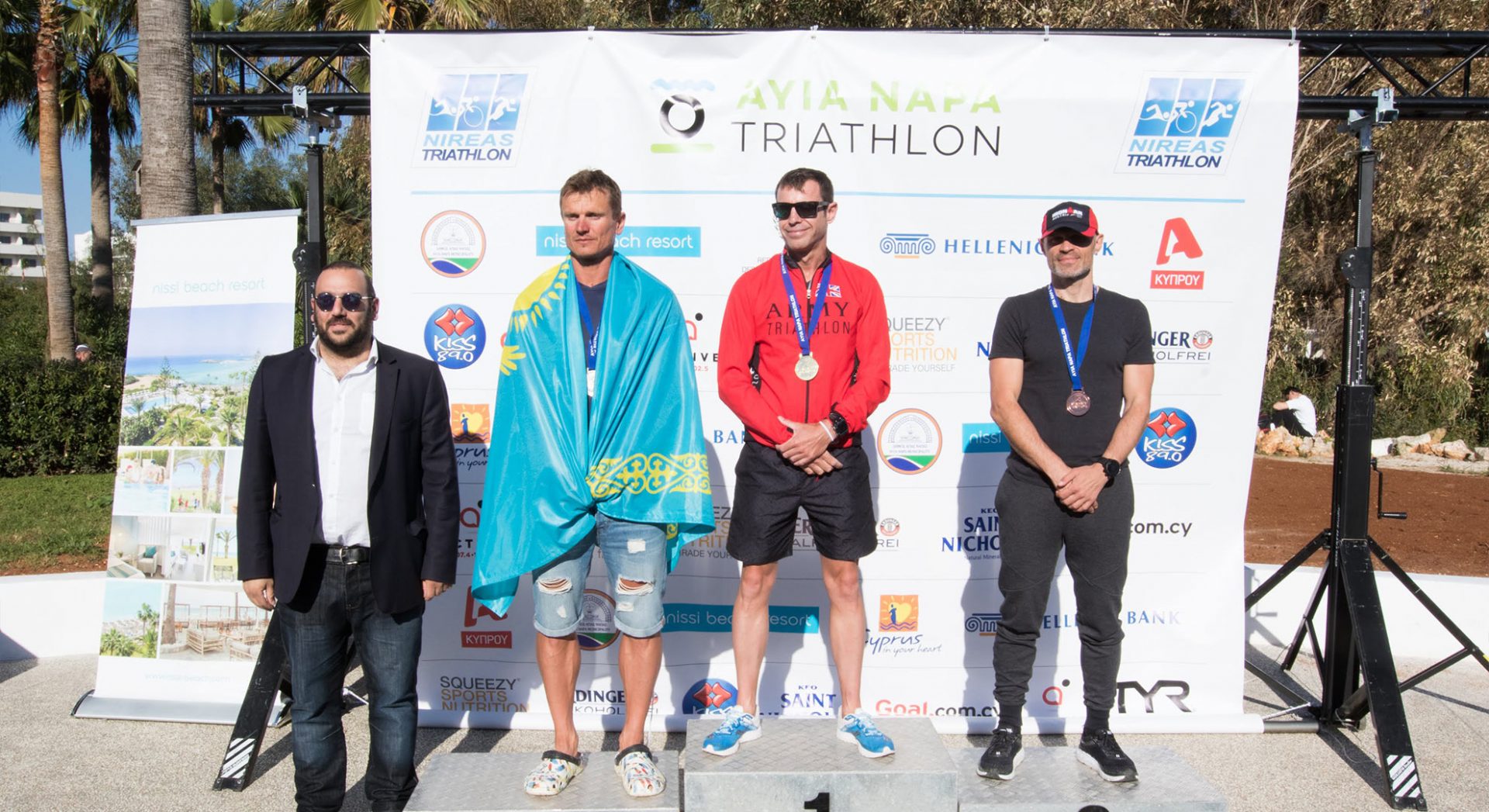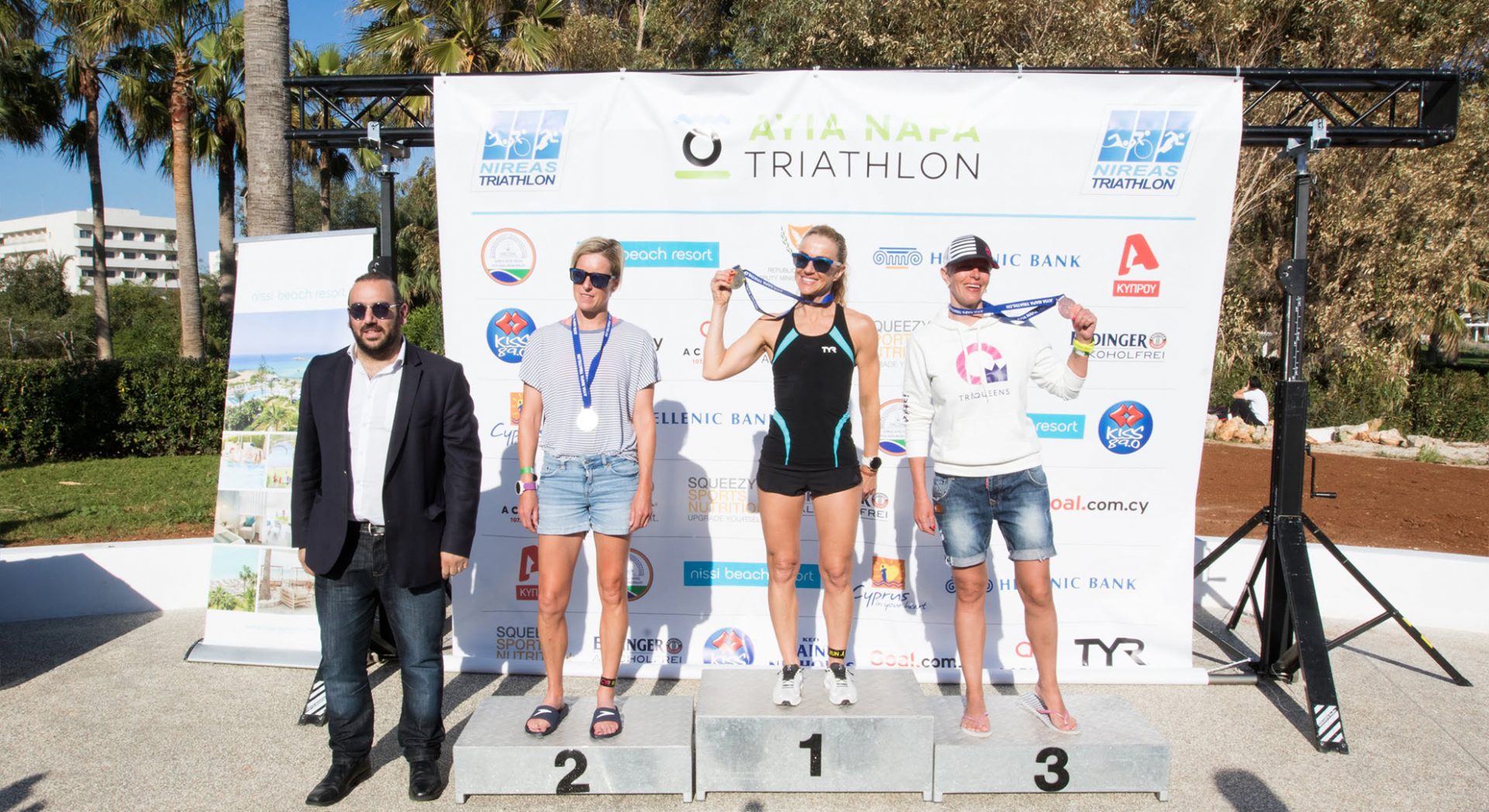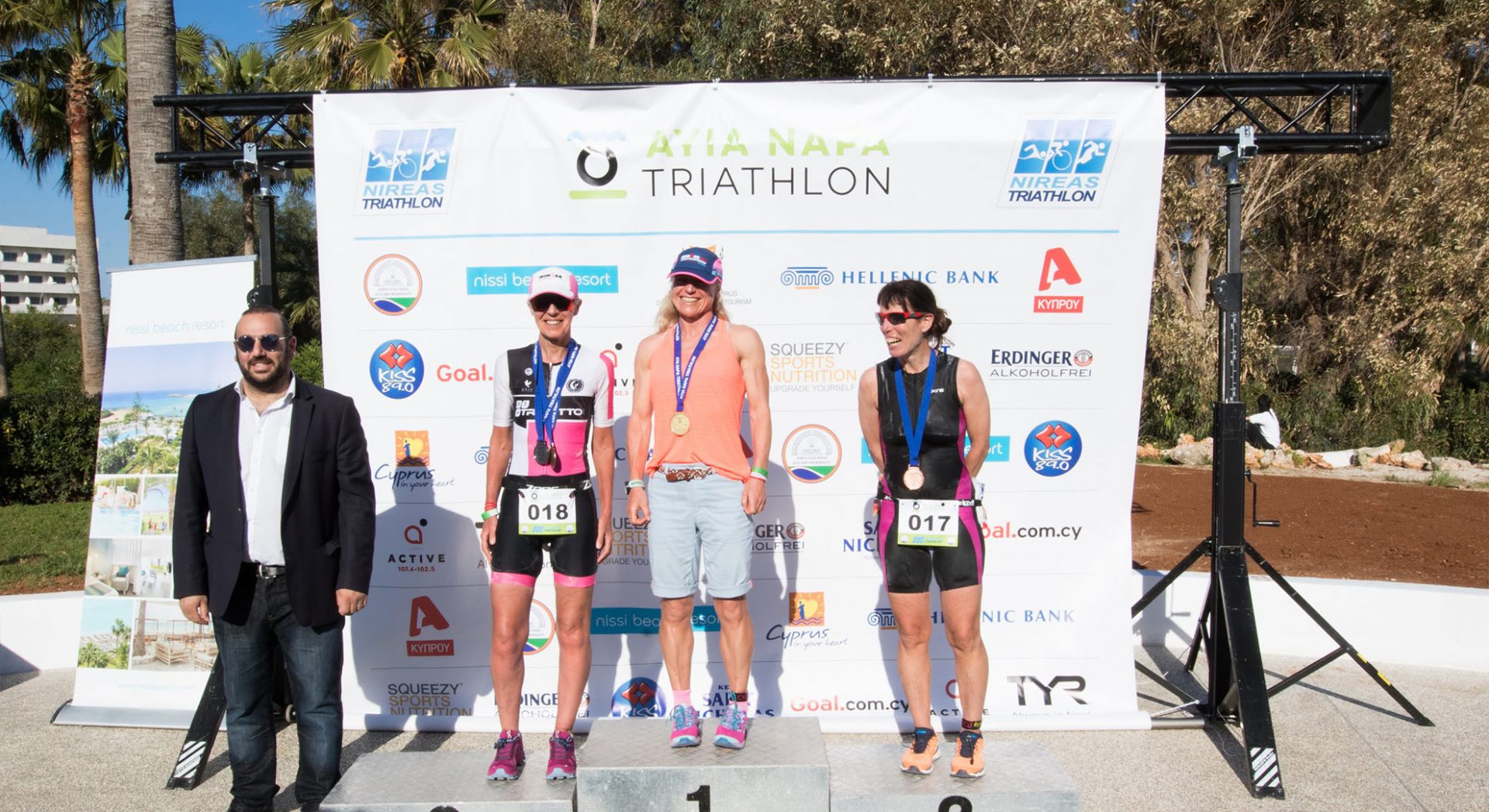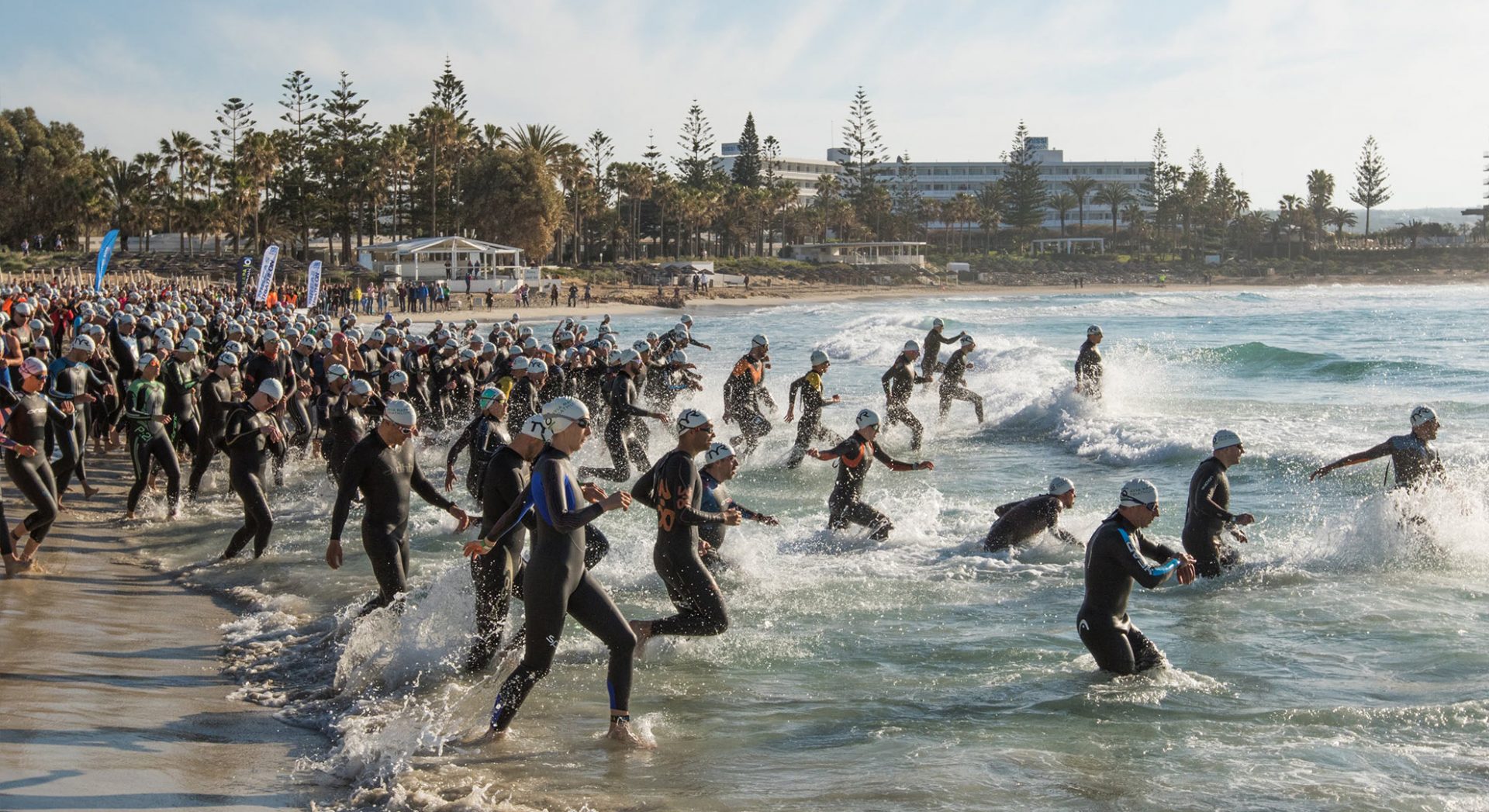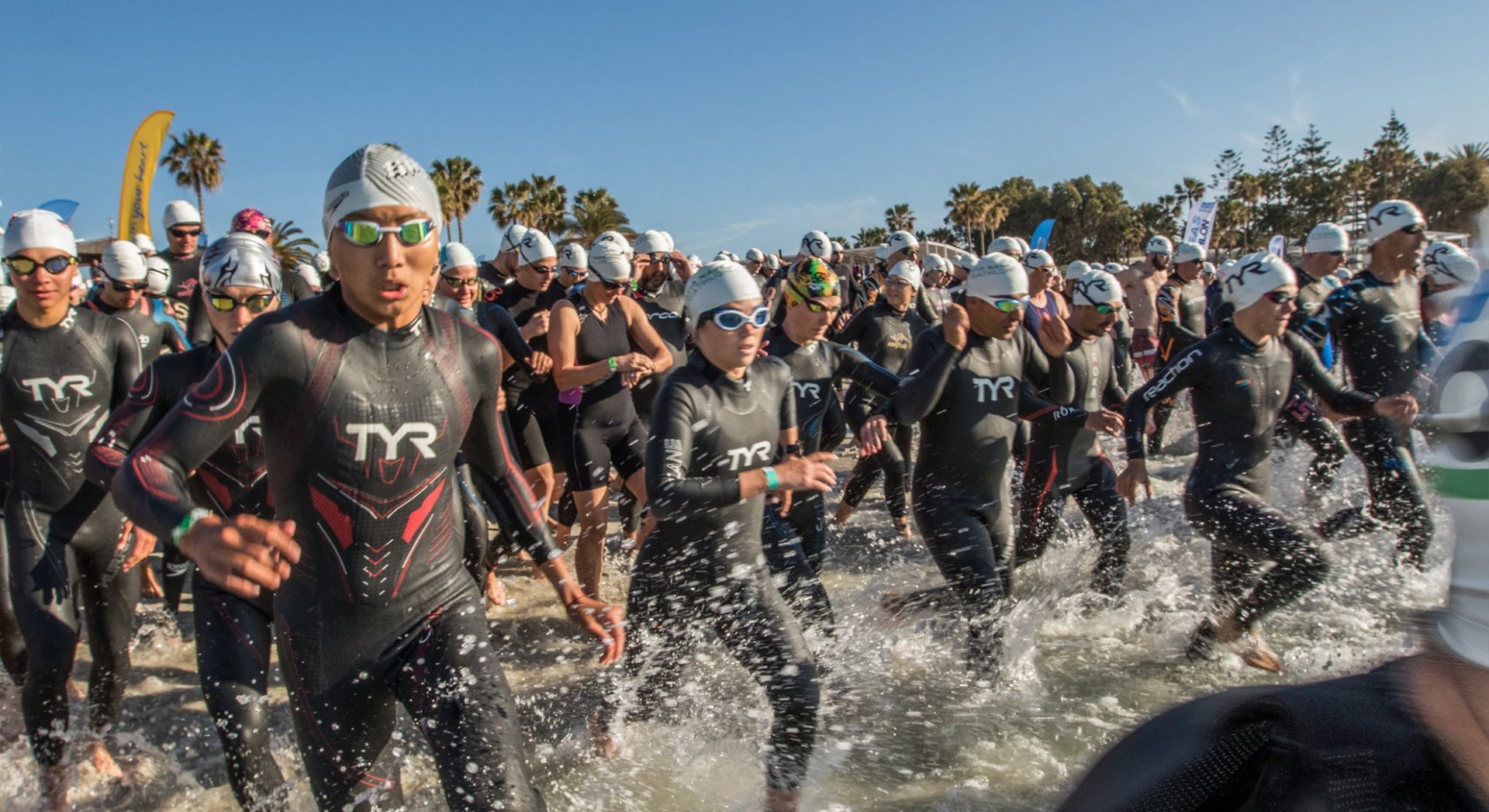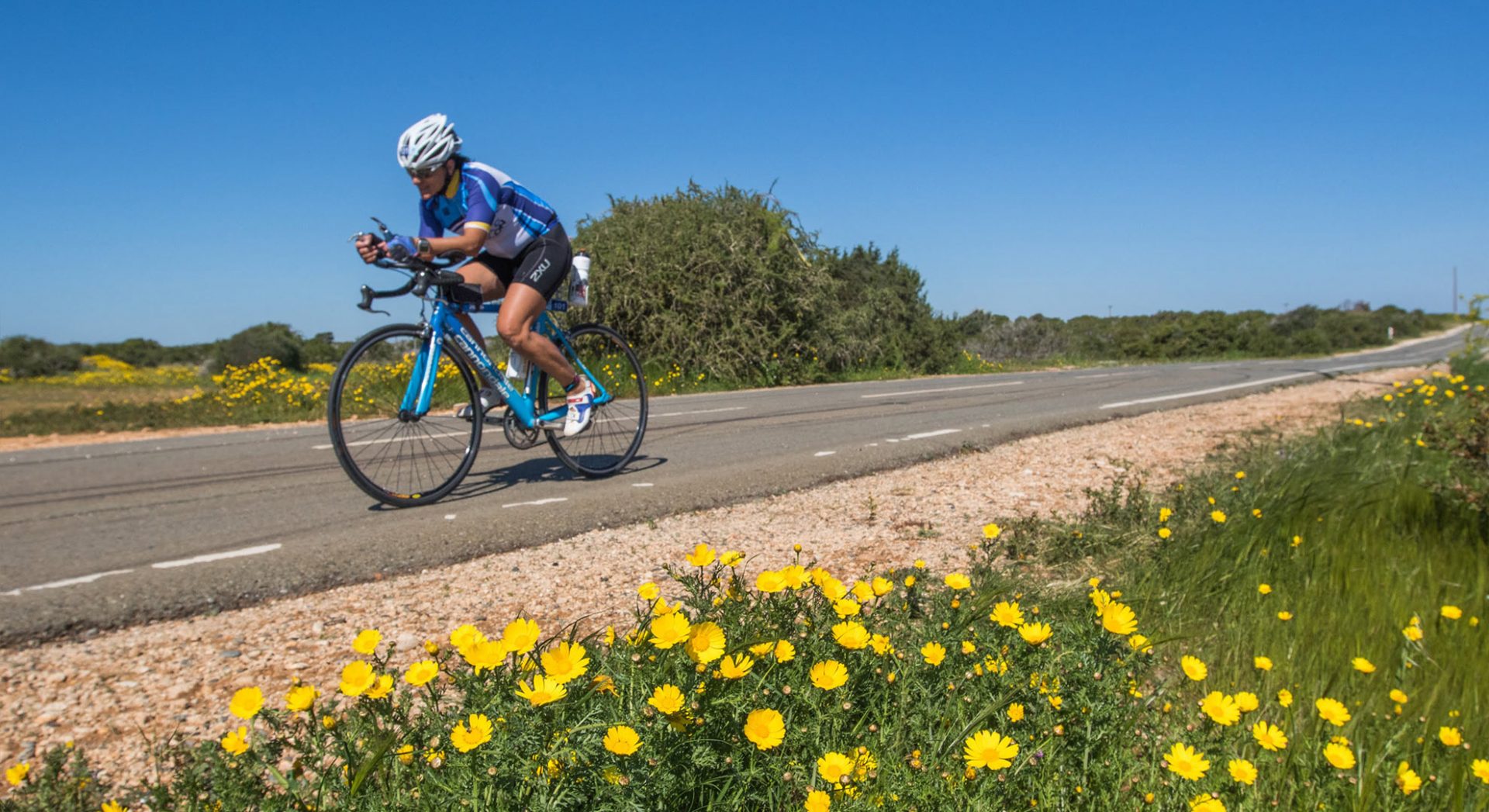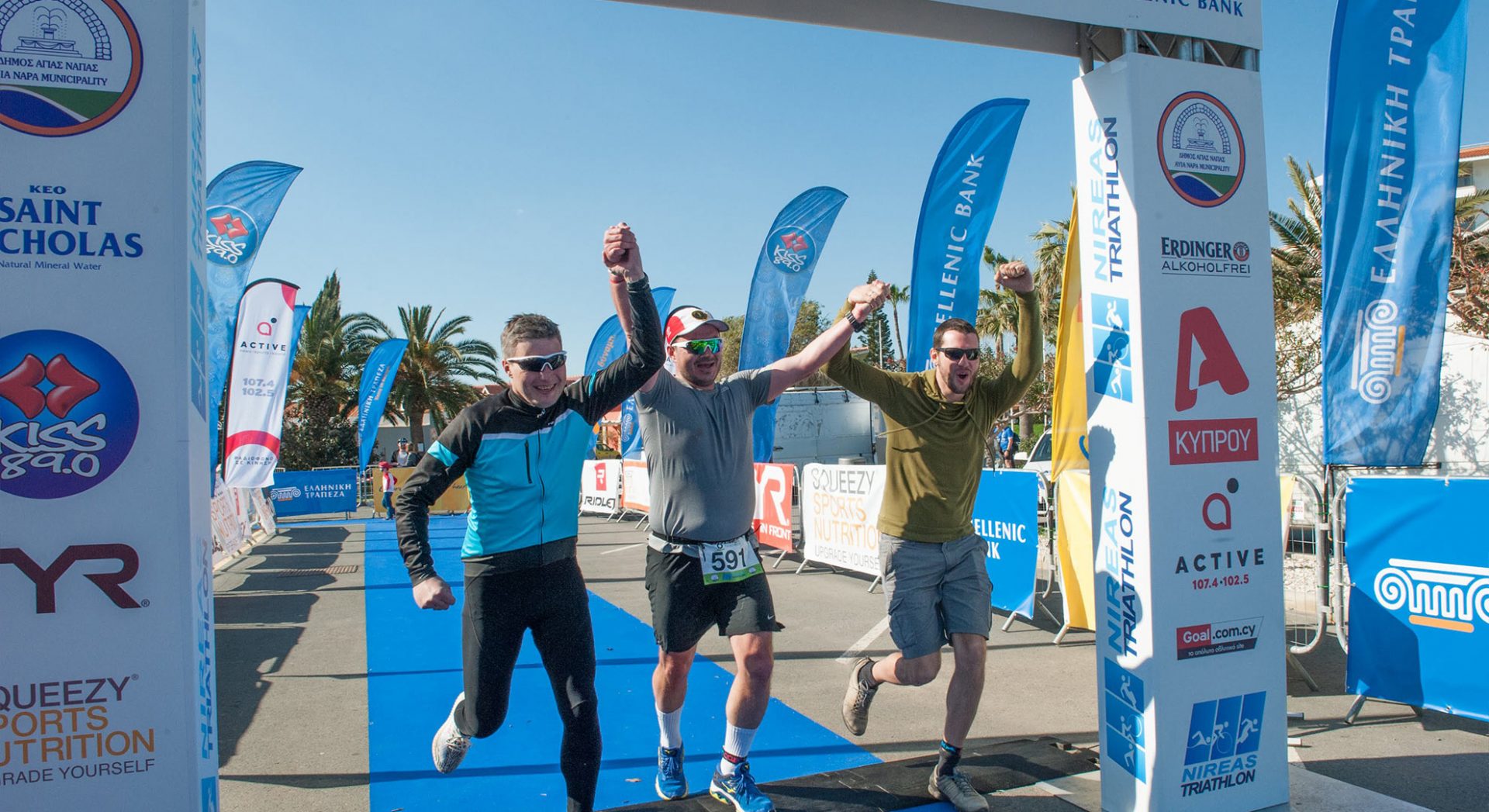 Ayia Napa Triathlon was held during late March 2019, attracting athletes from many countries around the world.
The event was a huge success, with approximately 700 athletes taking part.
Ayia Napa race is the most prestigious and biggest triathlon competition in Cyprus. It is organized by Nireas Triathlon every March in Ayia Napa's best beach Nissi Bay, which  recently has been awarded among the top five beautiful beaches in the world.
The course is flat and fast and together with the incredible scenery guarantees a unique experience to athletes and spectators. Ayia Napa Triathlon is for everyone, either a beginner or a pro athlete.
Great location, crystal clear waters and sunny weather makes this event the perfect choice to start the race season as early as in March.
The race attracted this year 6th edition around 700 participants from over 30 countries and it is considered as one of the prettiest races in Europe.
Ayia Napa Triathlon promotes Ayia Napa and Cyprus as the top destination for winter training and racing on top of their already world known beauty during summertime.