25/04/2019
Ayia Napa's Mayor, Mr. Yiannis Karousos, visits Ayia Napa Marina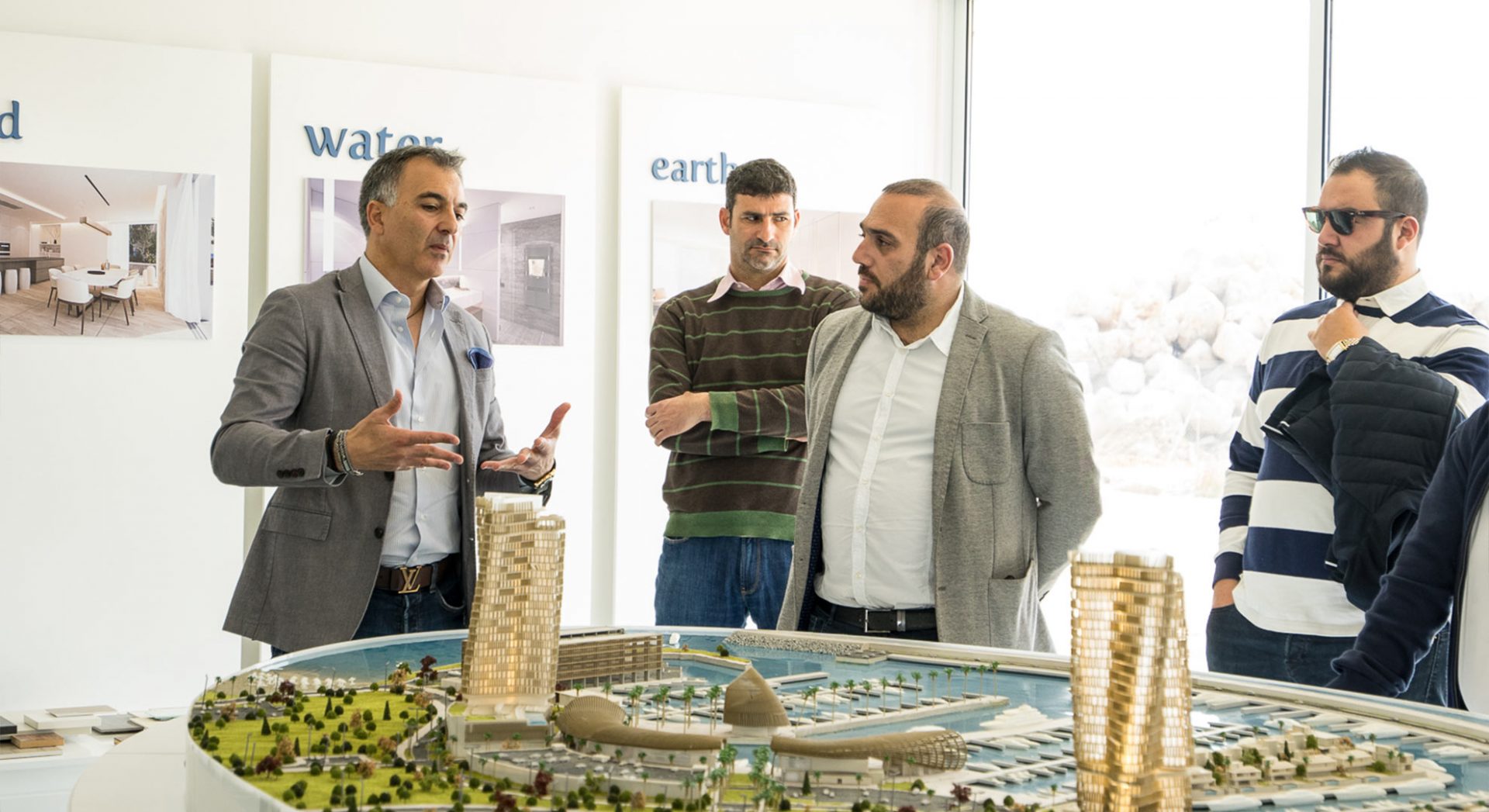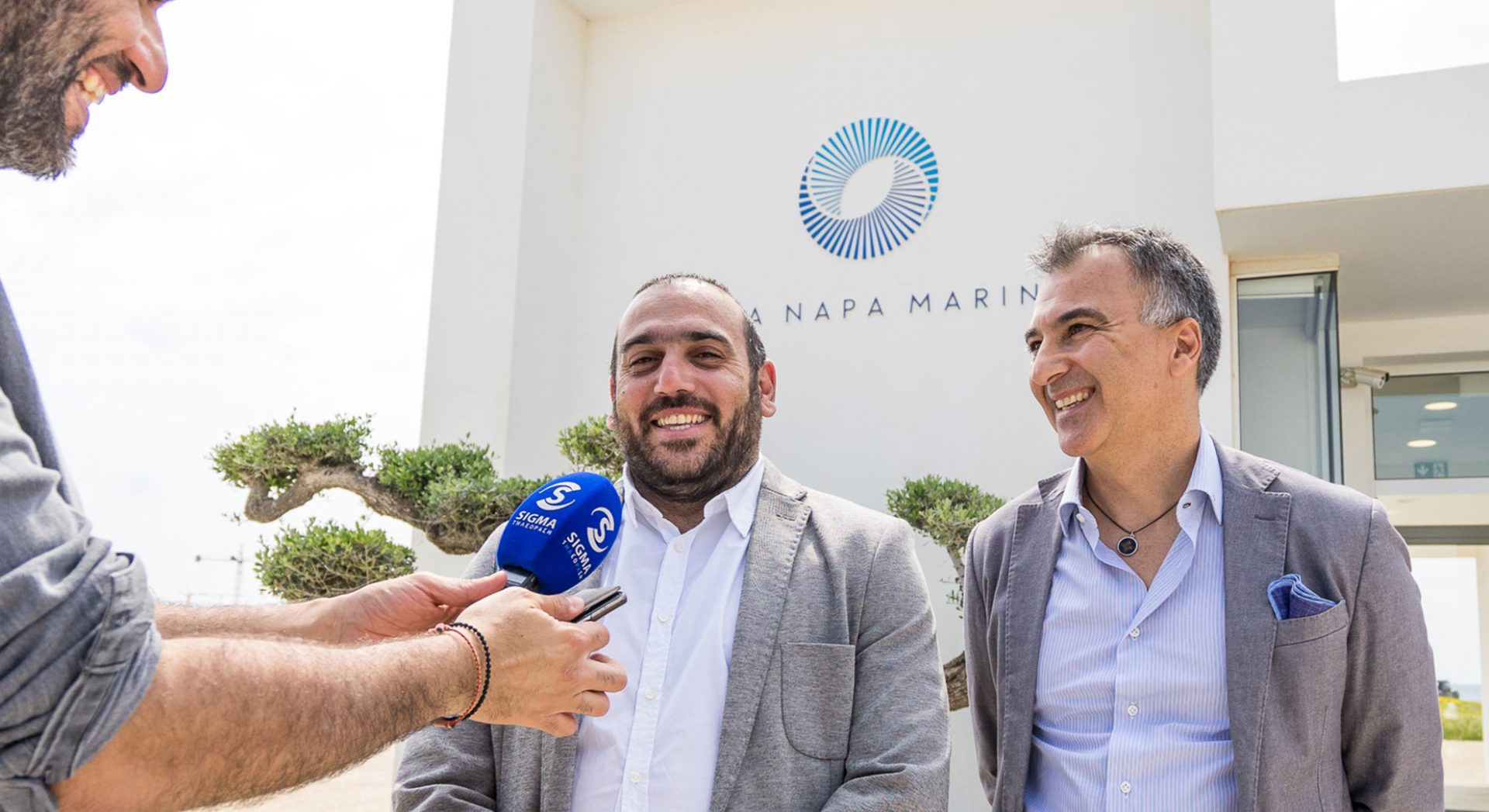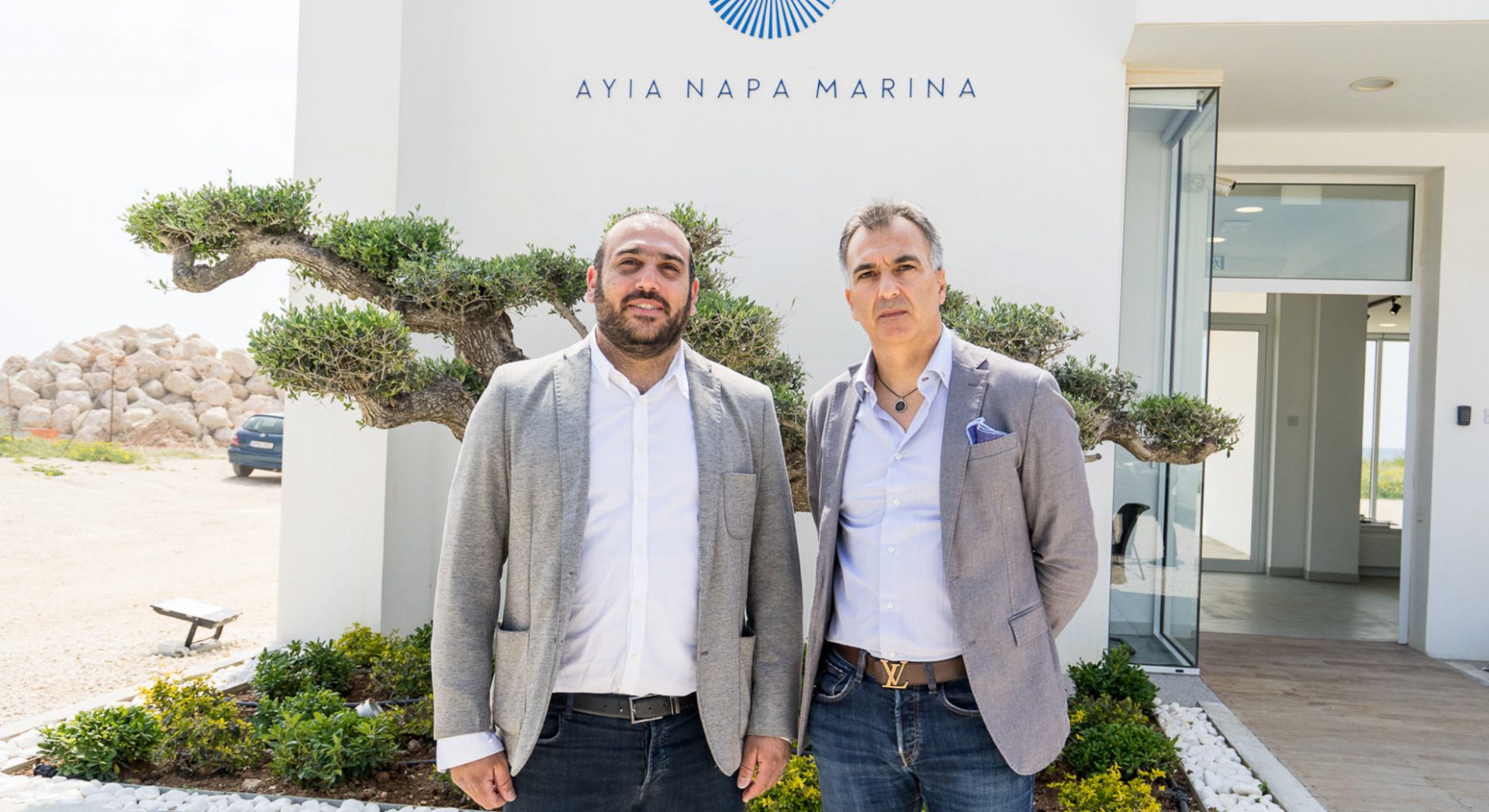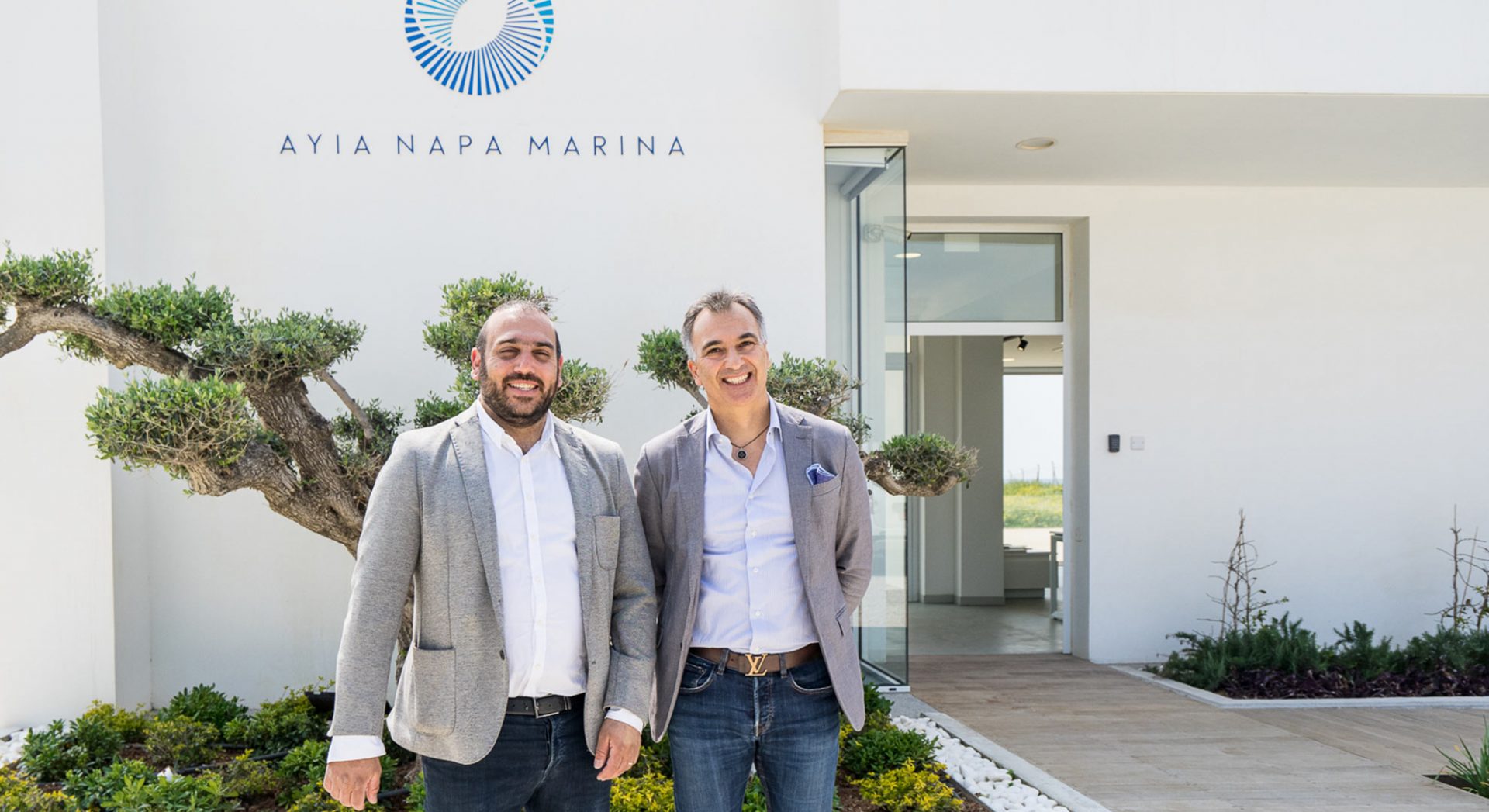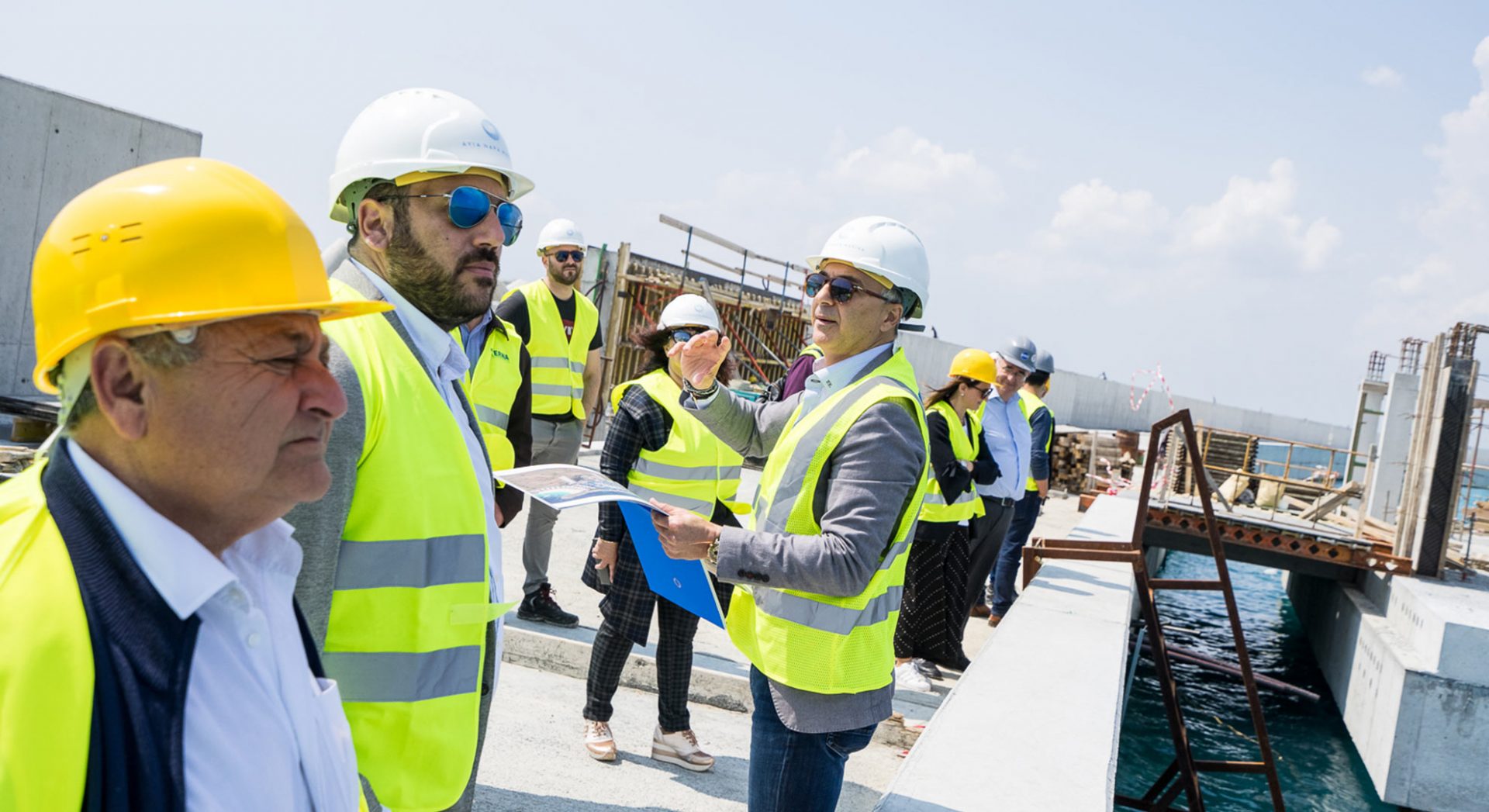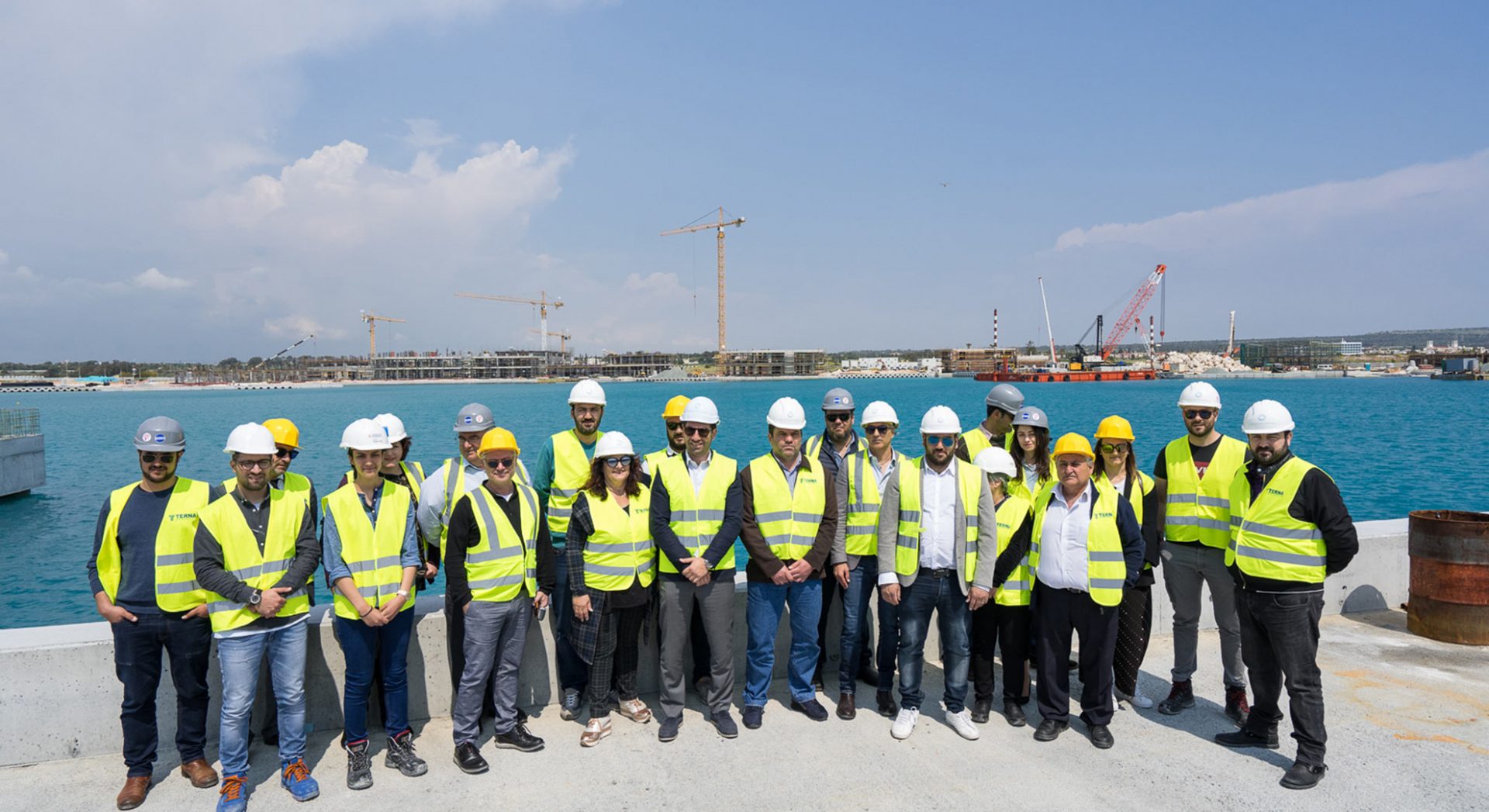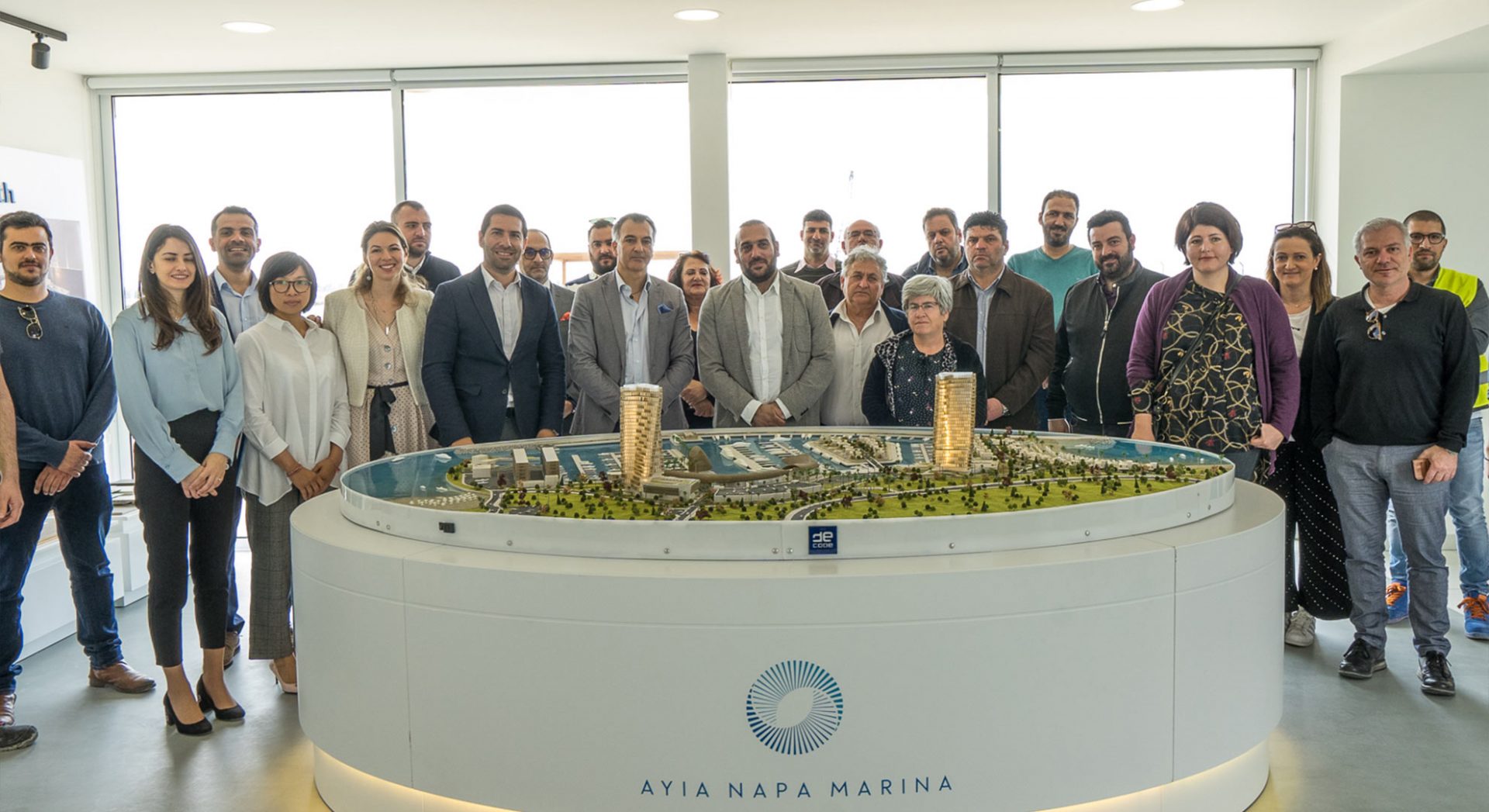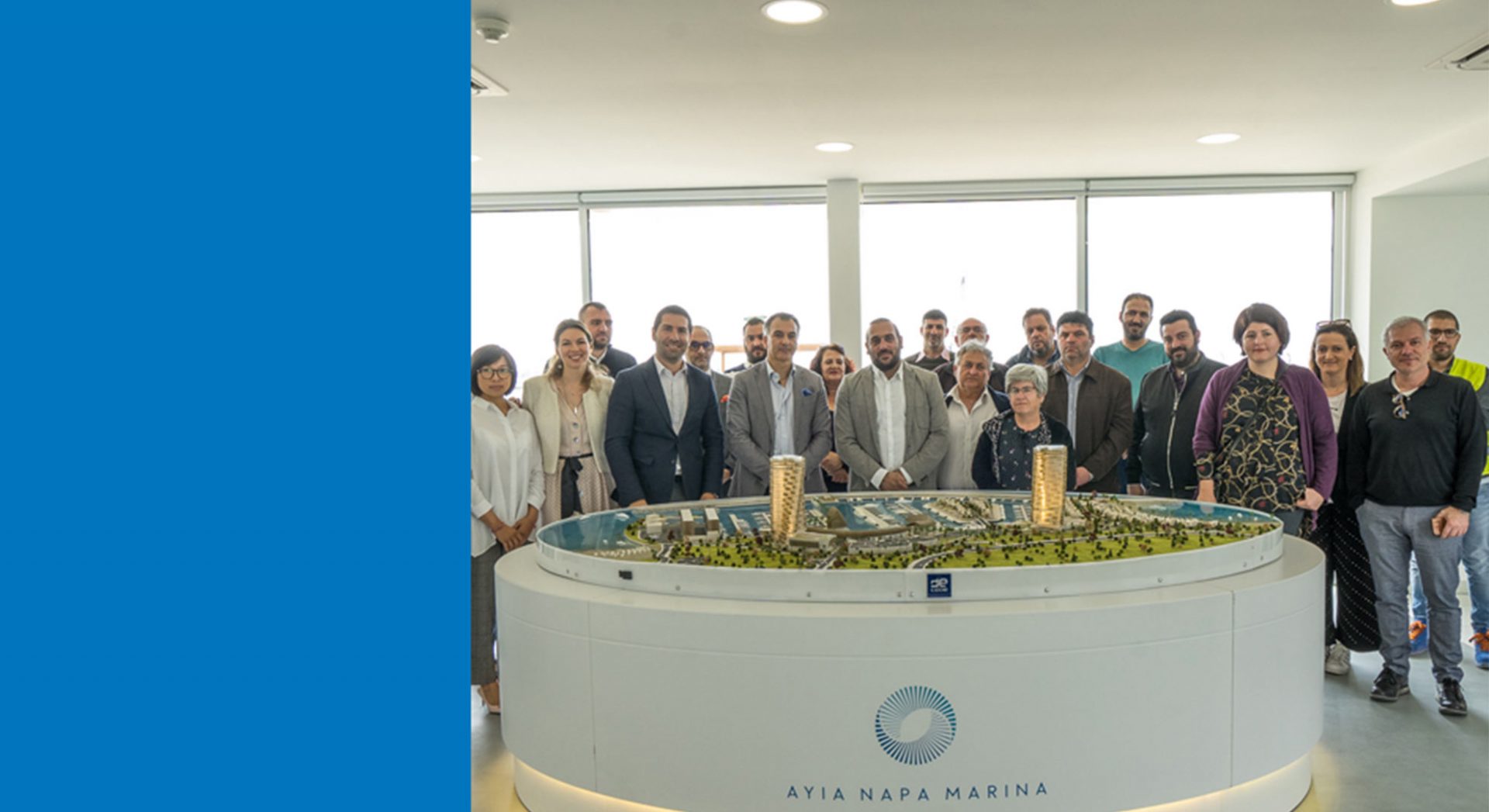 Ayia Napa's Mayor, Mr. Yiannis Karousos, visits Ayia Napa Marina
The mayor of Ayia Napa, Mr. Yiannis Karousos visited Ayia Napa Marina accompanied by members of the municipal council and the municipality's technical team, to be updated regarding the construction and further progress of the project.
They were greeted in the sales offices by our CEO, Mr. Stavros Caramondanis, who informed them about the progress of work phases 1 and 2, as well as the high standards followed in the construction of Ayia Napa Marina.
Mr. Caramondanis presented the project to the mayor and his team, pointing out that this is a unique project of European calibre, due to the innovative technology that is used for constructing the marina and the rest of the project's elements.
In turn, Mr. Karousos emphasized that Ayia Napa Marina is one of the most ambitious projects on the island, being a reference point for the whole Eastern Mediterranean, not limited to Cyprus' borders. Ayia Napa's mayor expressed his compliments, stating that Ayia Napa Marina has already surpassed any initial expectations regarding the high specifications and standards set.
Closing the presentation, Mr. Caramondanis thanked the mayor and the municipality for their contribution towards the progress of the project, stating that Ayia Napa Marina is the best example of cooperation between the public and private sectors.