17/01/2019
Construction Progress Update January 2019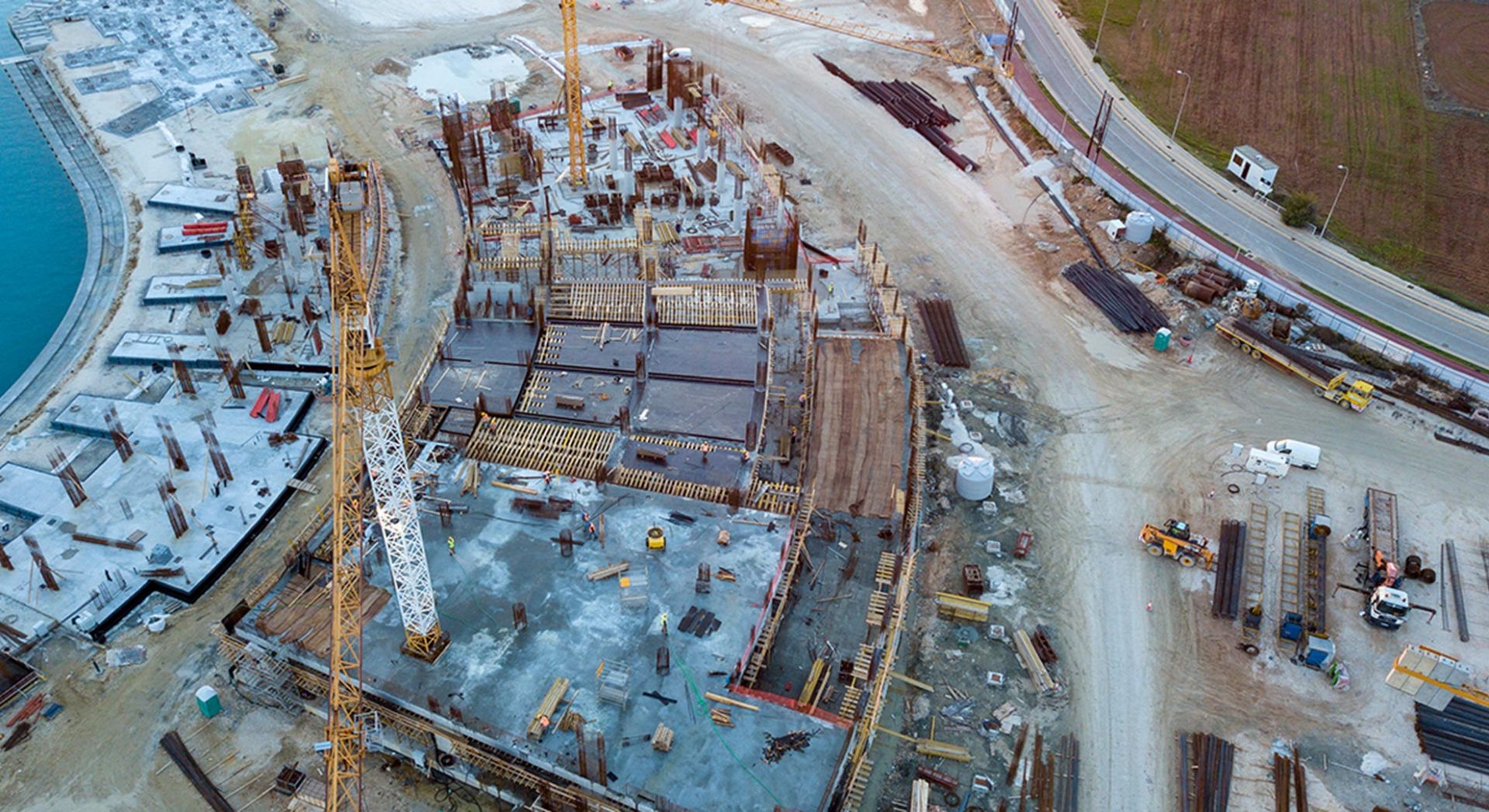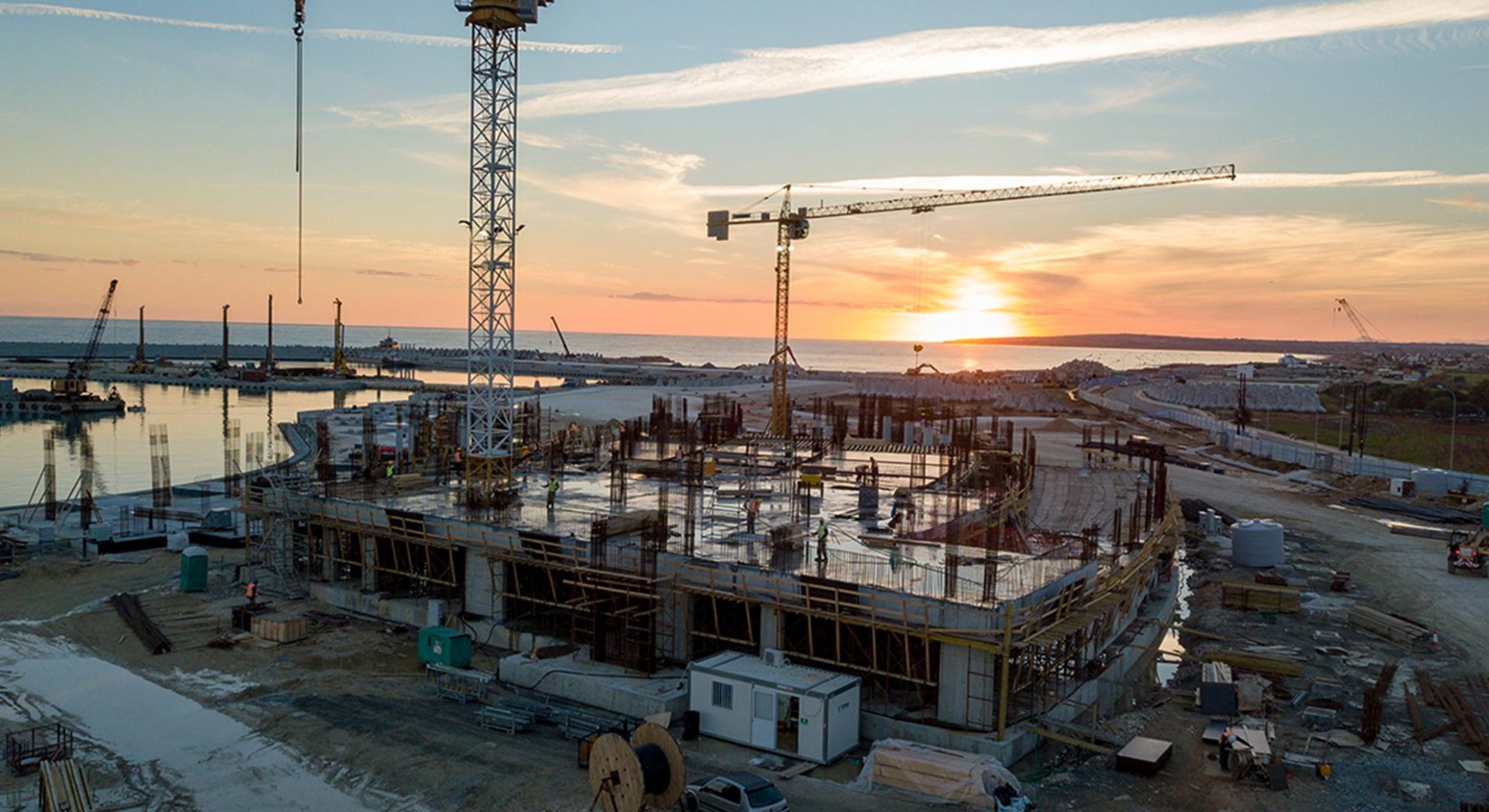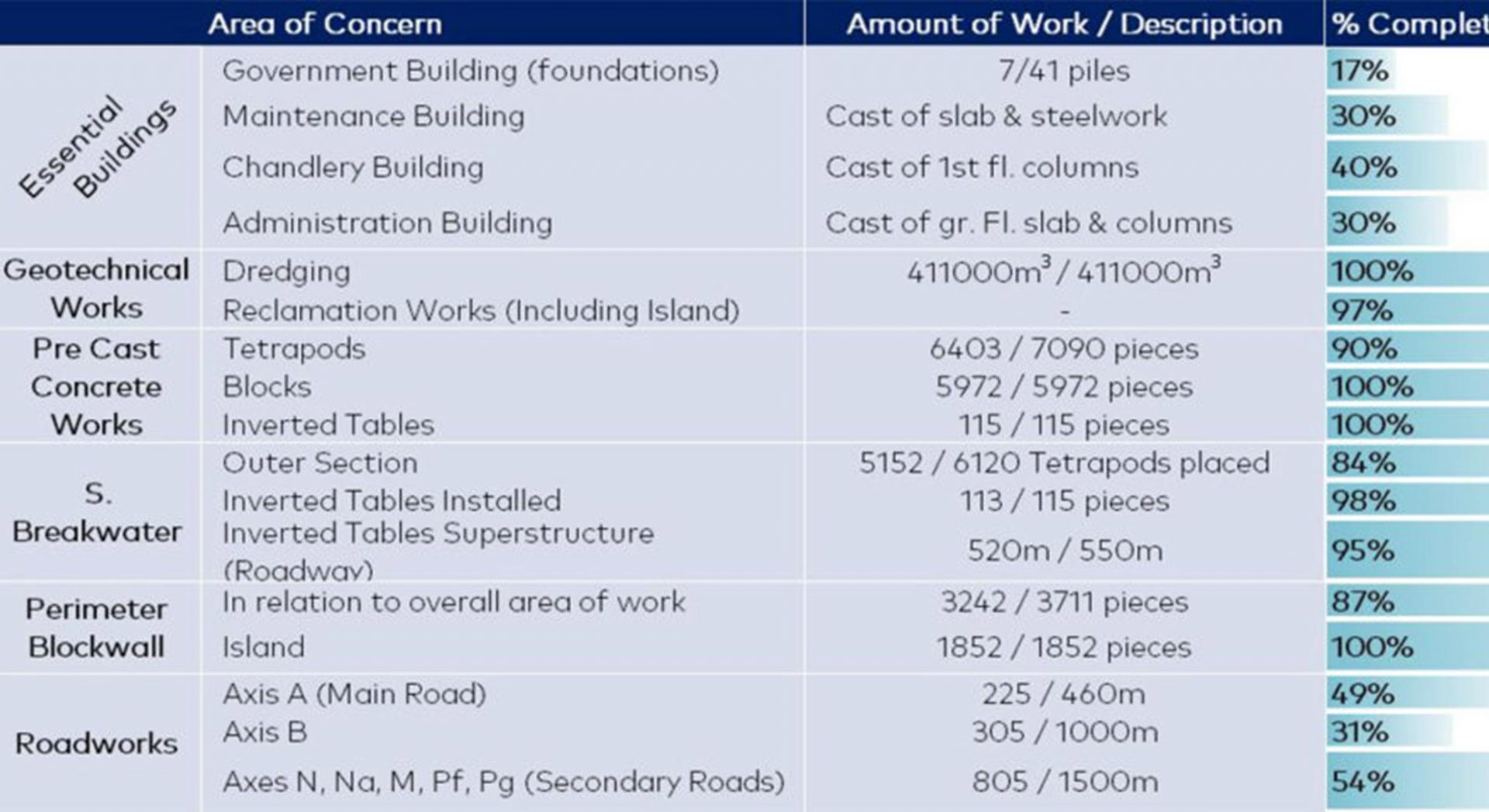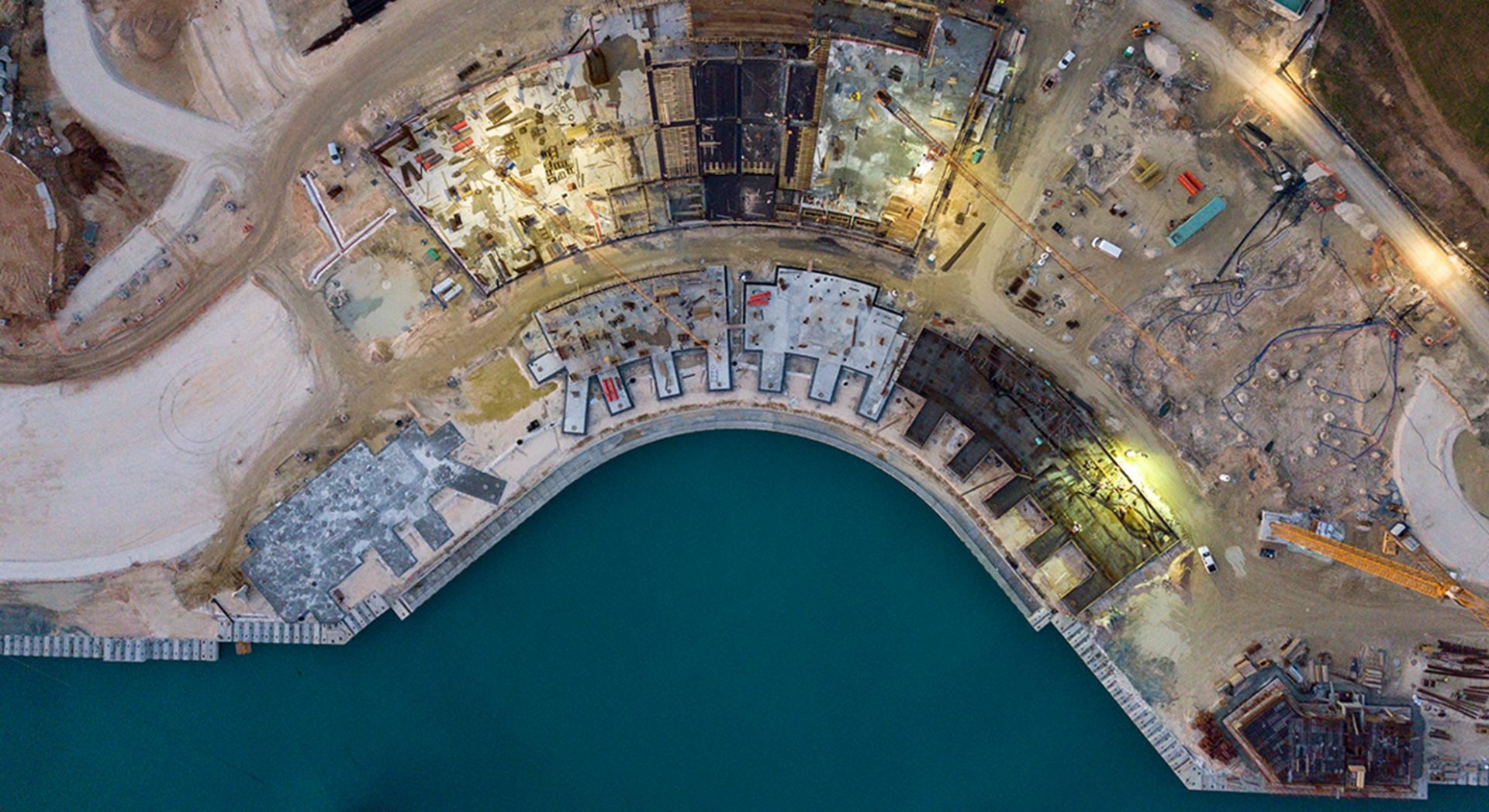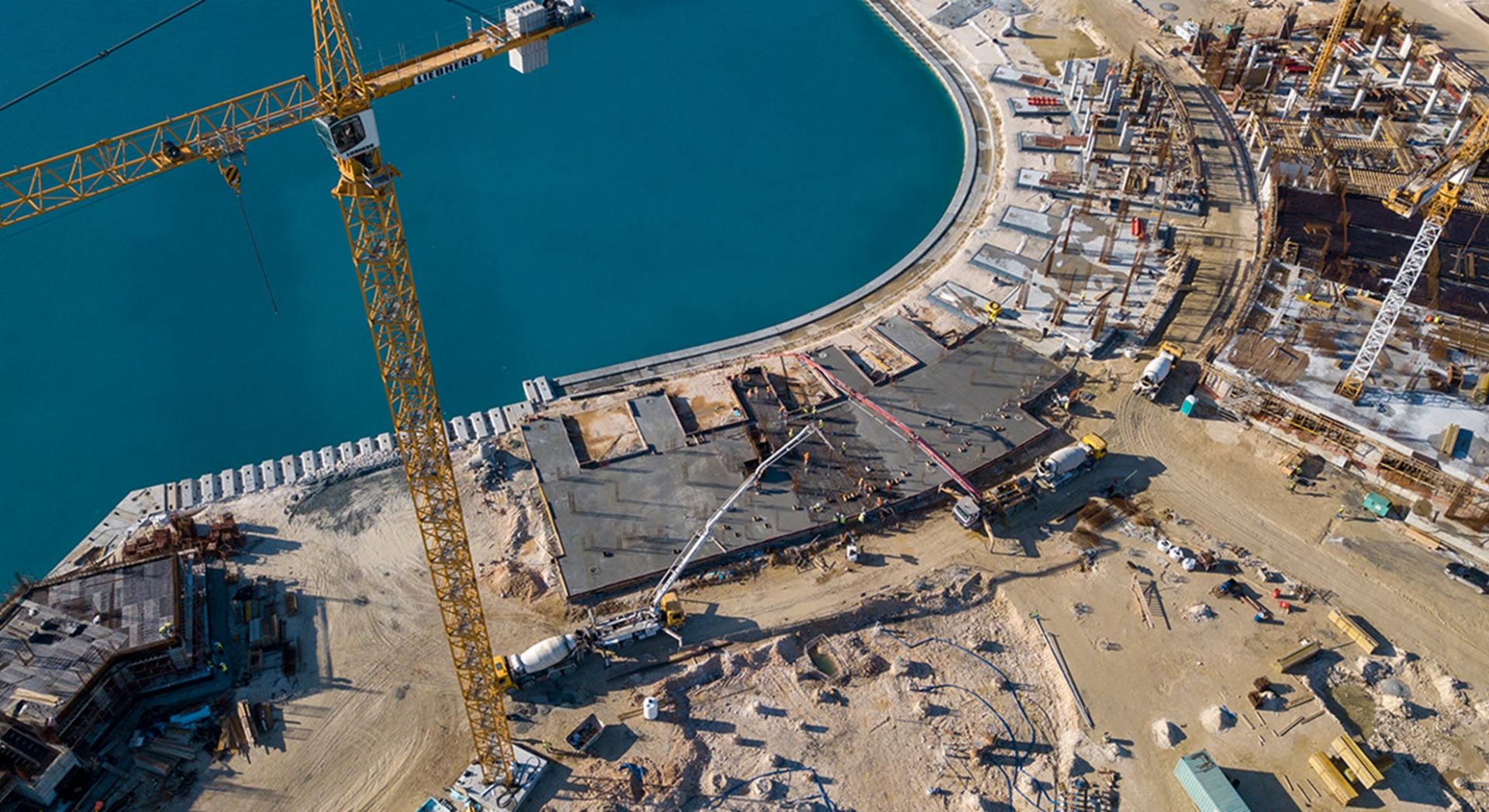 We are excited to provide our first progress update report for 2019.
With Work Phase 1 [infrastructure works] being almost complete, and Work Phase 2 well underway, our construction site is buzzing with activity all day long. There's a lot going on at the same time, with works being completed on several elements of the project simultaneously.
The geotechnical works are being completed, with just a bit of reclamation left. Precast concrete works are also nearing completion, with most units needed being produced by two dedicated batching plants on site.
The South Breakwater is at full length, with a few precast concrete units left to be installed. The Roadway superstructure is almost finished, laying the supporting foundations for the road on the breakwater.
Roadworks are progressing quickly around the project, connecting the various elements and buildings that are currently being developed.
Most importantly, the essential buildings and the commercial area buildings are now clearly visible. The chandlery, administration and government buildings are also proceeding at a quick pace.
More news to follow soon!