31/07/2018
Construction Progress Update July 2018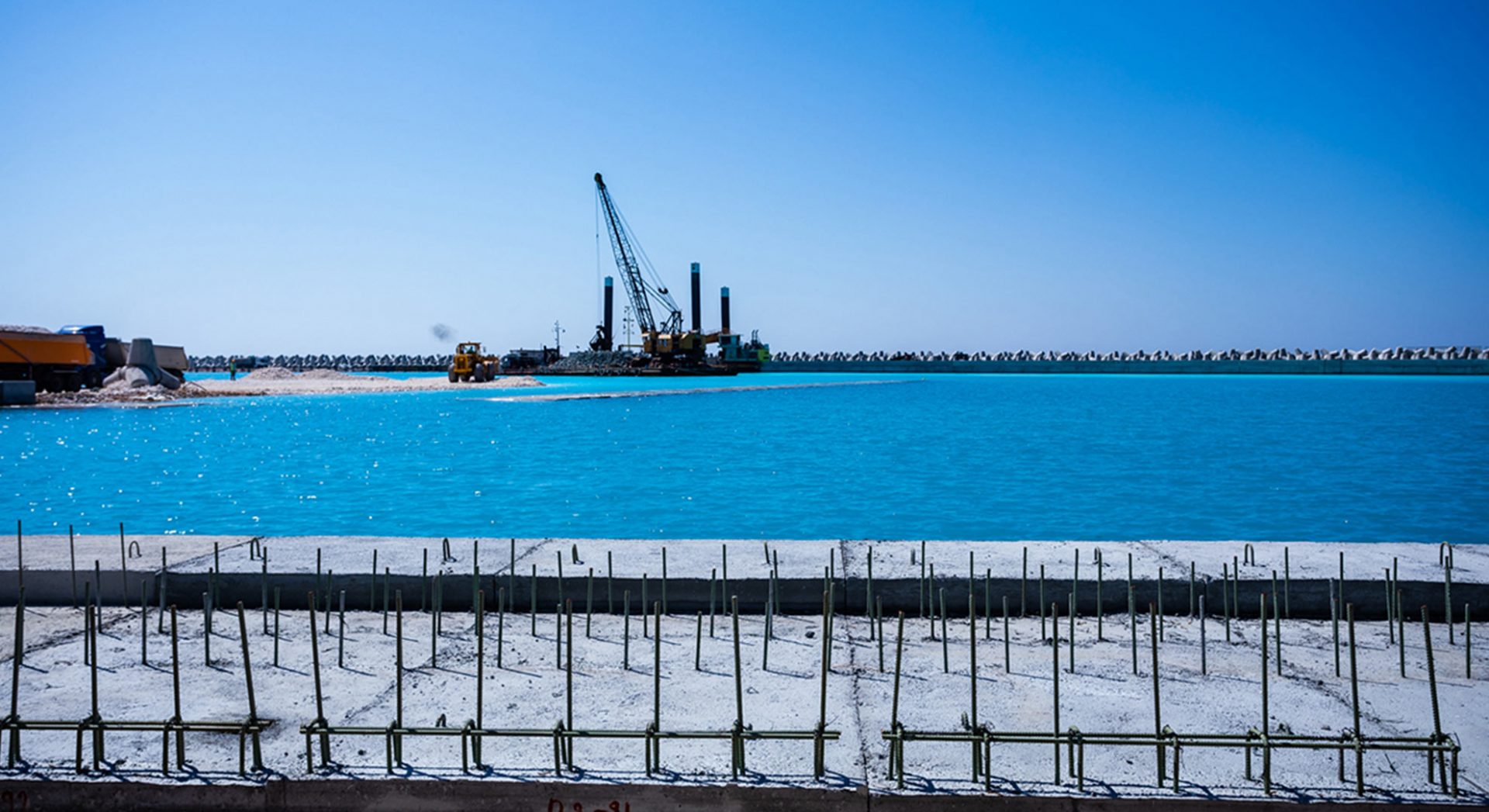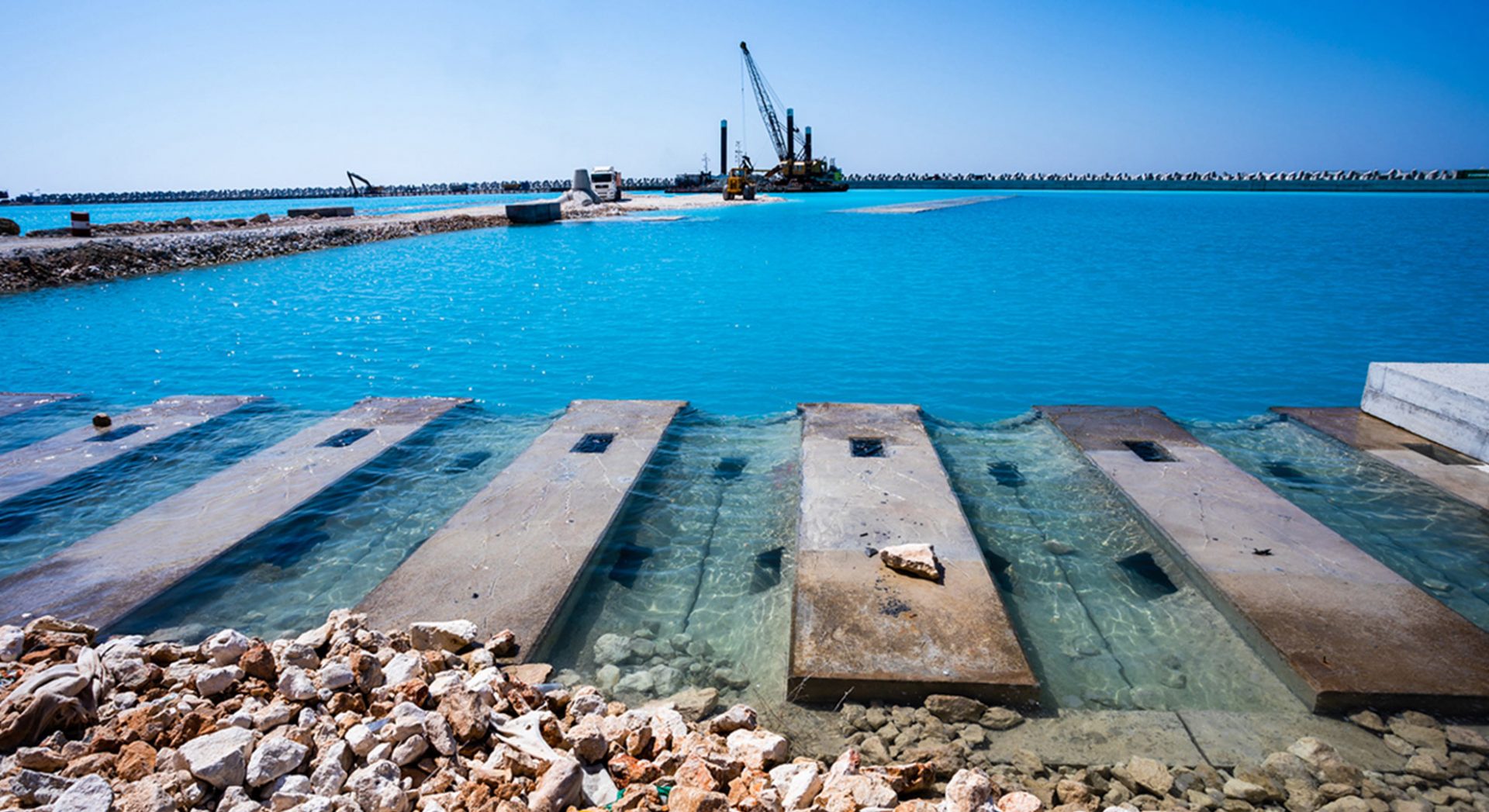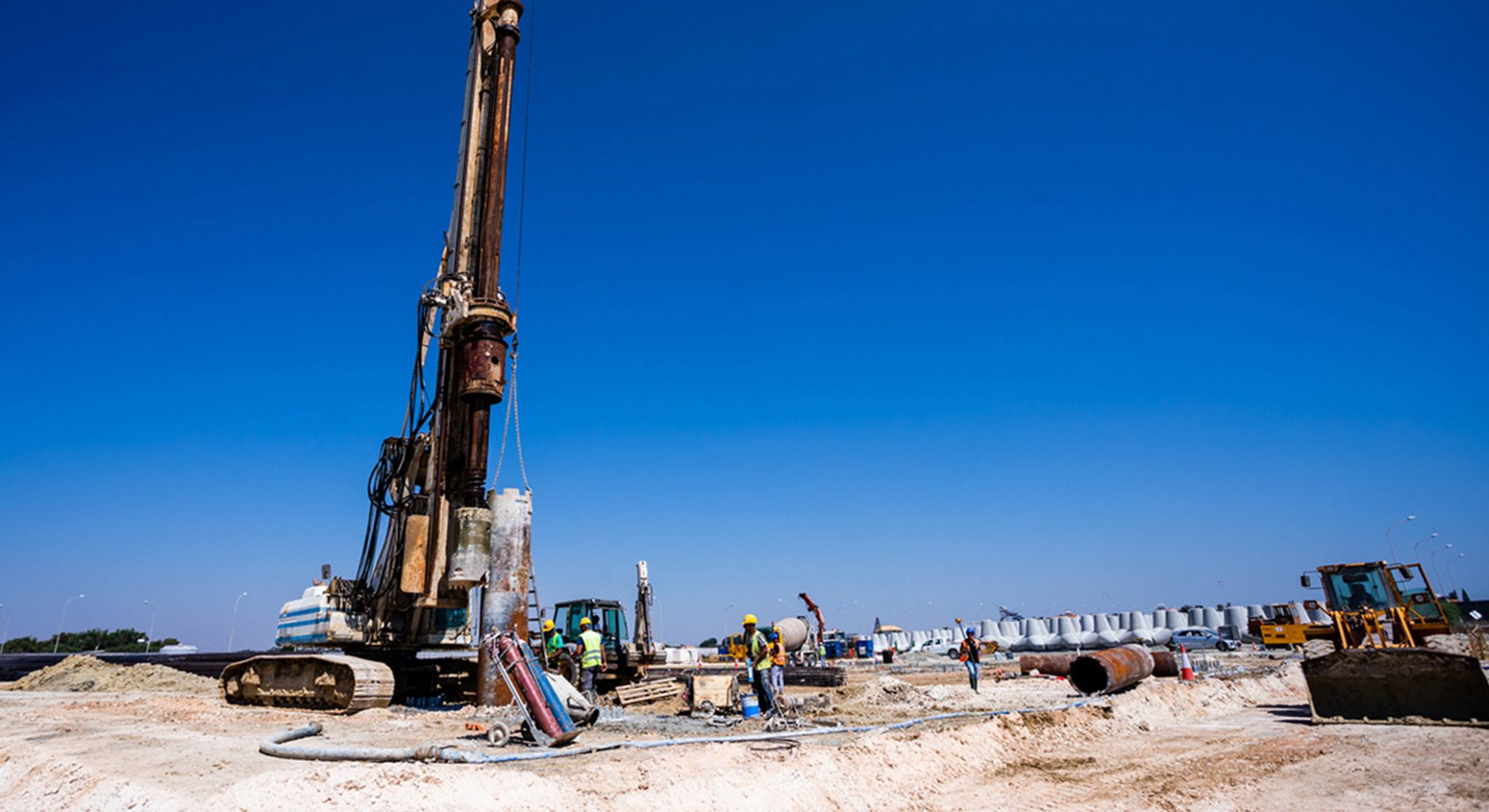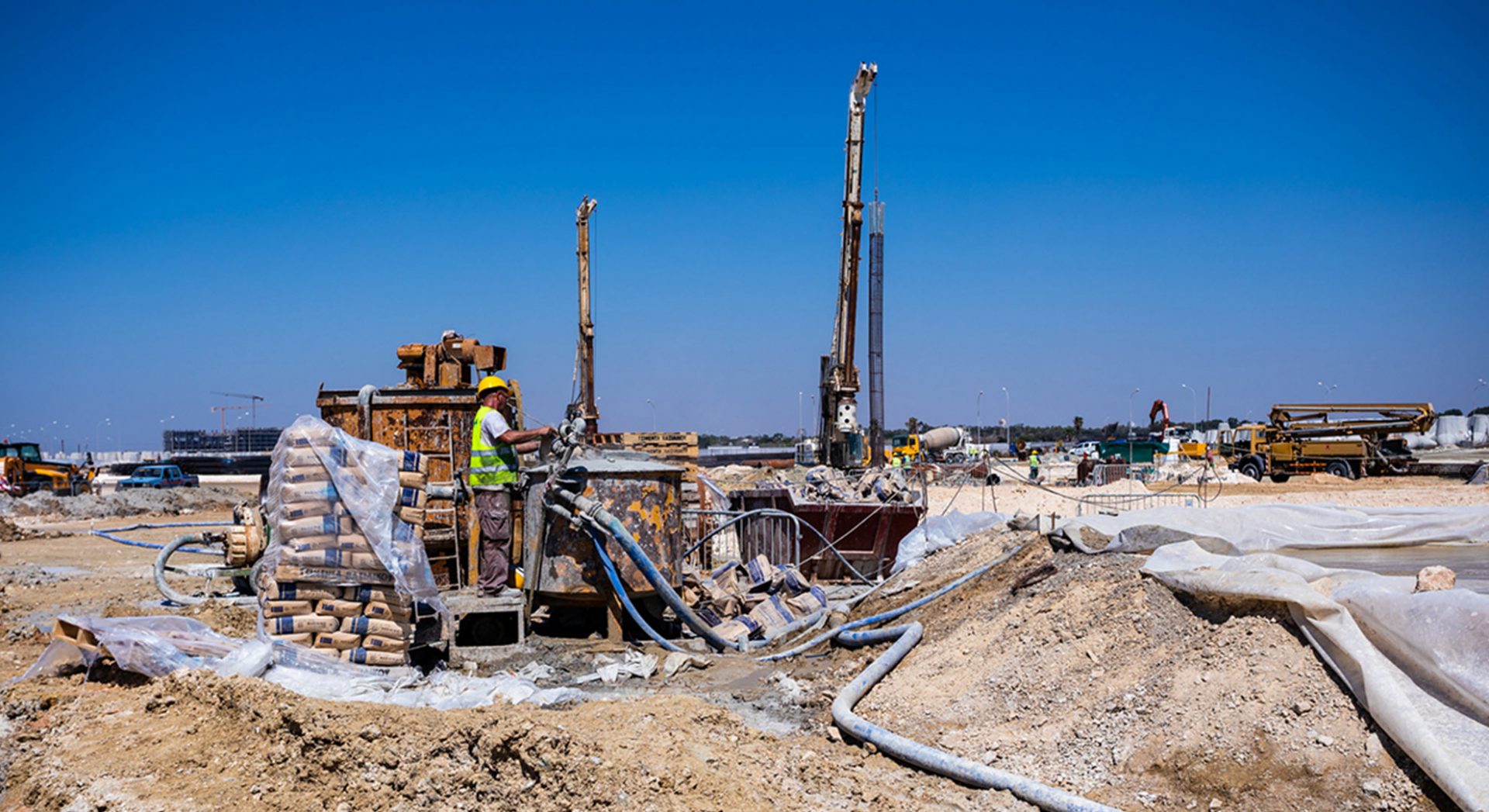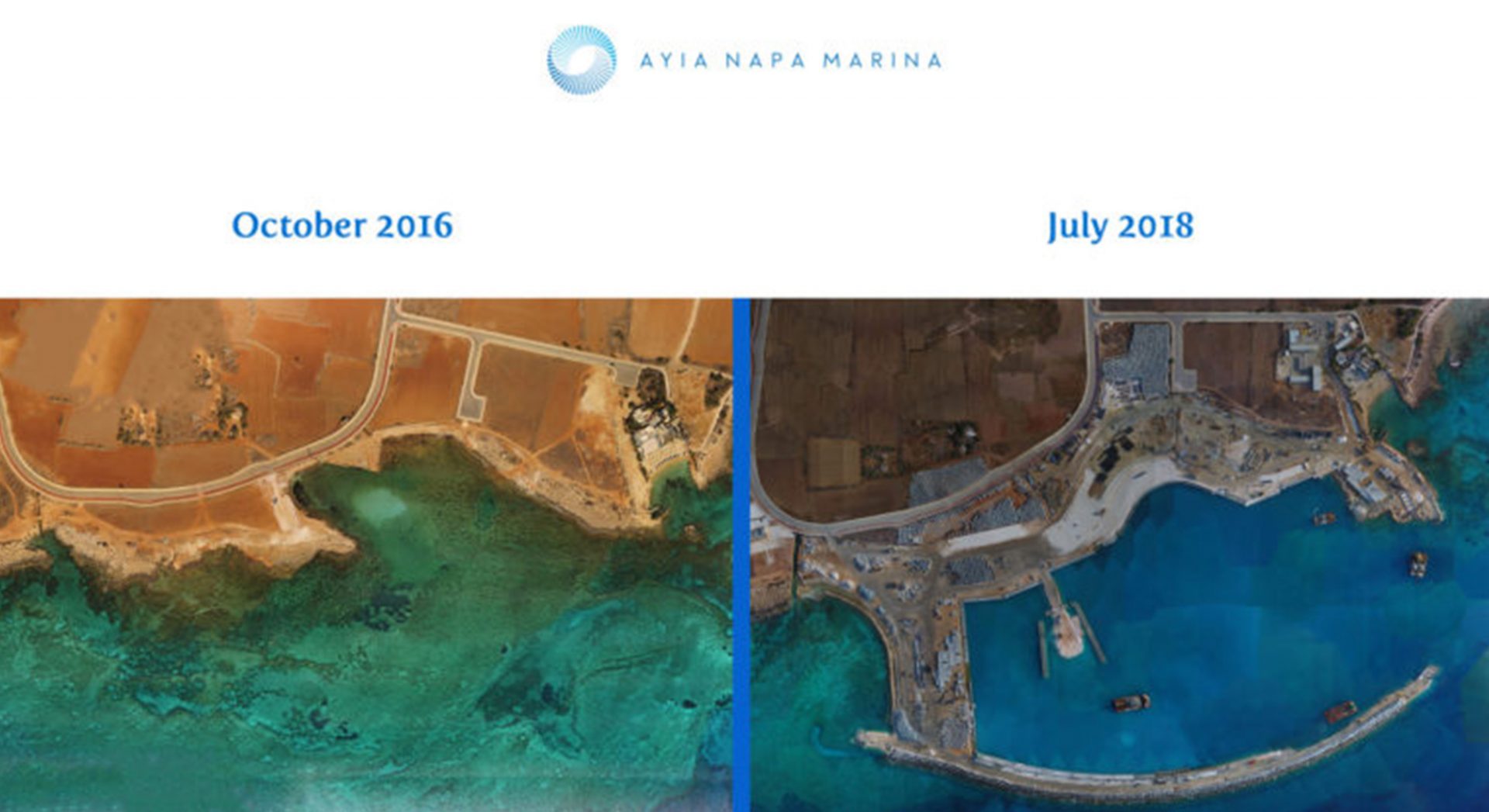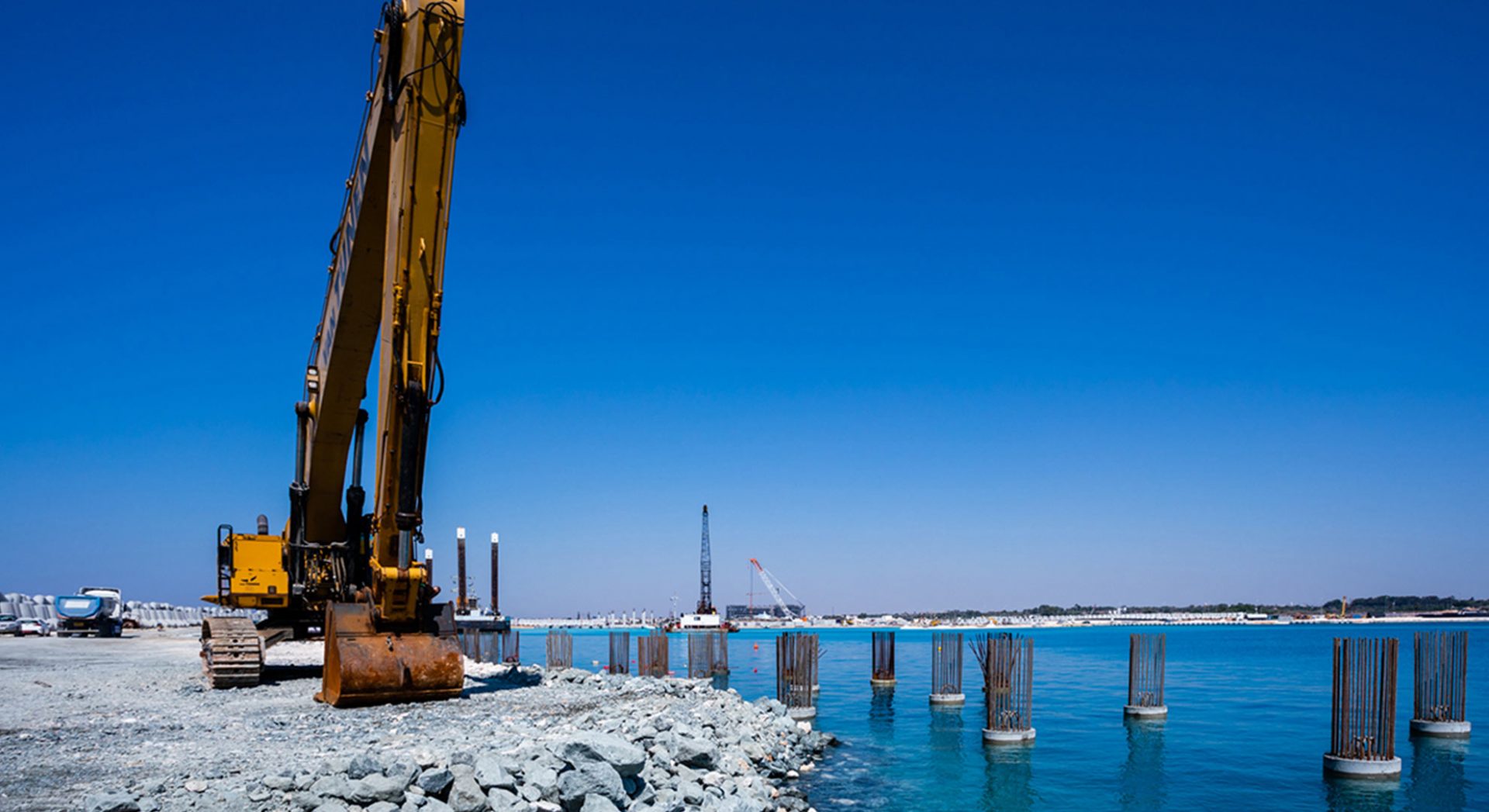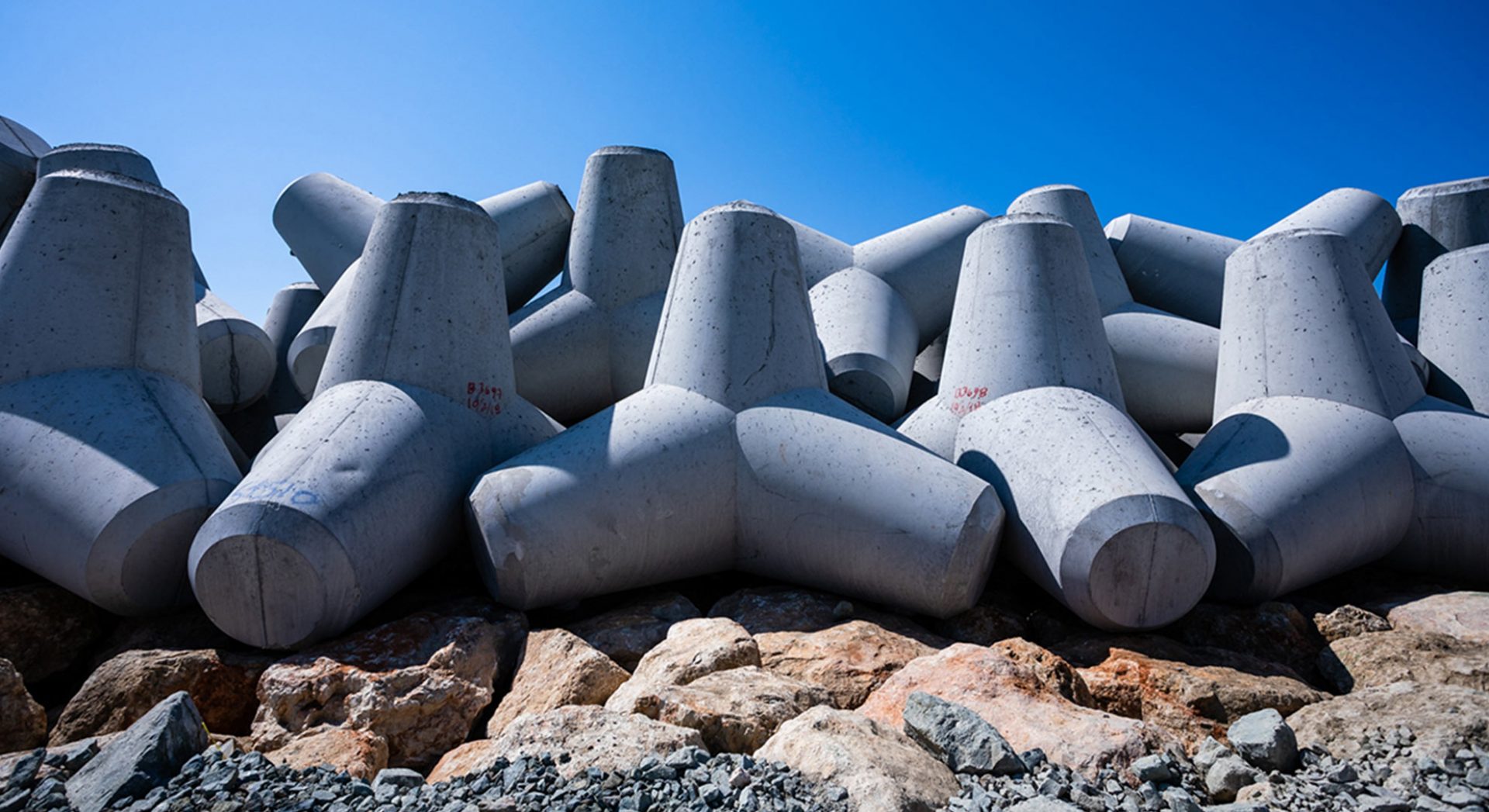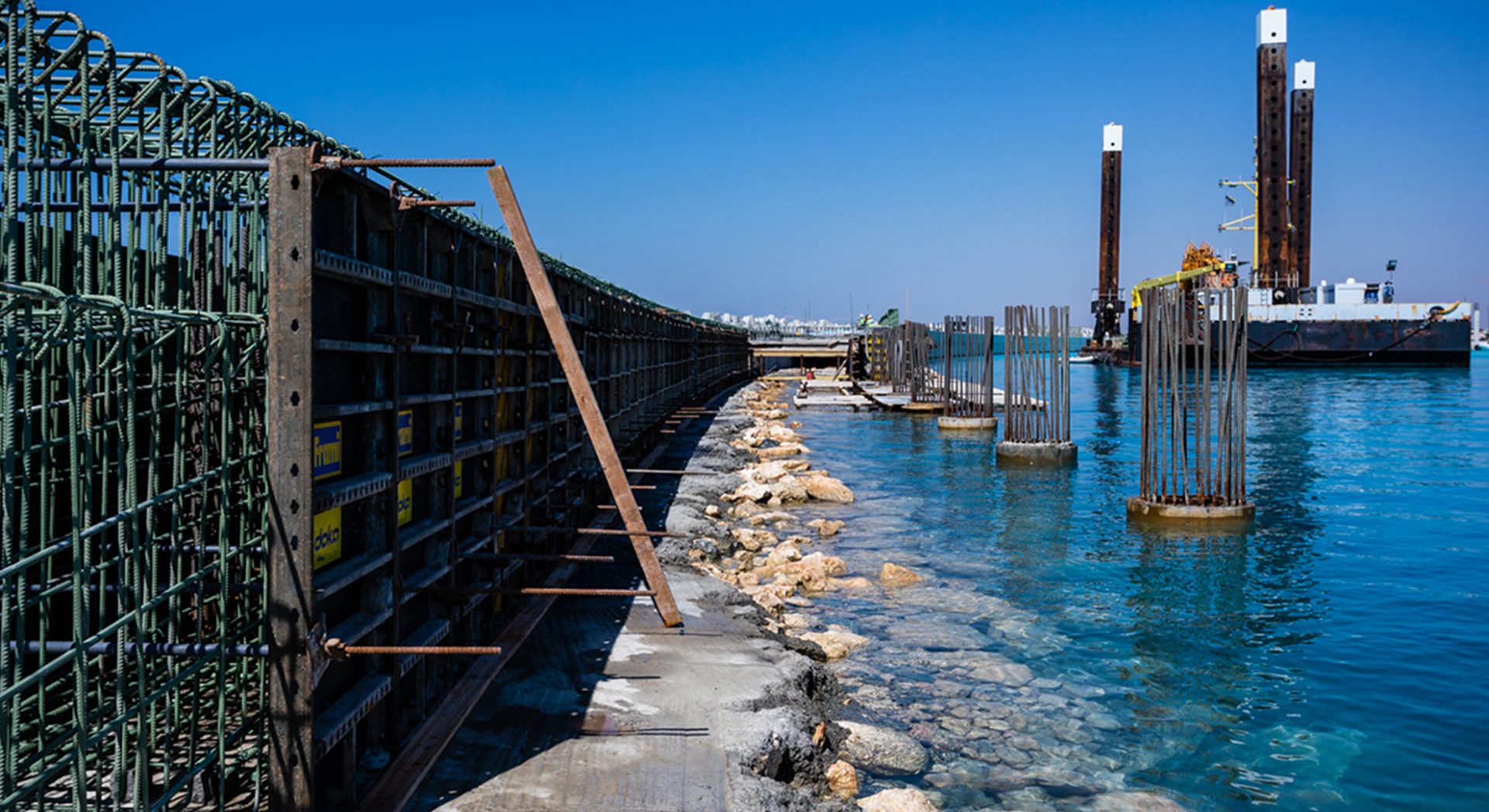 Ayia Napa Marina's construction has been proceeding extremely fast during July 2018, despite the intense heat.
Significant work has been completed regarding the buildings of the development. Specifically, all 135 piles supporting the East Tower have been placed, setting the foundations for the superstructure that will follow. Works have been progressing on the Maintenance, Chandlery and Administration buildings as well.
With the dredging complete and reclamation very close to completion,  works on the island have commenced and are proceeding quickly. The island's blockwall is at 44%, making it visible and shaping it day by day.
Precast concrete elements are at about 73% average production completion, speeding the construction of the South Breakwater, as well as the installation of the blockwall around the project. Fabrication of the precast concrete elements is expected to be completed soon.
Take a look at the table, video and pictures to grasp the size of the project and the works being done!