25/03/2020
Corporate Announcement – Responding to COVID-19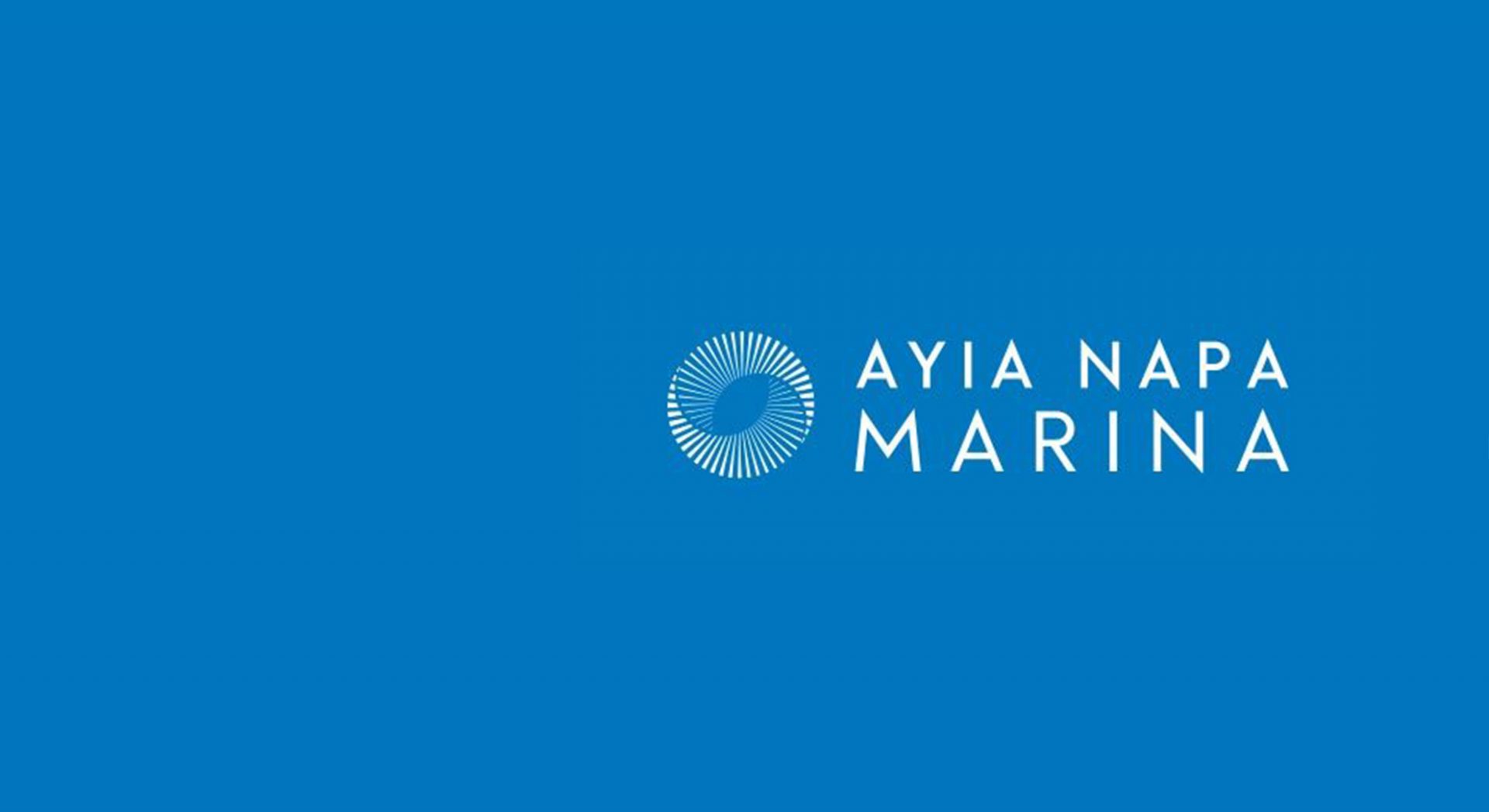 During these unprecedented times, we at Ayia Napa Marina are fully committed to the health, safety and security of our employees, customers and stakeholders.
With this in mind, we have taken all appropriate measures ensuring the continuation of our services to the best possible degree, while respecting the Governmental Decree.
With the objective of safeguarding the health and safety of our people,  precautions are taken while carrying out daily routine business and economic activities. Ayia Napa Marina is operating on an extremely careful and flexible new business model which allows a continuous communication with clients and associates, while respecting social distancing.
We are available as usual on our telephones, website, social media and emails, as well as on MS Teams and WhatsApp based interaction solutions.
During these difficult times we are all going through we urge you to take all necessary precautions and stay safe, following instructions from credible authorities.
You and your families are very valuable to us at Ayia Napa Marina.
We wish you and your families good health and together we move forward with strength and confidence.
Warm wishes and regards,
Ayia Napa Marina Team
Contact us
T: +357 23 300 500