29/11/2018
Cyprus ranks 28th of the Most Prosperous Nations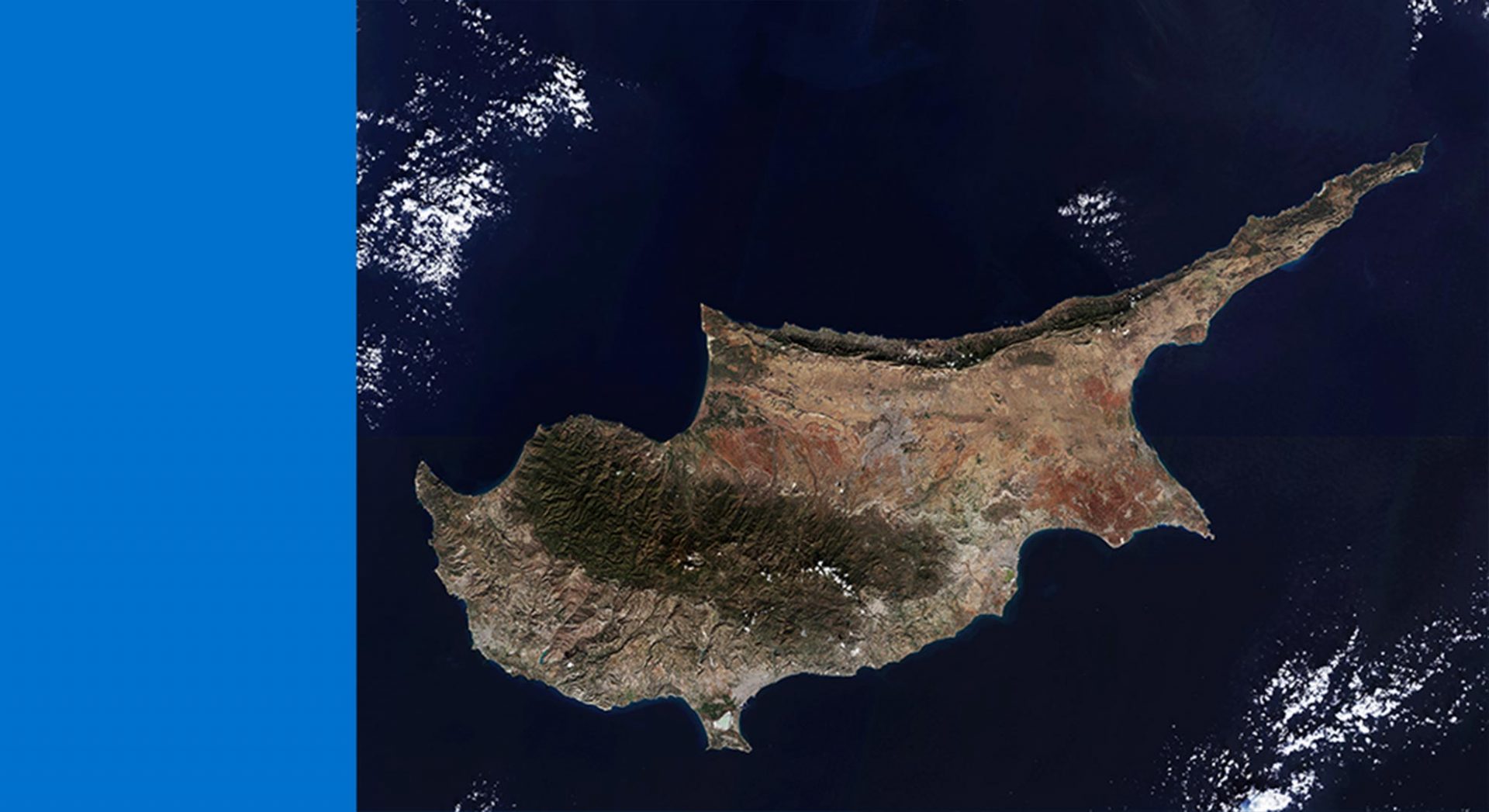 Cyprus ranks 28th of the Most Prosperous Nations
According to Gold News, Cyprus has ranked on the 28th place on Legatum Institute's Prosperity Index.
This was a huge survey that ranks most of the world's countries by their "prosperity". The term is defined by a range of variables including the strength of their economies and their natural environment. Legatum took into accounts more than 100 variables, including traditional indicators like Gross Domestic Product per capita and employment rates. Factors such as the number of secure internet servers of a country and the happiness index of each country were examined.
The variables are then split into nine sub indexes: economic quality, business environment, governance, personal freedom, social capital, safety and security, education, health, and natural environment.
Norway has held the top spot for the past nine years, dethroned only once by New Zealand in 2016.
Check out the ranking below:
37. Israel
36. Lithuania
35. South Korea
34. Italy
33. Poland
32. Slovakia
31. Costa Rica
30. Uruguay
29. Mauritius
28. Cyprus
27. Czech Republic
26. Estonia
25. Spain
24. Portugal
23. Japan
22. Hong Kong
21. Singapore
20. France
19. Malta
18. Slovenia
17. United States of America
16. Belgium
15. Austria
14. Germany
13. Australia
12. Luxembourg
11. Iceland
10. Ireland
9. Netherlands
8. Canada