12/06/2019
It's Always Ayia Napa!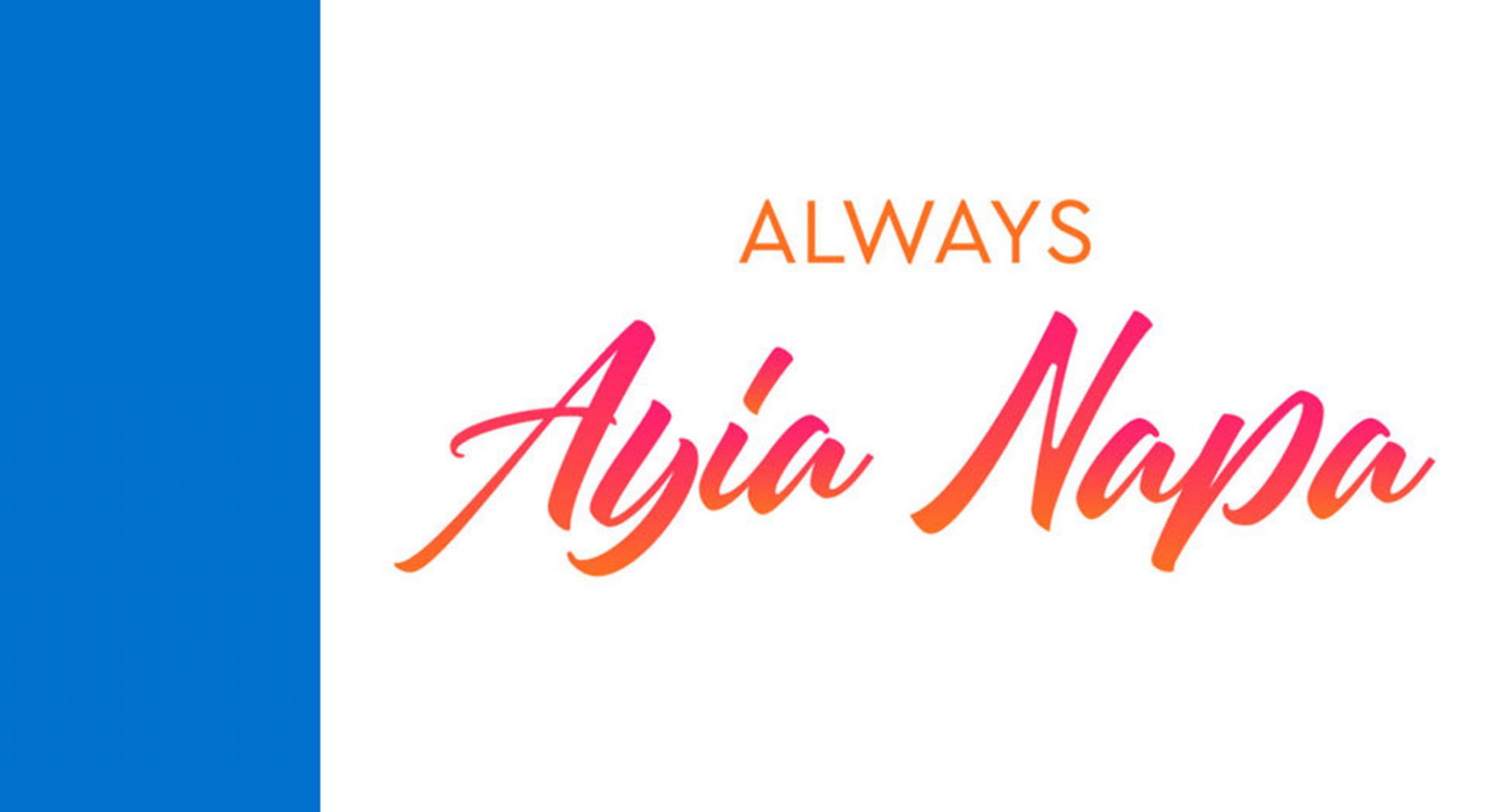 Summer is already here. And it's going to be a hot one!
Looking for a beach? A place to visit? Events? A museum?
Always Ayia Napa has come to redefine the way we search anything about Ayia Napa and what it has to offer to tourists and locals alike.
Click here and explore all the options that are possible in Ayia Napa, including some of the best beaches on the island, events and all the sightseeing, cultural and natural destinations worth visiting in the area.
Visit Always Ayia Napa for more!