02/01/2018
Progress Update January 2018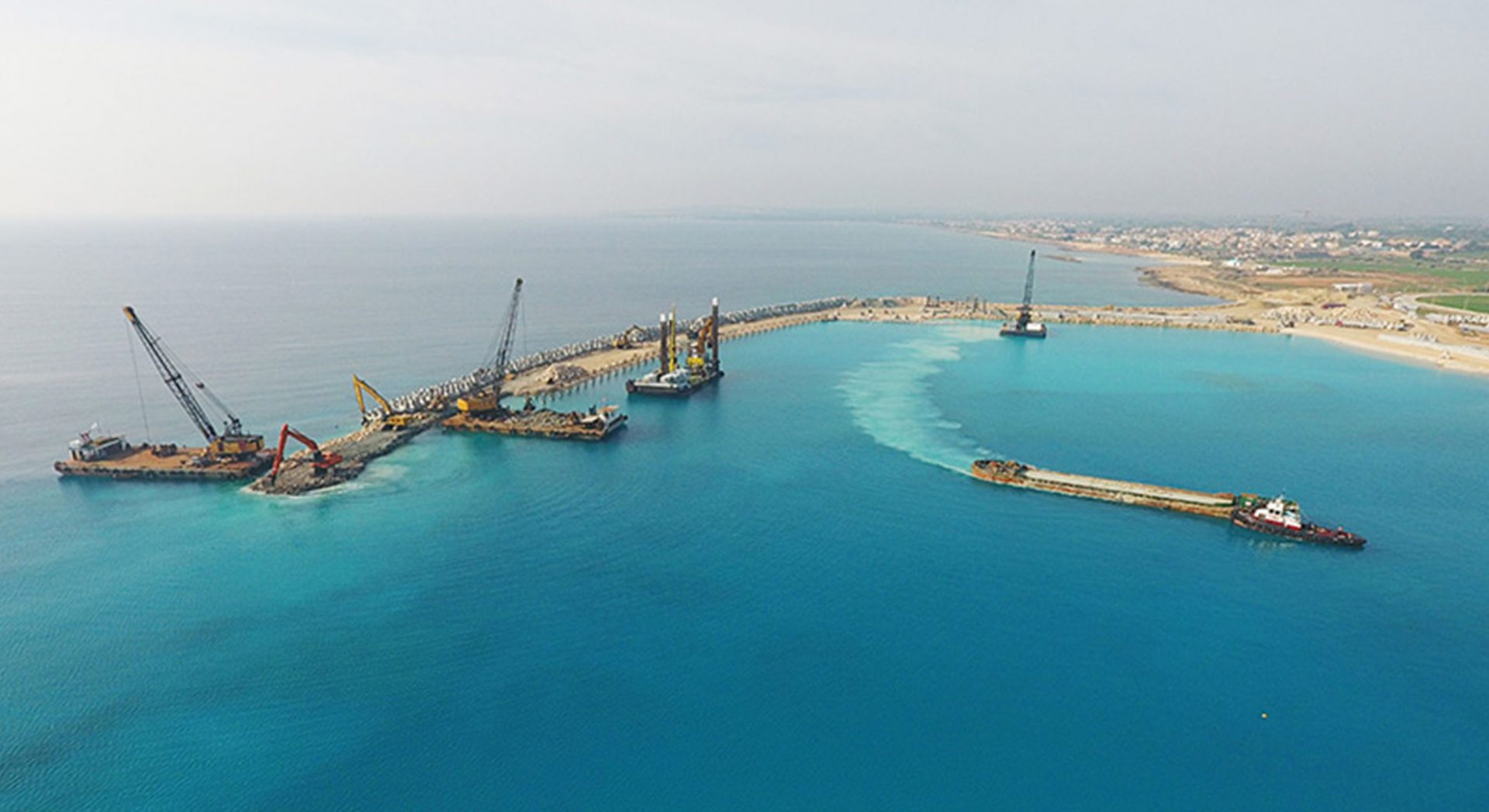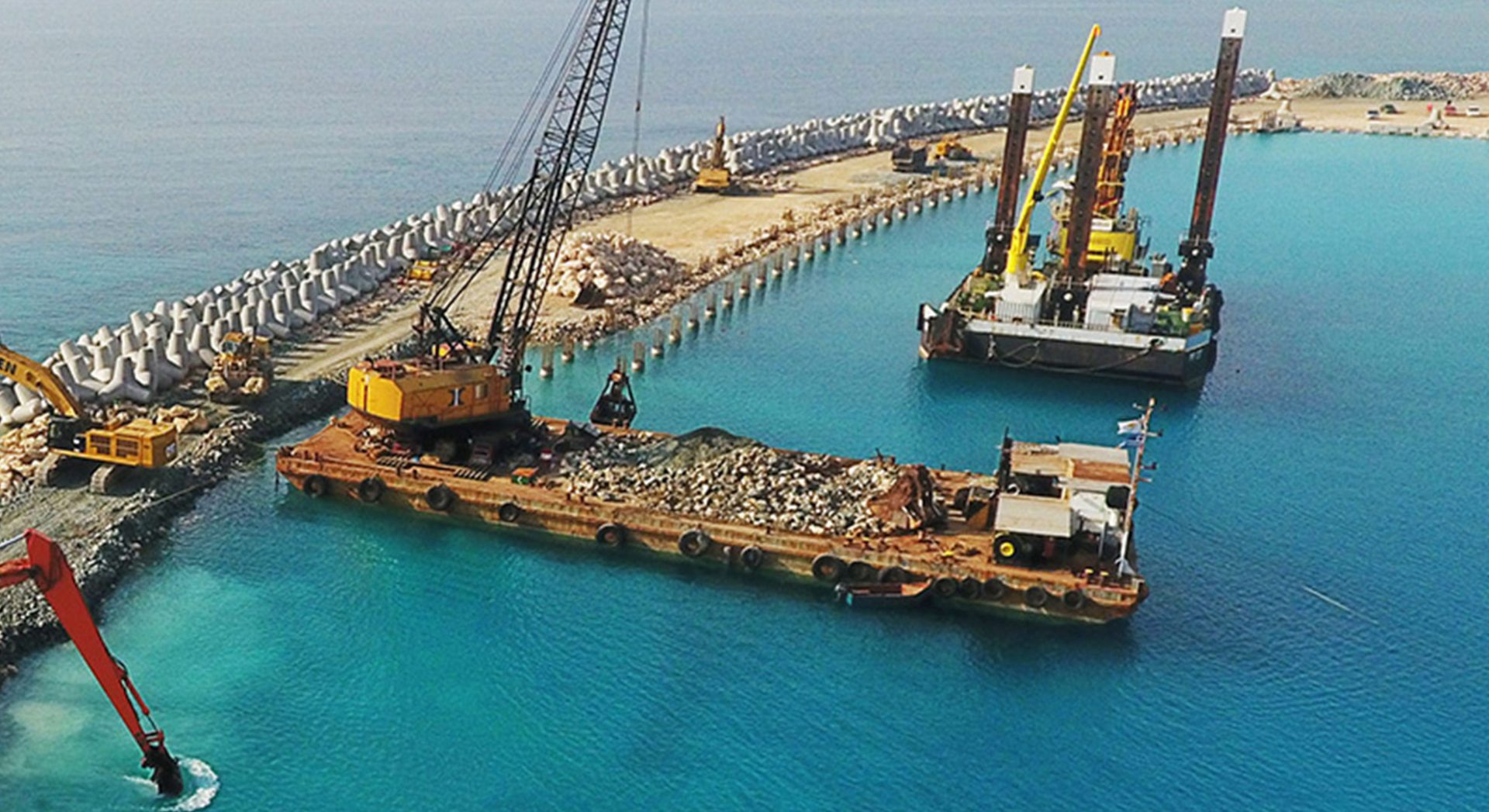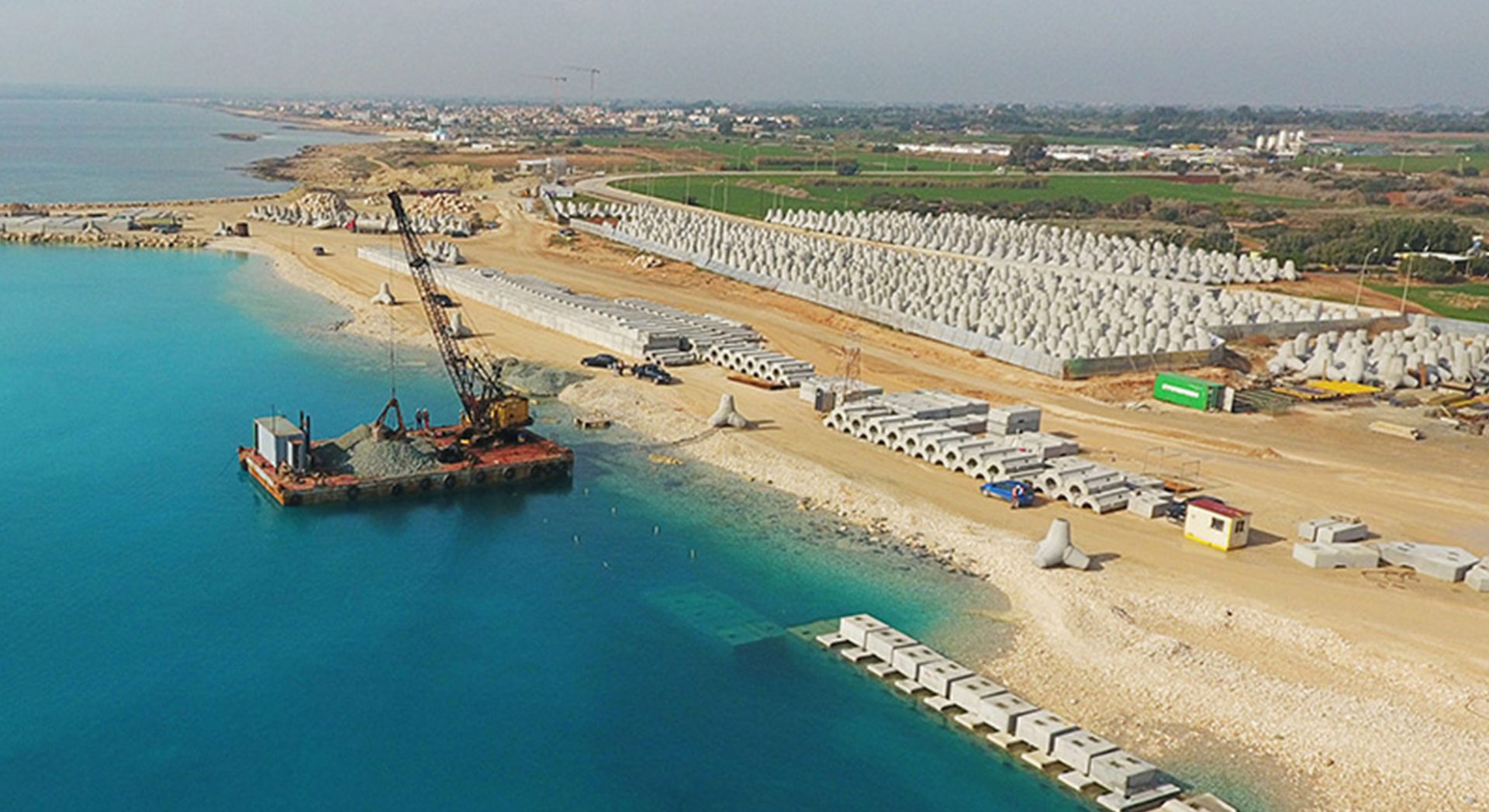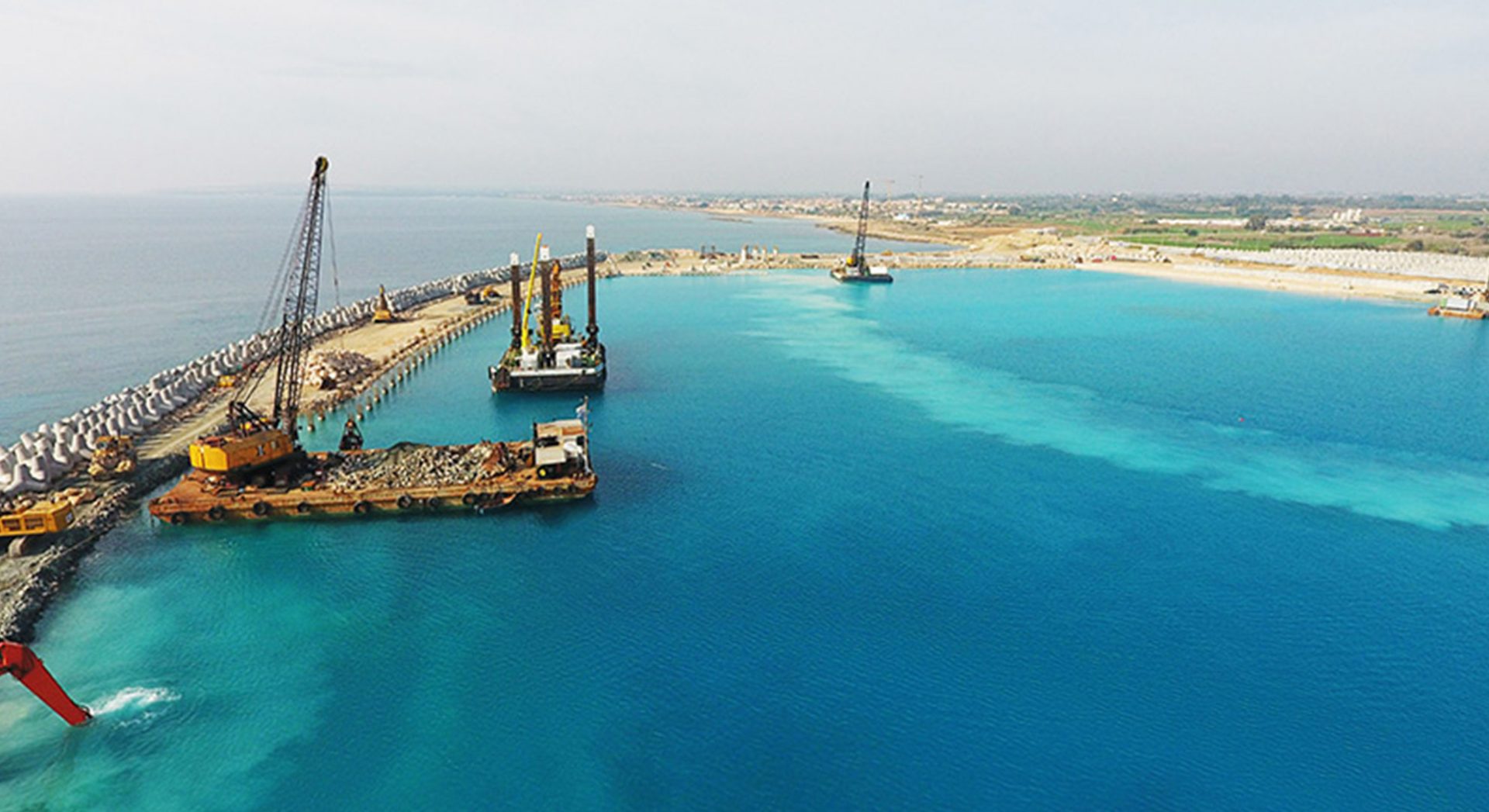 We are excited to inform you about the recent developments and construction progress of the project.
During December 2017 and January 2018 construction works have been progressing smoothly and in a timely manner, despite the adverse weather conditions.
The outer section of the South Breakwater has been at 47% completion.
The overall reclamation works are completed by 81%. The reclamation of the artificial island is scheduled to start later this year.
The overall dredging of the project has been completed by 97%. Minor finishing works remain in the marina basin.
The block wall in relation to the East Tower and Commercial Area has been 100% completed, setting the foundation for the beginning of construction of those elements. Overall, 20% of the total block wall around the project has been completed.
Fabrication and installation of pre-cast units, such as tetrapods, blocks and inverted tables is progressing within schedule.
Ayia Napa Marina wishes to announce that the contract related to the construction works for all residential units of the project (East Tower, West Tower, Villas) and to all remaining works until completion of the project, has been awarded to Terna S.A.
Sales of the East Tower apartments to this point are at 53% of the total units.
As a part of the ongoing promotion of the project, new sales offices are being constructed in Ayia Napa, adjacent to the construction site. Completion is expected in March.