10/08/2020
Was the rescheduling of the Olympic Games the right call?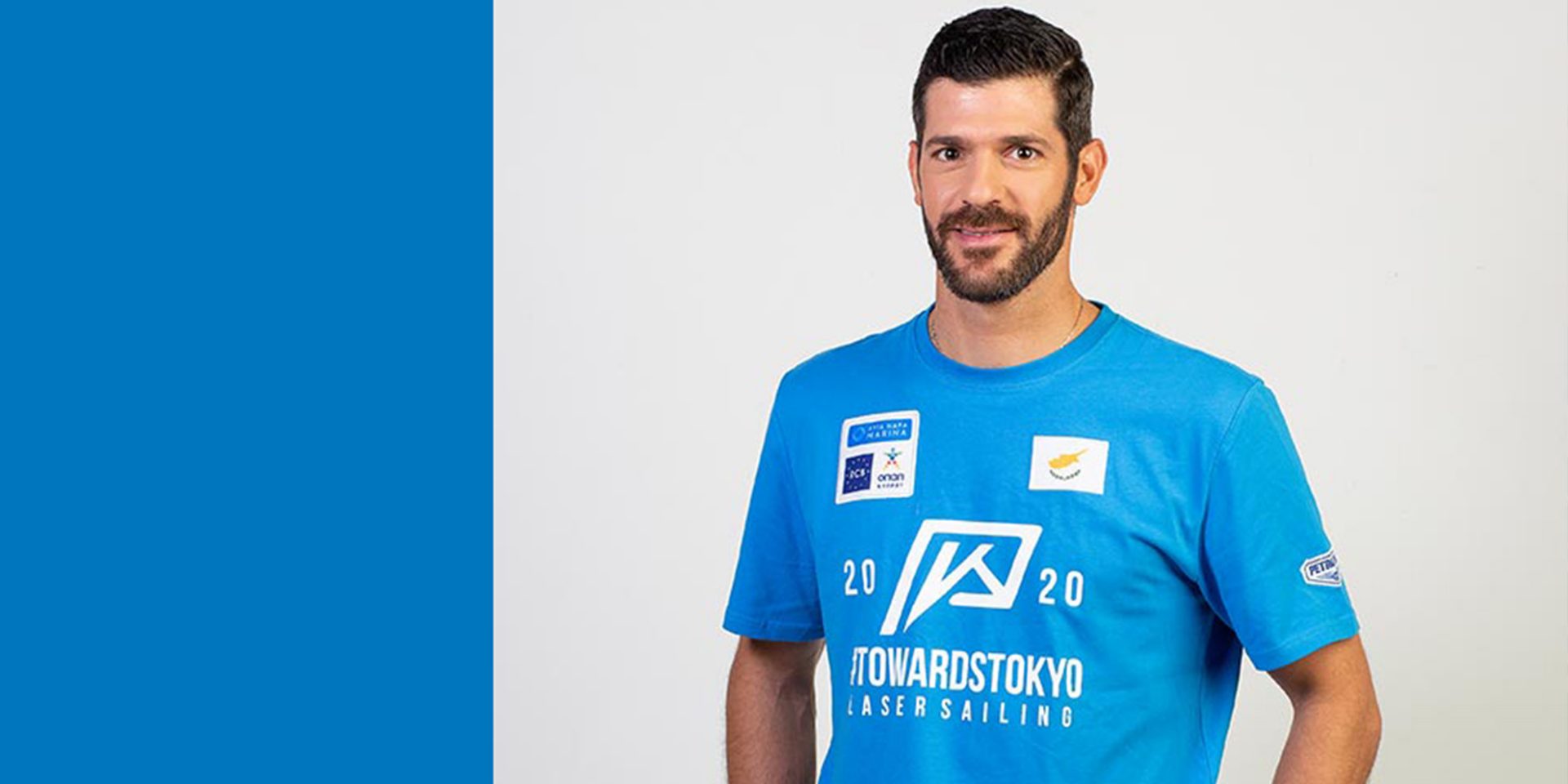 Hi all,
I would like to share my thoughts on an issue that I get to answer a question relevant to it very often in the past months.
"Was the rescheduling of the Olympic Games the right call?"
In my opinion, absolutely yes.
In March 2020 many nations were locked down, quarantined and isolated with prohibited access to sporting facilities, even outdoor exercising. As a result, many athletes including myself needed to improvise, transforming houses, apartments and gardens into gyms in order to keep the body in shape.
To give you some perspective, any athlete who stops training for a certain period of time he/she requires at least the same amount of time to come back to the shape he/she was before. Therefore, with the Olympic Games just couple of months away, no athlete could afford not to train.
Having said that, the quality and efficiency of training in your backyard cannot be matched compared to your daily professional routine. Yes, personally I could lift some weights, hike (position on the boat), do a lot of core exercises, but it's not the same as training in a gym and I couldn't sail at all. Another fact is that many athletes couldn't train properly and some couldn't train at all.
Moreover, many of the Olympic qualifications have not been granted, to be precise more than 45% from all Olympic sport. This translates to over 4500 athletes. In addition, uncertainty and fear was capturing everybody's mind. Olympic Games are the biggest celebration of sports, unifying and uniting people from all 5 continents coming together to cheer, applaud and enjoy the action and emotions that sports can offer. All of these with the current situation wouldn't be feasible not even to a minimal level. So it was fair and right for everybody involved in Olympic sport to reschedule the Games in a year's time so that we can all enjoy the biggest celebration of sports, together.
I know that rumors around predict the cancellation of the Olympics if no vaccine is found, but it is too early to discuss about this and any athlete preparing to compete cannot afford to have question marks in his/her head, it is simple, you need to fully focus and push yourself for your dreams without any doubts, so in my mind Olympic Games begin on the 24th of July 2020NE.
As far as myself, I have another pre-Olympic year to train for the best result possible.
Best,
Pavlos Kontides