01/06/2023
5 trends in architecture that will soon change our lives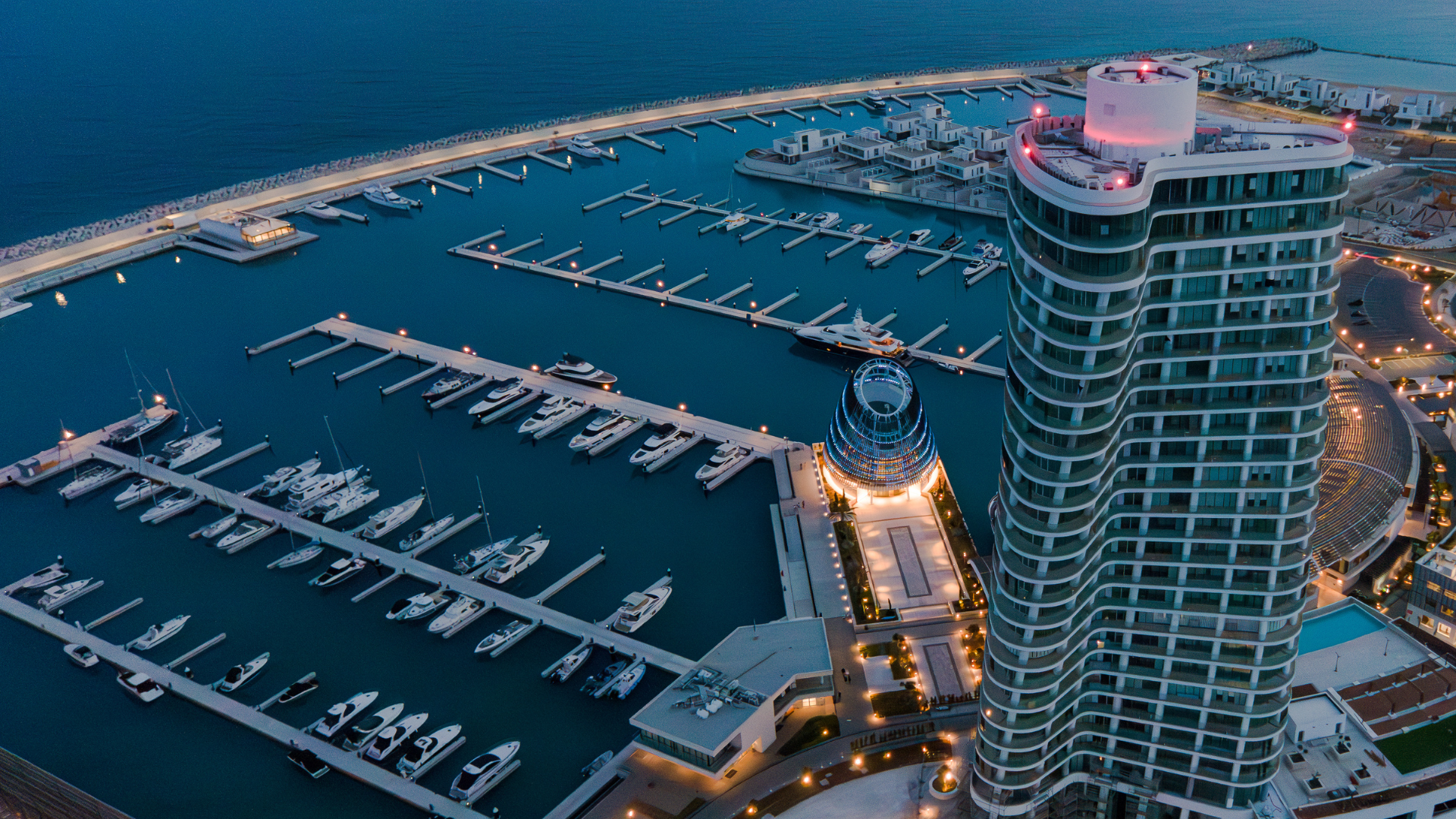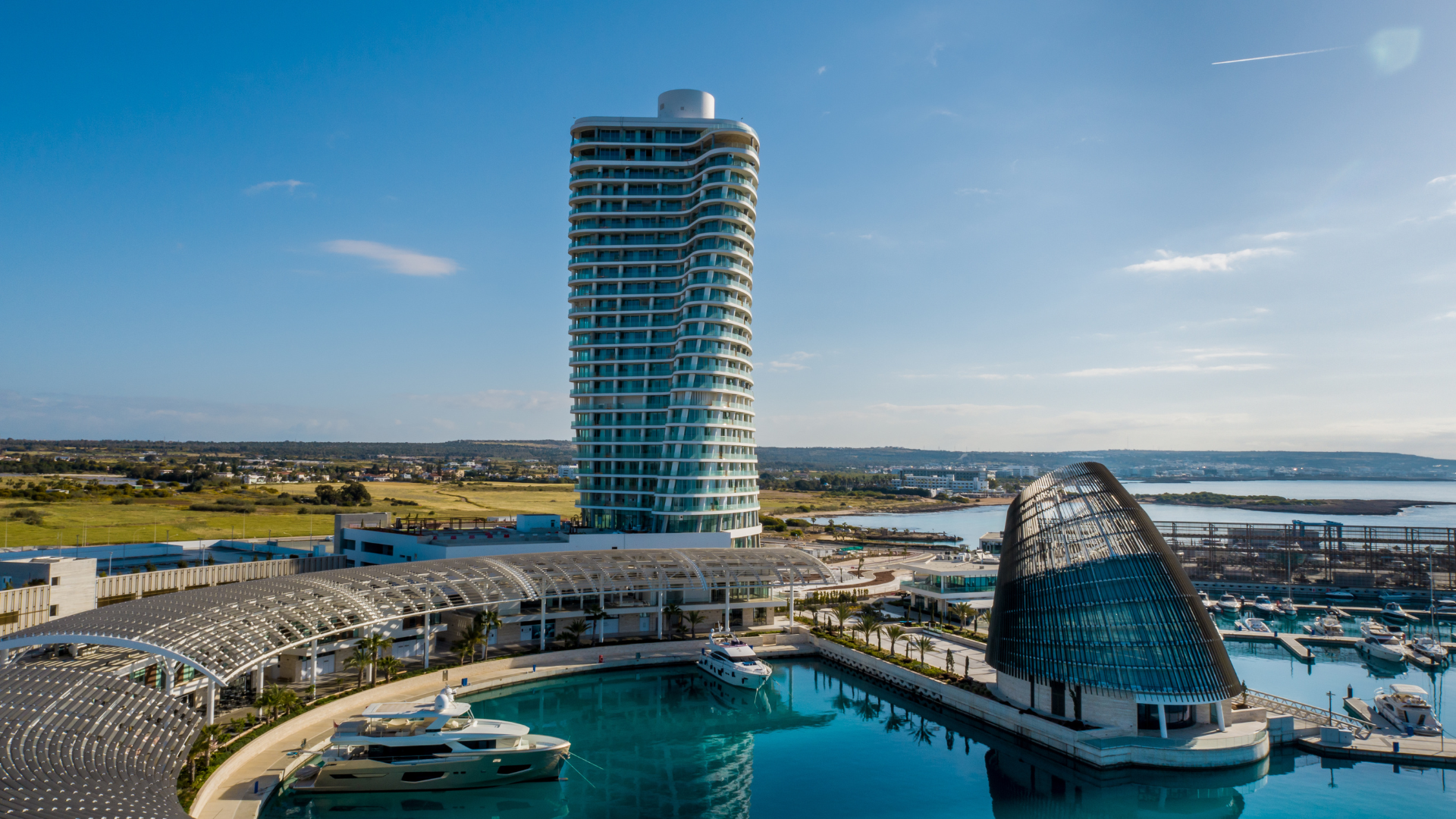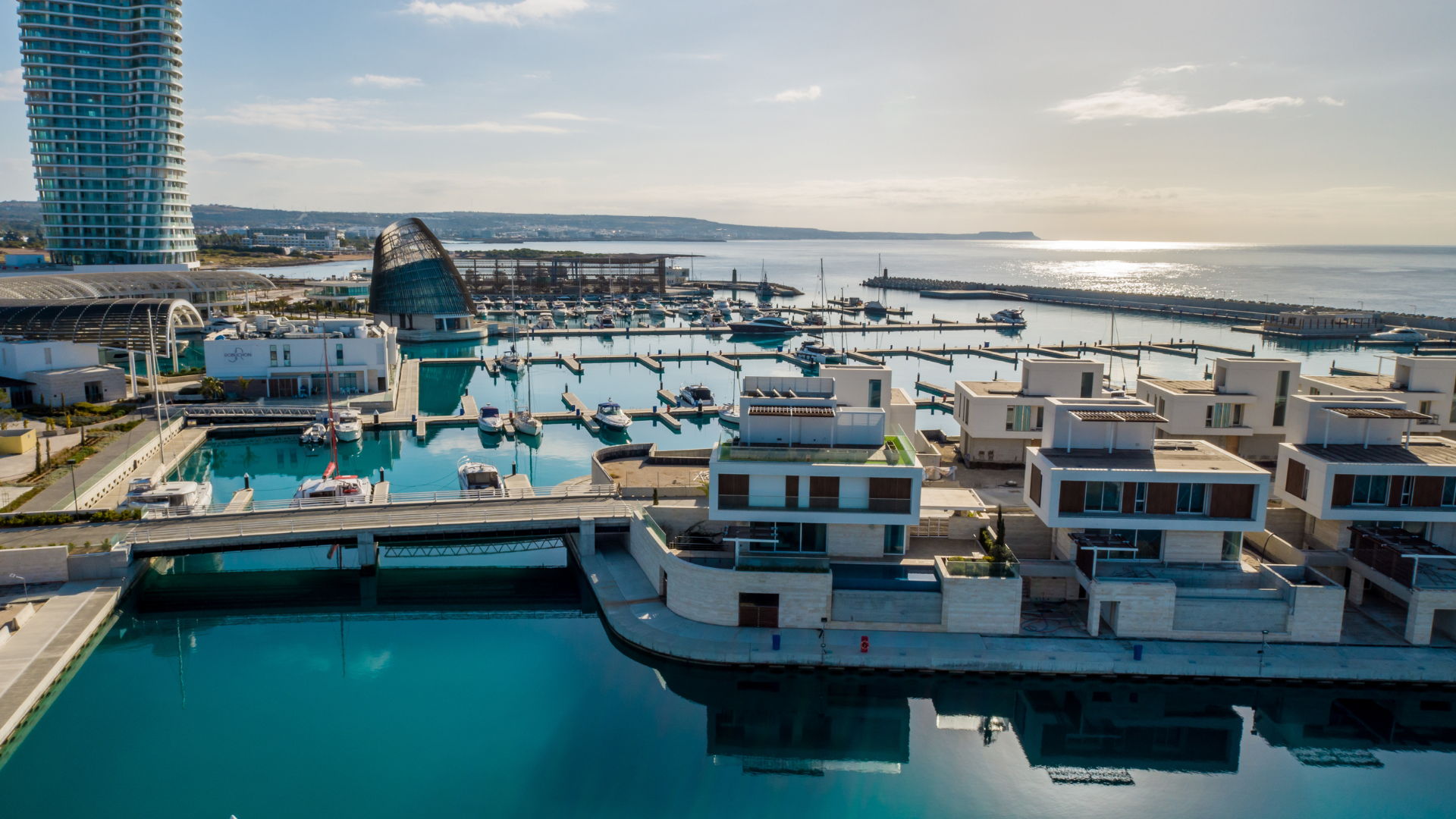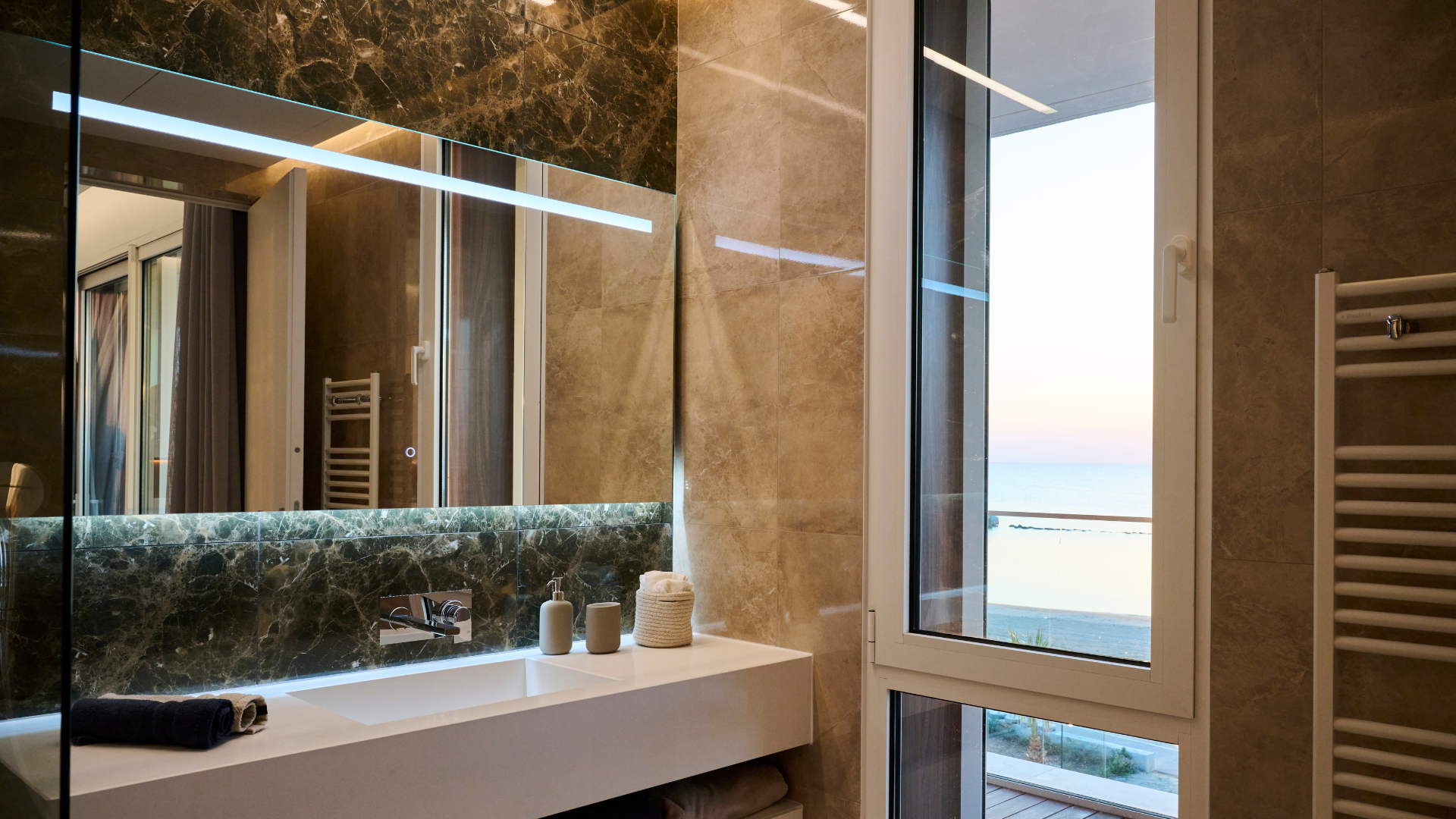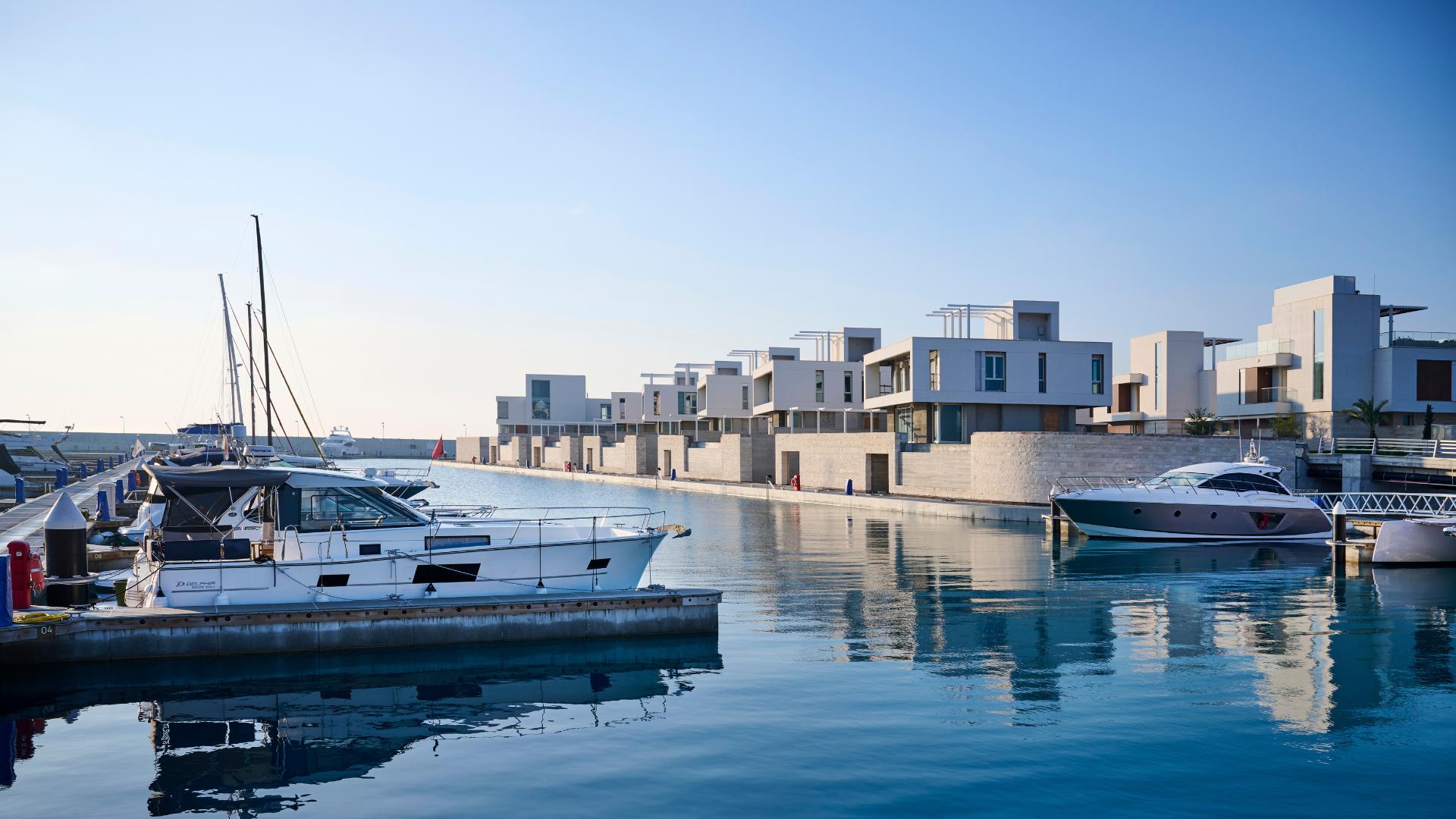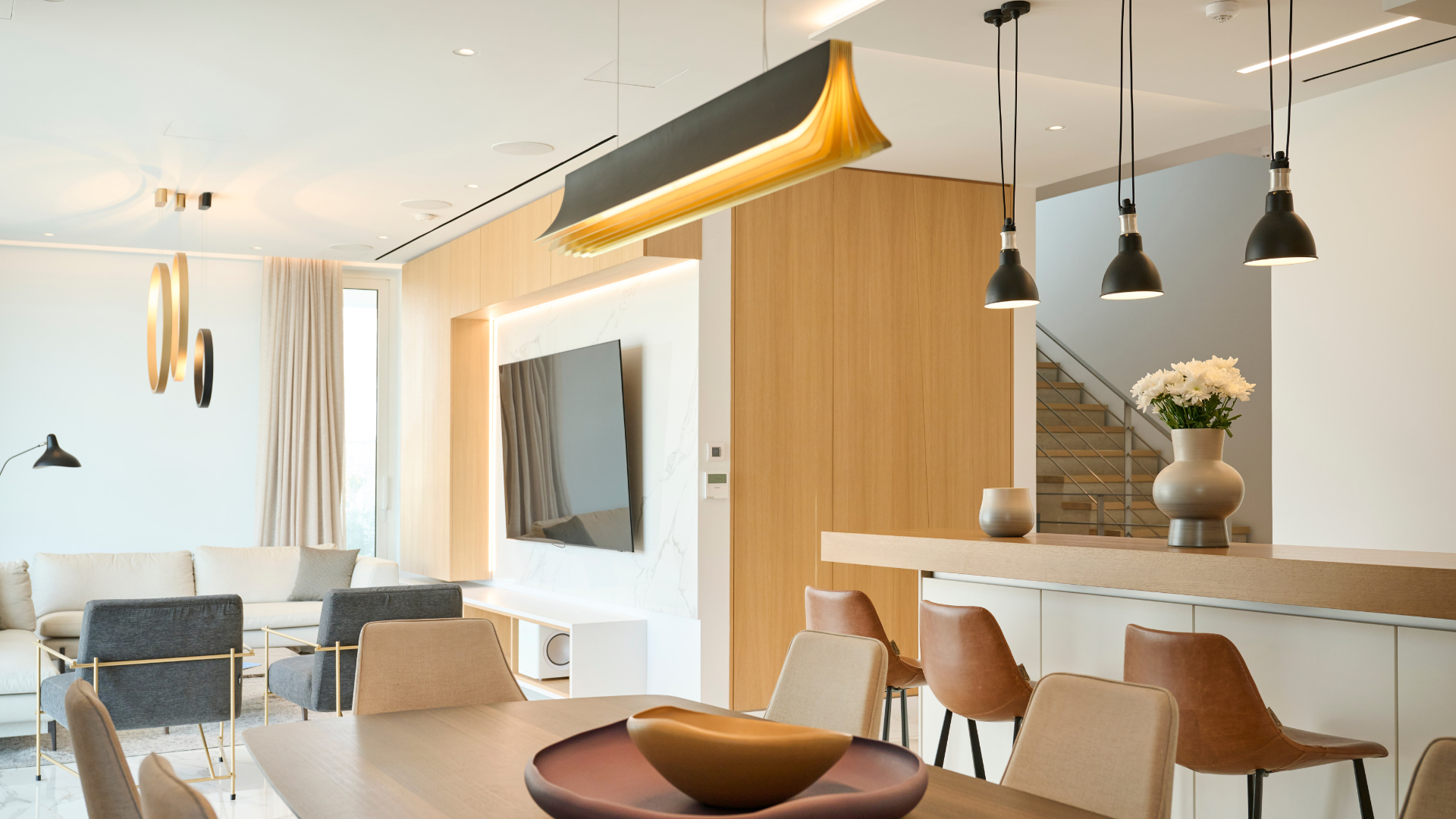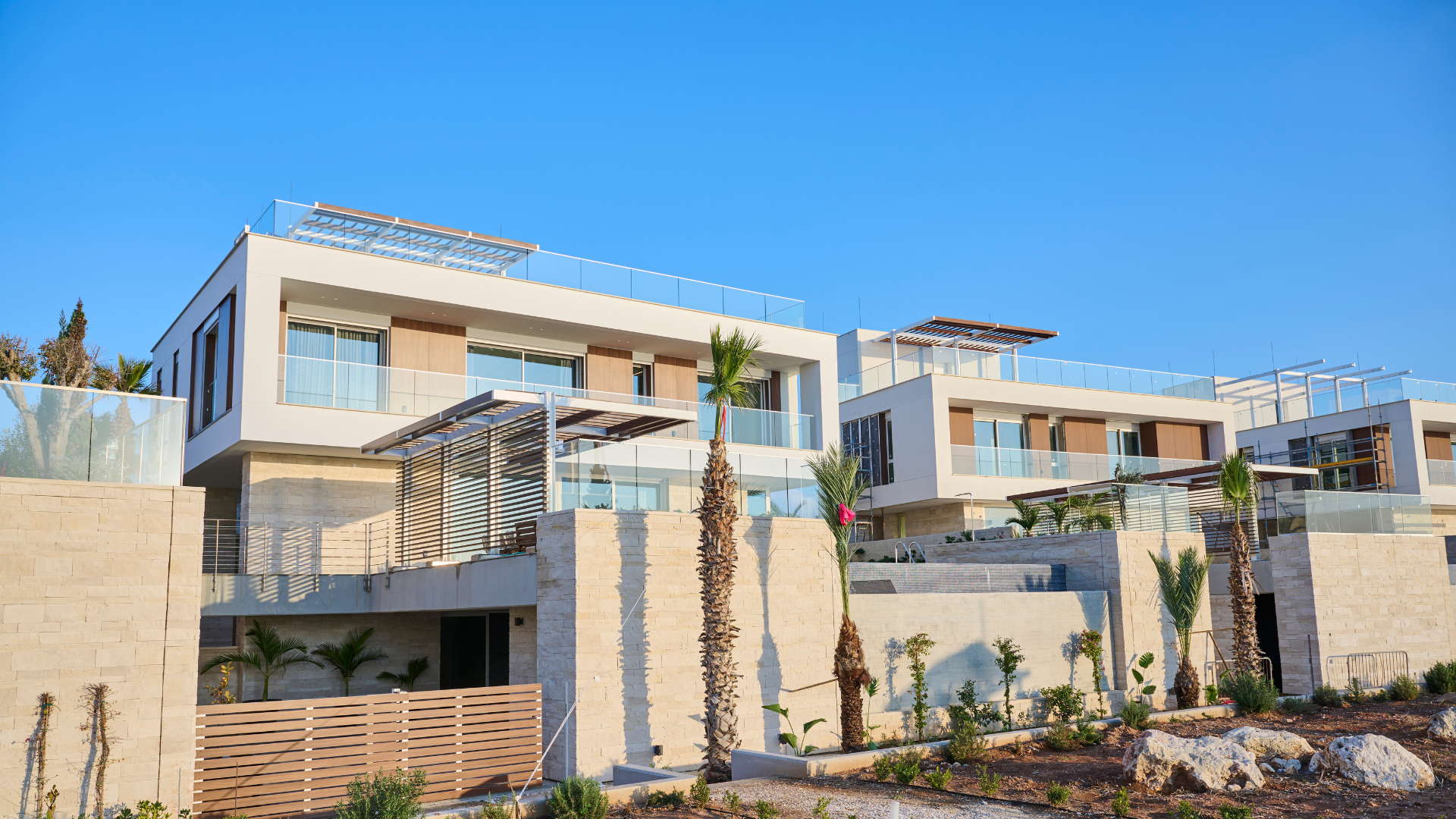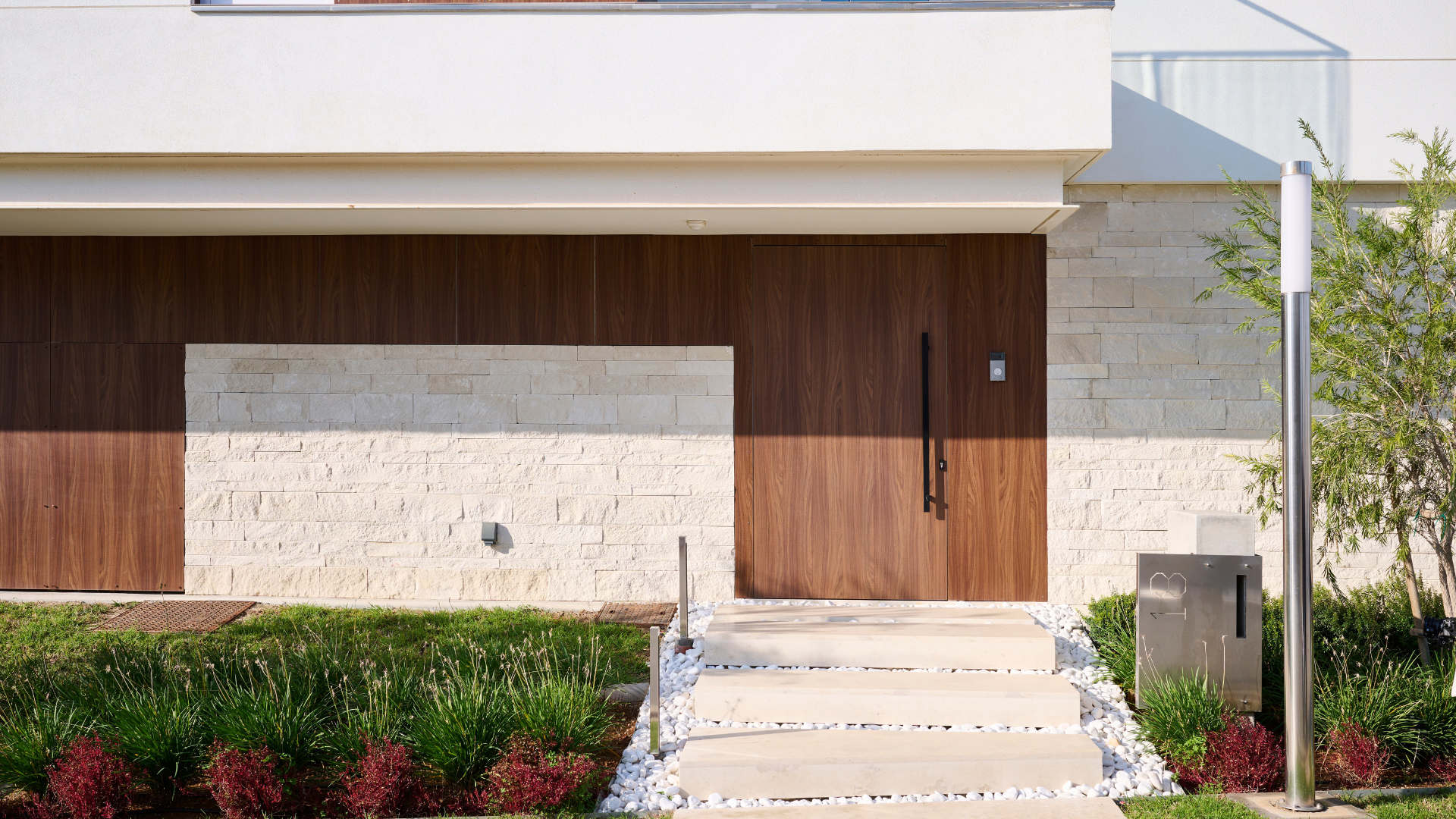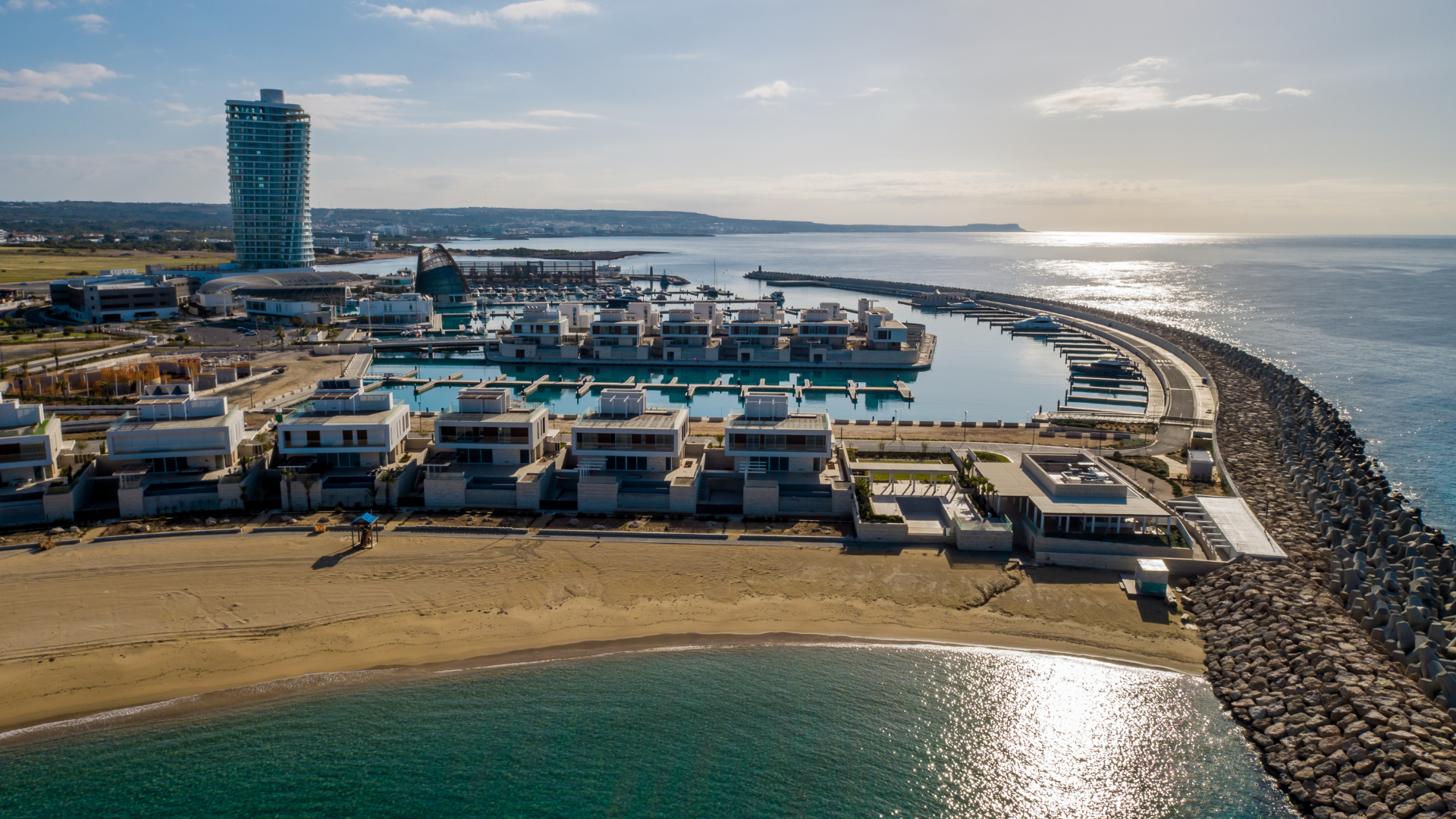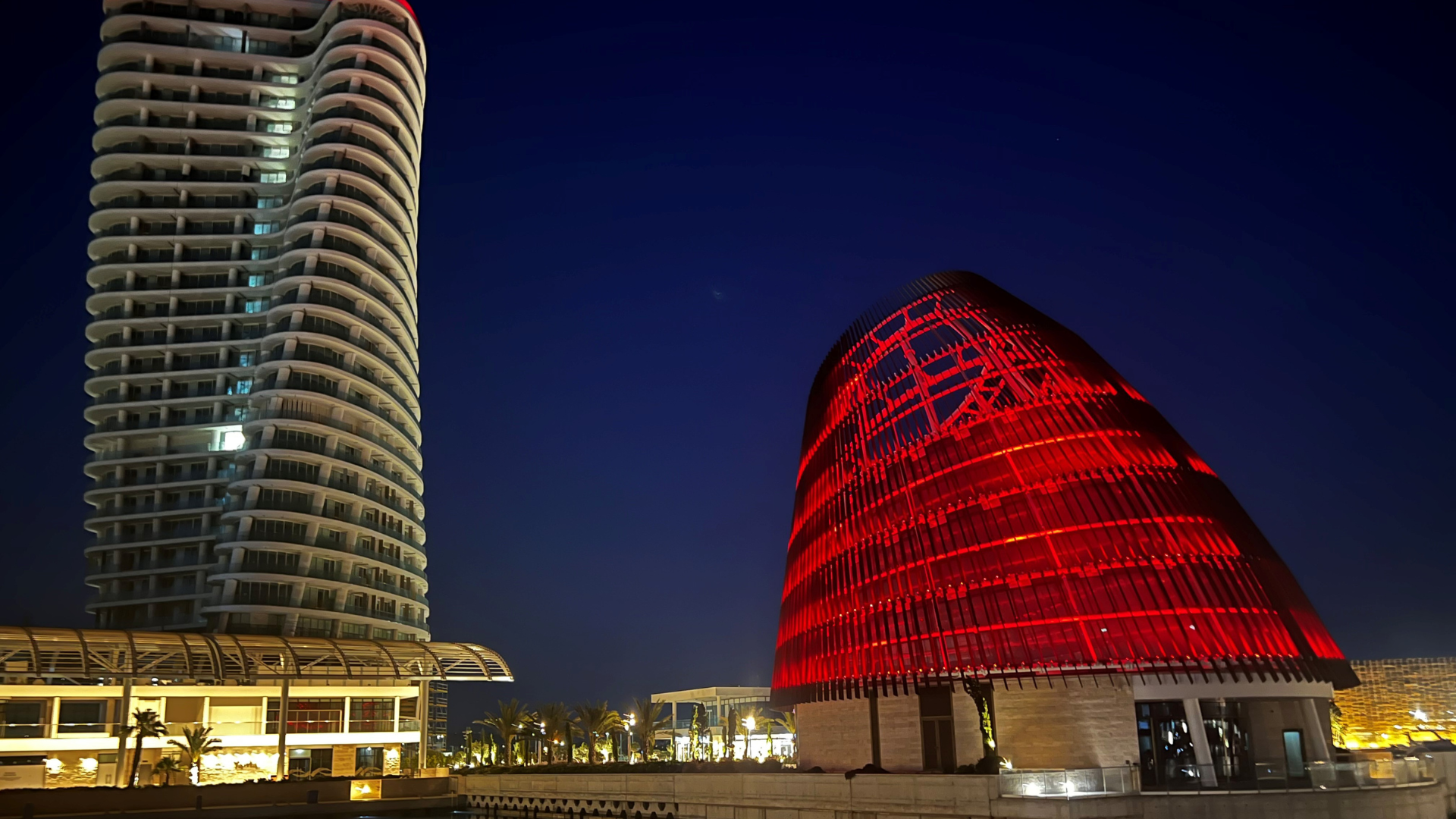 Architecture is a dynamic field that continuously evolves to meet the ever-changing needs and desires of society. As we look to the future, several exciting architectural trends, whether they're a revival of old habits or completely new ideas, will possibly reshape the way we live. From designs that incorporate nature, to smart home integration, these trends are revolutionising the concept of modern living, and, whether our living situation is in homes, apartments, hotel rooms, or luxurious villas, it will certainly be affected by the changing times. In Cyprus, especially, high-end development companies and businesses that utilise them, are shaping our present and our future, as they are taking notes from the best practices around the world that lately have been people-centric with a focus on wellness instead of plainly aesthetic or practical.
One trend that's been popping up in every modern architecture list is biophilic design. It focuses on bringing nature into the built environment, enhancing our well-being and connection to the natural world. This trend incorporates elements such as landscaped gardens and abundant natural light to create a harmonious and tranquil living experience, along with large windows that frame breathtaking views and utilising natural materials like wood, stone, and metals. Residences near the seafront don't need much else to incorporate nature into their surroundings. A few steps bring residents closer to nature, not only visually but in a way that it can be enjoyed by all the senses by taking a dive. This important trend is fully explored within the luxury villas in Cyprus that Ayia Napa Marina provides, as they already feature all the aforementioned, and, as they are built by the sea within a marina, they also offer countless services for boat and yacht owners that visit from all over the world.
The allure of high-rise living in luxurious apartments is undeniable. From panoramic views to a wealth of amenities, high-rise apartments offer a modern lifestyle with unparalleled comforts, such as privacy, security, natural lighting, stunning views, and peaceful surroundings. Ayia Napa Marina has become a noteworthy destination for that specifically, capturing attention with its two iconic twisting towers that soar over 100 meters high. These unique structures employ a modern technique that creates the illusion of rotation around a central axis. This technique is gaining significant popularity across Europe and the Middle East, and in combination with high-rise living and luxurious spaces, it will certainly soon be adopted worldwide.
Rapid advancements in technology have given rise to smart homes, where residents can control various systems and devices with ease. From automated lighting and temperature control to voice-activated assistants and security systems, smart homes offer convenience, efficiency, and enhanced comfort. Luxury residences such as the villas of Ayia Napa Marina or its high-rise towers already seamlessly integrate smart home technology, allowing residents to effortlessly manage their living spaces.
Wellness-oriented design focuses on creating spaces that prioritise physical and mental well-being. This trend encompasses elements such as natural lighting, optimised air quality, fitness facilities, and residences that are near or incorporate nature. Luxury residences such as those of Ayia Napa Marina elevate the wellness experience by adopting these features, along with spaces that promote relaxation, rejuvenation, and a holistic approach to wellness, enabling residents to reach a positive mental state. As mentioned before, the Marina's residences are also strategically built by the beach, a fact that reduces stress, increases serotonin levels, and gives you an enjoyable choice in your free time, to swim or relax by the beach.
In addition to all the above, we can't skim over the aspect of social life and entertainment and its role in modern architecture. Modern residences are increasingly incorporating many options for entertainment and other facilities seamlessly into or near their living spaces while finding ways to keep the peaceful quality alive. Ayia Napa Marina provides a prime example of this trend, where residents have access to its vibrant commercial village right at their doorstep. This commercial village offers a range of entertainment options and high-quality shopping experiences. From beachfront cafes and Ayia Napa Marina's restaurants serving a diverse array of cuisine, including French, Japanese, and international flavours, to a picturesque waterfront with a pedestrian promenade that leads to boat and yacht club, the Marina creates a captivating atmosphere for daily strolls and relaxation. Residents can savour a cup of espresso in the morning, enjoy an innovative cocktail at night, or simply unwind while taking in the unforgettable panoramic views. This integration of entertainment and amenities within the residential setting enhances both the luxury experience but also brings people and communities closer to each other.
If you want to learn more about all the available residences that Ayia Napa Marina offers or find an excellent property investment opportunity in Cyprus, visit marinaayianapa.com to browse all properties for sale while also finding out about all the things you can do at Ayia Napa.