02/07/2018
Ayia Napa Marina in Russia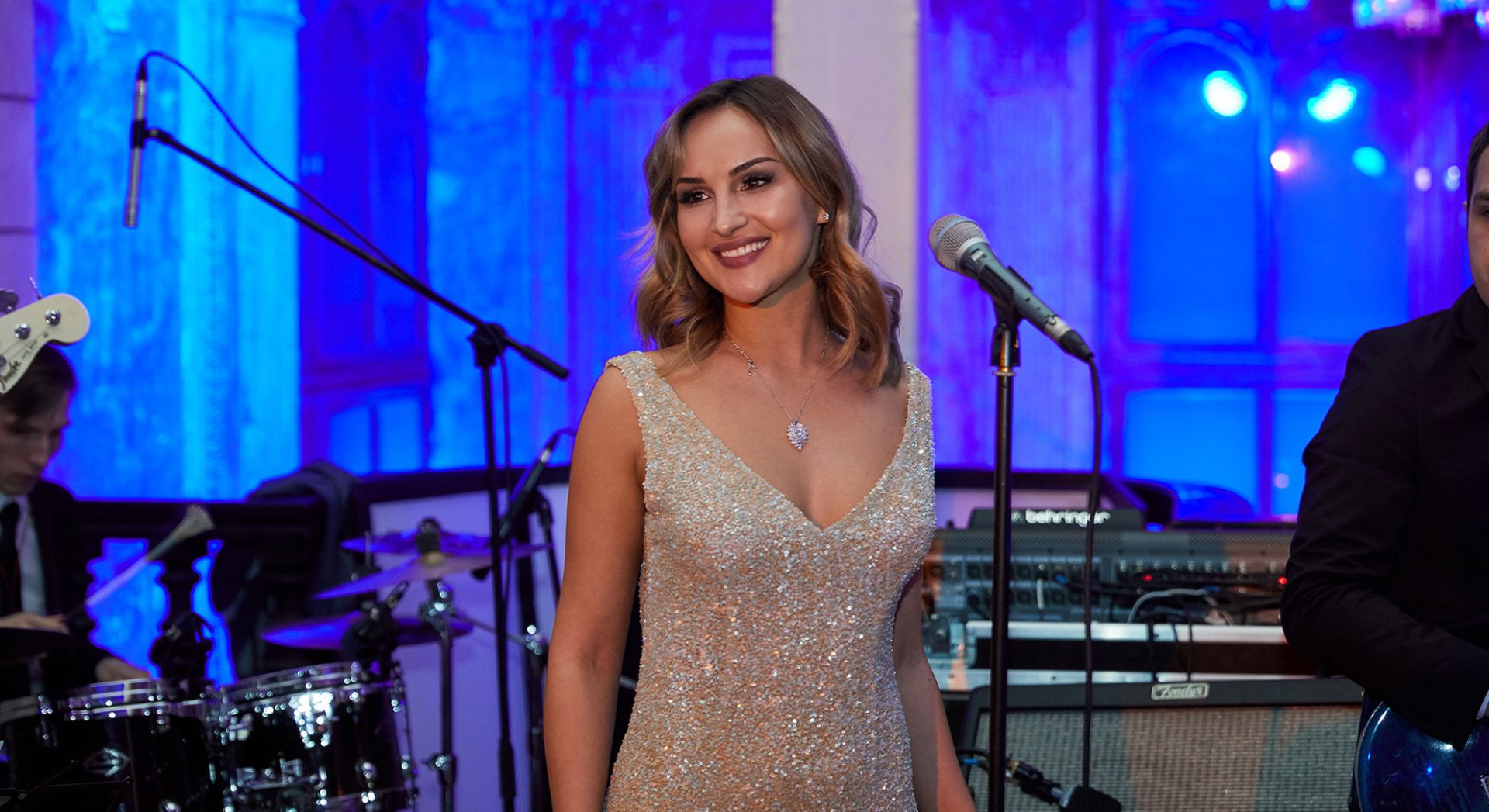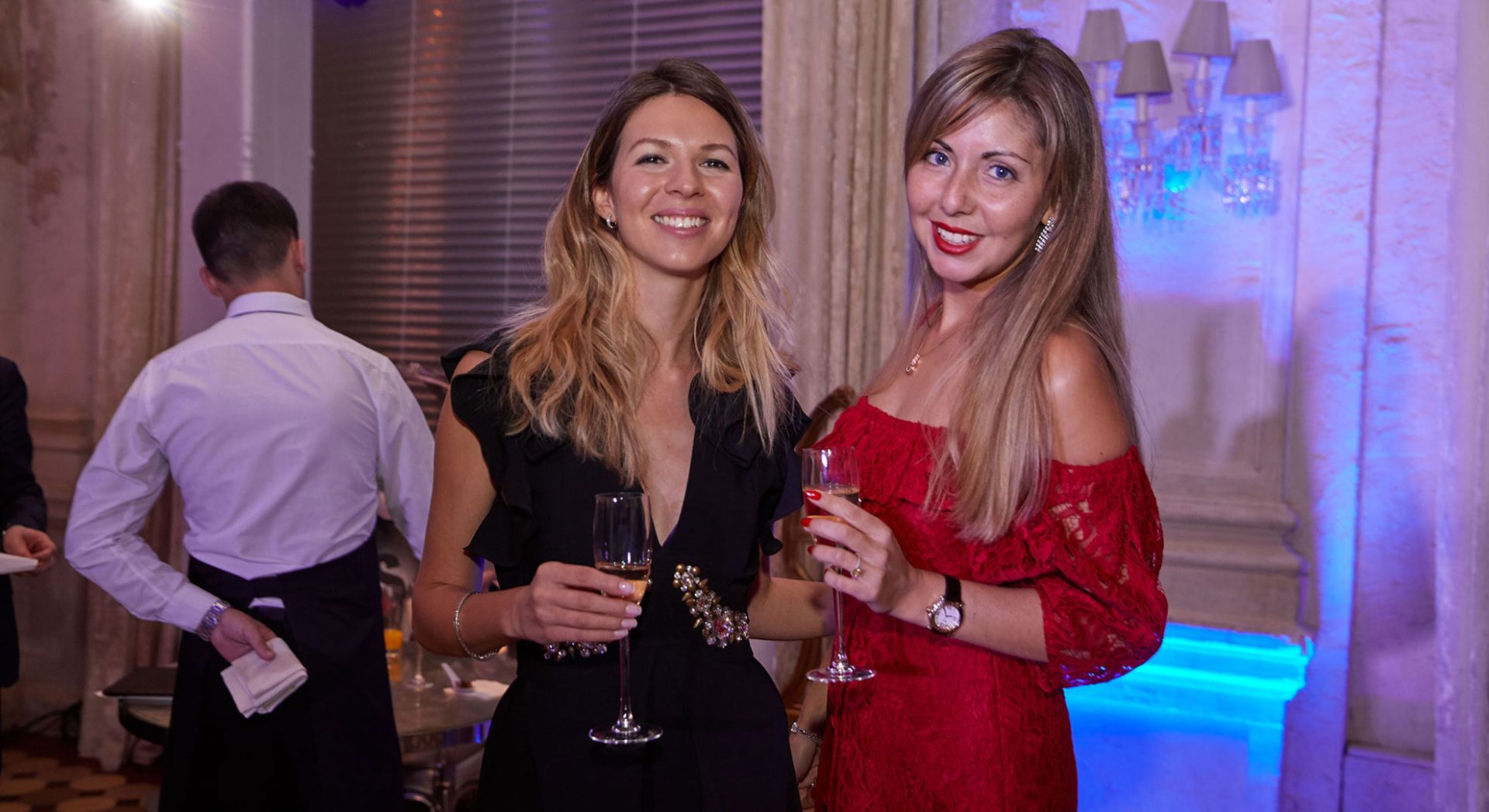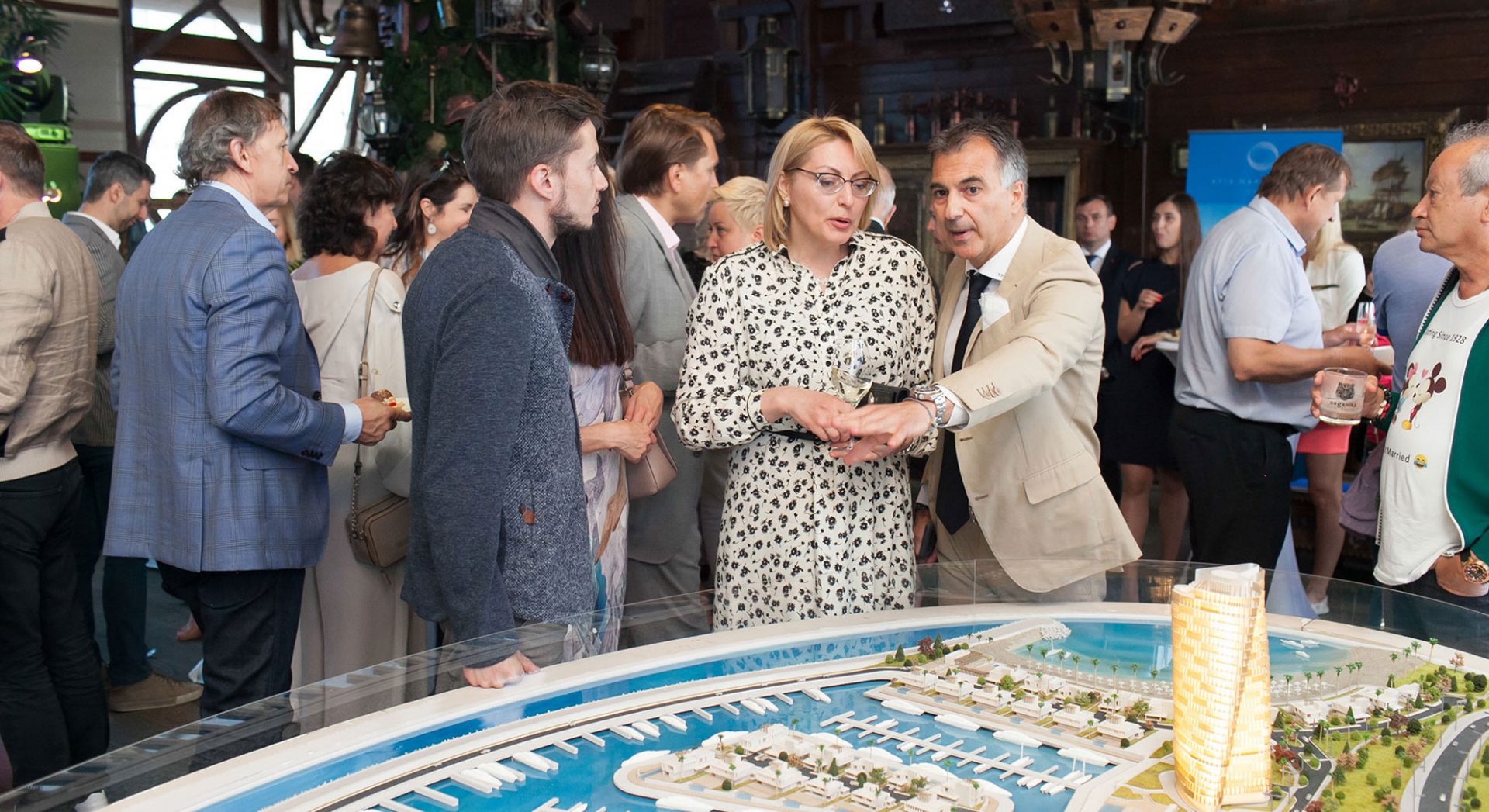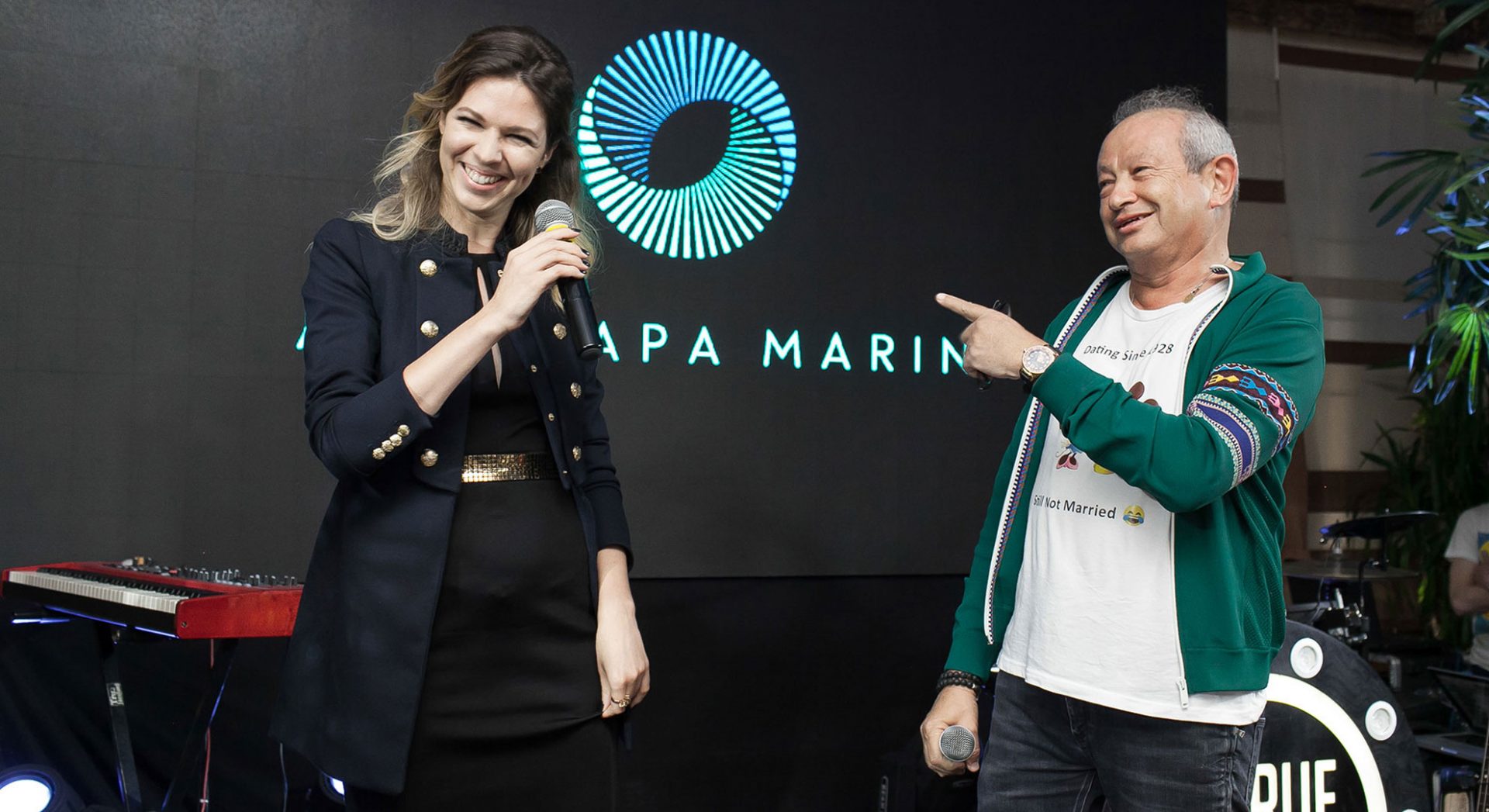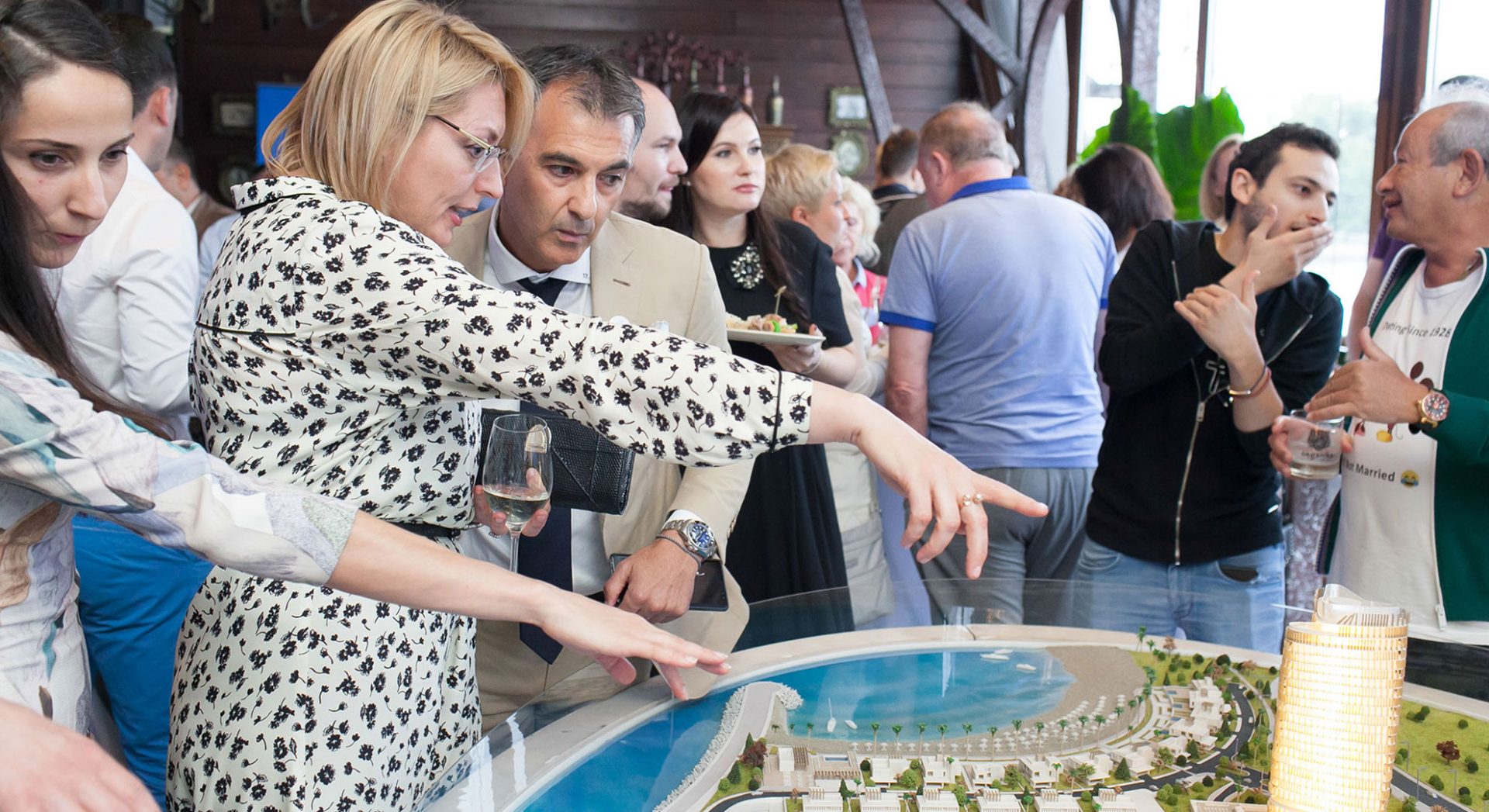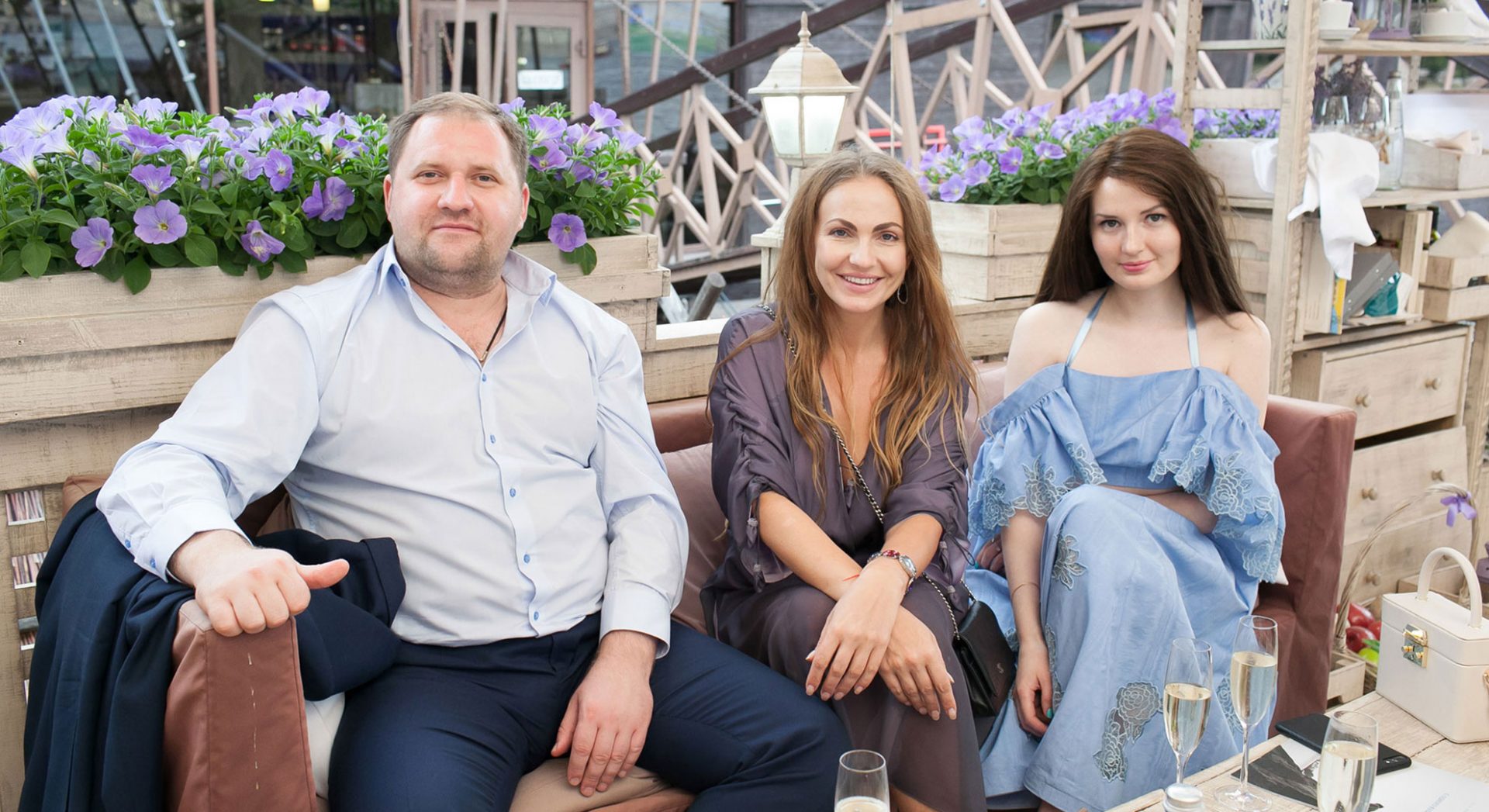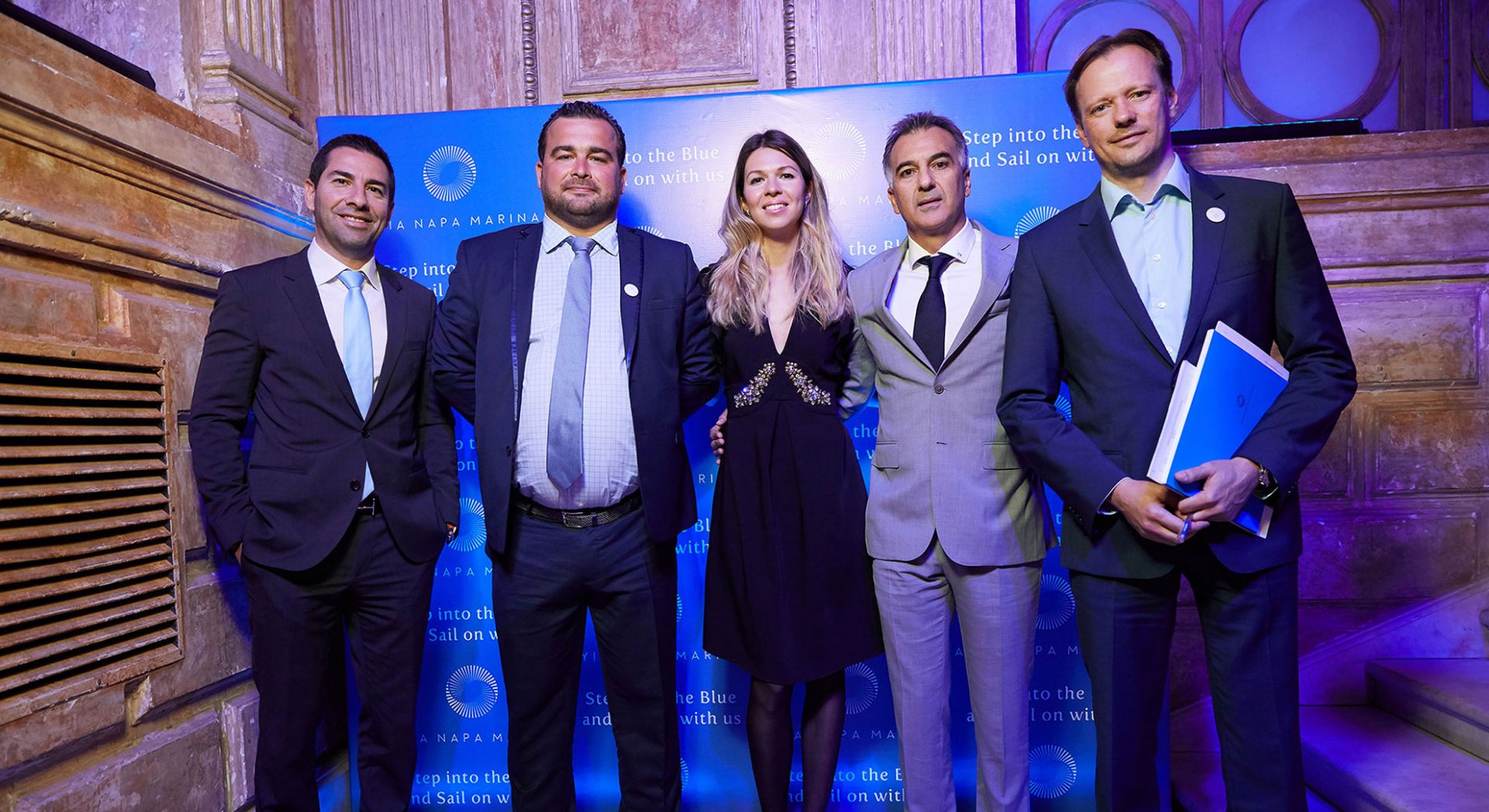 The international campaign promoting and showcasing the Ayia Napa Marina continues with a series of successful events, attracting increased interest from global investors and buyers.
The Ayia Napa Marina project was recently presented at a specially designed exhibition venue in Moscow, attracting the visitors' interest. At the same time, events took place in Moscow and St. Petersburg, for a select circle of Russian investors, targeting Russian and international markets.
At a press conference held at Mosow's Baccarat Cristal Room Restaurant, recent marina developments were presented by Stavros Caramondanis, CEO of the Ayia Napa Marina, and Deputy CEO, Haris Koureas. The event was attended by entrepreneurs as well as representatives from the biggest media houses in the country, who were informed about the project; a 250-million-euro investment in Ayia Napa, a unique and well-promoted tourist area in Cyprus.
During the press conference, Mr. Caramondanis emphasized that the distinct approach, the great attention to detail and the specialized human resources drawn up to bring the work to life constitute the basis of the success of the Ayia Napa Marina.
"The Ayia Napa Marina is unique in the whole of Europe, with pioneering technology used both for the construction of the marina and its living spaces, including the towers," said Mr. Caramondanis.
With regards to the Russian market, Deputy CEO, Mr. Koureas, pointed out: "We have taken the Russian market into account very seriously as we have witnessed increased interest in our project. This is confirmed by specific figures. To date, 33% of Ayia Napa Marina sales are attributed to Russian customers."
Another event, held in St Petersburg on June 18th, saw the project presented at Flying Dutchman, the famous floating restaurant on the banks of the Neva, attended by head of the Ayia Napa Marina Board of Directors, Mr. Naguib Sawiris, CEO of the company, Mr. Stavros Caramondanis, members of the Diplomatic Mission of Cyprus – headed by Consul General of Cyprus, Mr. Demetris Assos – and select guests from the Russian business world.
At the cocktail party that followed, honorary guests and clients of the Ayia Napa Marina enjoyed Cypriot hospitality and were further informed about the development of the stunning project, combining love for the sea with luxurious living and the ultimate amenities for boats and nautical tourism.
Найдите свою Недвижимость