10/07/2018
Cyprus M.E.C.I.T. briefed on progress of Ayia Napa Marina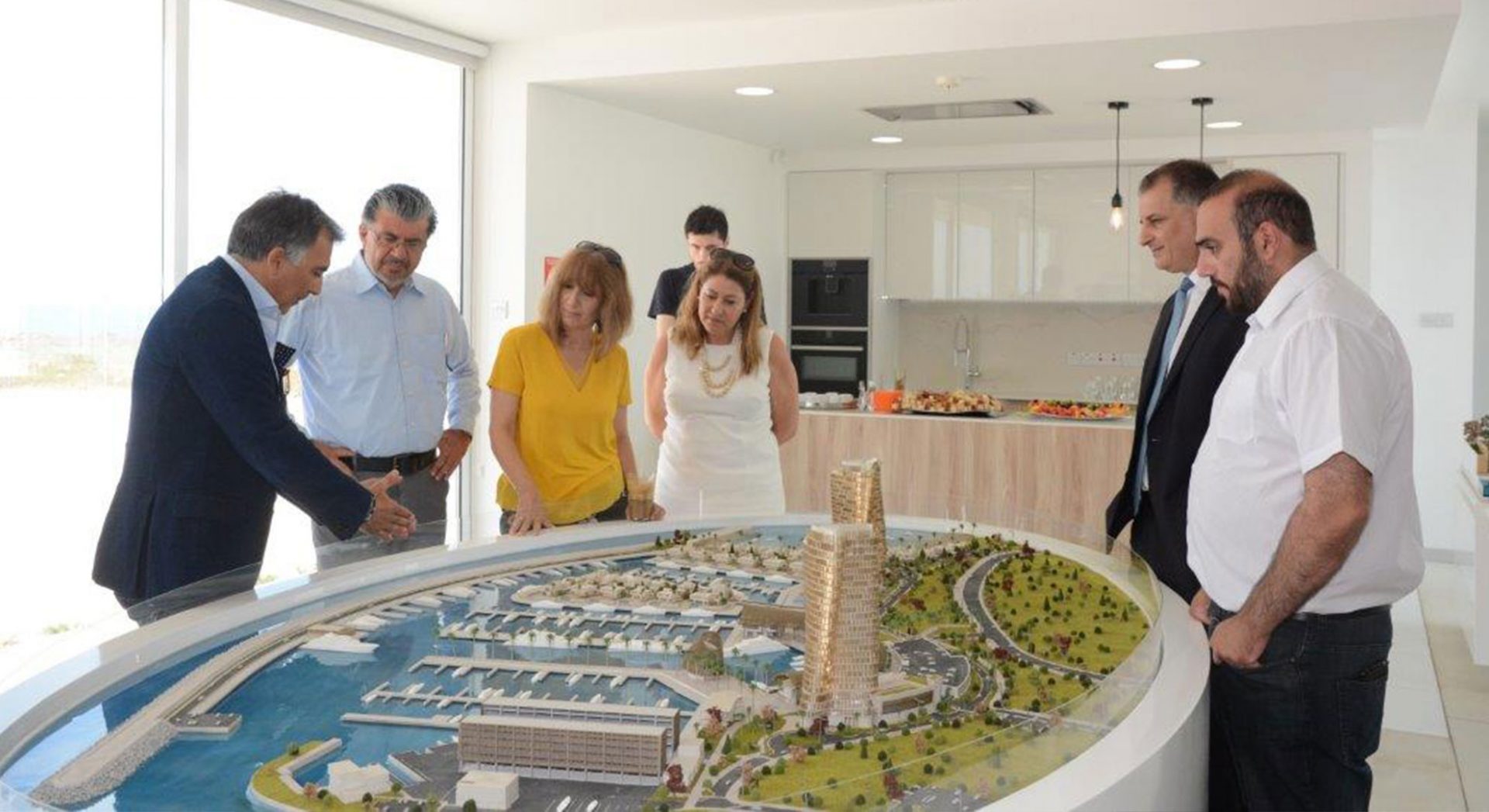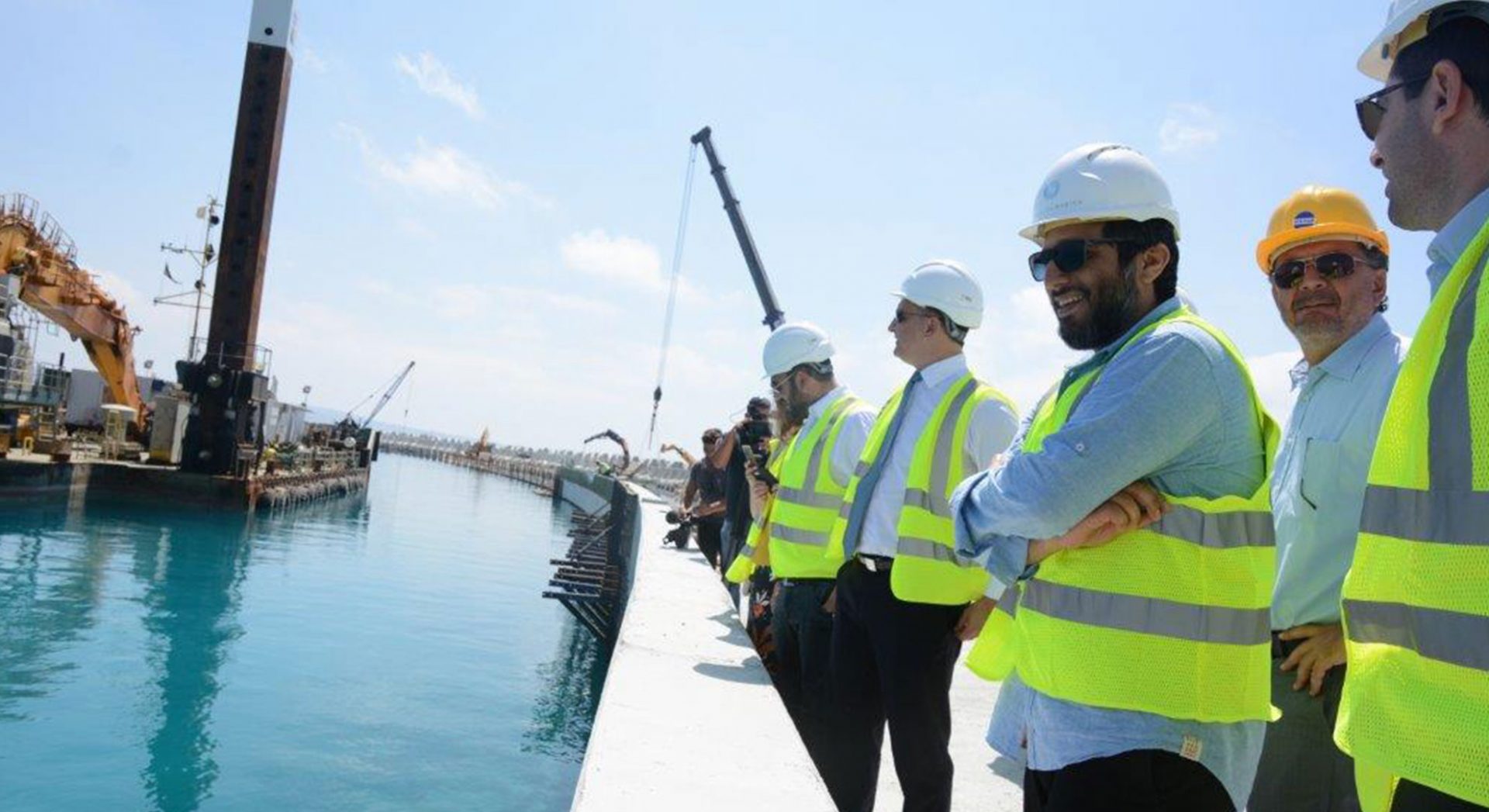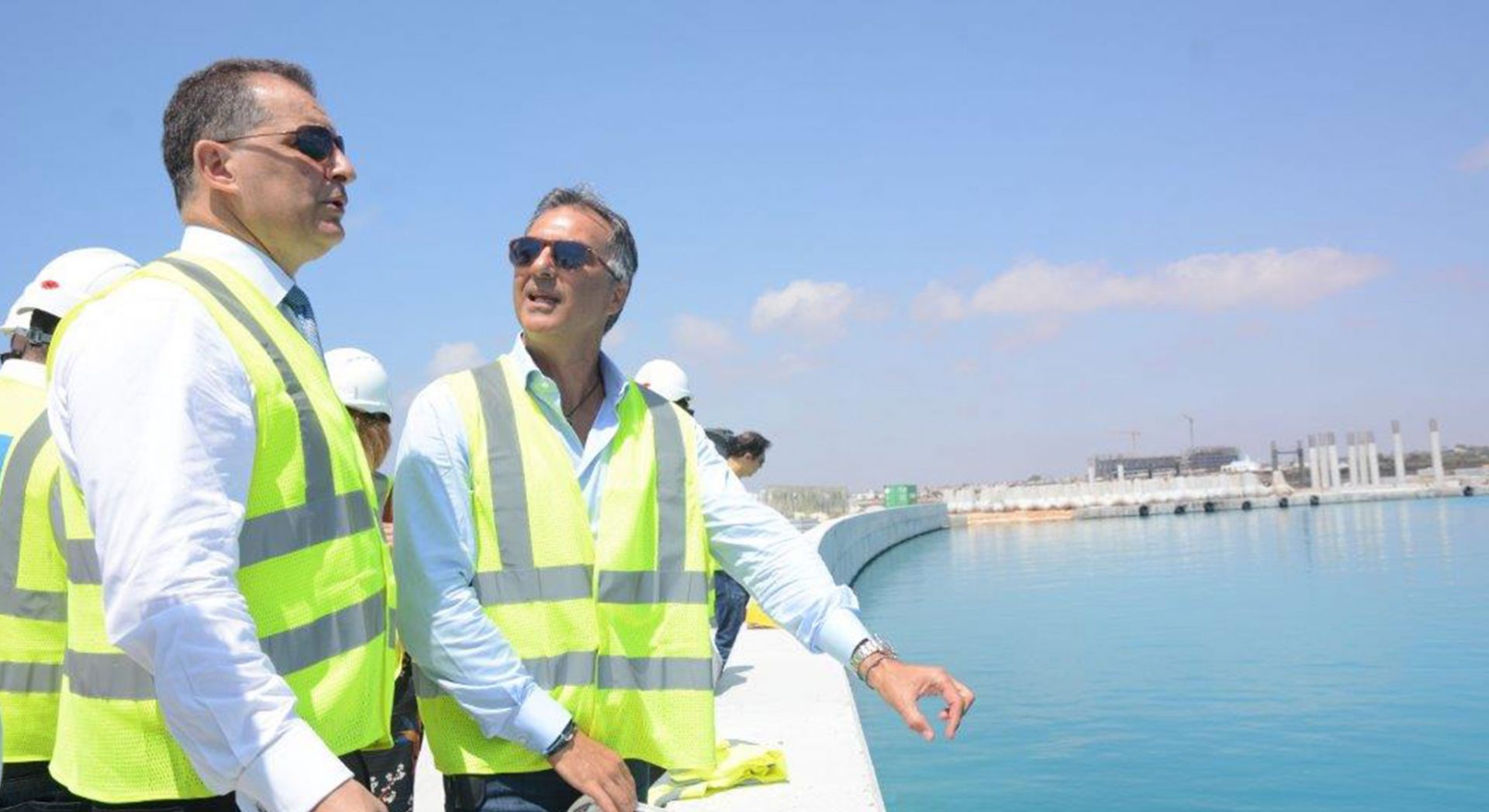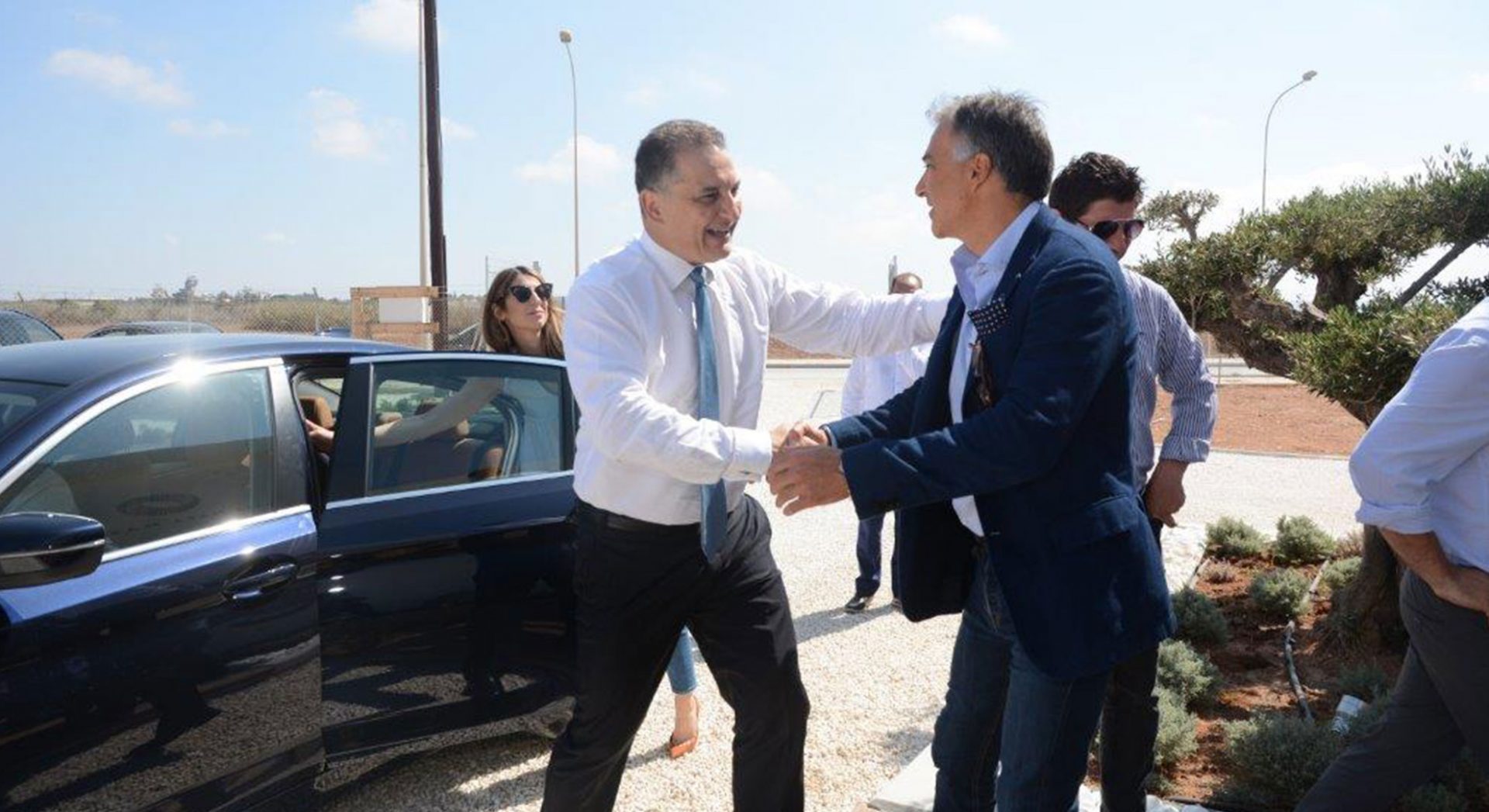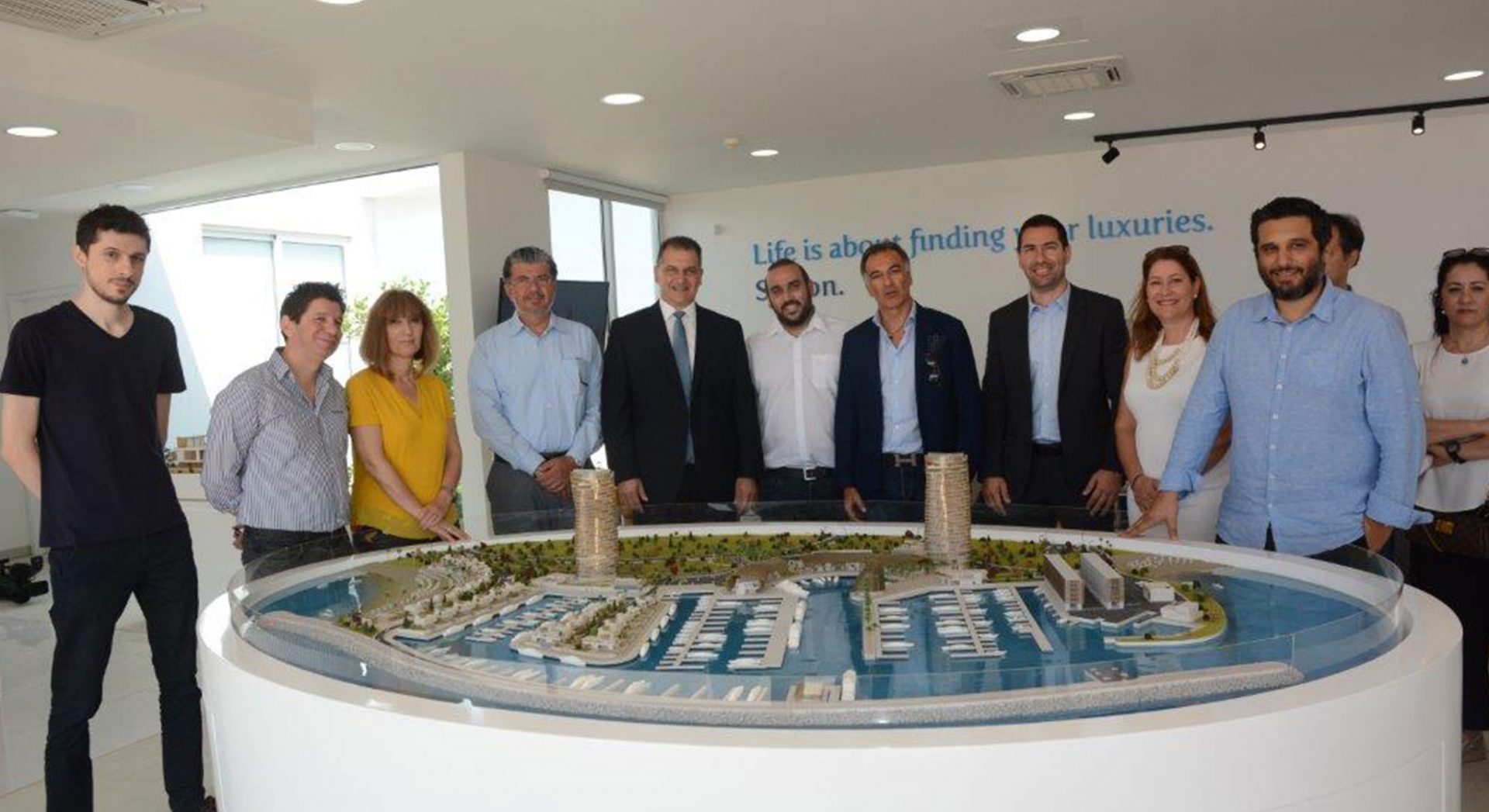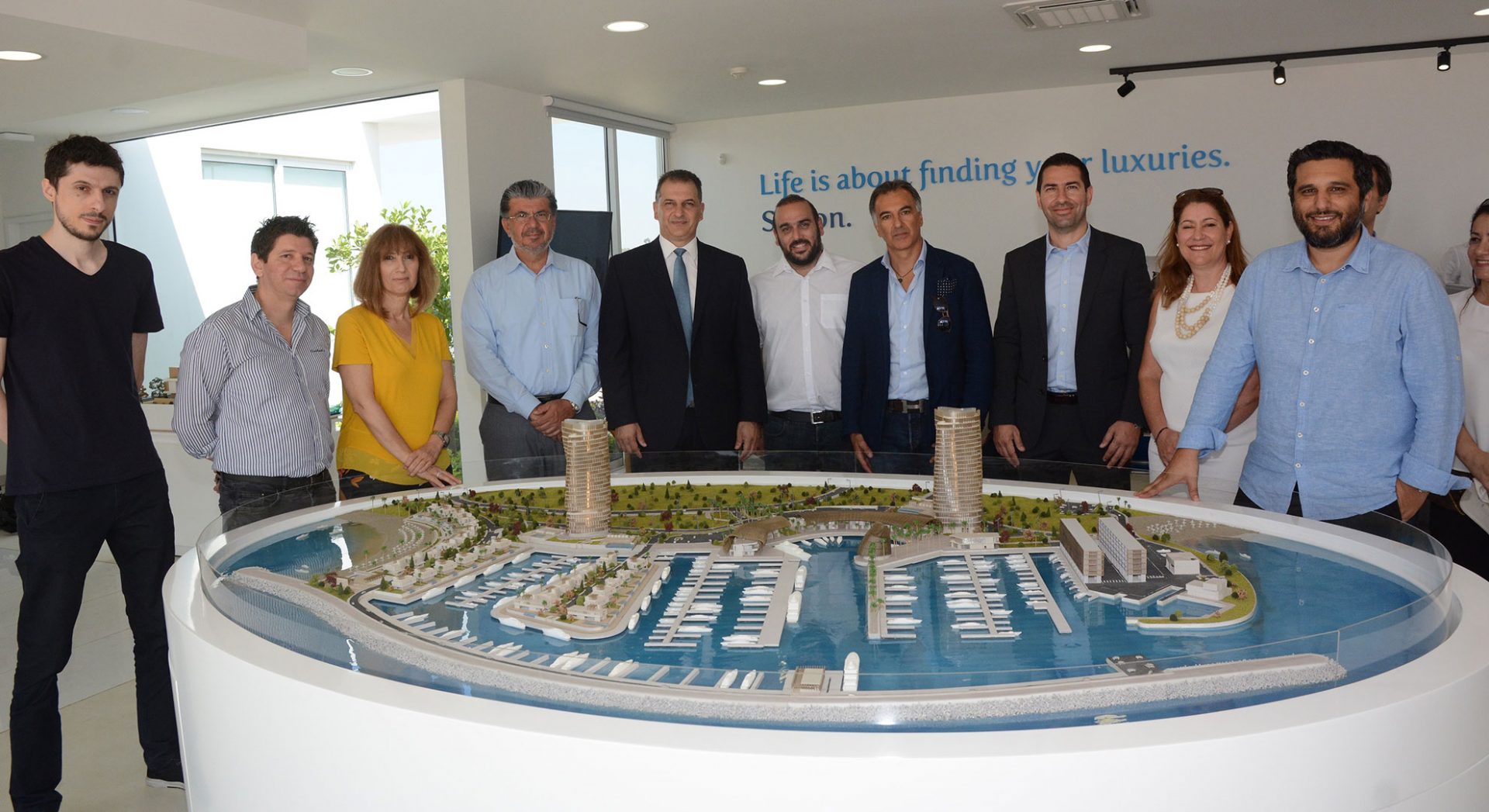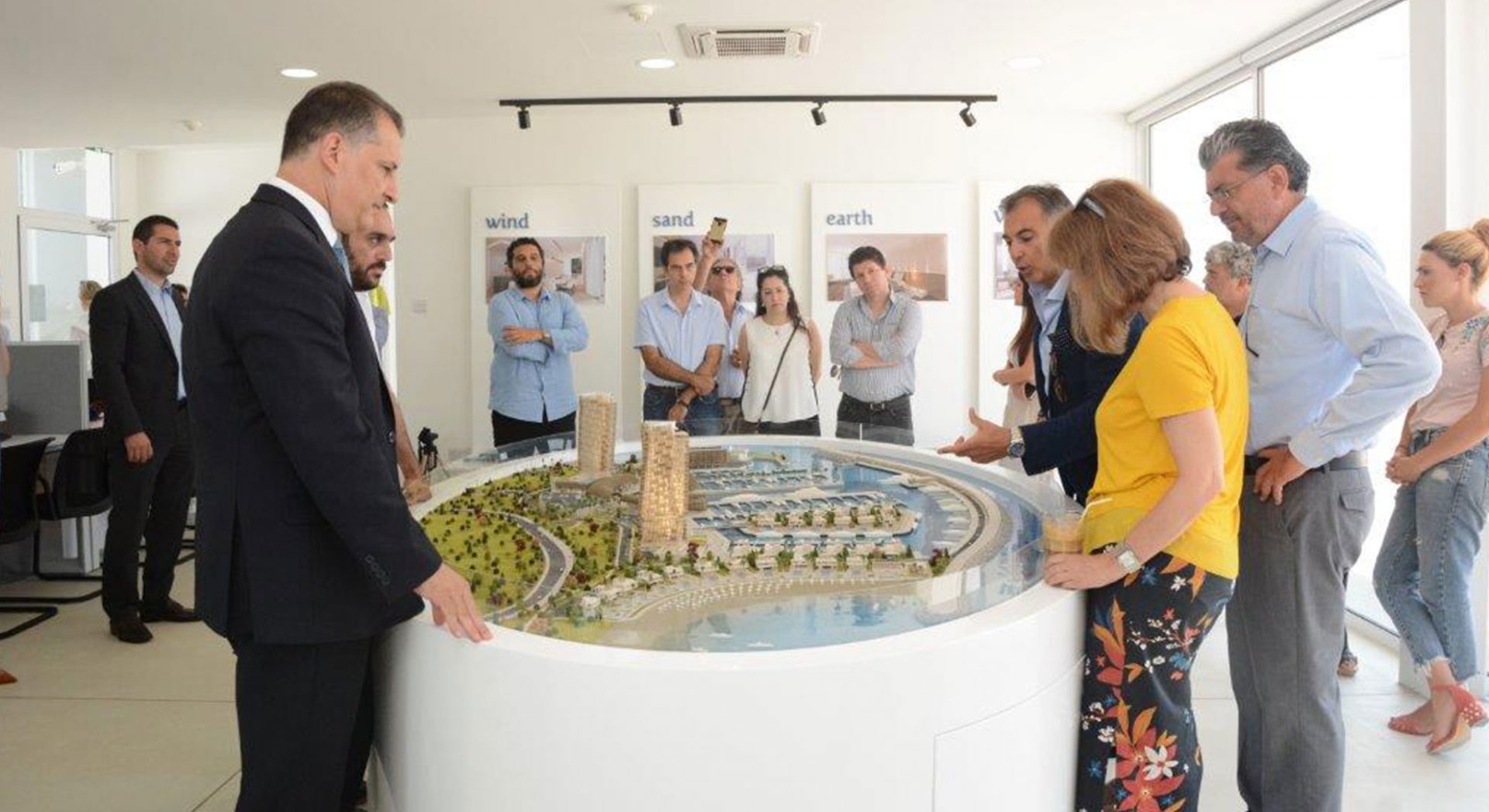 Cyprus M.E.C.I.T. briefed on progress of Ayia Napa Marina
The Cyprus Minister of Energy, Commerce, Industry and Tourism, Yiorgos Lakkotrypis, accompanied by a large delegation of ministry technocrats and Ayia Napa Marina CEO, Stavros Caramondanis, visited the site of the flagship project on Monday July 9, and was briefed on the progress of construction work.
As witnessed by Lakkotrypis during his tour around the grounds, the main jetty is in the final stage of construction, while preparations for the erection of one of the two impressive towers to be built in Phase 2 are already underway. The two towers will feature 190 spacious, luxurious apartments, along with 29 luxury villas, coupled with select shops and restaurants.
During the minister's informative visit, special emphasis was placed on the cutting-edge technology used in construction and the highly skilled labor that has been drawn upon. As Caramondanis emphasized: "The unique approach, the attention to detail, and highly specialized human resources are the foundations upon which the Ayia Napa Marina is built." He added that the Ayia Napa Marina is a one-of-a-kind project in the whole of Europe, with pioneering technology used in the construction of the marina and other areas."
Referring to the ongoing effort to attract foreign investors, Caramondanis noted that the project has already gained international fame, through a series of successful promotion campaigns, with high interest from prospective buyers and investors. He also revealed that 55% of the Eastern Tower has already been sold.
Lakkotrypis expressed his satisfaction with the progress of construction, with emphasis placed on upgrading the island's tourism product by investing in nautical tourism, with the creation of marinas and berths like the Ayia Napa Marina all along the coastline of Cyprus, aimed at attracting year-round high-quality tourism.
"The infrastructure created will greatly contribute towards desired sustainable economic growth while creating new jobs," the minister noted. Referring to the Ayia Napa Marina, Lakkotrypis recognized that it stands as a highly significant development in the Famagusta area, regarded among the most ambitious projects in Cyprus to date.
Найдите свою Недвижимость