11/06/2019
Porto European Championship 2019…a personal review!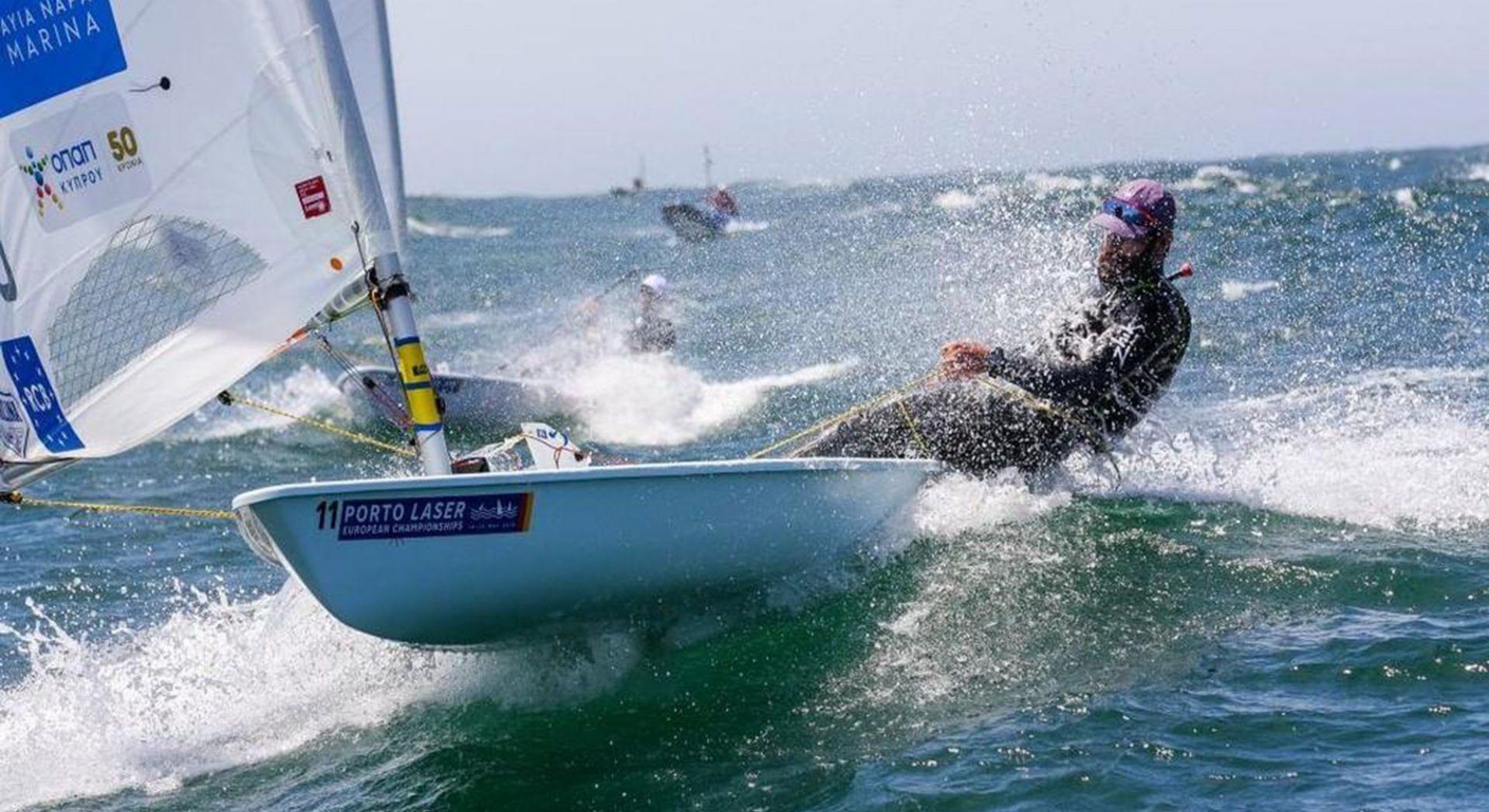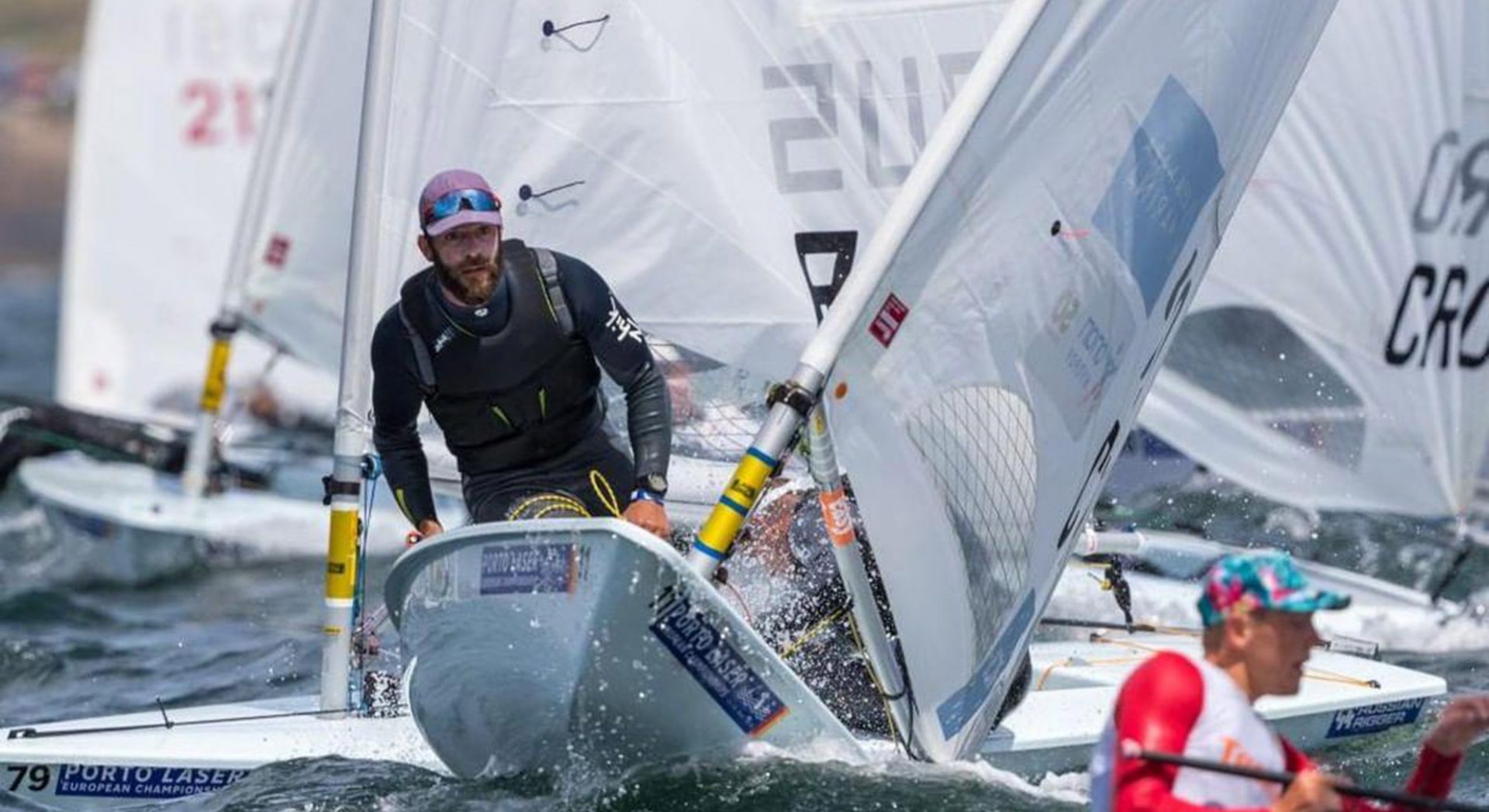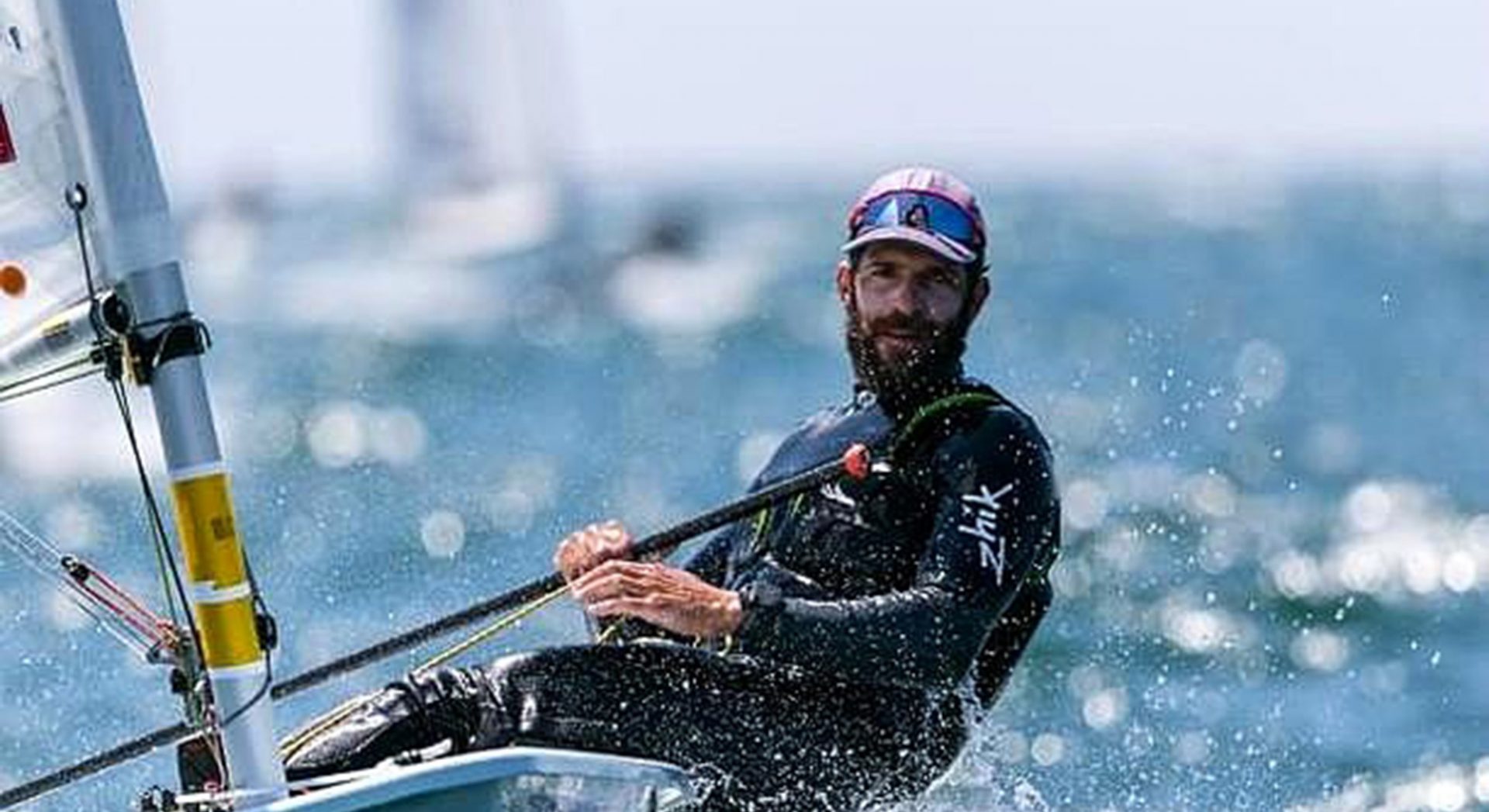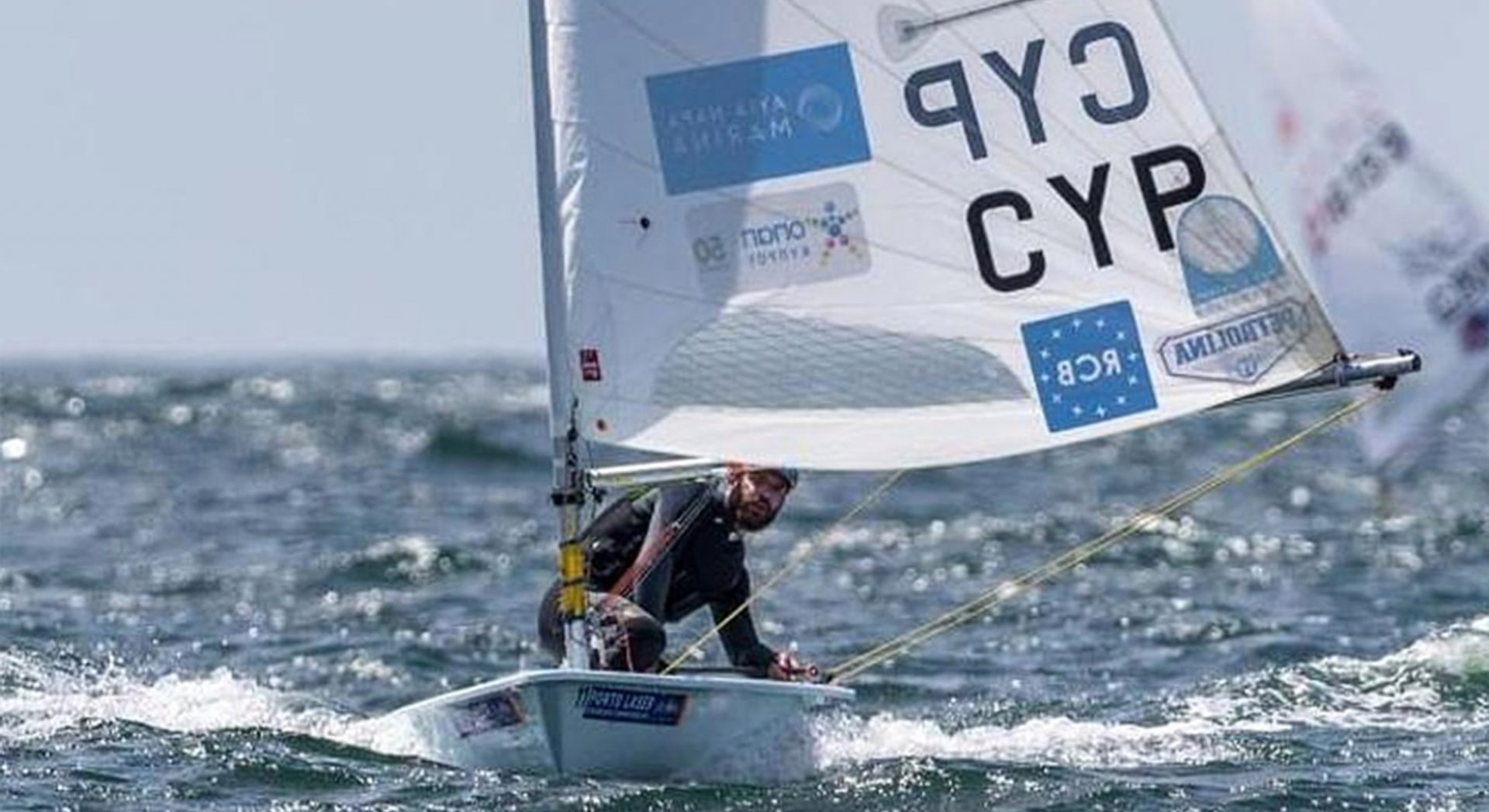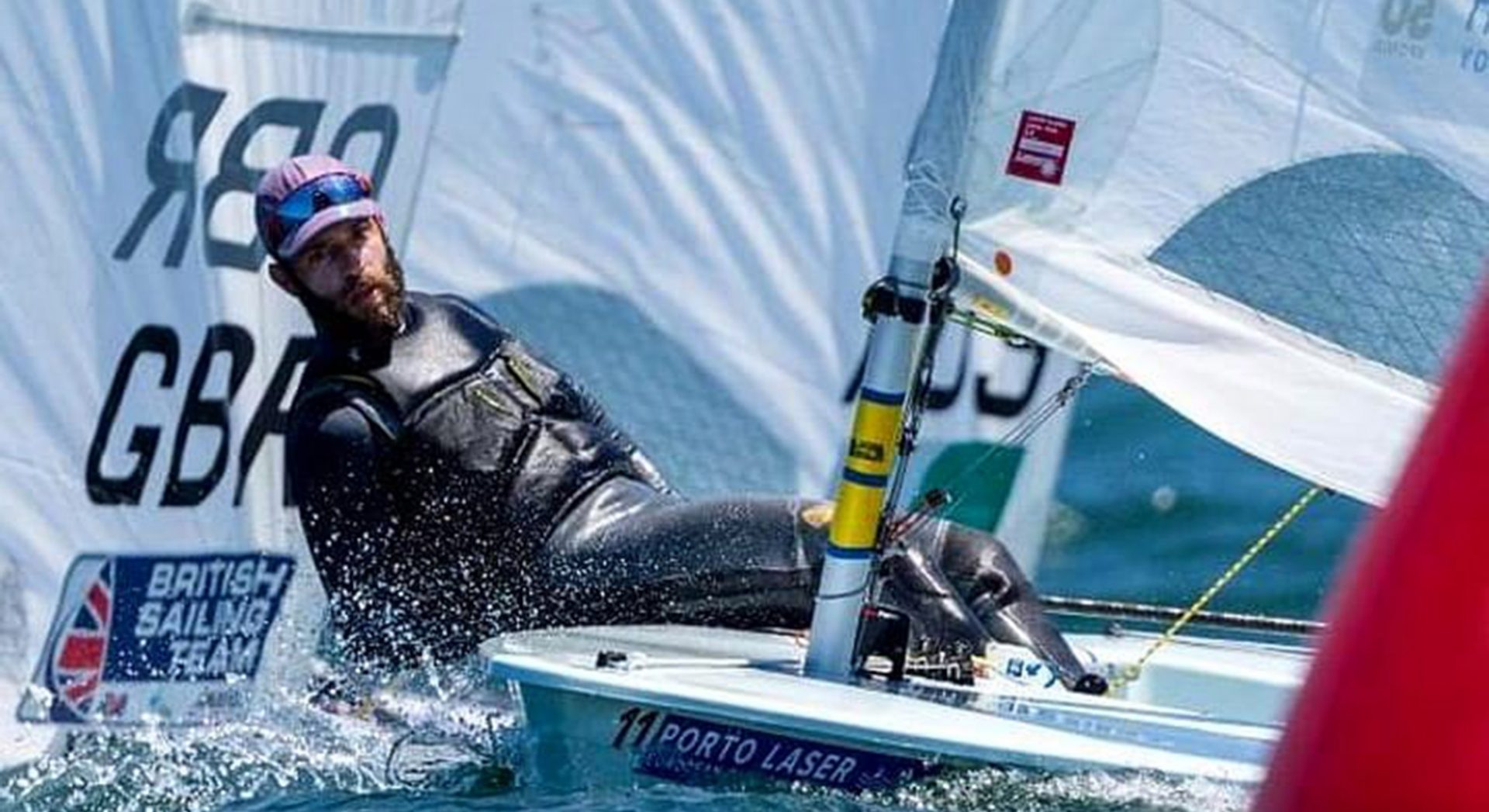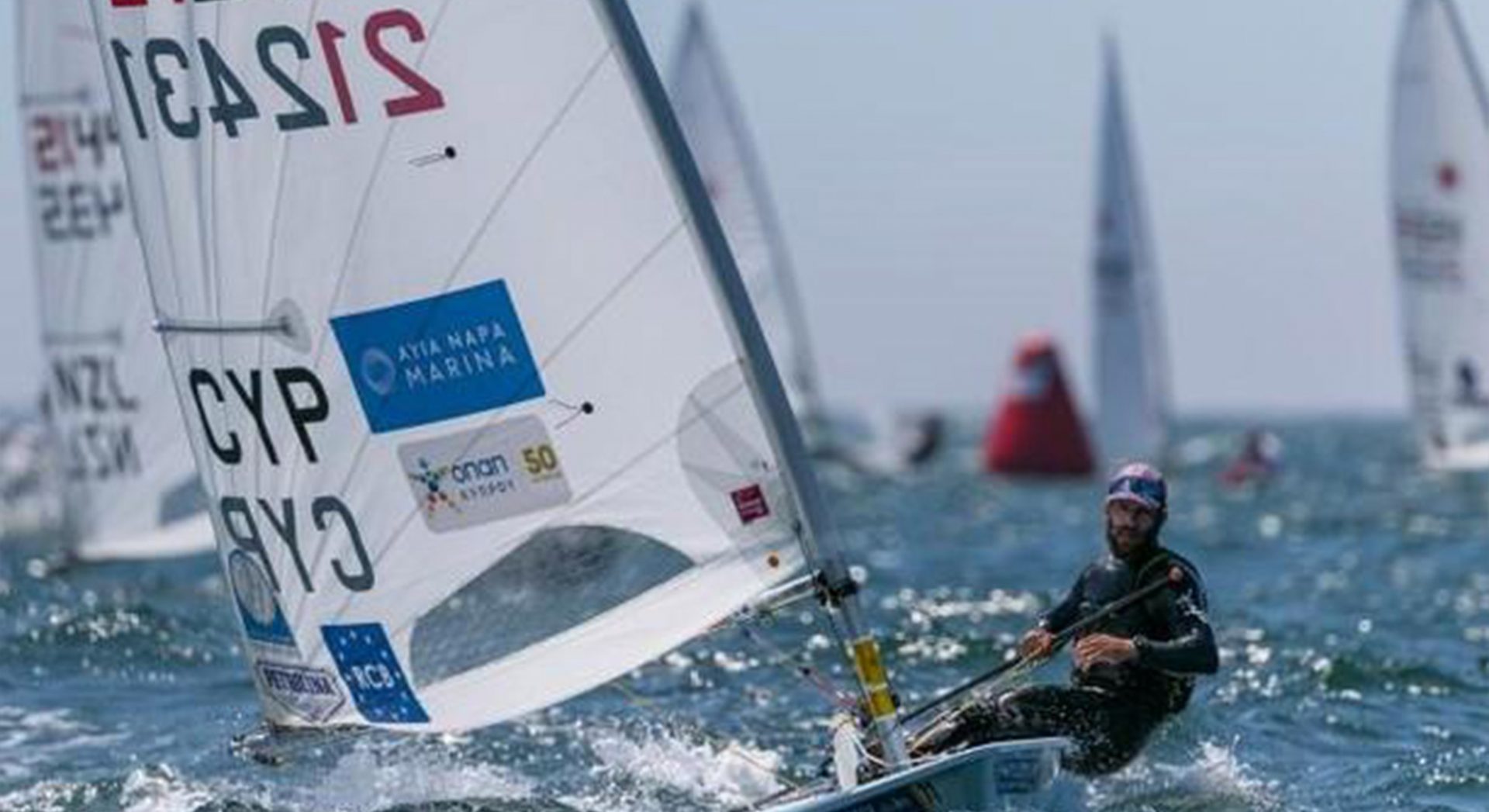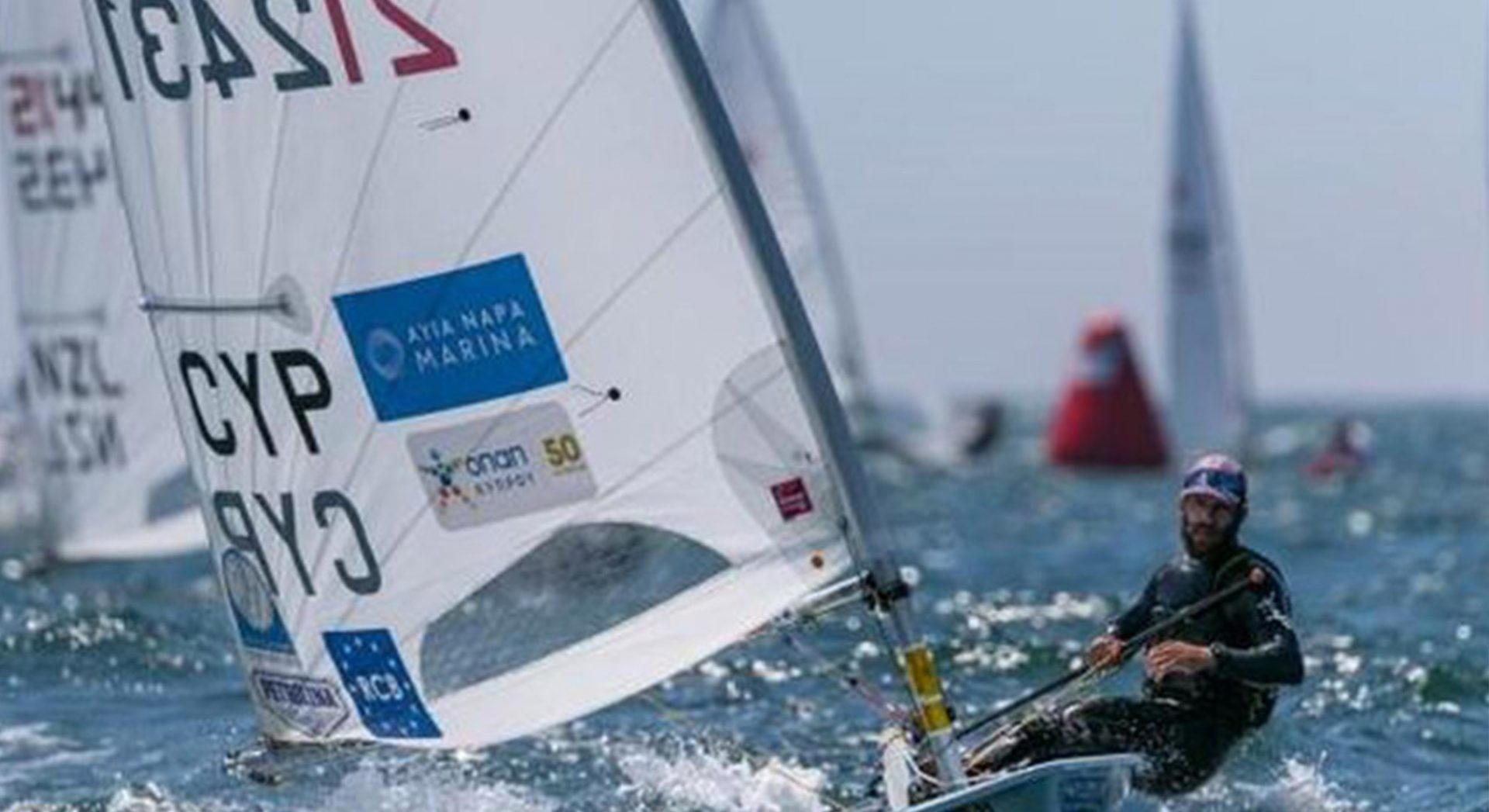 Porto was a venue of which sailors expected strong winds and big seas. Also, due to Douro river, strong currents where also expected.
The championship started with light-medium winds.
Almost every time sailors prepare and expect a certain range of wind conditions, the unexpected occurs. Murphy's law; that's the reason you need to be ready for all kind of conditions.
During the first 3 days of competition 6 qualification races are scheduled. 162 sailors cannot be on the same starting line. So, we are divided into 3 groups and after the qualification phase is over we are grouped into gold, silver and bronze fleet and continue the final series. Points are accumulated. Therefore, it is necessary to have low point qualifiers since it's easier to do so, compared with the final series, to increase your chances for a medal.
Unfortunately, my championship started on a slow mode and I accumulated way too many points over the first 2 days ranking me 40th overall after the 2nd day. Bad start; some strategical mistakes caused this.
I had no choice but to fight back strong.
Day 3 was key, even though the wind was pretty light, which can usually cause the accumulation of high scorings, I managed to finish 1st and 2nd. Back in the game.
The real war begun on Day 4, final series. All top sailors in one group, 6 more races scheduled. The forecast was also looking better with stronger winds.
Finished day 4 on a very good mode 1st and 3rd , which got me back in the game.
Day 5 was very crucial, as the 2nd discard was coming into play. Wrong choice of side on the first race of the day resulted in a 27th. Race 2 was dramatic, I stuck at the pin end, started way last and needed to complete 1 turn penalty (Watch the video). I fortunately managed to finish 4th. I pushed so hard, I gave it all.
The penultimate day, the last one. In the fight for medals. Somehow, I didn't have the same pace as the day before and I was wondering why (check out the photos).
I scored an 18th and a 3rd . 1 point from the podium.
It was disappointing, but this is sport and this is life.
Last year I was European champion for 1 point. That's how it goes…..
Найдите свою Недвижимость