27/03/2018
Progress Update March 2018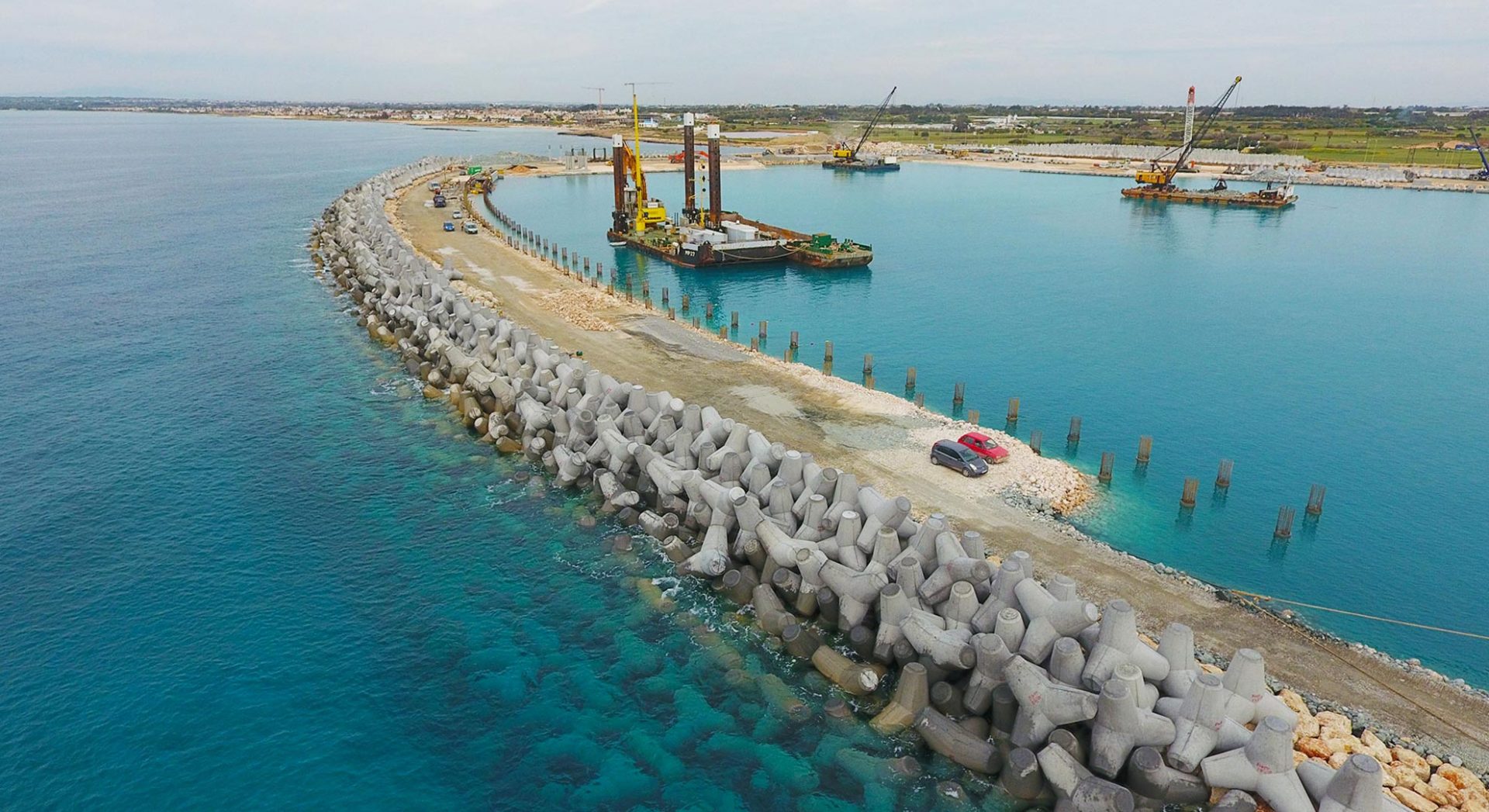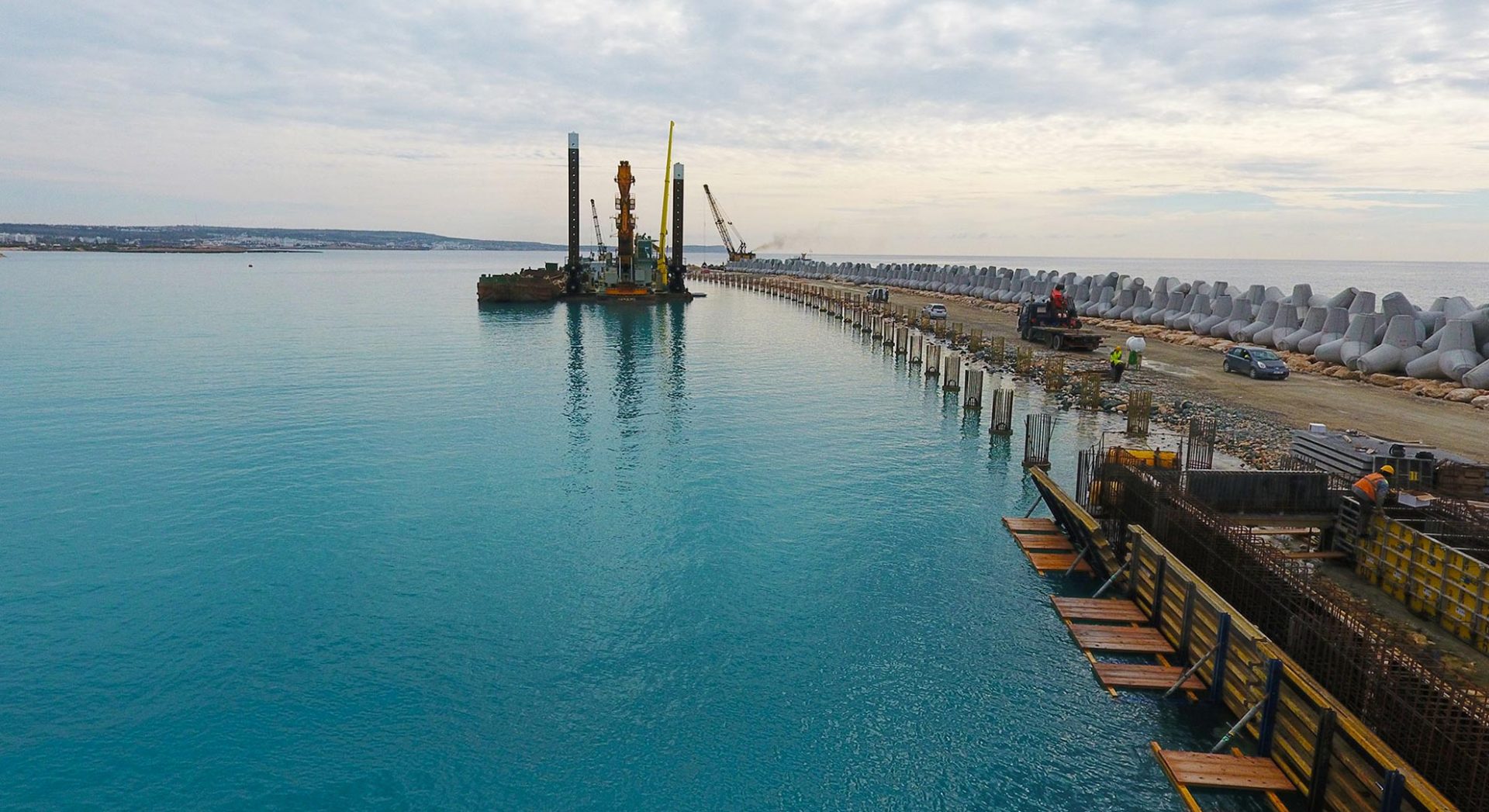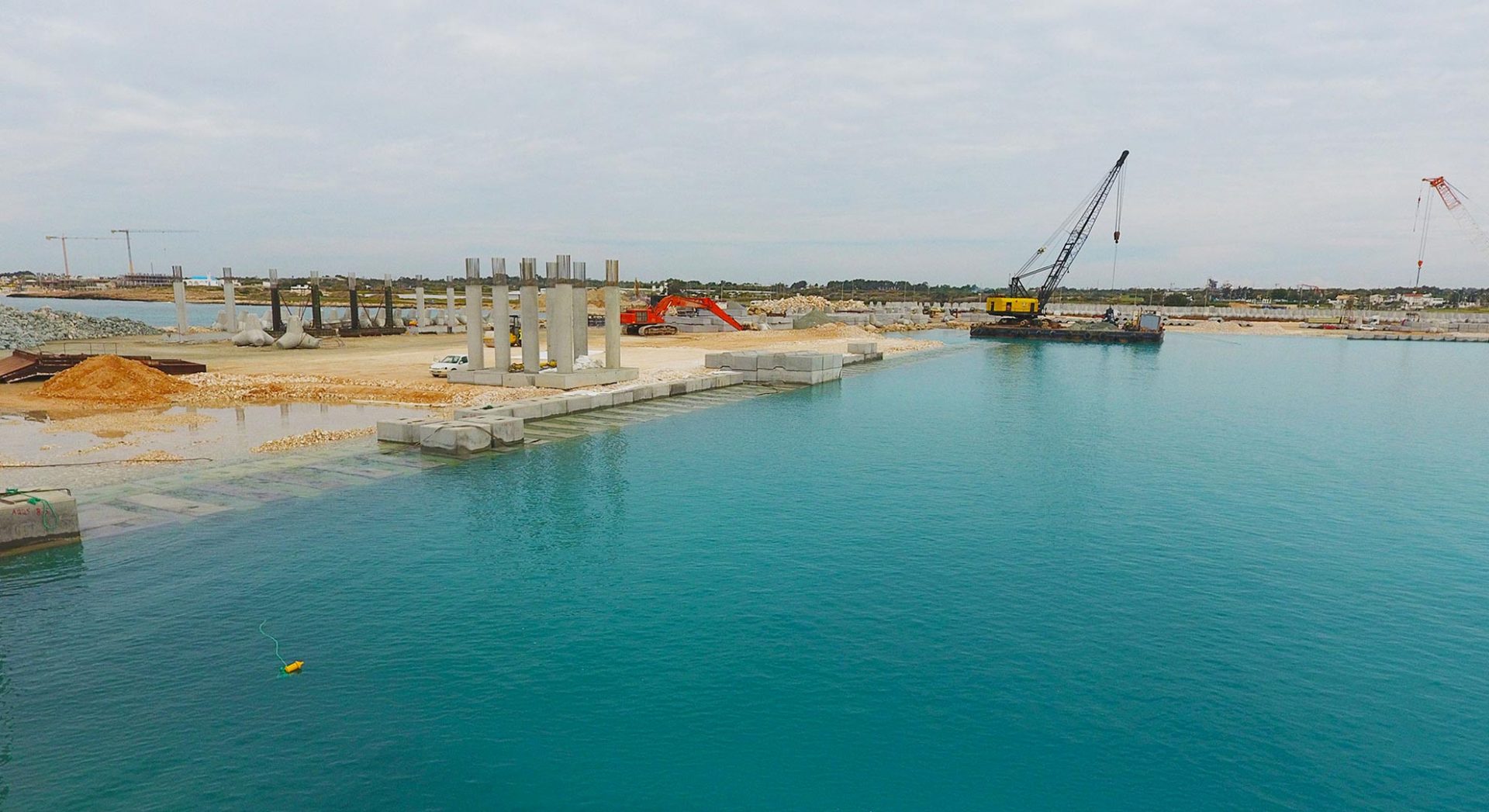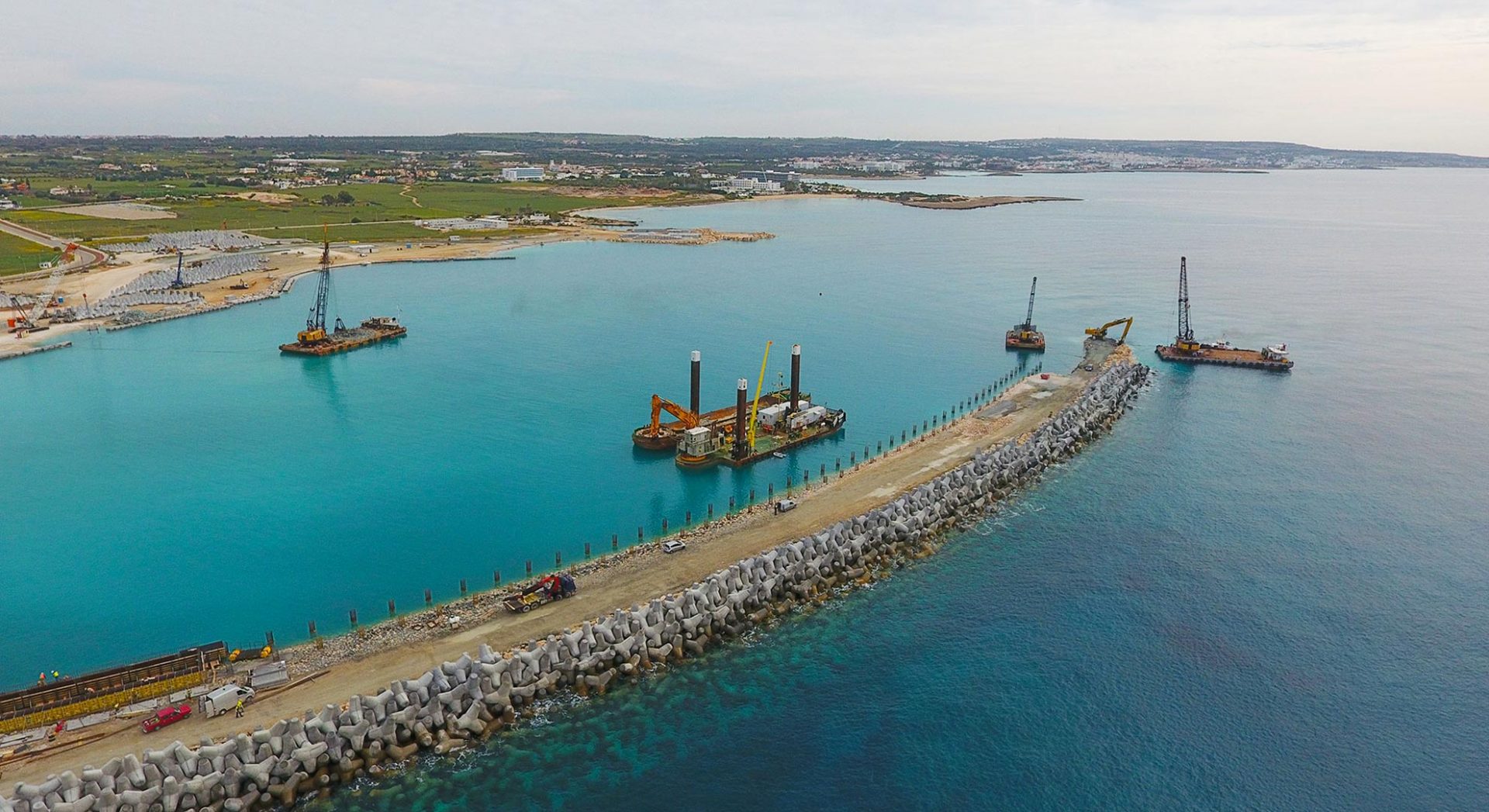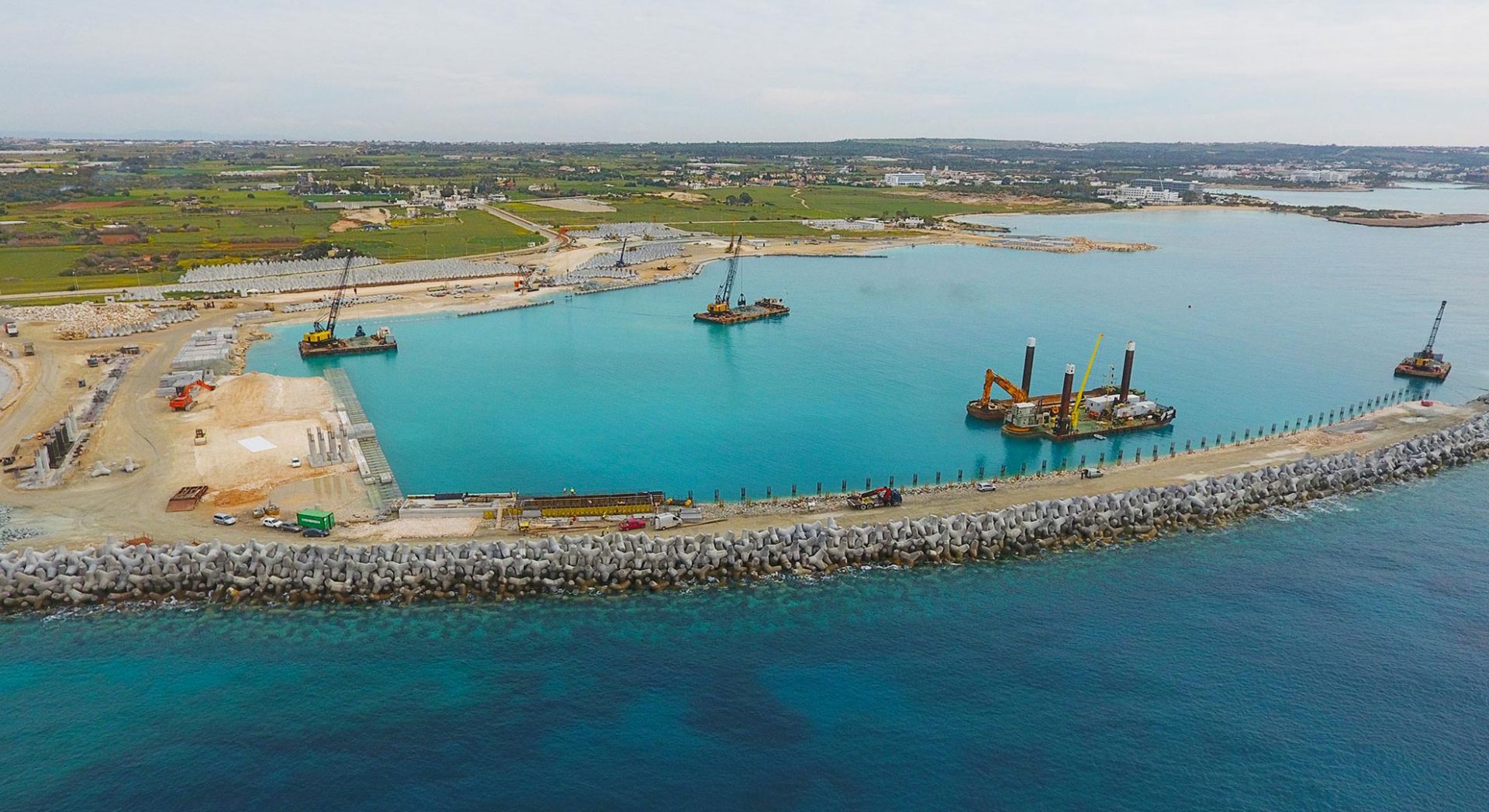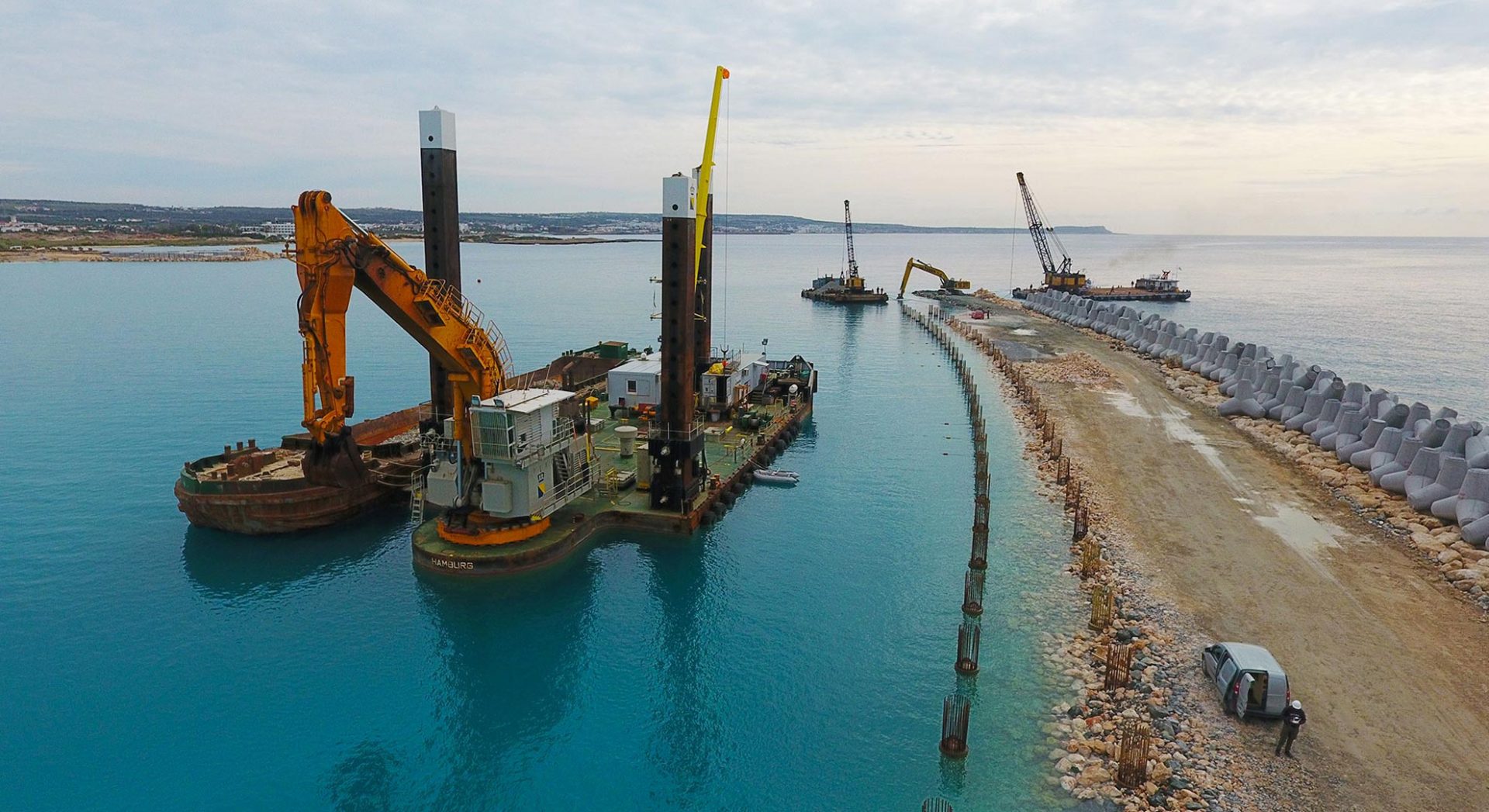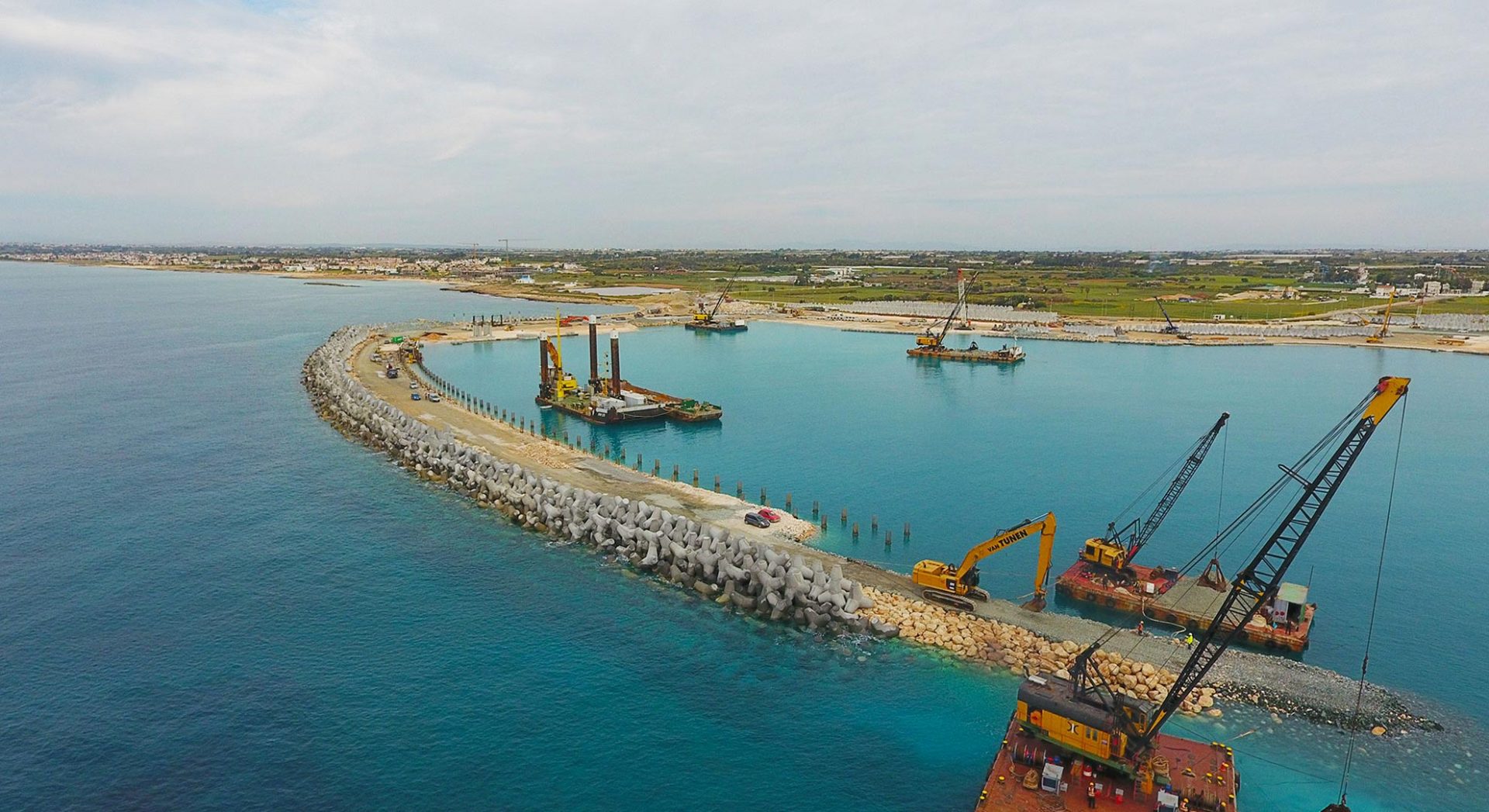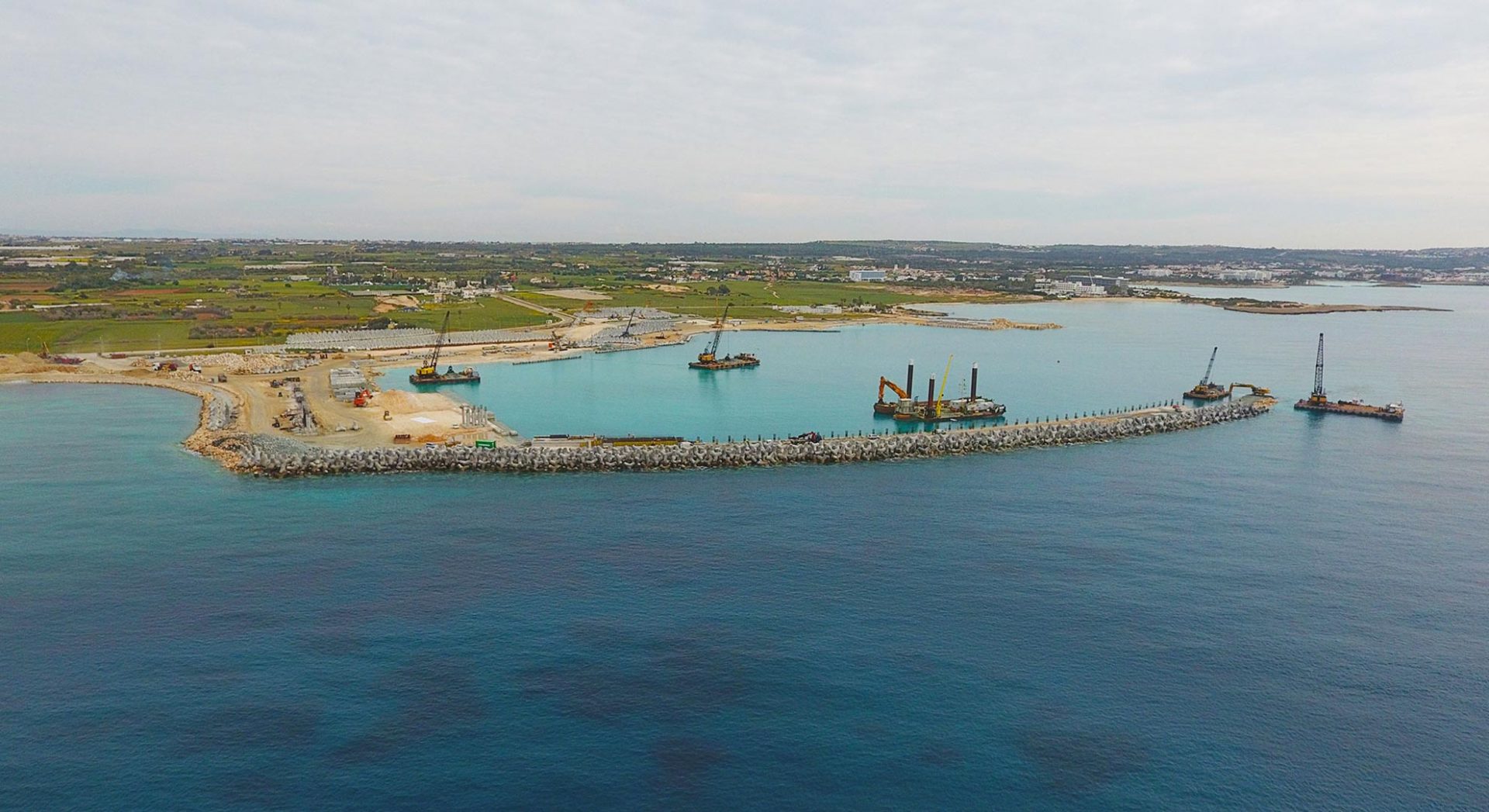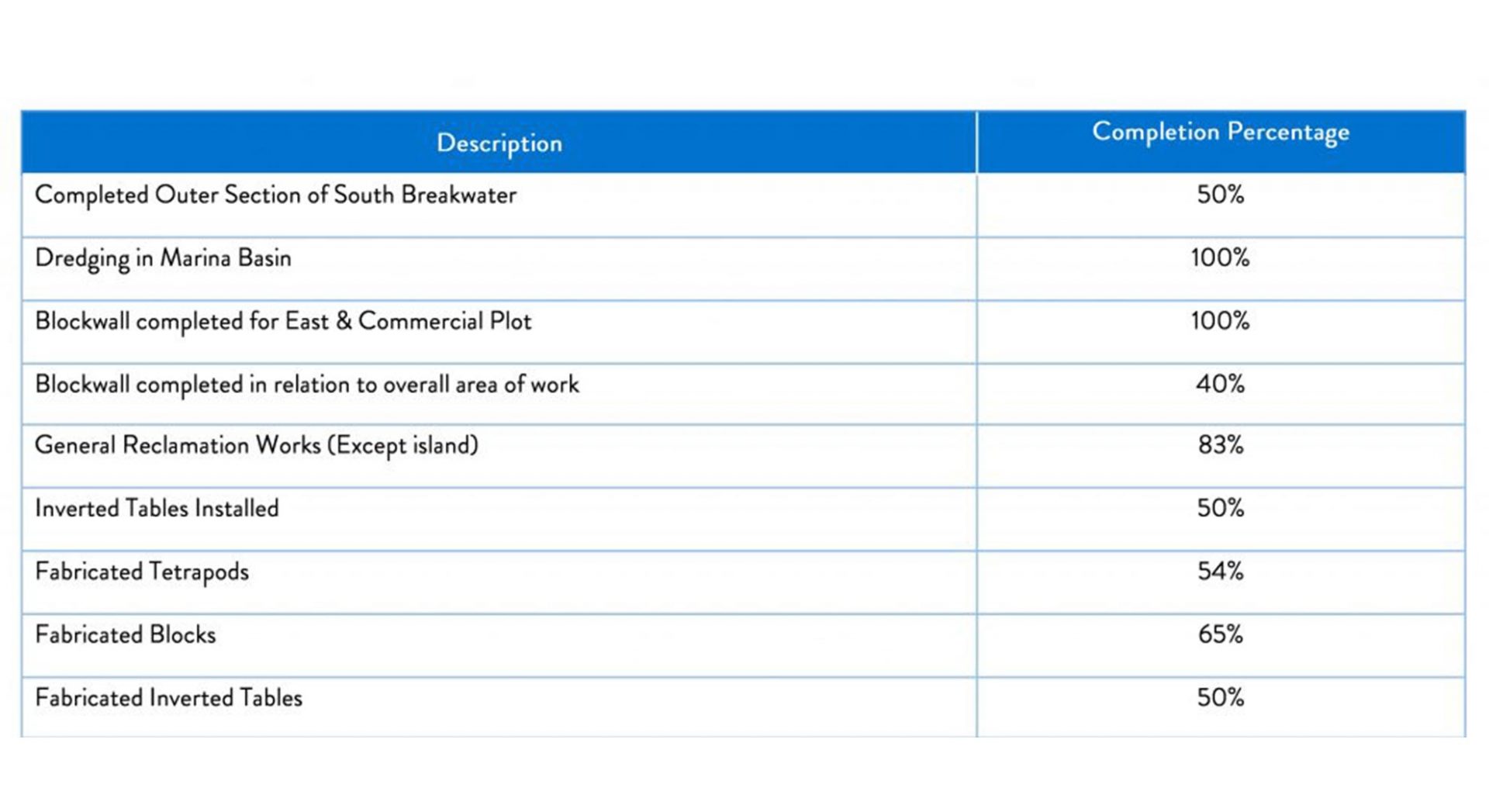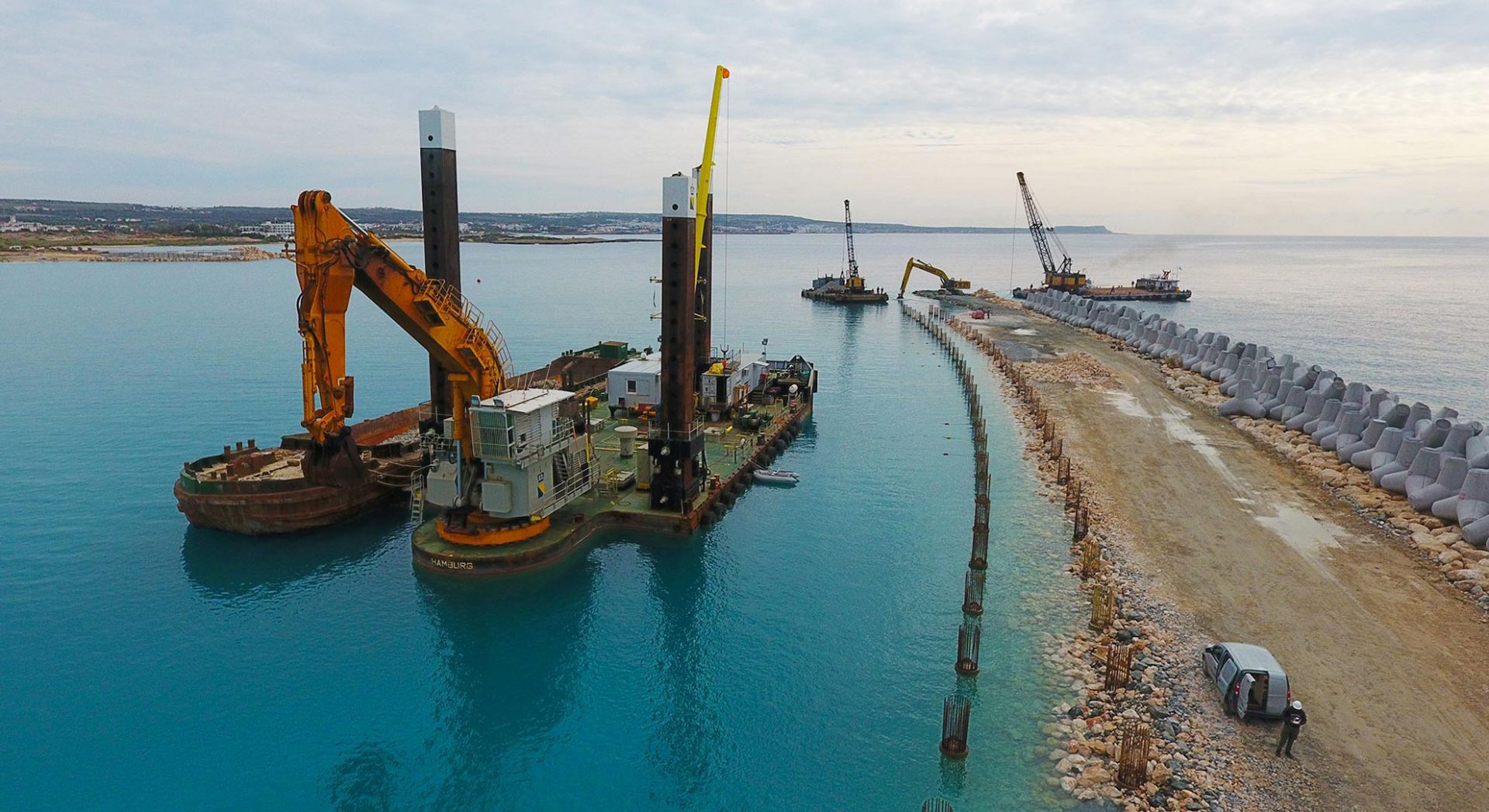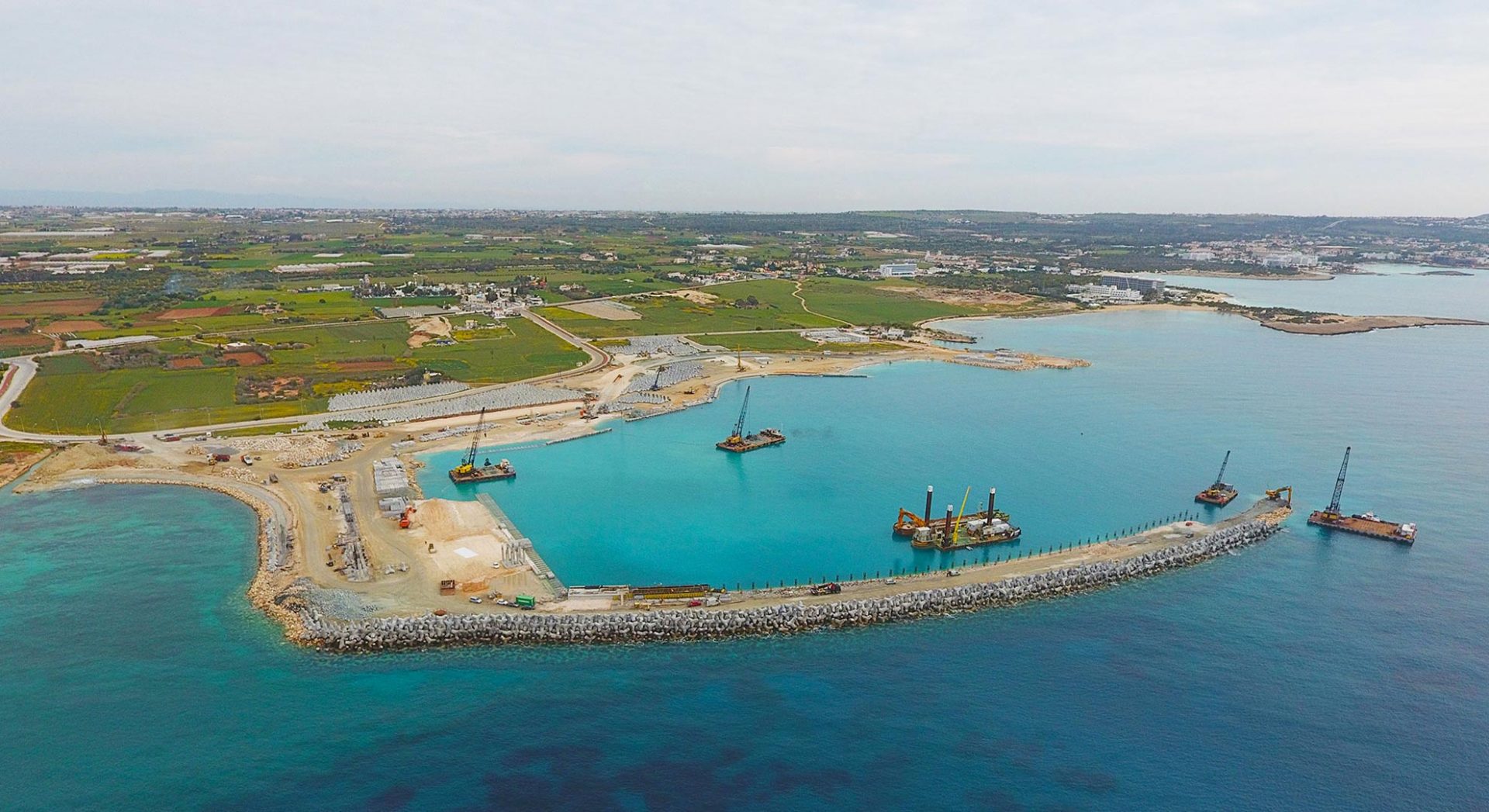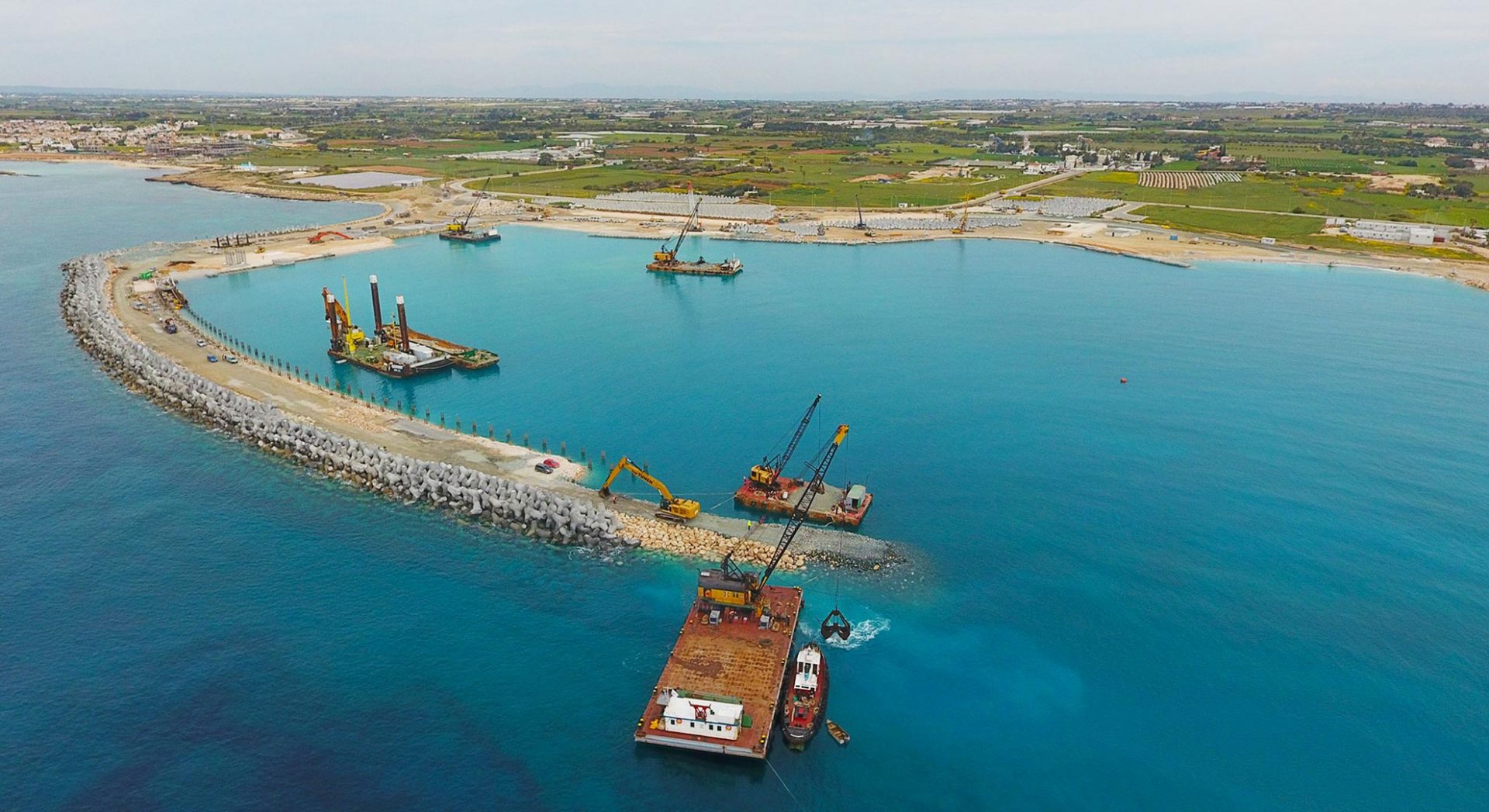 We are glad to provide you with Ayia Napa Marina's latest progress update report.
The team's schedule has been quite busy since our last report, with significant updates being completed on both corporate and construction levels.
Ayia Napa Marina's rebranding was completed during March 2018 with the launch of the new website, which was built to reflect the project's international and sophisticated character. The website is based on simple and easy to use design,allowing for effortless user-friendly navigation,providing visitors a multitude of options when it comes to language and specialized information.
Phase 2 of construction, which refers to all residential and commercial buildings of the project, has commenced on 1st March 2018, with Terna S.A. and the Ayia Napa Marina engineering teams mobilising new staff, equipment and offices in preparation for the increased construction volume.
The rest of the marine and infrastructure works are progressing with in the timeframes set.
Construction work rates are projected to increase with spring's favourable weather conditions.
The new sales offices at Ayia Napa are due to be opened soon, designed to be yet another beacon of the Ayia Napa Marina experience.
Keep following Ayia Napa Marina on social media for new updates on the project and subscribe to our newsletter via our website, in order to receive exclusive content and news.
Найдите свою Недвижимость