29/10/2018
Why is sailing in Cyprus ideal?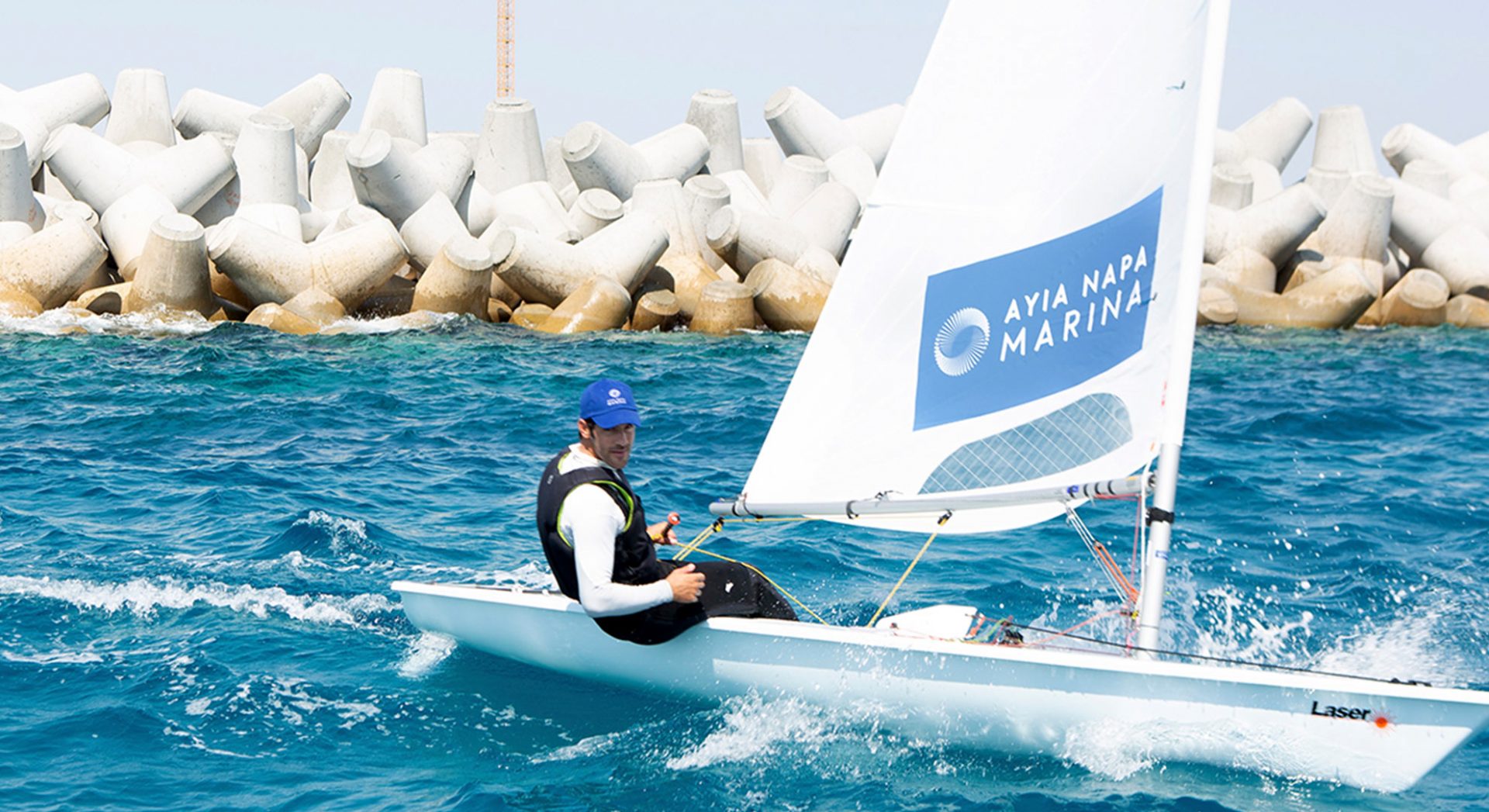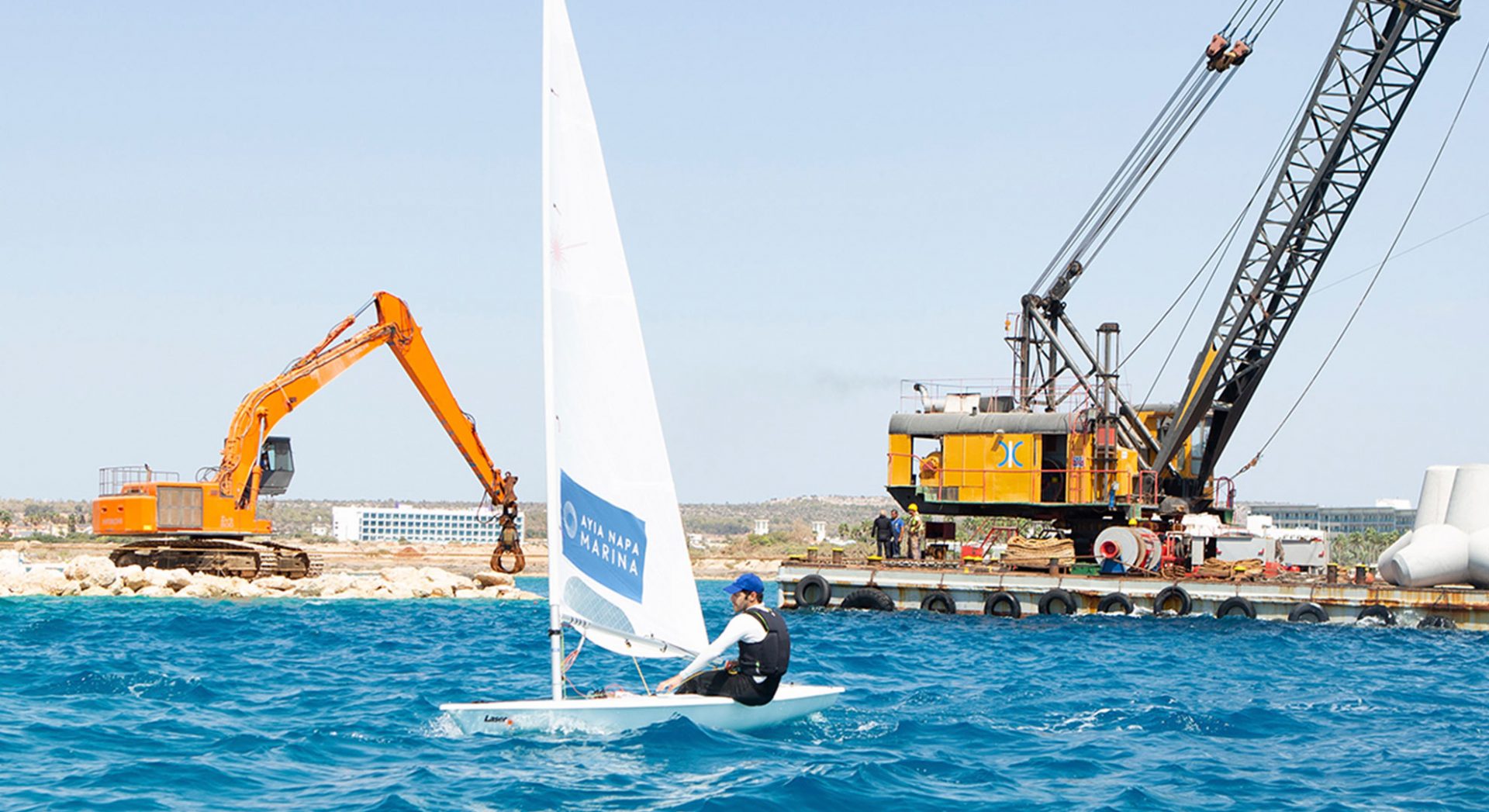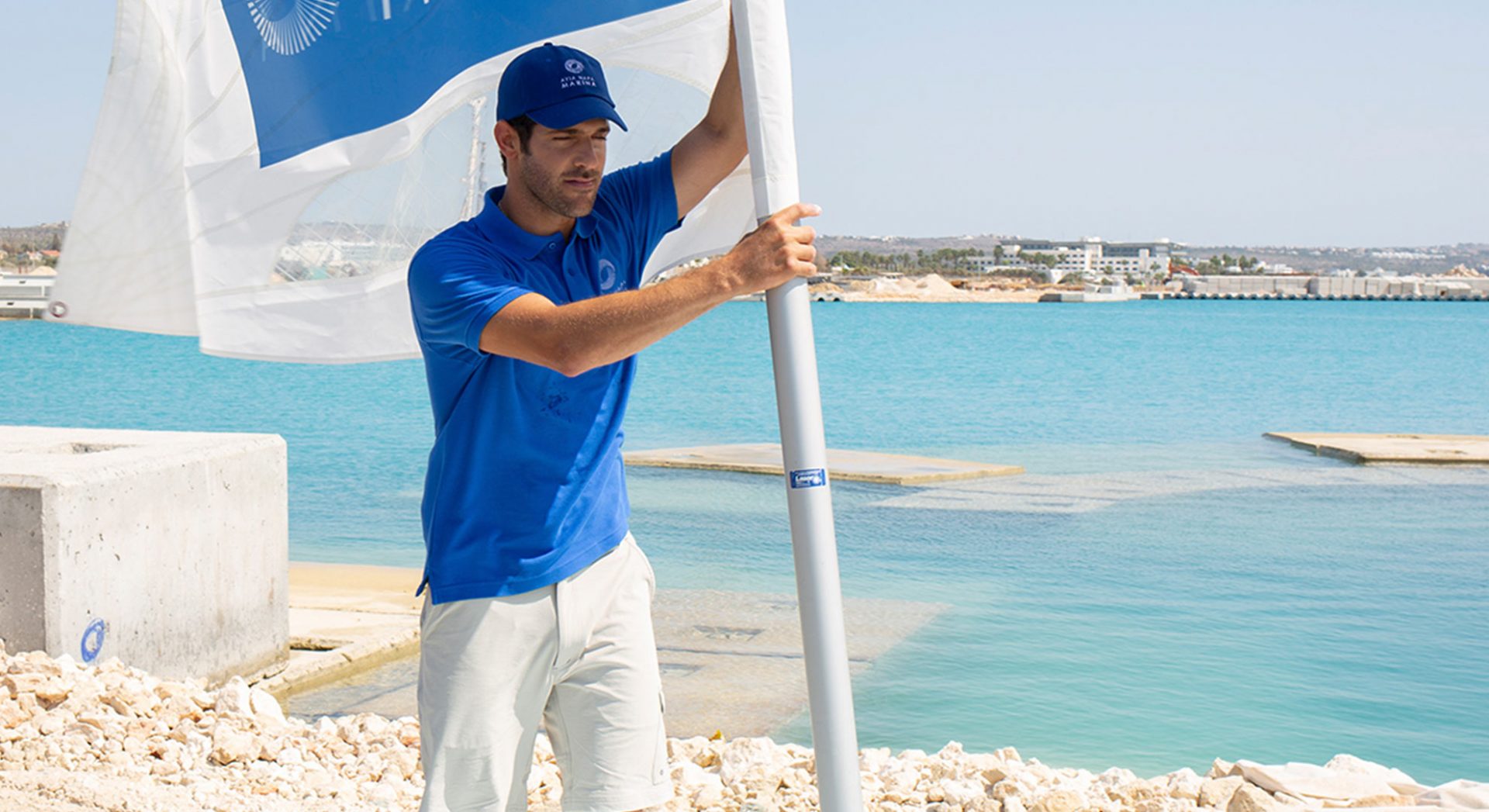 As a son of a devoted sailing enthusiast like my father
I have been introduced to the magic of enjoying the sea, the sun and the wind since I was little. And of course, that couldn't be anywhere else than my homeland, Cyprus.
In the heart of the Mediterranean Sea, Cyprus offers superb sailing conditions all year round. With sunshine days counting up to 350 per year, day time temperatures at 30+ degrees in the summer period and 15-17 degrees in the winter period, this piece of land at the crossroads of three continents, makes an ideal place for outdoor sports and of course, sailing.
The most important factor for this amazing and unique sport, is the wind and sea state. Cyprus is famous for its south westerly sea breeze which can blow all year around. May, June and July usually offer winds more than 15 knots. During the winter period (December-March), easterly gradient winds are also common, ranging from 10-25 knots.
The general sea state are waves up to 1 meter, which every boat can sail and enjoy. With the easterly breeze waves can get bit bigger, up to 2 meters, depending on the location of sailing. Southerly gradient occurs very rarely and creates bigger waves coming directly to the island's south coasts.
Another important factor is that the wind blows for several hours during the day, allowing for longer sailing sessions; it often blows from 12:00-18:30 in the summer and from the morning till the sunset in the winter.
Tide is minimal, thus currents as well, so no need to schedule your sailing due to water level fluctuations.
All these factors combined with the fact that Cyprus is easily accessible from air, has great food, and great day and night life, make it the great spot for sailing and other activities.
Ayia Napa Marina, makes the "ideal" excuse to consider boating and sailing in Cyprus, either as a visitor or as a permanent resident.
Feel free to contact me for any sailing information or questions via my Facebook Page.
Let's catch a breeze,
Pavlos
Найдите свою Недвижимость