18/07/2022
3 Ayia Napa hot spots serving some of the best cocktails in the region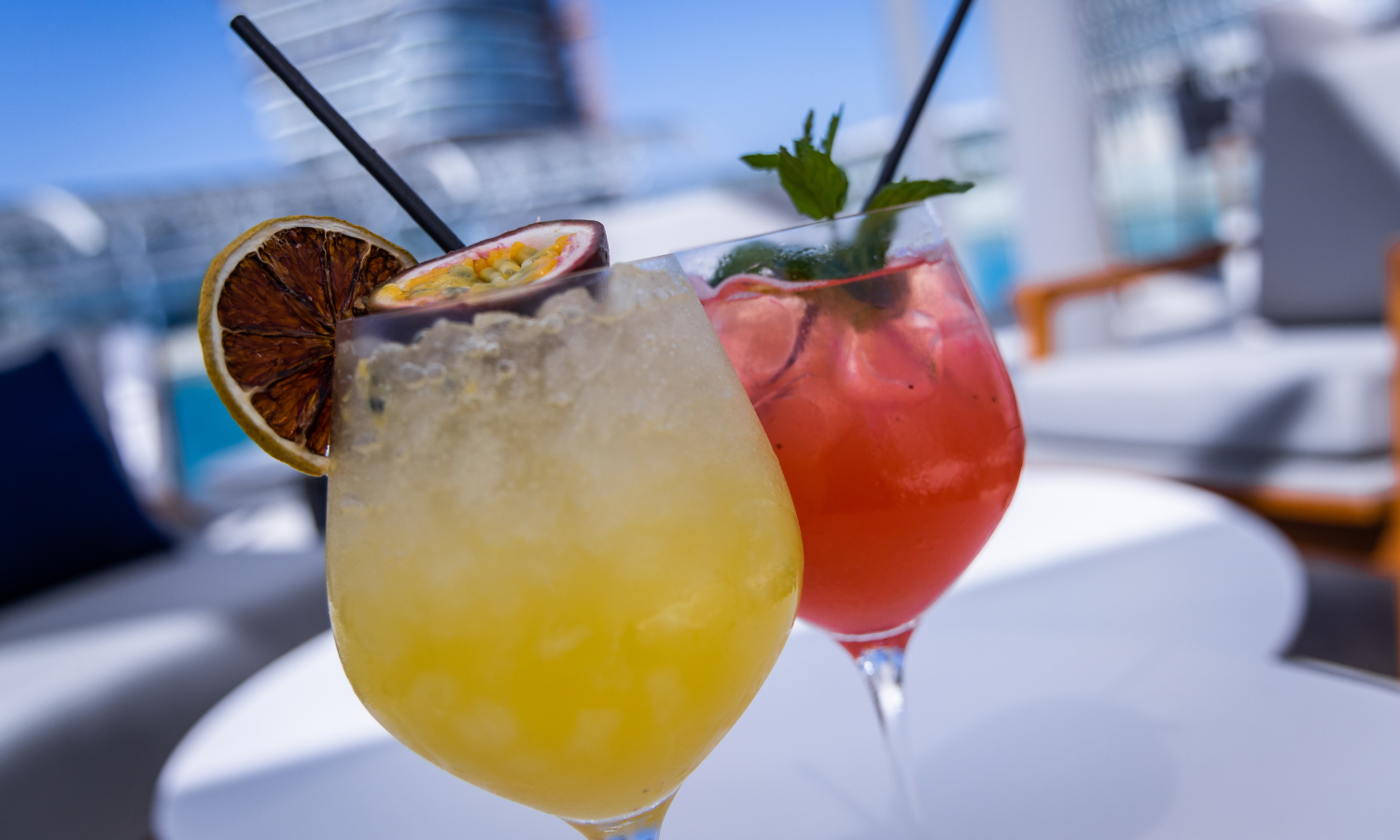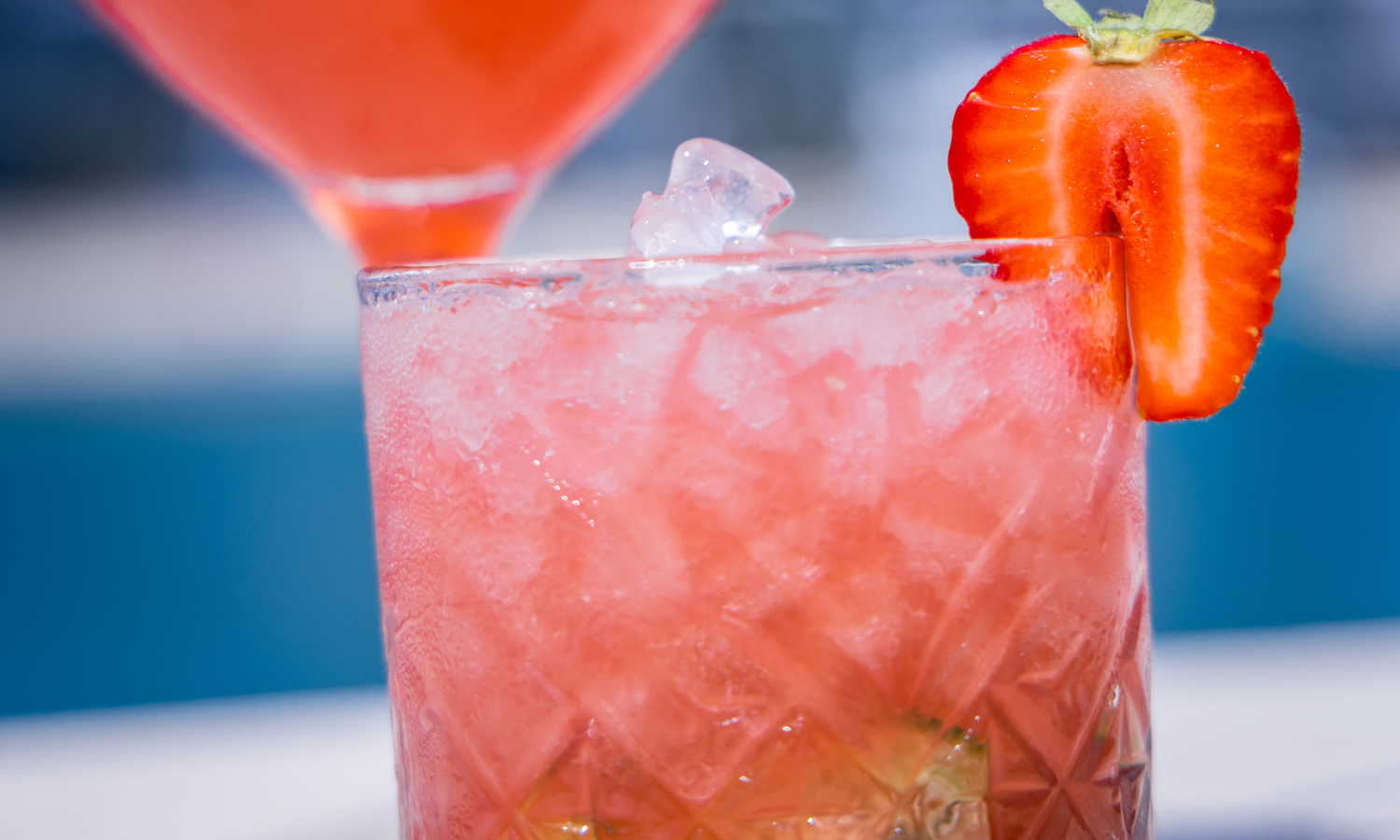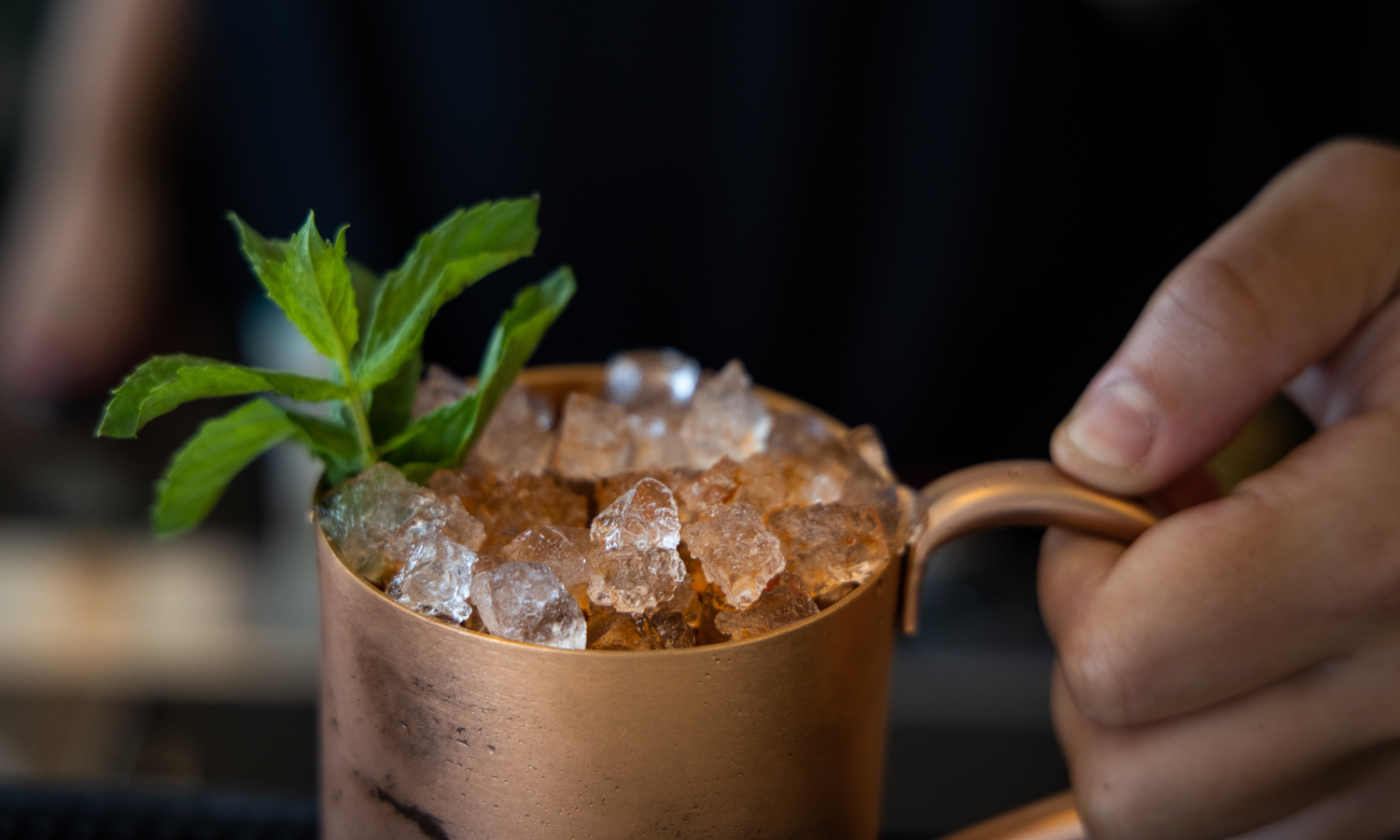 After a long sizzling day at the beach, there are few things more satisfying than sipping on a cool cocktail as the sun sets over the Ayia Napa coastline. And the new marina has now become the talk of the popular seaside town, with chic establishments delighting patrons with a whole range of mouthwatering delights. If you're after the best cocktails in the region, simply take your pick from three Ayia Napa Marina hot spots, each buzzing with a unique vibe and atmosphere. Cheers to the Cyprus summer holidays!
Sushi Yama – Sea perfection in Ayia Napa
What's the vibe? Tempting visitors with a satiating taste of Japanese cuisine in Ayia Napa, Sushi Yama specializes in fine sushi and a variety of Japanese dishes and drinks in a casual and friendly environment. The outdoor area boasts views of the surrounding marina, while the modern minimalist interior – enhanced with warm wooden touches and an inviting bar area packed with prime bottles of Japanese beer, sake and whisky – is reminiscent of a chic Tokyo sushisho.
What cocktail to order? The Yuzu Sour is a big hit, made with Yuzu liquor and puree, lemon juice, grapefruit bitters and egg white. The Yama Sakura also goes down a treat. The creative concoction combines Roku gin, Mancino Sakura Vermouth, lime juice and pink grapefruit soda. And because no Japanese taste journey is complete without a sip or (or two!) of the notorious sake, we recommend the Aoi Sake, made with the finest quality sake and a healthy twist of matcha concentrate, ginger, honey and soda.
When is it open?  Tuesday – Thursday 13:00 – 21:00, Friday – Saturday 12:00 – 23:00, Sunday 11:30 –20:00. Find out more on Sushi Yama Facebook and Instagram page or click here.
Le Deli Robuchon – All-day inspiration
What's the vibe? This charming Ayia Napa Marina delicatessen by the legendary Joel Robuchon is warm and welcoming, casual yet sophisticated. The all-day dining experience includes breakfast, lunch, dinner, coffee and various patisserie treats. But it's the brand new Le Sundeck Robuchon that calls out to summer cocktail lovers. Kick back under open skies and let all worries wash away in stunning surroundings where panoramic Ayia Napa Marina views form the star attraction. The perfect spot for al fresco sundowners, combine your favourite cocktail with delicate finger food from the outside bar.
What cocktail to order? The dreamy Mai Tai will take your taste buds on a faraway journey with 3-year-old Havana, Plantation overproof rum, Cointreau, Falernum and lime. Aloe Passion will also lift the spirits, made with Grey Goose, passion fruit, sugar, lime and soda water. For a true taste of the Med in a glass, go for the crisp Wild Masticha, a refreshing mix of Masticha, Bombay Sapphire, strawberry, lime, sugar and cucumber.
When is it open? Le Deli Robuchon: Monday – Sunday 08:00 – 24:00. Le Sundeck Robuchon: opening soon. Find out more on Le Deli Robuchon Facebook and Instagram page or click here
Sueno Azul – The perfect escape 
What's the vibe? Blissfully calm and serene, Sueno Azul offers an ideal escape from the daily grind. Whether you're exploring Ayia Napa on holiday, or just enjoying a weekend break by the sea, this venue will make you feel on top of the world. Welcoming everyone with flavours fit for royalty, the Sueno Azul Surf & Turf experience offers a special culinary adventure; a day-to-night concept where you can dine in style or indulge in an exclusive cocktail.
What cocktail to order? At Sueno Azul, the magic of the coastal surroundings has been poured into each and every exclusive cocktail – the whisper of the breeze in the palm trees, the gurgle of the water, the vibrance of the scenery. We love the refreshing yet invigorating Flower Sueno, made with Portobello gin, cucumber, elderflower and lime. The Dirty Banana is also a firm favourite, reminiscent of the tropics. This one is slightly heavier but still deliciously tempting, made with Bacardi rum, Kahlua coffee liqueur, banana liqueur, milk and cream. Visitors also rave about the Jack Apple Sour – a combination of Jack apple, gum syrup, lime and angostura bitters – as well as the Mediterranean Blood made with Portobello gin, cucumber, French vanilla hibiscus and lime.
When is it open? Monday – Sunday 12:00 – 01:00. Find out more on Sueno Azul Facebook and Instagram page or click here.
There is no time better than the summer holidays to indulge in delicious cocktails by the sea. Find out more about the dining and entertainment venues at Ayia Napa Marina as you plan your summer seaside escape.
Найдите свою Недвижимость