11/05/2023
The first ever Ayia Napa Marina Super Sprint Triathlon is coming!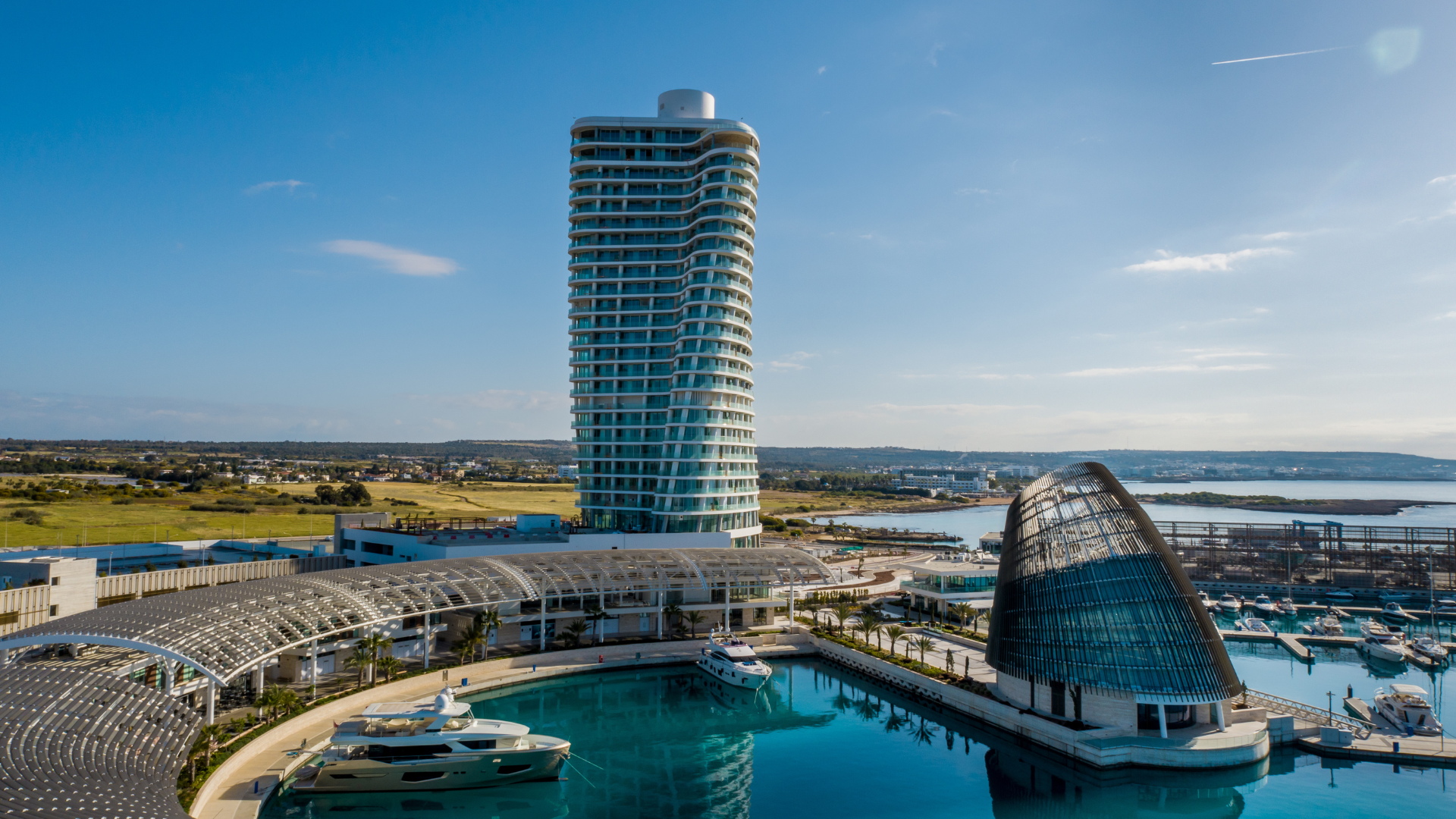 The prestigious Ayia Napa Marina is set to host the first ever Ayia Napa Marina Super Sprint Triathlon 2023 that will take place on the 14th of May, 2023. The event, which is under the auspices of the First Lady of the Republic of Cyprus, Mrs. Philippa Karsera Christodoulides, is the second race of the TriathlonCY series and is expected to attract 150-200 athletes as well as spectators from all over Cyprus.
The race comprises of a 0.5K swim, a 9.3km bike ride, and a 2.3K run. The start and finish area will be located within the Marina premises, with most of the race taking place on the grounds of the Marina. The event promises to be an exciting one, as the first part will take place within the harbour of the Marina, which encompasses the luxurious villas on the Marina's man-made island. Following the swimming competition, participants will embark on a cycling race towards Sotira's round-about before returning to the Marina for the final leg of the triathlon, a running race from the open parking area towards the helipad located on the breakwater and ending at a central point of the Marina.
It is also important to mention that the Super Sprint Triathlon is also a qualification for the 7th Commonwealth Youth Games for athletes born in 2006, 2007, and 2008, according to the criteria of the Cyprus Olympic Committee. Aquathlon also gives qualification to the 2023 Mediterranean Beach Games.
All sports enthusiasts, competitors, and their supporters are invited for an exhilarating day of competition and fun at the Super Sprint Triathlon. For either seasoned athletes looking to test their limits or spectators seeking an unforgettable experience, this event promises to deliver with its thrilling course, stunning venue, and atmosphere of excitement and energy.
The spectators can also indulge in the various offerings of Ayia Napa Marina, including walks by the yachts, breakfast or lunch at elegant restaurants, high-quality shopping experiences, delicious coffee, and much more. Free parking is available a few meters from the start area.
For more information about the event click here.
Найдите свою Недвижимость