18/12/2019
New Season is On!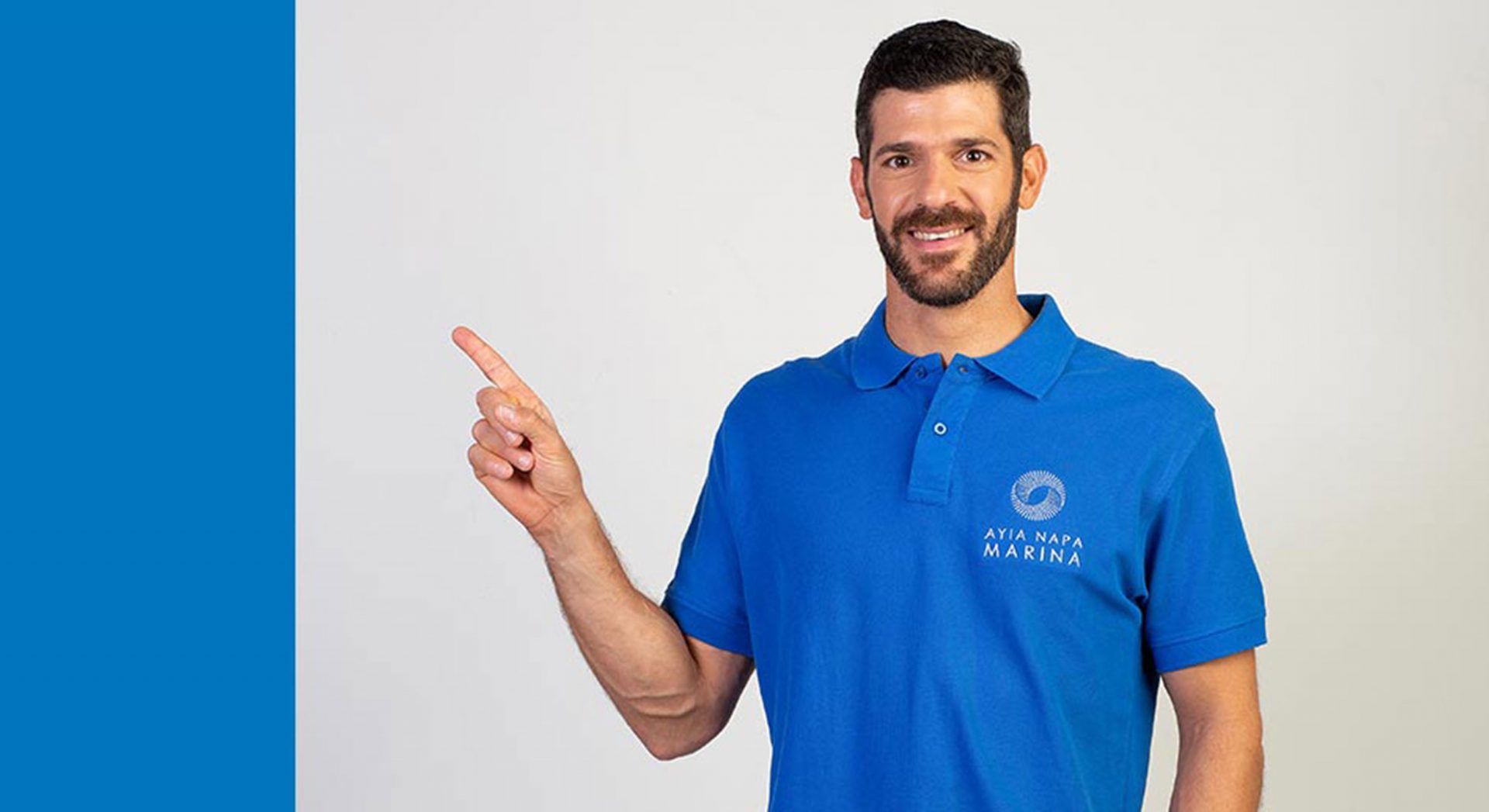 New season always brings new challenges with this one being very special.
I will be participating into my 4th Olympic Games in Tokyo starting at the end of July and I am really excited and motivated about it.
Preparation for Tokyo would be very crucial as various kind of sailing conditions can be faced in Enoshima from light winds to strong winds, typhoons, big waves, small waves, currents and last but not least high air temperatures with humidity close to 90% making it very physically demanding for the body and mind as well.
The time left until the Olympics I will do my best with my team to prepare in the best possible way and go there enjoy the journey and give my 100%. By doing that I would be happy and satisfied with myself regardless of the result, there is nothing more I can do, is it?
Of course the Olympic Games are not the only competition I will compete in 2020 but actually the last of the season. A very important challenge will be the World Championship in Melbourne Australia commencing 11th of February (the day I am becoming 30 ). The preparation is already well underway both on and off the water, spending a lot of time in Split Croatia this period.
After the Worlds in February, I will compete in some of the international competitions in Europe and my summer would be spend in Japan competing in June at the World Cup Final in Enoshima, the Olympic Waters before the big challenge.
I am happy with how my preparation is currently going. I will keep you posted with all upcoming news. In the meantime, you can follow my daily routine through social media.
Найдите свою Недвижимость