17/05/2018
New Ultra-Modern Sales Offices, in Ayia Napa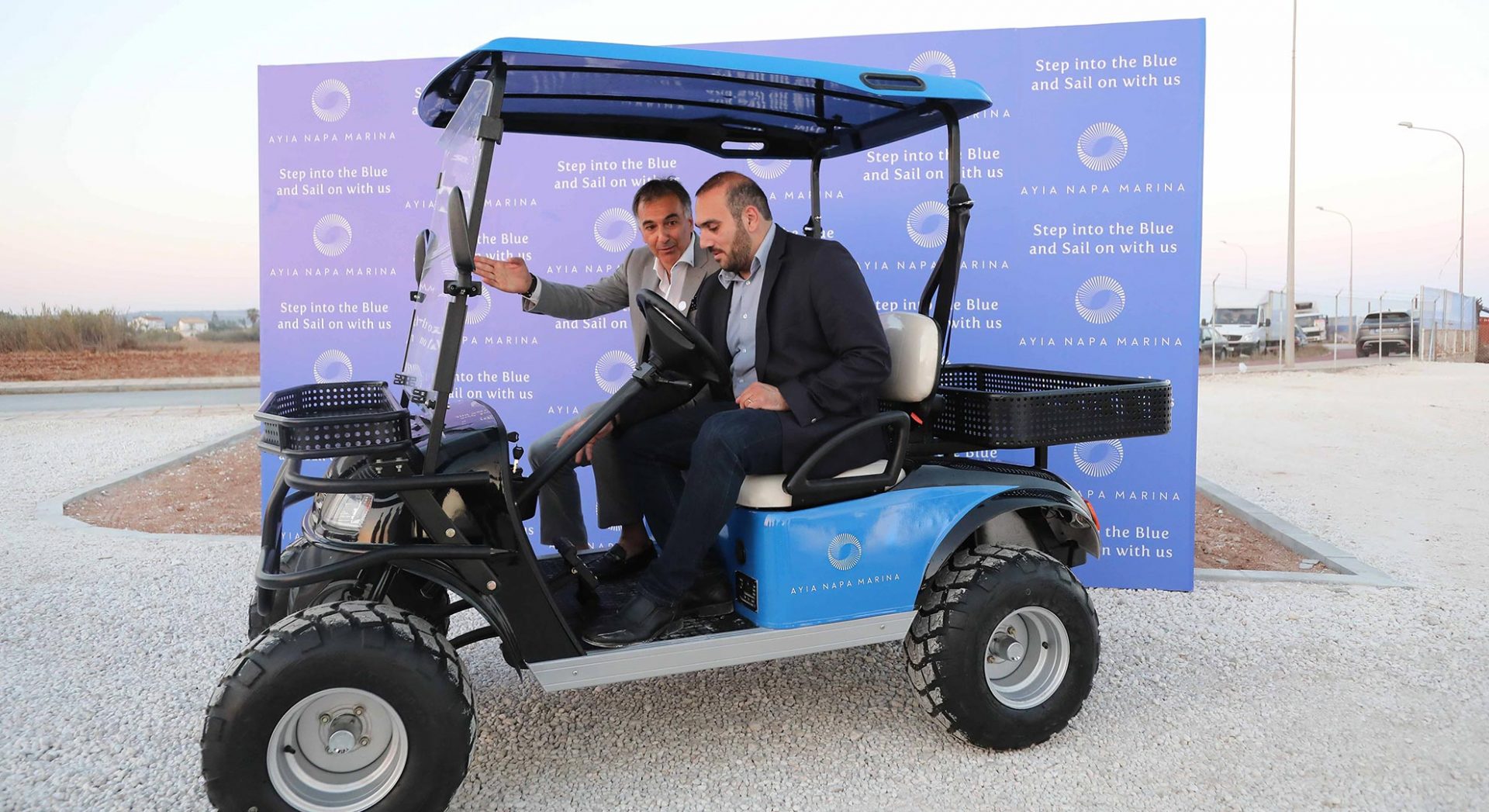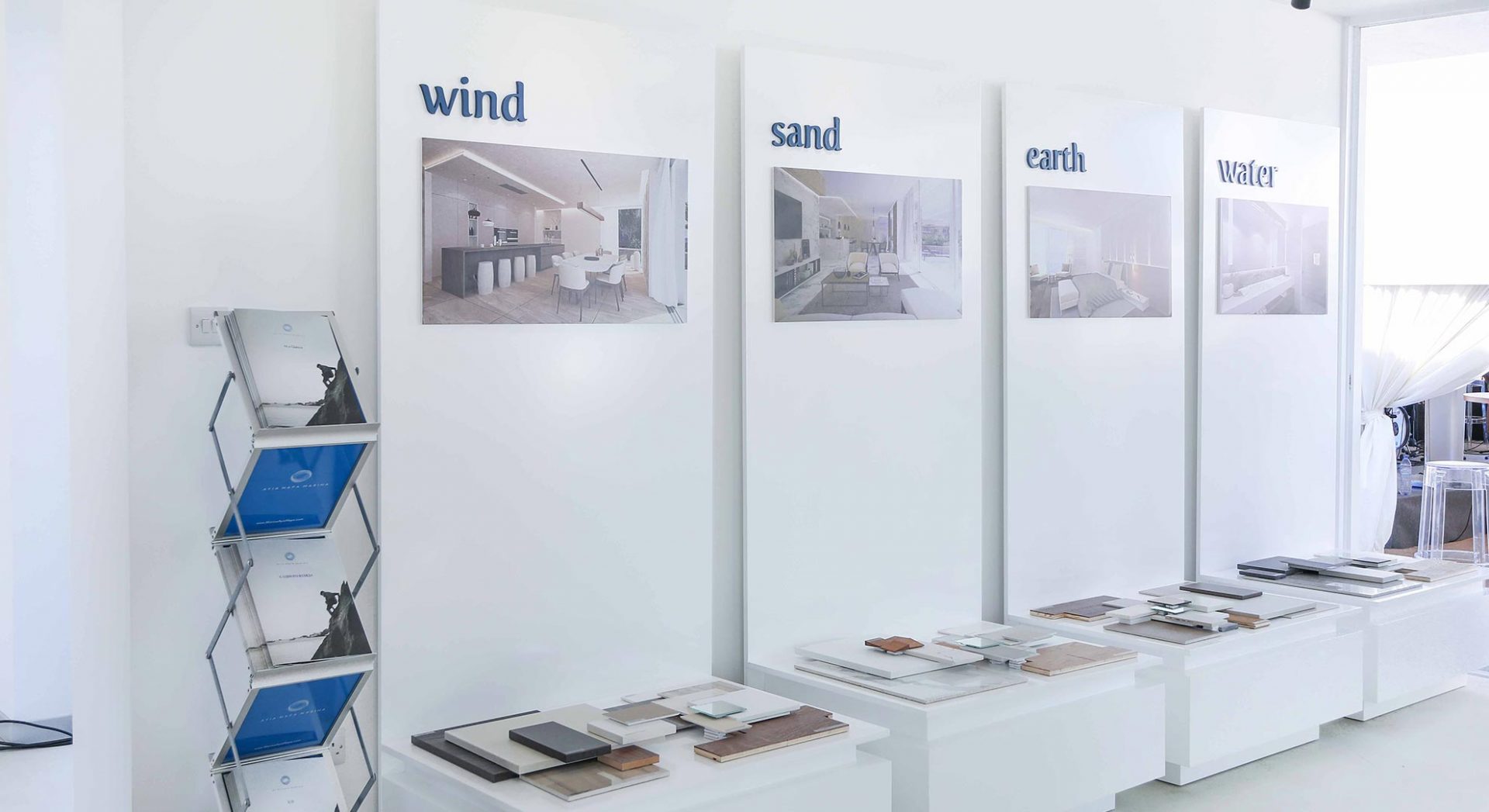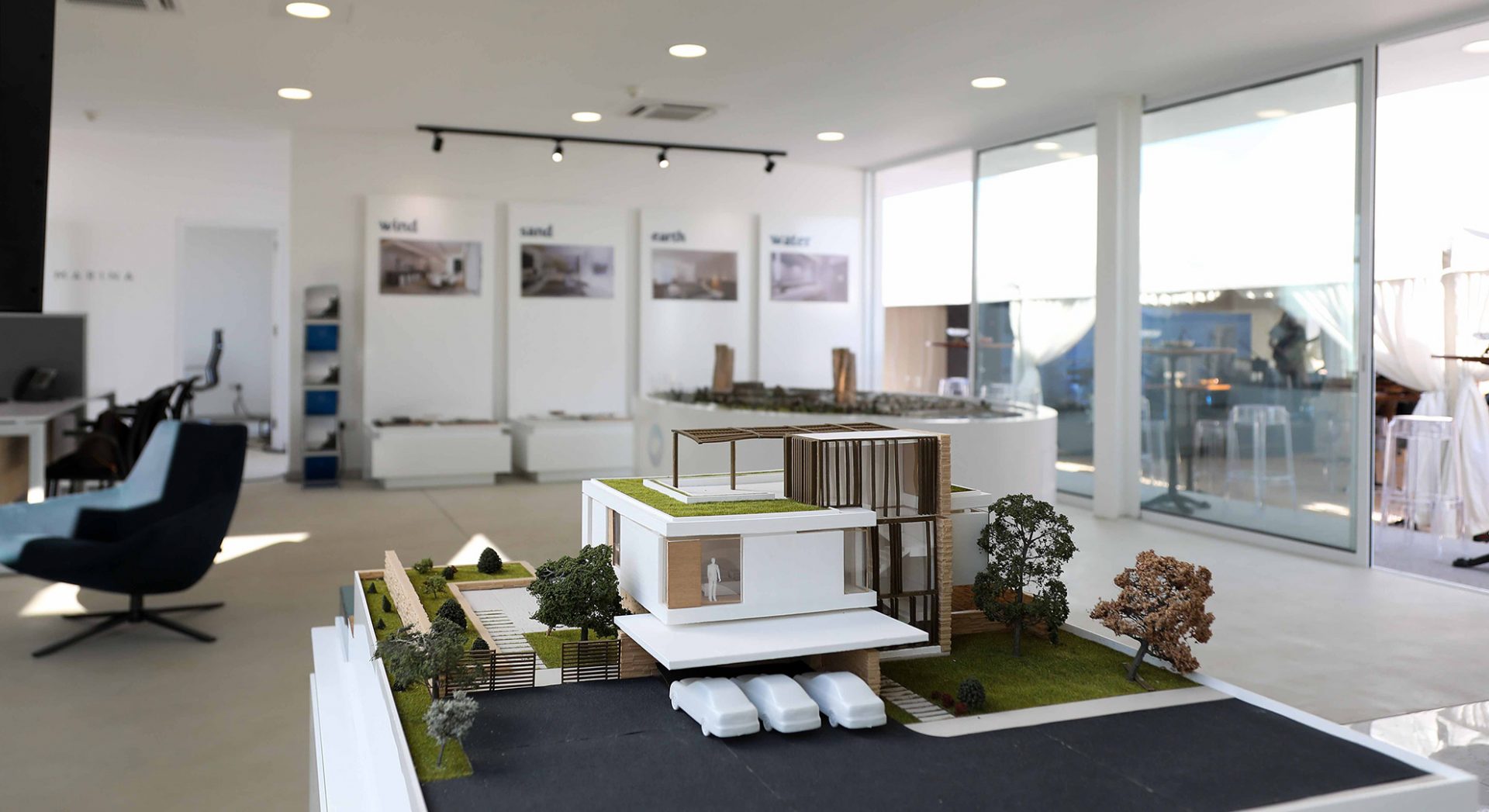 New Ultra-Modern Sales Offices in Ayia Napa
An impressive inauguration ceremony on Tuesday May 15th marked the official opening of the new ultra-modern Ayia Napa Marina sales offices, in the presence of the Ayia Napa Mayor, Mr Yiannis Karousos and CEO of ΜΜ Makronisos Marina Ltd, Mr. Stavros Caramondanis.
Paying respect to the environment, overlooking the deep blue, and within walking distance from the impressive Ayia Napa Marina construction site, the new sales offices give visitors the chance to look at photos and videos bringing the work to life. Visitors also have the chance to get better acquainted with all information on project specifications, while watching the real time development of the work.
As characteristically expressed by Ayia Napa Mayor, Mr. Karousos: "The Ayia Napa Marina development project is one of the most important investments in Ayia Napa. It is a project that not only upgrades the region and the national tourism product, but also, acts as a focal attraction point and facilitates the development of the local economy."
CEO of ΜΜ Makronisos Marina Ltd, Mr. Stavros Caramondanis, expressed his satisfaction with the rapid progression of construction works and further noted: "Through a series of successful promotional activities, this important project has already gained an international reputation as a future destination of quality tourism, attracting growing interest from investors and buyers. More than 55% of the project's East Tower has already been sold, and soon, the Marina is expected to welcome its first boats and first visitors to its premises. "
The recent inauguration ceremony culminated with the donation of three electronic cars to the Ayia Napa Mayor, as part of wider efforts by the Ayia Napa Marina to promote the protection of the environment.
Найдите свою Недвижимость