26/05/2022
Elevated seaside living: The benefits of a beachfront property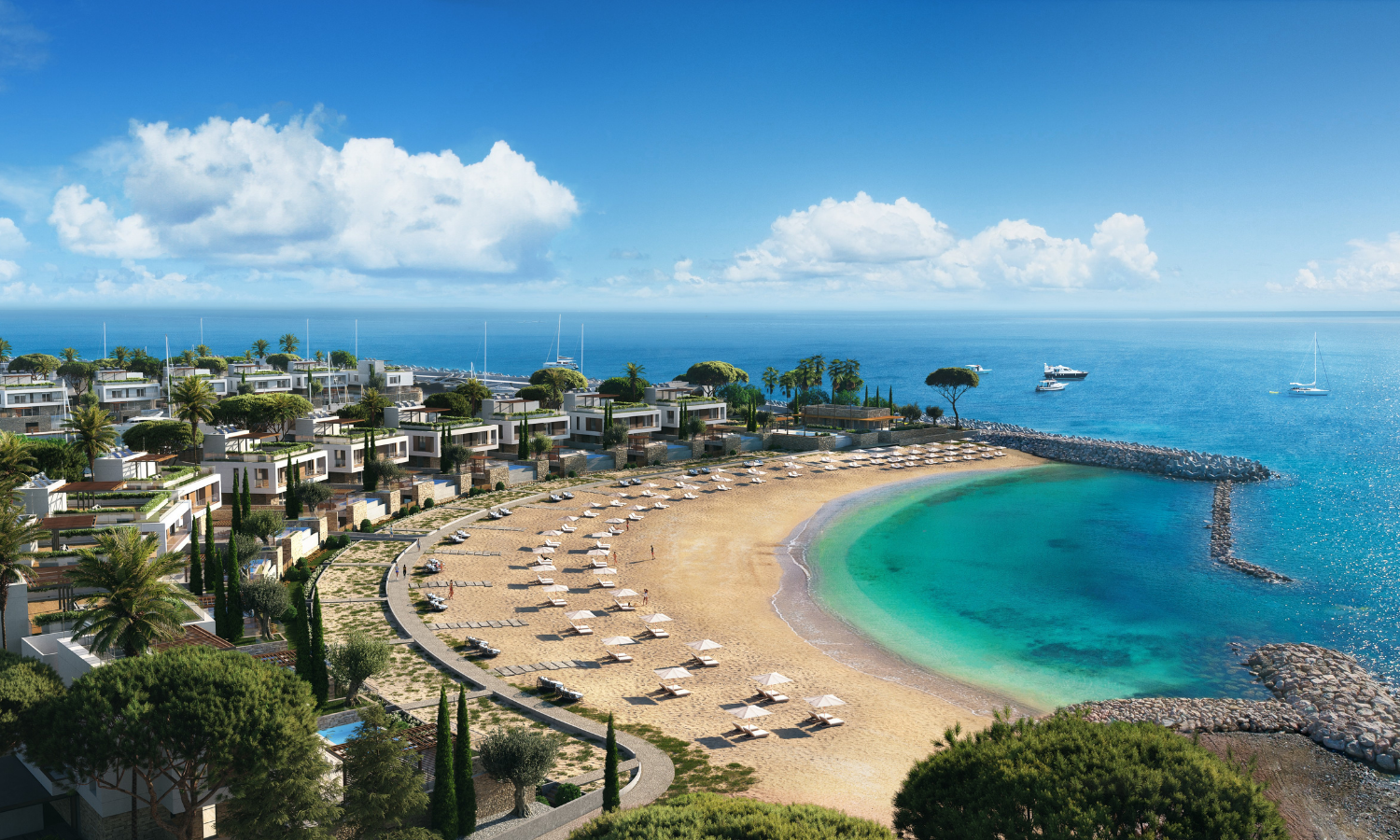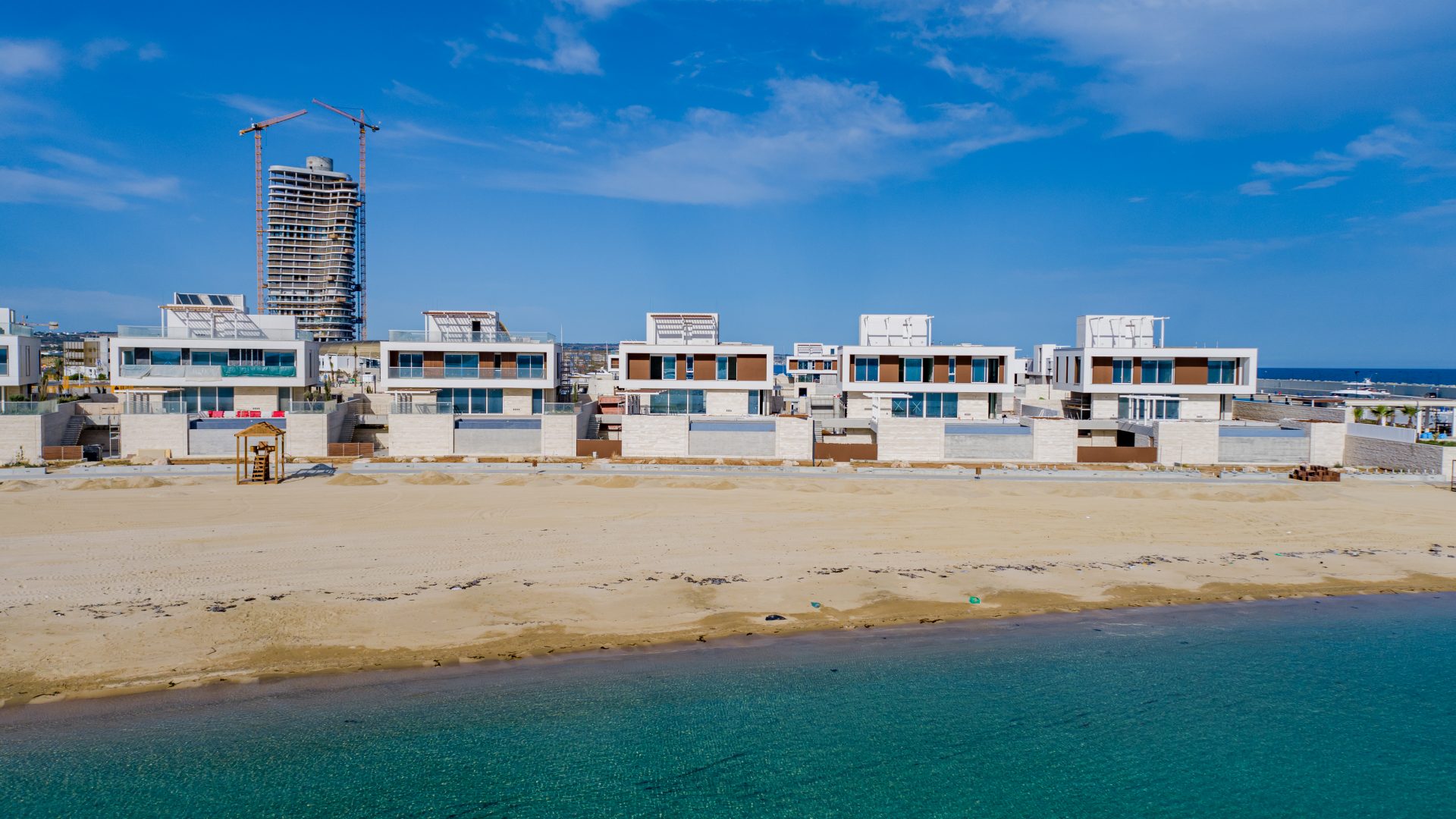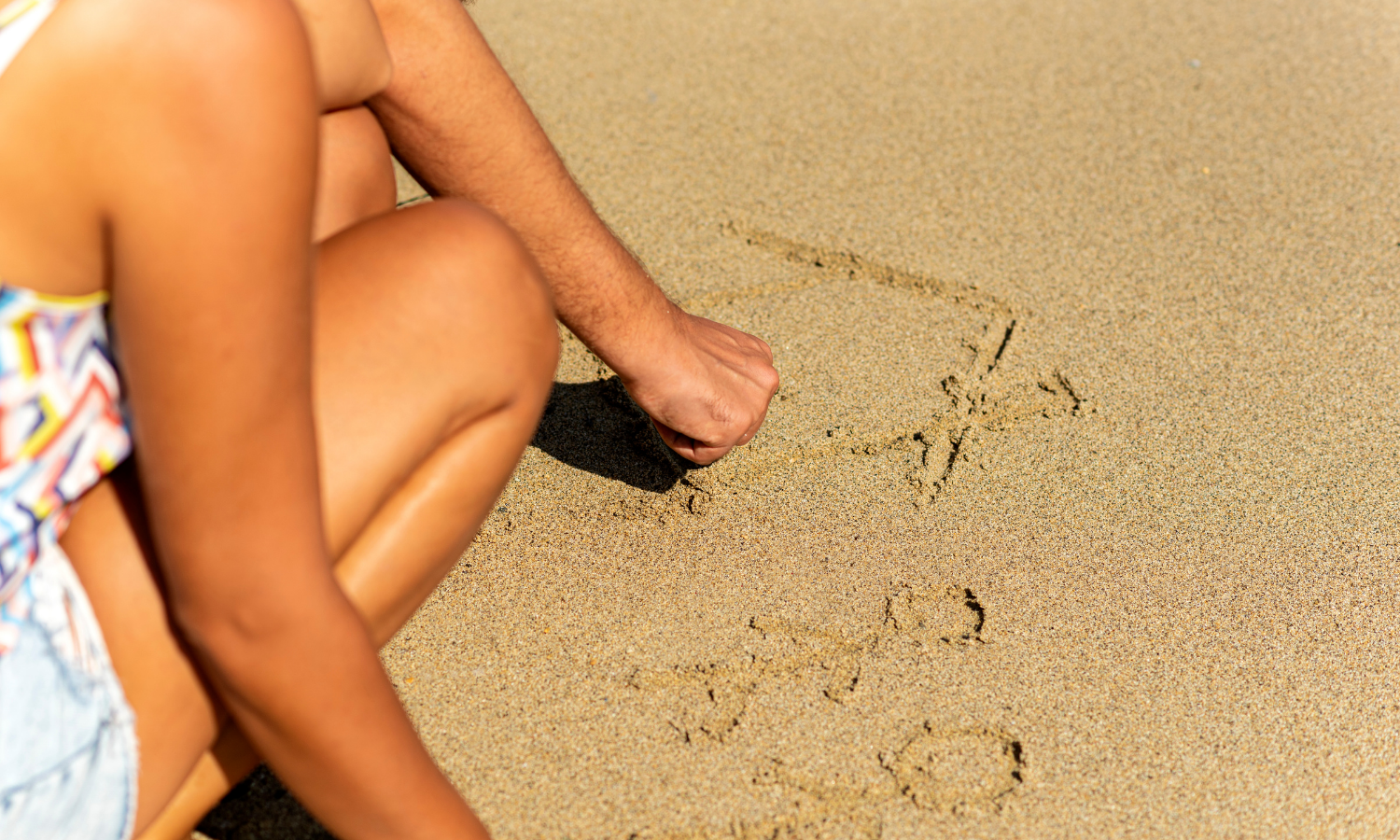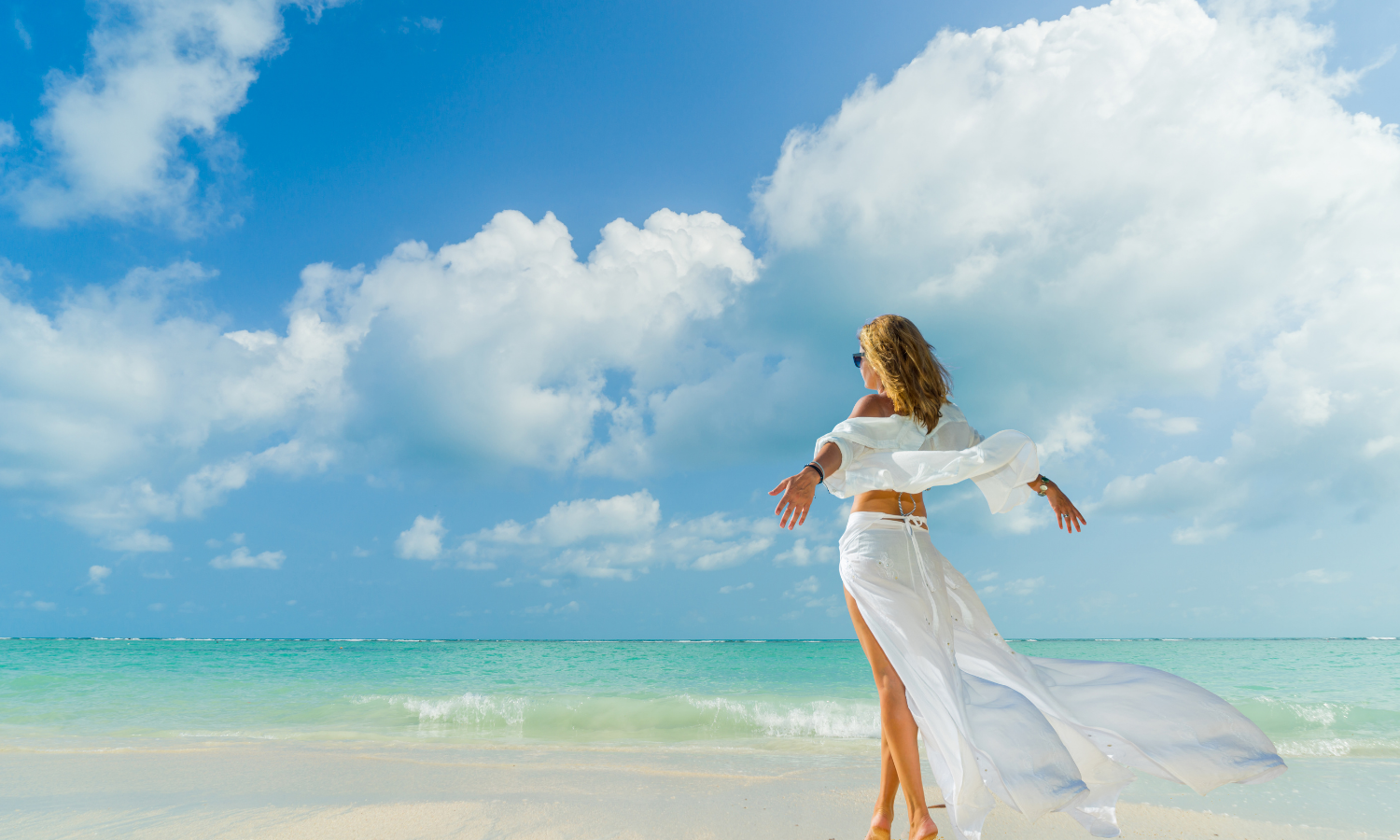 Ever taken a refreshing winter walk by the beach and immediately felt in better spirits? Or how about those lazy summer days spent soaking up the endless sunshine by the sea? Chances are you went back home feeling on top of the world and wished that you never had to leave.
At some point or another, we've probably all dreamt of a life well lived by golden shores in a breezy light-filled beachfront house. After all, our home should be our sanctuary – our very own haven away from the worries of the world. And luckily, here on the sun kissed Mediterranean island of Cyprus cocooned by cobalt seas, the place we call home doesn't have to be far from the water's edge. And it's certainly encouraging that there are plenty of reasons why waking up to captivating views and breathing in the salty sea air is therapeutic and beneficial for the whole family. Here are just a few reasons why life really is better by the beach!
Beach house living gives children a healthier & more carefree start in life
These days, it's an understatement to say that it's often hard to pull the little ones away from the screen and digital devices. But when the beach is calling, the young ones are usually the first to get up and go. The seaside provides parents with the perfect backdrop to create the sweetest memories and encourage them to take long breaks from their screens. Not surprisingly, a study into childhood memories revealed that nearly 75% of respondents appreciate their childhood memories near the sea more than anything else.
Playing outside can fire children's imagination while stimulating all their senses. After all, they are free to explore, run, dig, build, make up a story, watch how seasons change and observe marine life. They usually grow to love and appreciate the sea, and they are often more passionate about preservation than children who spend more time indoors. Living in a house by the sea also helps children develop emotional and intellectual skills, while water play helps them develop tactile skills as they learn how to use natural resources to create something of their own. Put simply,  life by the beach can make children happier and bring families together in an ideal, evolving and child-centred environment.
Beachfront living is good for your mental health
Owners of a beachfront house tend to be calmer, with less stress and anxiety, and there's science to back it up. According to Dr. Natasha Bijlani, Psychiatrist at the Priory's Roehampton Hospital in London, living next to the sea and breathing sea air helps soothe the mind and can improve sleep due to high levels of oxygen. Negative ions found in the sea air help to balance serotonin levels (the happiness hormones) and improve overall mood and sleep (National Trust, 2012).  The perfect place to disconnect from busy city life, a house by the beach can become your personal slice of paradise where you can enjoy an all-year-round vacation that helps keep stress and depression at bay. Just imagine taking a deep breath of that fresh sea air the moment you wake up under endless blue skies; a relaxing start to the day if ever there was one!
Living by the sea works wonders on your physical health
Open the door of your beachfront house and you'll be digging your toes into the sand in no time as you make the most of direct access to the sea. No matter what day it is, beach house living means that you can rejuvenate the senses with a refreshing dip whenever your heart desires, especially in Cyprus with seawater temperatures ranging between a very mild 17-22° C, even during the winter months. Swimming helps to control body weight, lowers blood pressure, and burns calories without any impact on your bones and joints, so you'll reap the health benefits of becoming more active in the most enjoyable way.
Swimming aside, moderate sun exposure stimulates the production of vitamin D, the so-called 'sunshine vitamin'. About 1 billion people worldwide have vitamin D deficiency due to decreased sun exposure and dietary intake and vitamin D deficiency can lead to osteoporosis, multiple immune system disorders, diabetes, and even depression. Exposing yourself to more natural light as you rejoice in a new life by the water is not just about feeling good, you'll also absorb that much-needed vitamin. The great outdoors beckons!
Sea inspiring living: The appeal of Ayia Napa Marina luxury beachfront villas
Located on a crescent-shaped sandy beach right beside a world-class marina on Cyprus' east coast, Ayia Napa Marina beachfront villas truly embrace the concept of beachside living, offering spectacular unobstructed views of the Mediterranean Sea within a modern comfortable environment. The beachfront houses feature spacious indoor spaces, high ceilings and oversized floor-to-ceiling doors that frame the exquisite vista. The villas have been meticulously constructed with top quality, high-end materials, and feature private swimming pools, panoramic roof terraces, and access to Ayia Napa Marina's waterfront restaurants, piers and stylish boutique shops.
Найдите свою Недвижимость