25/10/2022
Where to host your perfect Cyprus event: 5 things you need to consider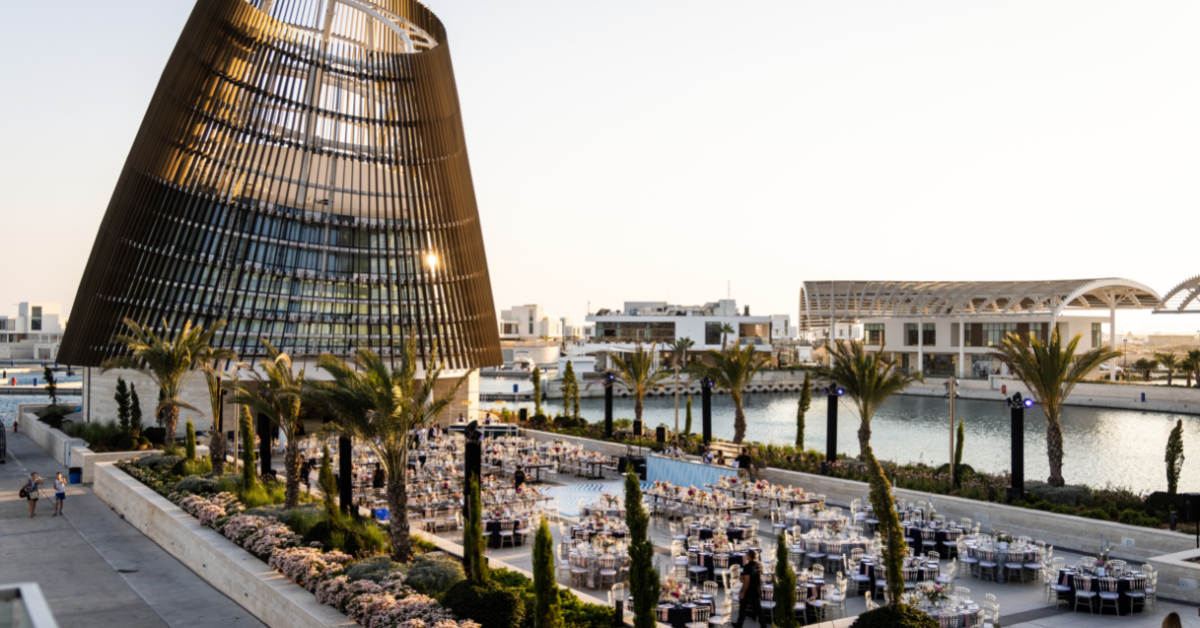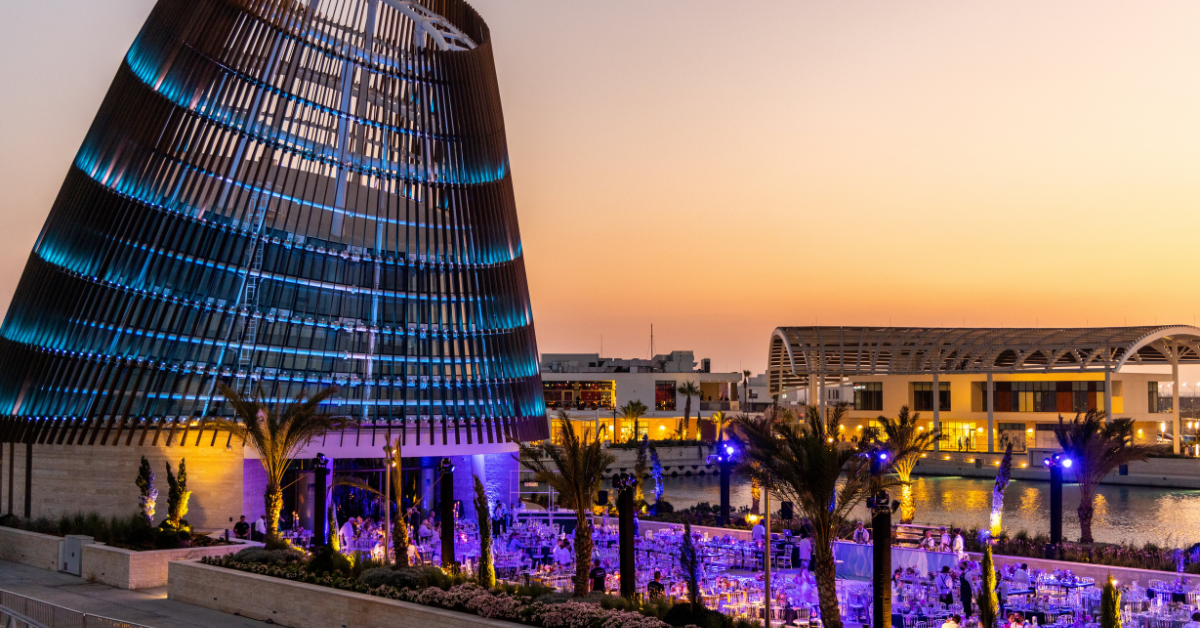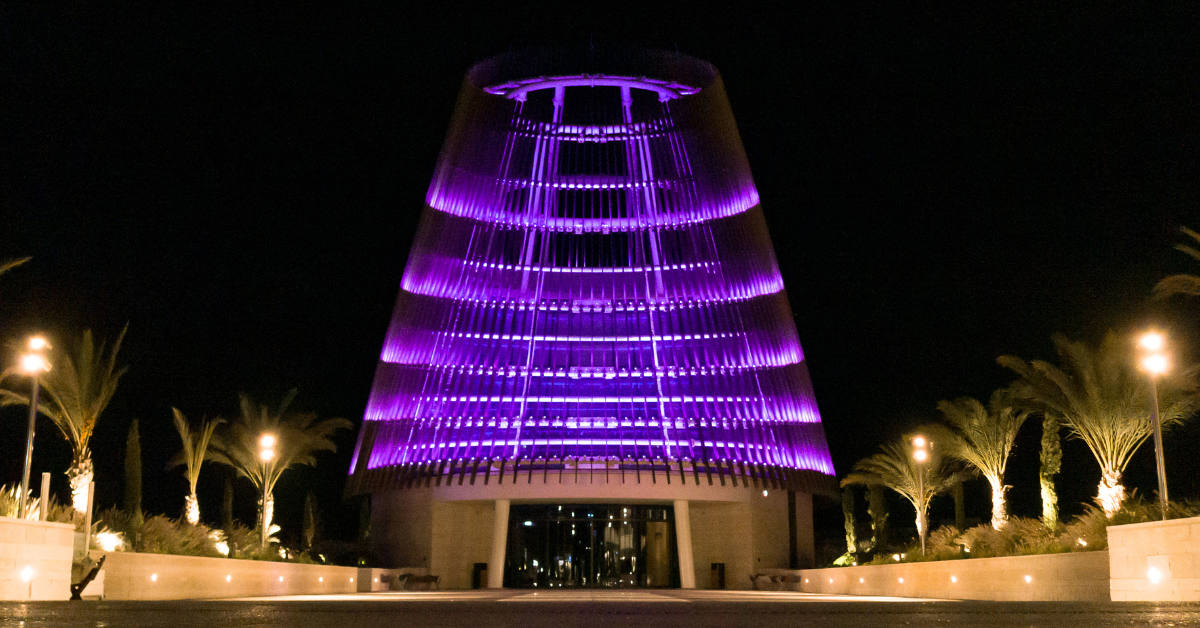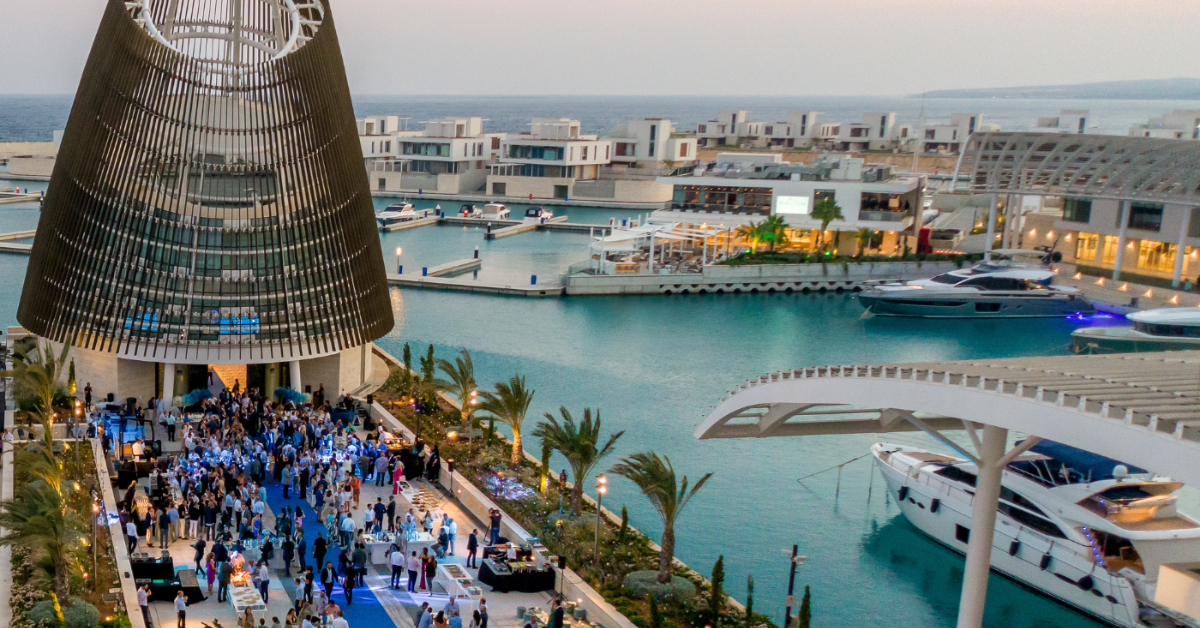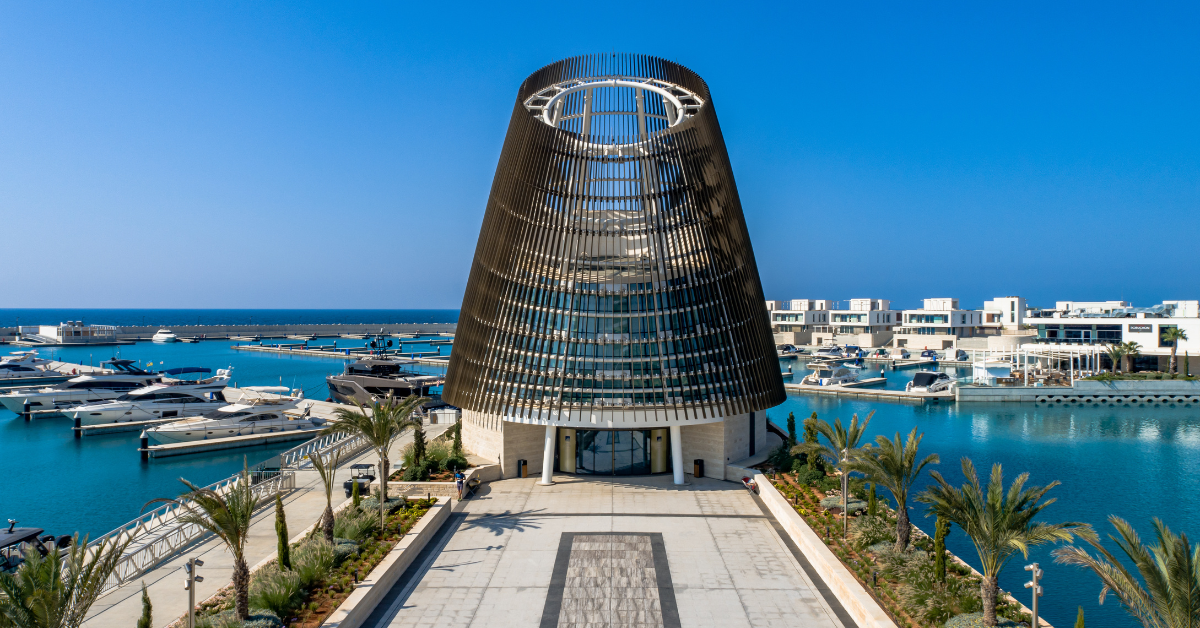 When you start organizing any special occasion, it's only natural to feel slightly overwhelmed. Will you find the idyllic location that you've been dreaming of? Will guests be happy once they arrive? What about special décor and good quality food? And while it's totally normal for all these questions to spring to mind, the process doesn't need to be intimidating. To make the most out of your dream Cyprus event, nothing beats conducting the right research before the big day to ensure that you're on the right track.
Whether you're on the hunt for the perfect venue to tie the knot, want to celebrate the christening of your little one in style or you're searching for the ideal venue for a corporate dinner or intimate family anniversary, here are some helpful tips!
Location, location, location 
It goes without saying that your perfect day needs the perfect location. And you'll no doubt be looking for a place for your dream Cyprus event that exudes a real 'wow factor'. First and foremost, you need to feel inspired by the event venue and the surroundings. If you're on the lookout for a sophisticated venue by the sea, unobstructed sea views and a luxurious setting will most likely be a high priority. And the moment that you feel excited about an event venue, your guests will no doubt feed off your happiness!
But this doesn't mean that you should dismiss major practicalities. Is the location you've chosen well-connected? Can guests enjoy easy access and arrive without any hassle? Is it close to a major motorway and within easy reach of an international airport? Are there hotels nearby to accommodate guests who may live out of town or abroad? Is there ample parking available for guests arriving in their cars? These may sound like boring things to think about, but once you've sorted out these logistics, you'll be far more relaxed and guests will feel at ease before the big day.
Ambience and acoustics 
The right decorations can certainly add a personal flair to any event. But even the most glamorous decor won't get you very far if the existing architecture and structure of your desired event venue aren't up to scratch. Will the building itself leave a lasting impression on guests? And what kind of vibe does the interior convey? If you're looking for something smart, modern, and upscale for your Cyprus event, be sure that the venue itself is striking. Effortless aesthetics and high standards should be high on your wish list no matter what kind of event you're planning. Be sure to also check out the acoustics; a very small space with low ceilings will only make chatter and noise even louder than what it actually is.
Key amenities
Whether you're celebrating an important life occasion or planning a work event, you need to be sure that the event venue you've chosen is suitable for the number of people that you want to host. The last thing that you want is for your guests to feel restricted or uncomfortable. Beyond capacity, be sure to also check what services and amenities are on offer. Is the venue equipped with the latest technology? Is there space for a stage if you're bringing guest speakers? What about high-tech audio-visual equipment and lighting? Modern top-notch amenities will guarantee a stress-free occasion.
Personalised services
You may have found the ideal location for your dream Cyprus event, but you don't want to be left without a great team to help you every step of the way. Whatever occasion you want to celebrate, personalized services can make the world of difference. And you need to ensure that any event venue you choose has a professional team on hand that can help cater to your every whim. Is high-standard catering on offer? What about a team for event setup and décor? Whether you crave the most delectable dining experience or yearn to dance the night away surrounded by boho chic décor, the right team will guarantee that everything is planned with precision.
Your ideal Cyprus event at the Ayia Napa Marina Event Center 
If you're thinking about planning your dream event by Cyprus' golden shores, the stunning Event Center at Ayia Napa Marina could be just what you're dreaming of. Commanding pride of place in the marina's commercial village, the venue has fast become the talk of the town. The architectural marvel blends in harmoniously with the natural coastal environment, while its impressive and modern design, combined with the natural details, has made it the focal attraction of Ayia Napa Marina
The state-of-art Event Centre can host 500 guests and is ideal for weddings, christenings, social and corporate events, professional seminars and conferences, conventions, exhibitions, and private parties. Multifunctional and spacious indoor and outdoor spaces of effortless aesthetics and high standards will give you and your guests the chance to enjoy your special day in an elegant environment.
What's more, the dedicated Ayia Napa Marina Events and Catering team is at your disposal to offer the best possible experience. The high-quality service includes exceptional fine dining options prepared by expert chefs, a wide range of wines and extravagant cocktails, and elaborate and immaculate decorations. Moreover, audio-visual equipment, including movable LED lighting, is available to complement any event. Guests needn't worry about where to leave their car either. The parking garage close to the Event Center can accommodate 550 cars over four floors.
For reservations, please contact the commercial department at (+357) 23 300 500 or send an email to [email protected]. 
Найдите свою Недвижимость