30/10/2023
Ayia Napa Marina will host the international open swimming race Oceanman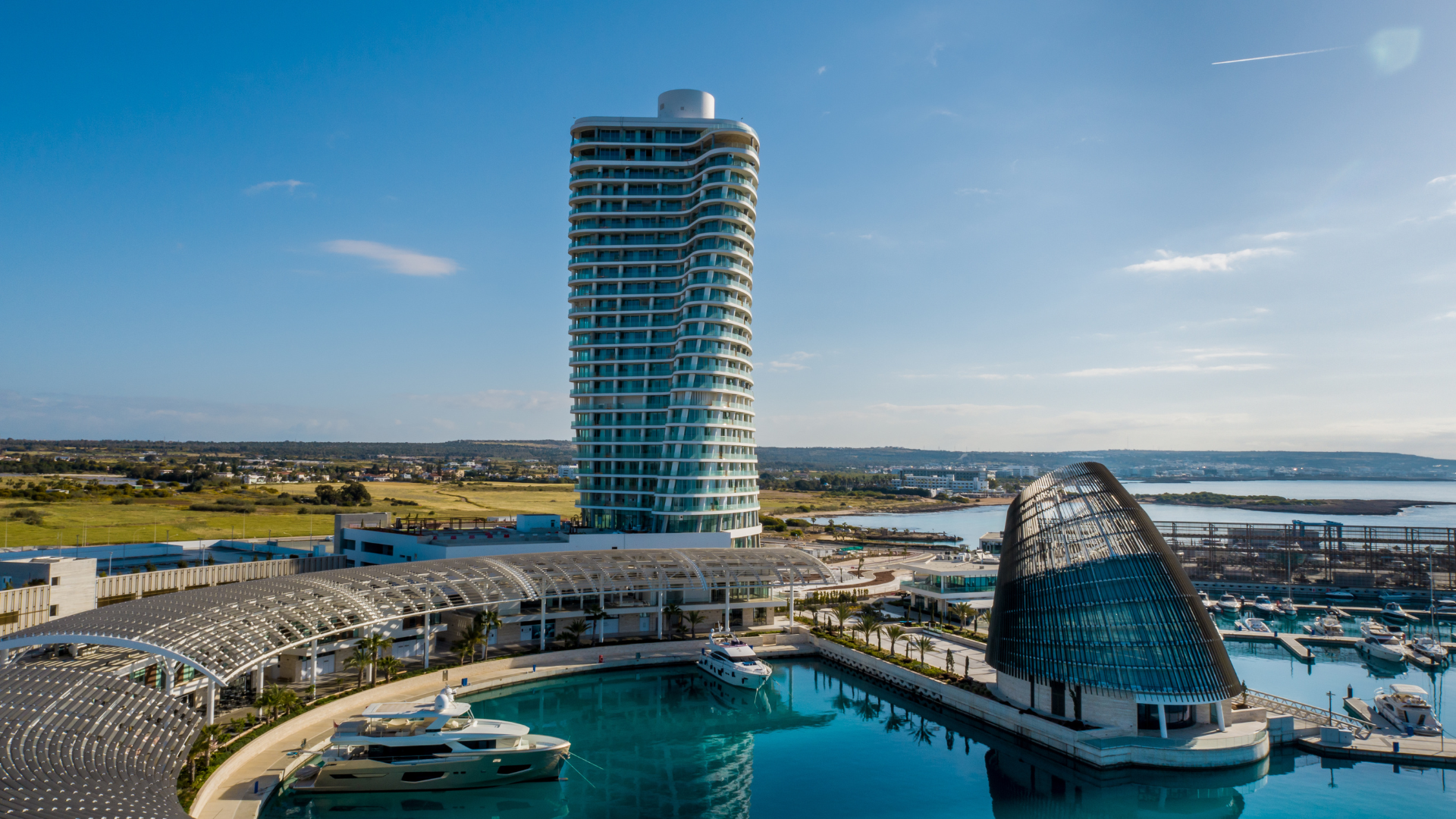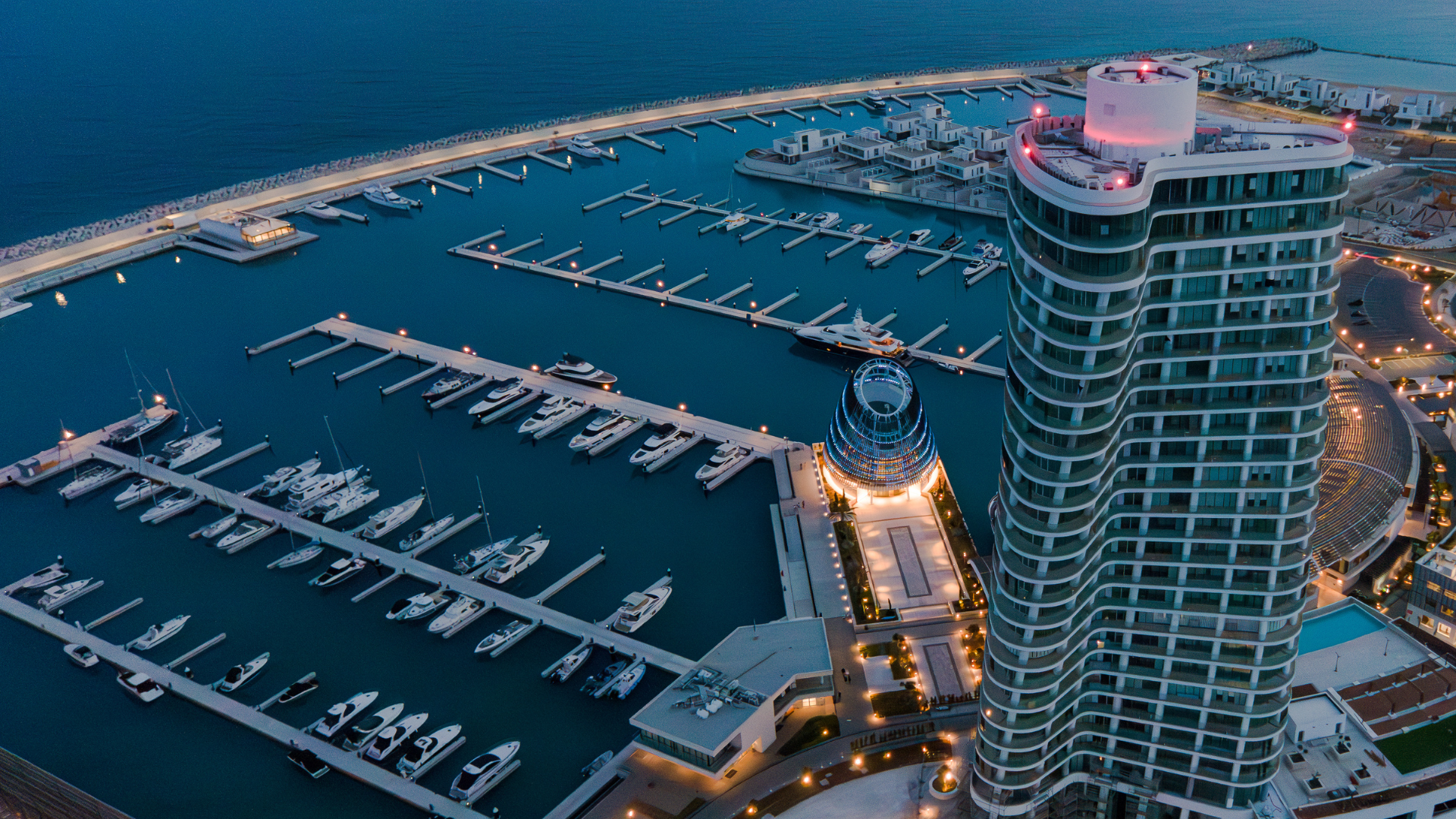 The event is coming at Ayia Napa Marina and its azure Mediterranean waters!
From November 3rd to November 5th 2023, Cyprus will be welcoming 300 athletes from 30 countries at Ayia Napa Marina for the international open-water swimming race Oceanman. This is one of the most popular swimming events in the world, taking place in 52 countries and five continents with the participation of thousands of athletes.
The Oceanman swimming routes, which are a unique challenge for open-water swimming enthusiasts, include the following categories: Oceanman (10km), Half Oceanman (5km), Sprint (2km), Oceankids (500m) and the team route Oceanteams (3 x 500m). Athletes will have the opportunity to race in the impressive Ayia Napa Marina –a large-scale project– and take part in an unforgettable, one-of-a-kind water experience. It is also important to note that Ayia Napa Marina holds an ISO-13687-1 certification for marine environmental protection.
Participants will follow a packed 3-day schedule that, aside from the racing part, includes a tour of the wider area and visits to various points of interest, which will provide them with the chance to get to know the Cypriot culture and traditions. Furthermore, they will attend water safety seminars. The event will conclude with a closing party on November 5th, 2023.
The first Oceanman race took place in 2015 and was designed by swimmers who wished to showcase the exciting world of open-water swimming to other swimmers. If you are a swimming lover, do not miss this grand event, as a participant or a spectator!
For more information, regulations and registrations, visit the Oceanman official website.
Найдите свою Недвижимость