05/05/2023
Top reasons to invest in luxury villas in Cyprus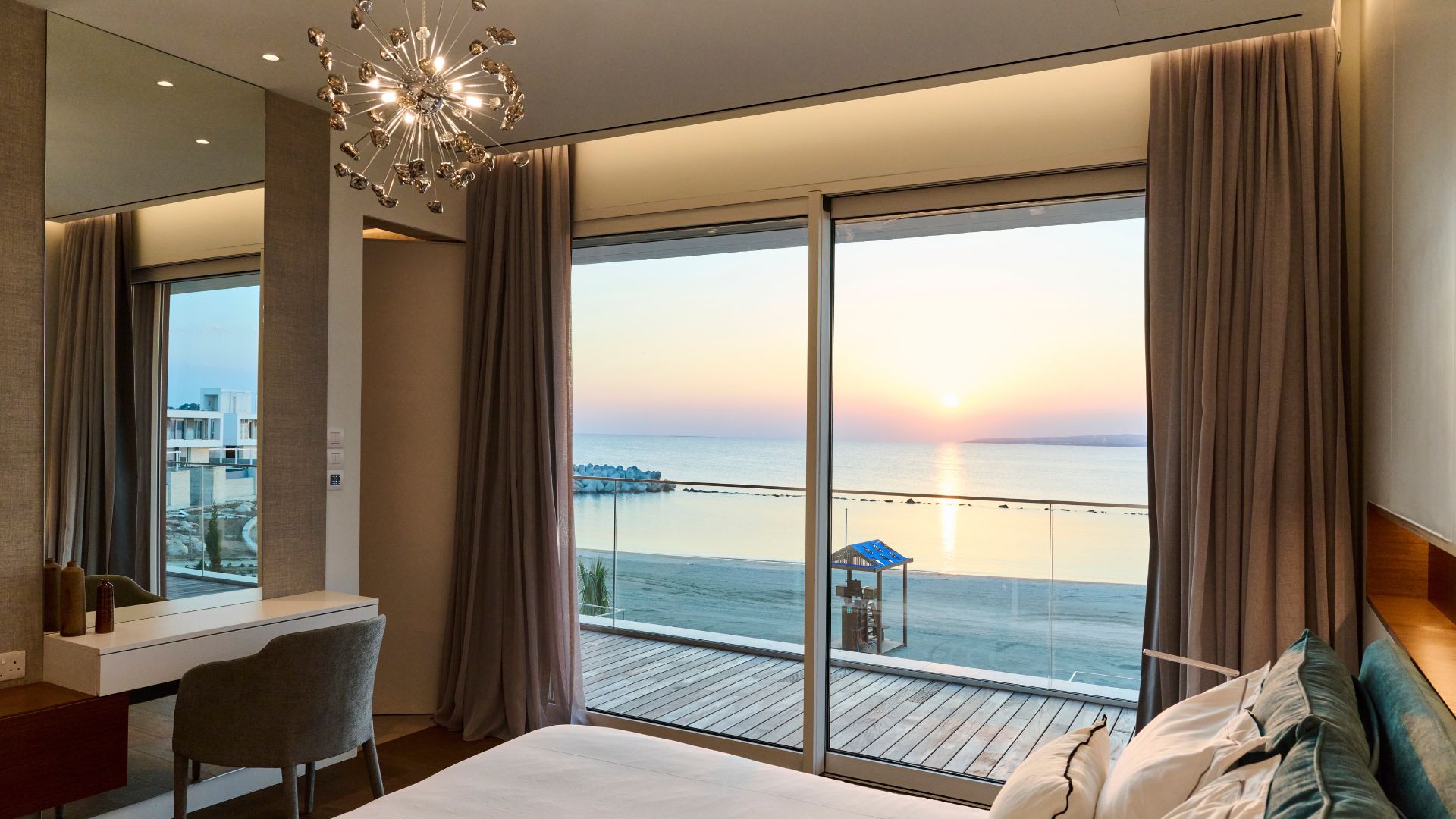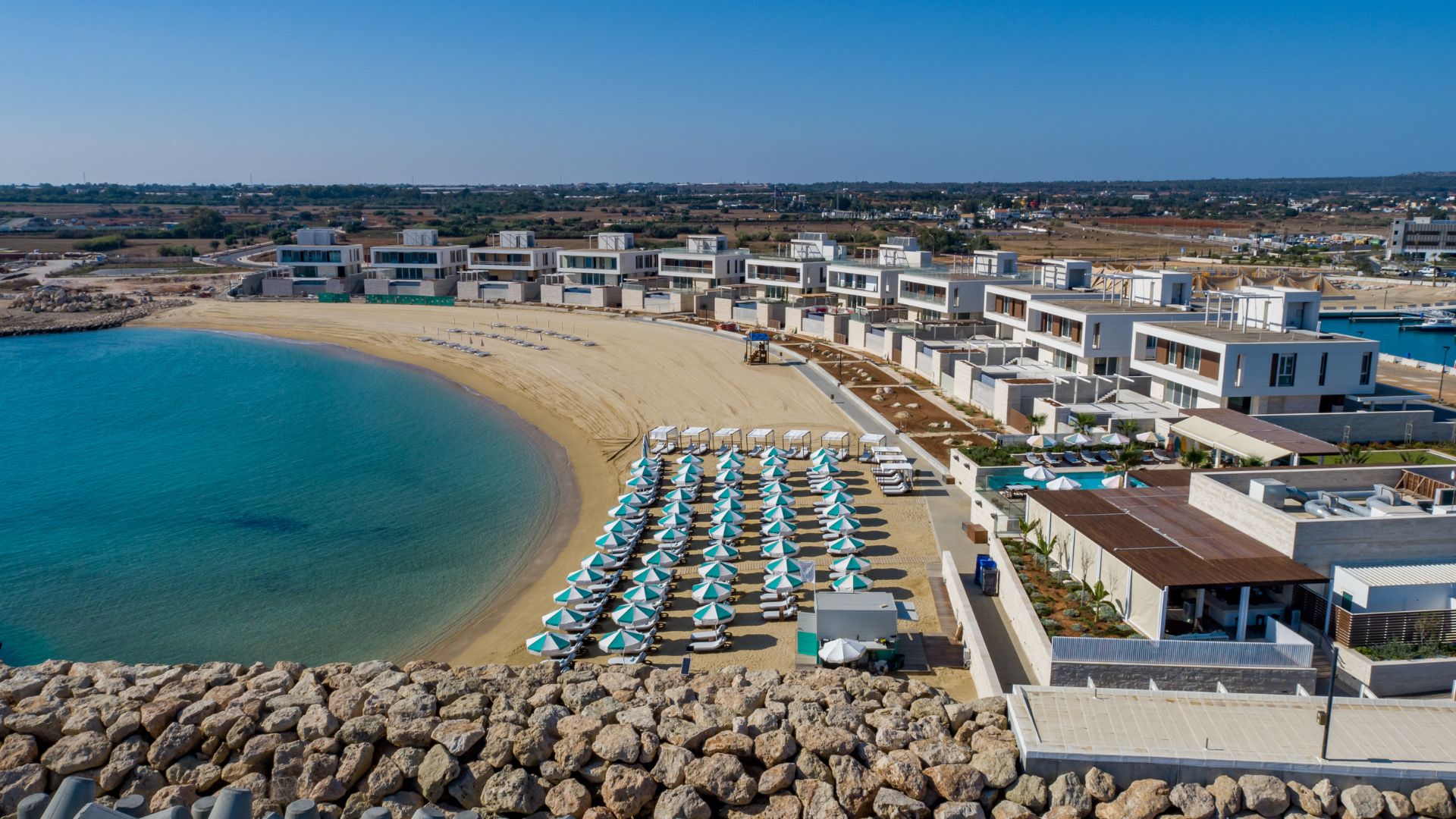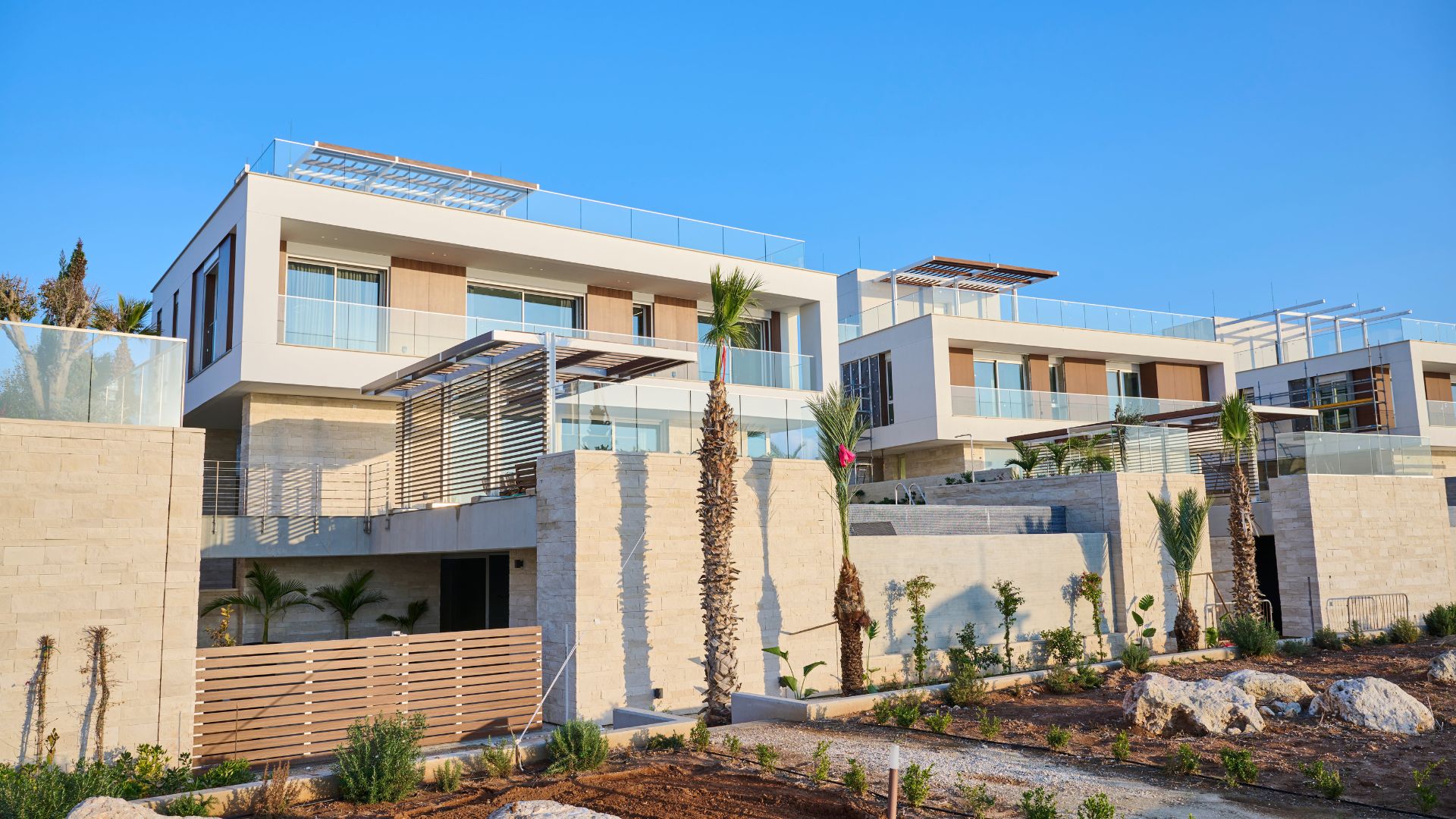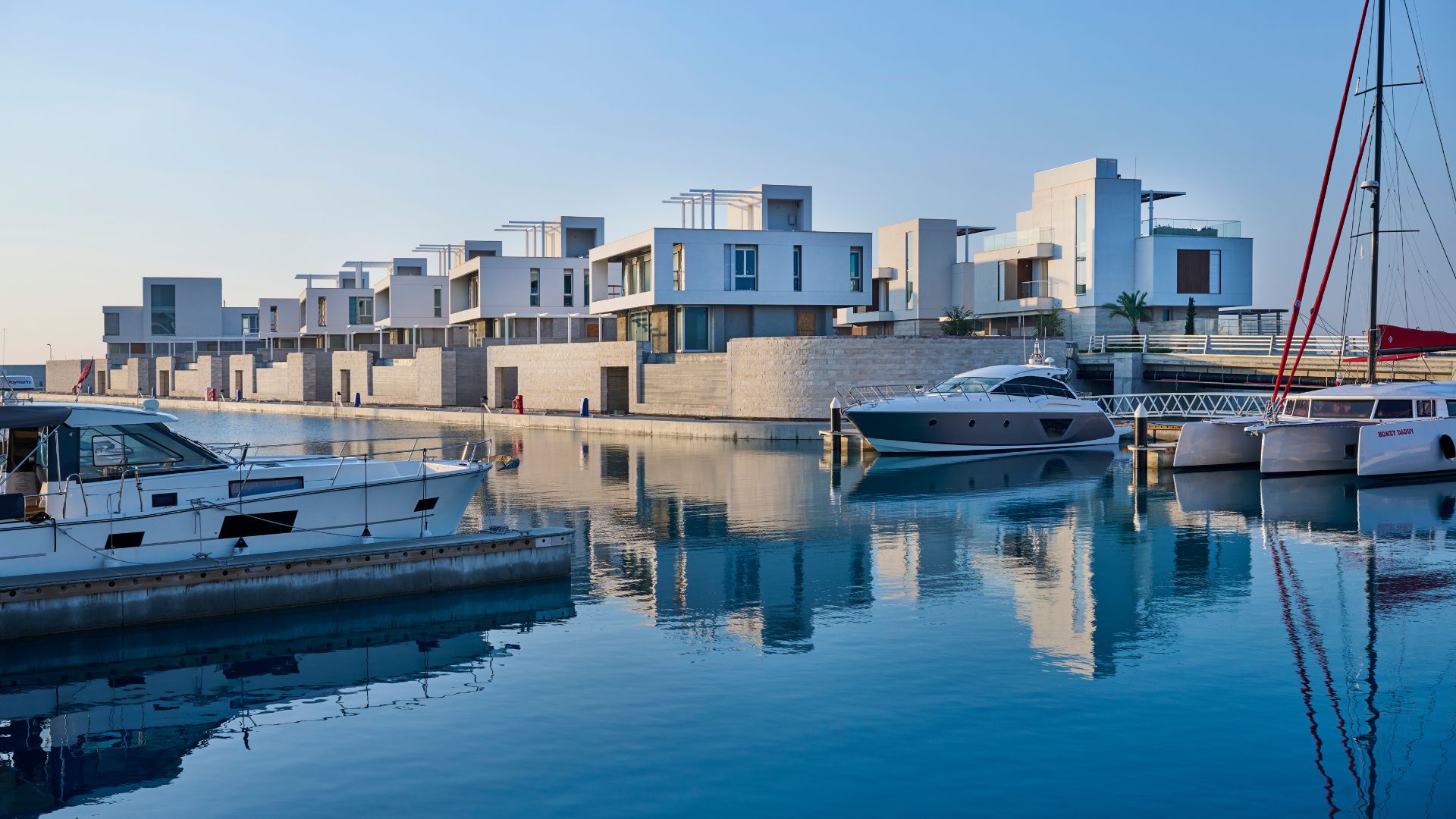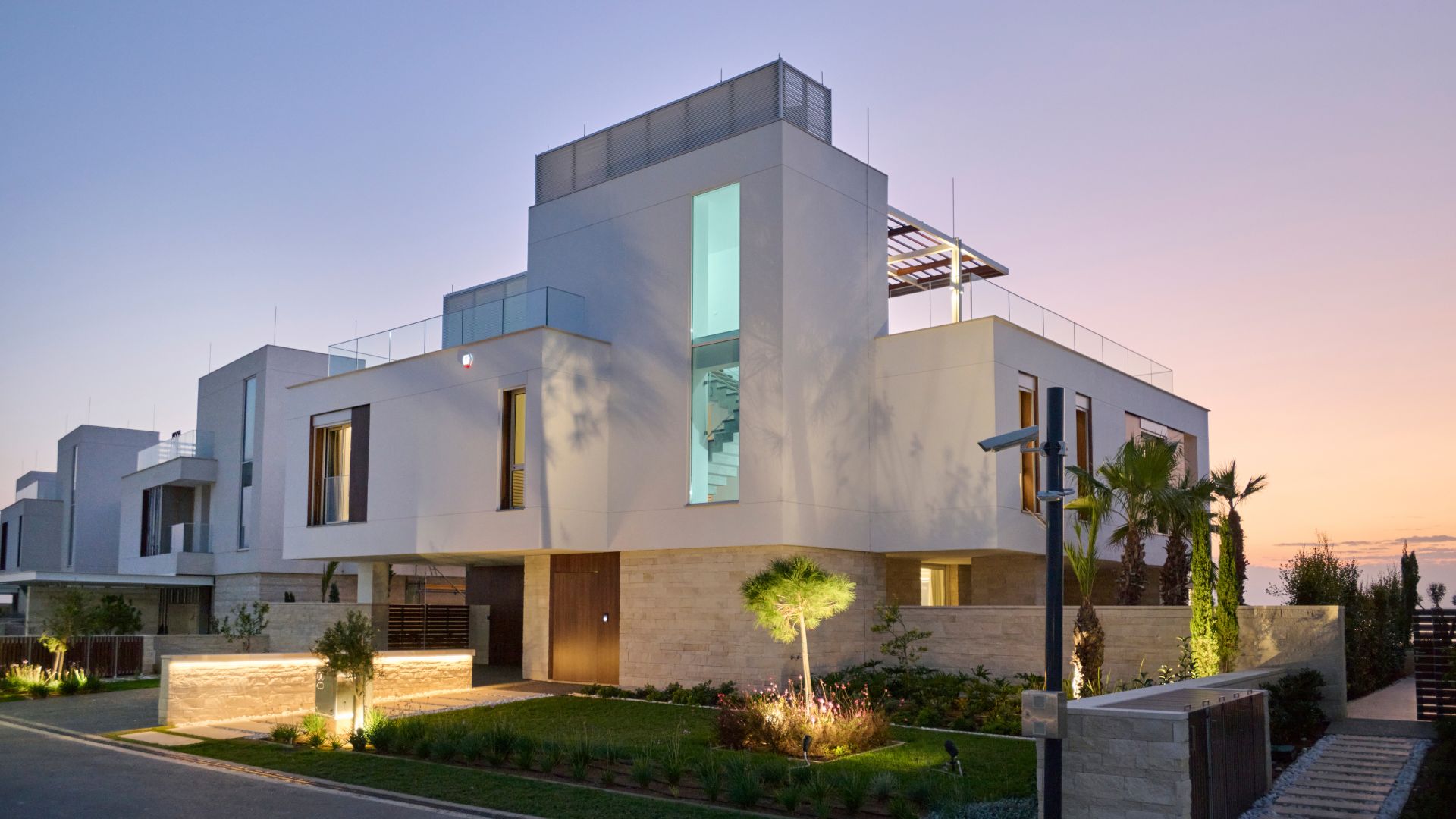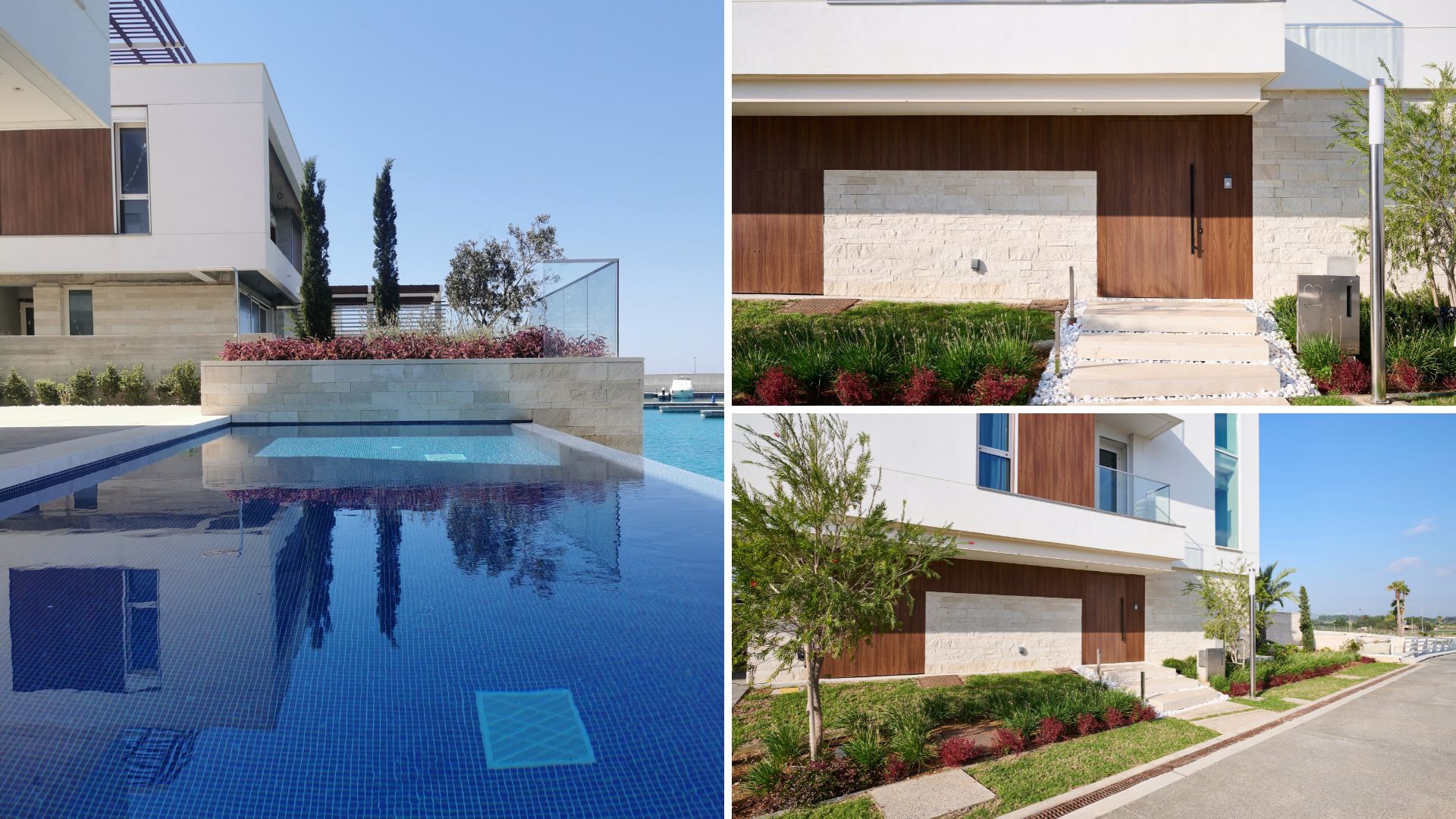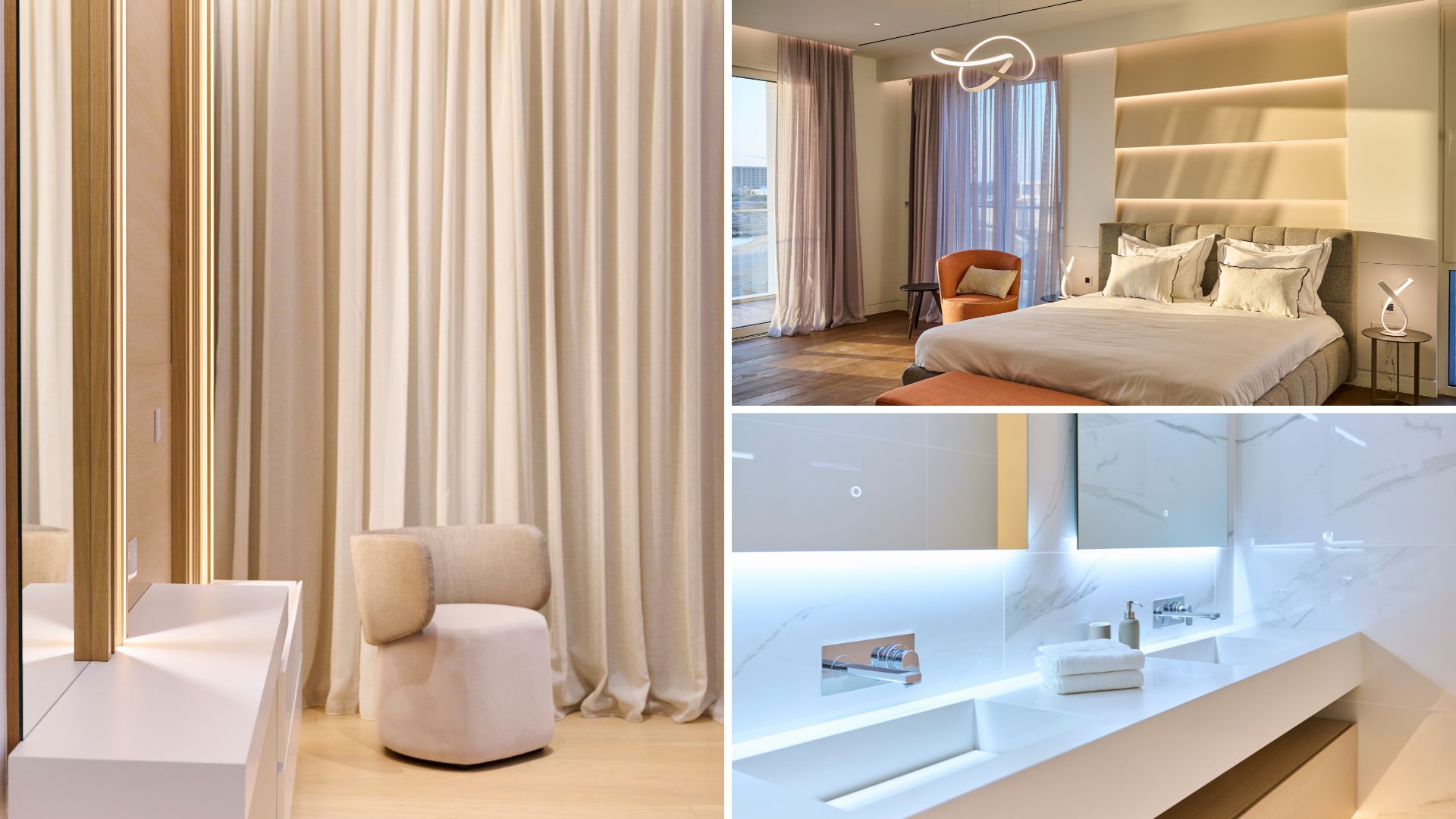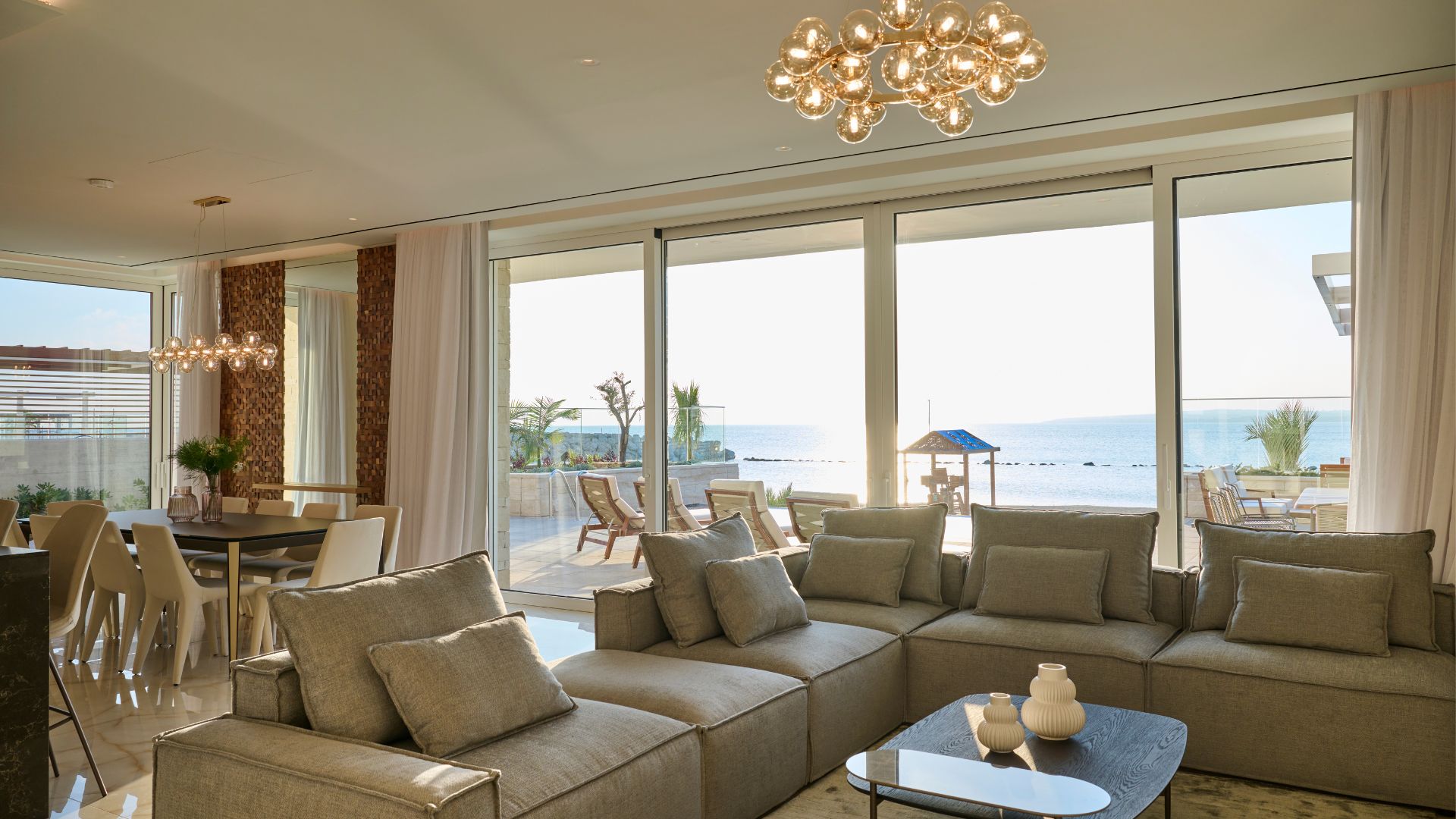 Summer is officially around the corner. On this island, though, it's almost always summer, which is absolutely the main reason people from all over the world have chosen to make it their new, or second home. To sweeten the deal even more and make their decision firmer, all the available luxury villas at Ayia Napa Marina came to show us the definition of a luxurious life, transforming real estate purchases in Cyprus into not just property investments, but also a potential dream of beachfront living.
The 23 luxurious properties for sale in Cyprus, villas developed in the massive by-the-sea project of Ayia Napa Marina, combine high aesthetics with innovative architectural design and exceptional location. Their most prominent features include luxury, privacy, and security, while also having direct access to the shopping, dining, yacht club, and entertainment venues offered by the Marina's Commercial Village. Their interiors and exteriors were built with top-quality materials, making them beam with elegance and amplifying the simplicity of modern design. Their interior layout follows modern specifications with open spaces oriented towards the sea, while glass perimeter surfaces highlight the stunning unobstructed views of the Mediterranean Sea around the villas.
The villas, ideal for families as well, offer peace of mind to the residents, and a possibly high-yield investment opportunity. The tranquillity that accompanies beachfront luxury living, waking up to the sound of waves in a quiet but still very active community, not only helps mental health by boosting serotonin levels but also inspires other people in our lives to do the same. People will likely never stop acquiring a high-end lifestyle by investing in places such as the villas of Ayia Napa Marina.
The villas are divided into the fully independent 11 Beach Villas, each with lush gardens and direct access to the sandy beach, with 3, 4, and 5 bedrooms uniquely designed to offer their residents a private, truly classy, and modern environment just a few steps away from the beach. And, the 12 Villas on the man-made island that have 3, 4, and 5 bedrooms, built according to the highest aesthetic standards with exceptional materials, equipment, and lighting, featuring lavish open-plan living spaces and infinity edge pools.
The residential area of Ayia Napa Marina provides an ideal combination of beachfront living, modern high-tech infrastructure, and high aesthetic elements to create an unparalleled environment for the owners of the 23 luxurious seaside villas. The owners can secure a living dream for their families, a boost to their mental well-being by harmoniously coexisting with nature and the sea, and a promising investment for their futures. Their social life would also approach perfection, as Ayia Napa Marina not only offers a luxurious community, but also entertainment, high-quality shopping, and some of the finest dining on the island. Also, it is situated in Ayia Napa, one of Europe's most popular summer destinations.
Lastly, as a resident, you can enjoy a variety of water activities such as sailing, diving, and fishing, or take a stroll along Marina's beautiful promenade, while having in mind that the Marina has been designed to be environmentally friendly, with a focus on sustainability and energy efficiency.
Ayia Napa Marina is the perfect place to experience luxury living with spectacular unobstructed Mediterranean Sea views. So, make the first step towards the ultimate Mediterranean lifestyle by contacting us about the available luxury villas in Cyprus.
Explore more today about the residential opportunities at Ayia Napa Marina!
☎️ +357 23 300 550
✉️ [email protected]
Найдите свою Недвижимость