12/02/2020
Towards Tokyo Athletic Responsibility Campaign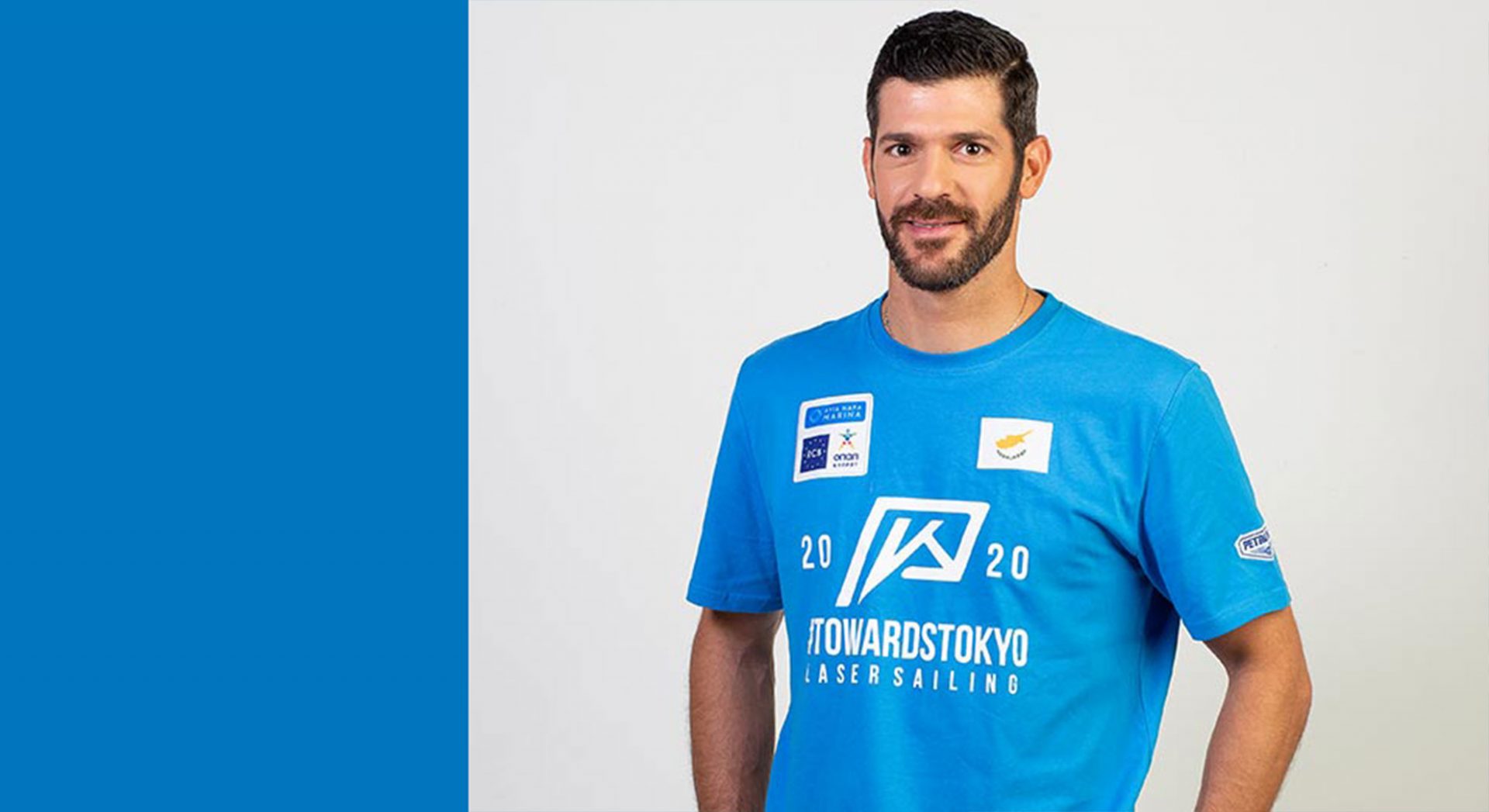 In September 2019 I launched my athletic responsibility campaign Towards Tokyo. It's something I was thinking about for many years now.
Through my Olympic journey from a young age I faced many challenges including funding and support.
Two parameters very crucial for an athlete trying to qualify for the Olympic Games.
Funding and financial support can offer many benefits:
A Team of professionals around you, like coaches, nutritionists, psychologists, physiotherapists, doctors will all contribute in maximizing an athlete's potential toward the ultimate dream, participating at the Olympic Games.
-Equipment. Many sport require advanced and expensive gear. In sailing for example a sailing, boat, sails, masts, ropes all play an important role in your preparation and performance during competition.
-Participation in international competitions is necessary for athletes to check out the level they are at, to find out what they need to improve and work on, make important connections with other athletes from different nations which can result in effective collaborations for sparing.
-Supplements, medical machines for recovery, training monitoring applications etc are all things which can help an athlete better prepare and perform.
Having all these in mind, along my personal journey, I always wanted to help Cyprus Athletes if I ever had the chance. The time has come an I am sure this was the right moment to launch this athletic responsibility campaign #TowardsTokyo and support Cypriot athletes in qualifying and better preparing for the upcoming Olympic Games in Tokyo 2020.
Funds will be collected through the sale of my #TowardsTokyo merchandise products. The PK product line includes a PK embroidery black Cap, a light blue T-Shirt, and a black buttoned Polo Shirt, all found at my newly launched e-shop www.pksailingshop.com
All profits from sales will be used to support Cypriot Athletes.
You can also be part of this campaign by purchasing any of the products from the PK Merchandise, or all 3 of them to fully support the campaign by visiting my website. They are cool