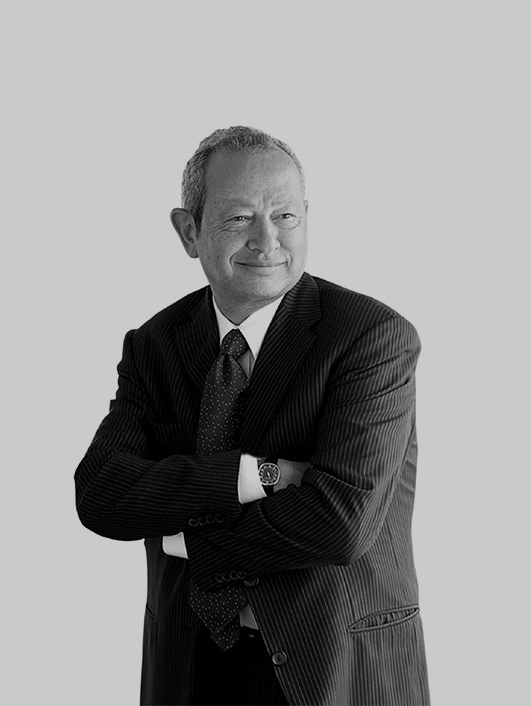 NAGUIB SAWIRIS
CHAIRMAN
Naguib Sawiris has been described as one of the most influential business people of his generation. Widely respected for his work in the telecoms sector, his vision and insight has helped create a number of world-class businesses.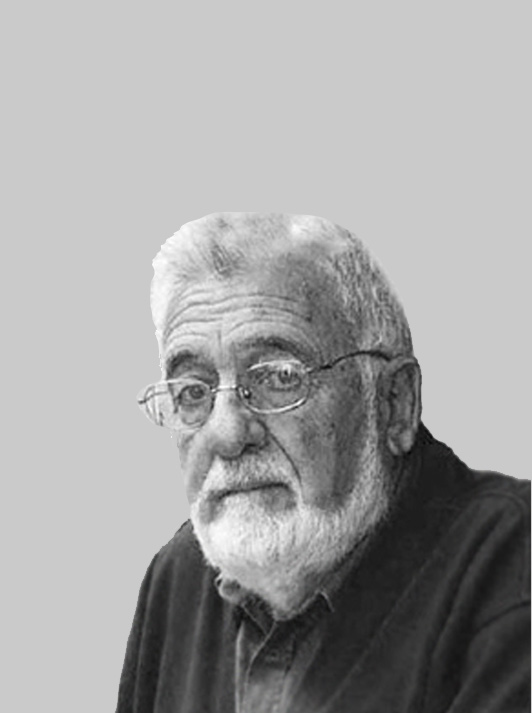 GERASIMOS CARAMONDANIS
CO-FOUNDER
Caramondani Group and Naguib Sawiris share the vision of making Ayia Napa Marina the new premier yachting destination in the Mediterranean.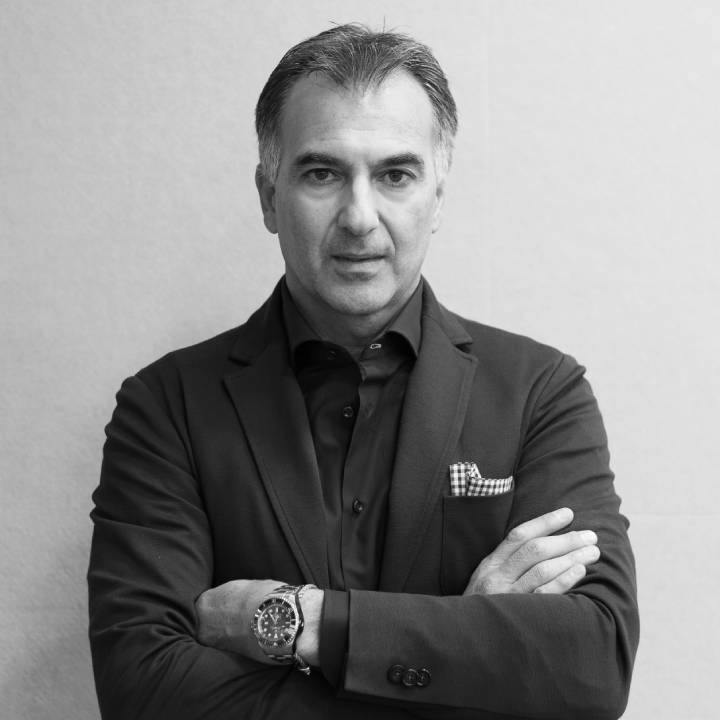 STAVROS CARAMONDANIS
CEO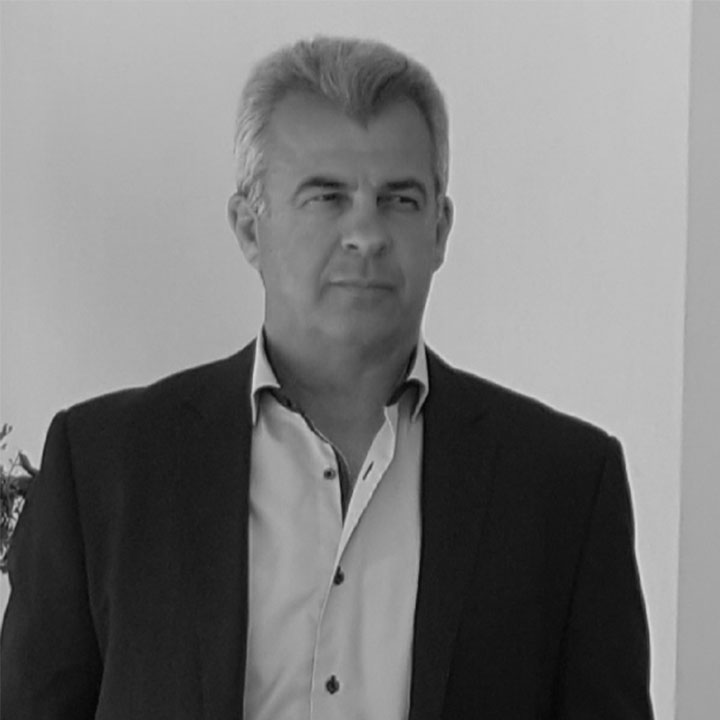 COSTAS FITIRIS
CHIEF MARINA OFFICER
PARTNERS

TERNA was founded in 1972 and since then it has been actively involved in the implementation of a broad spectrum of public and private projects of considerable budget and complex know-how, such as the construction of Railway and Highway networks, of high – quality office buildings, hospitals, museums, resorts, hydro-electric plants, dams, harbours, industrial facilities, etc.
In 1999, its merger with GEK S.A. – a company with an already dominant presence in the construction sector – and the establishment of a strong overall Group was a significant contributing factor to the further development of TERNA.
Today, TERNA is the construction company of GEK TERNA Group.
The solid and continuous development of TERNA brings significant added value to the GEK TERNA Group and it is fostered by the efficient implementation of major projects in top quality and high reliability.
Presently TERNA focuses on the completion of major and complex infrastructure and building projects that has already undertaken. Based on its solid domestic foundation, TERNA is strengthening its business activities abroad.

At SmithGroup, we embrace opportunities to work alongside clients, partners, and colleagues who dare to push boundaries and pursue bold "what if" dreams. And we've discovered how to bottle passion and deliver success. The secret? People like you. Creating partnerships with others who share our goals, values, and visions for creating a better future has yielded outstanding results.
What a legacy we have in our name. Sheldon Smith, born in 1818 and enamored with architecture, sensed opportunity in the newly formed states and growing territories. Smith migrated from Ohio to Detroit, a Great Lakes port city that bustled with industry and new wealth, to pursue his vocation.
We figured out early the value of multiple disciplines, adding engineering services to architecture as soon as the steel building frame was invented. We delved into specialty market sectors early, leading to today's deep well of expertise in fields as diverse and complex as academic medical centers and marina design. And we have always been at the leading edge of change: We designed one of Henry Ford's first manufacturing plants as well as NASA's Lunar Sample Receiving Laboratory.
Today, the SmithGroup name reflects our emergence from several talented regional practices to a united, award-winning firm practicing around the globe. And just as we still carry the Smith name, every member of our team carries a bit of that Sheldon Smith spirit—an upstart eager to strike out and create inspiring places.