11/10/2023
Ayia Napa Marina welcomes autumn with an Early Winter Exclusive Offer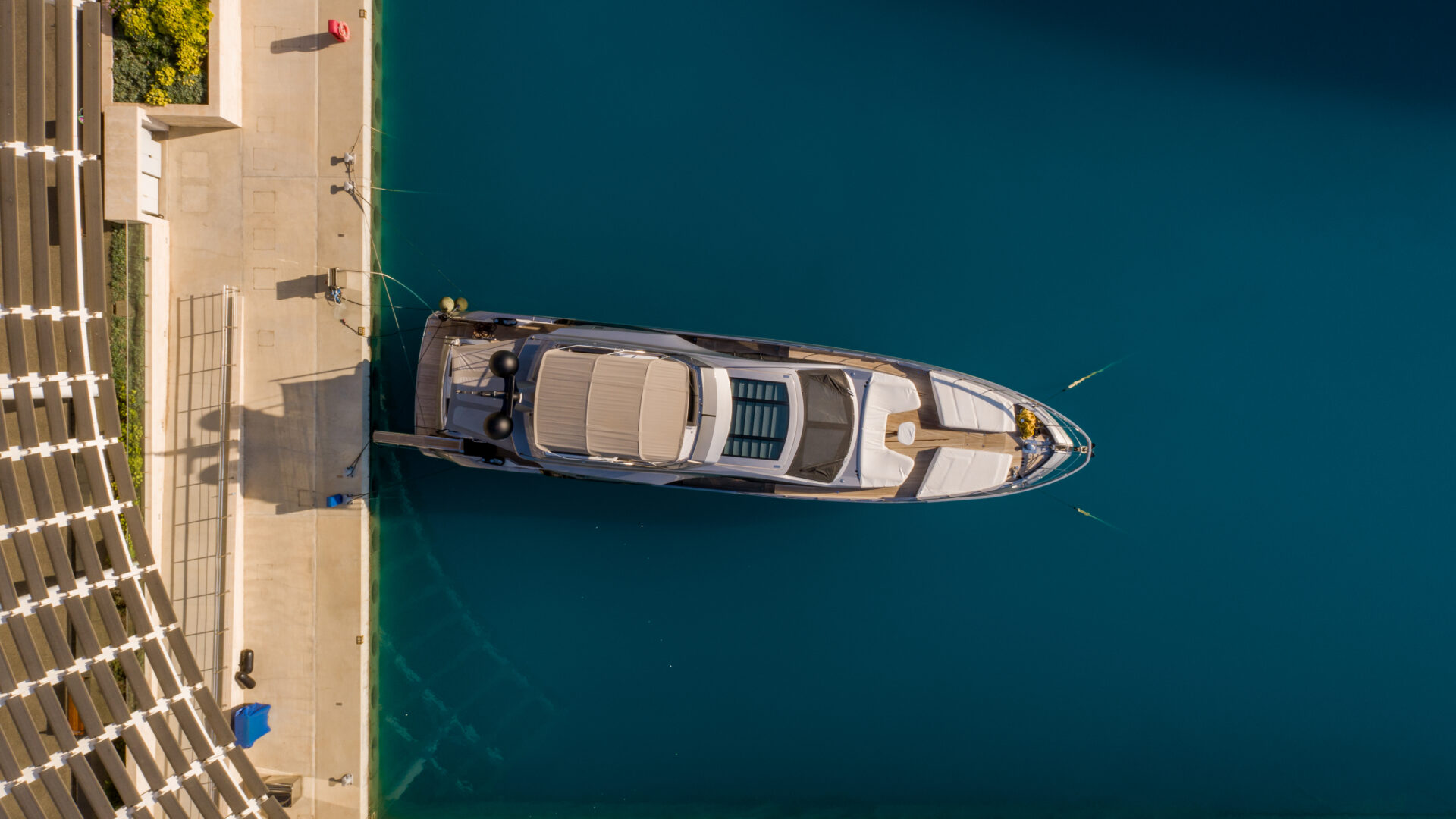 Ayia Napa Marina, the international lifestyle destination of choice for luxurious residences, world-class yachting facilities, and carefully curated entertainment options, is launching an Early Winter Exclusive Offer for boaters, keeping up on its promise to deliver a berthing experience like no other.
This offer is targeted towards new and existing customers of the Marina, who are owners of yachts from 20 metres – 110 meters (LOA). For new or renewal – prepaid – annual contracts, Ayia Napa Marina will provide one year of complimentary berthing. Essentially, yacht owners who book or renew their berthing and pay for one year in advance will enjoy one extra year of complementary berthing. Additionally, they will enjoy the following benefits/services:
Free pump-out
Free water supply
Free Wi-Fi access
Electricity based on consumption. The boaters have instant access to their consumptions via the Smart Cloud Online platform available 24/7 via mobile or laptop.
This is a truly unique opportunity for boaters who wish to experience not just premium berthing but also an array of world-class services at the first ISO-certified and a Blue Flagged marina in Cyprus. After all, Ayia Napa Marina experience goes beyond that of an ordinary marina; it is a world where luxury, class and elegance meet premium facilities and services, both in yachting, residential and entertainment terms.
It is reminded that the wide array of state-of-the-art berthing facilities of Ayia Napa Marina include 360 wet slips, 160 spaces for boats up to 10 meters (LOA) in the Dry Stack and 80 spaces on the dry dock storage area. Additionally, the marina features technological equipment for hauling and launching with a unique in the Eastern Mediterranean travel hoist crane of a total capacity of 150 tons or up to 36 meters (LOA), as well as a negative forklift. In the Boat Yard the qualified and well-trained marina personnel is able to provide a series of specialized maintenance works such as dry dock washing, rubbing and antifouling.
The Early Winter Exclusive Offer will be available until November 10th 2023. Boat owners who wish to learn more can submit a berthing request form by visiting the Marina's official website for more information.
You may directly contact the Marina Operations Department at [email protected] or at +357 23 300 560.