26/07/2021
Ayia Napa Marina Commercial Village now open to the public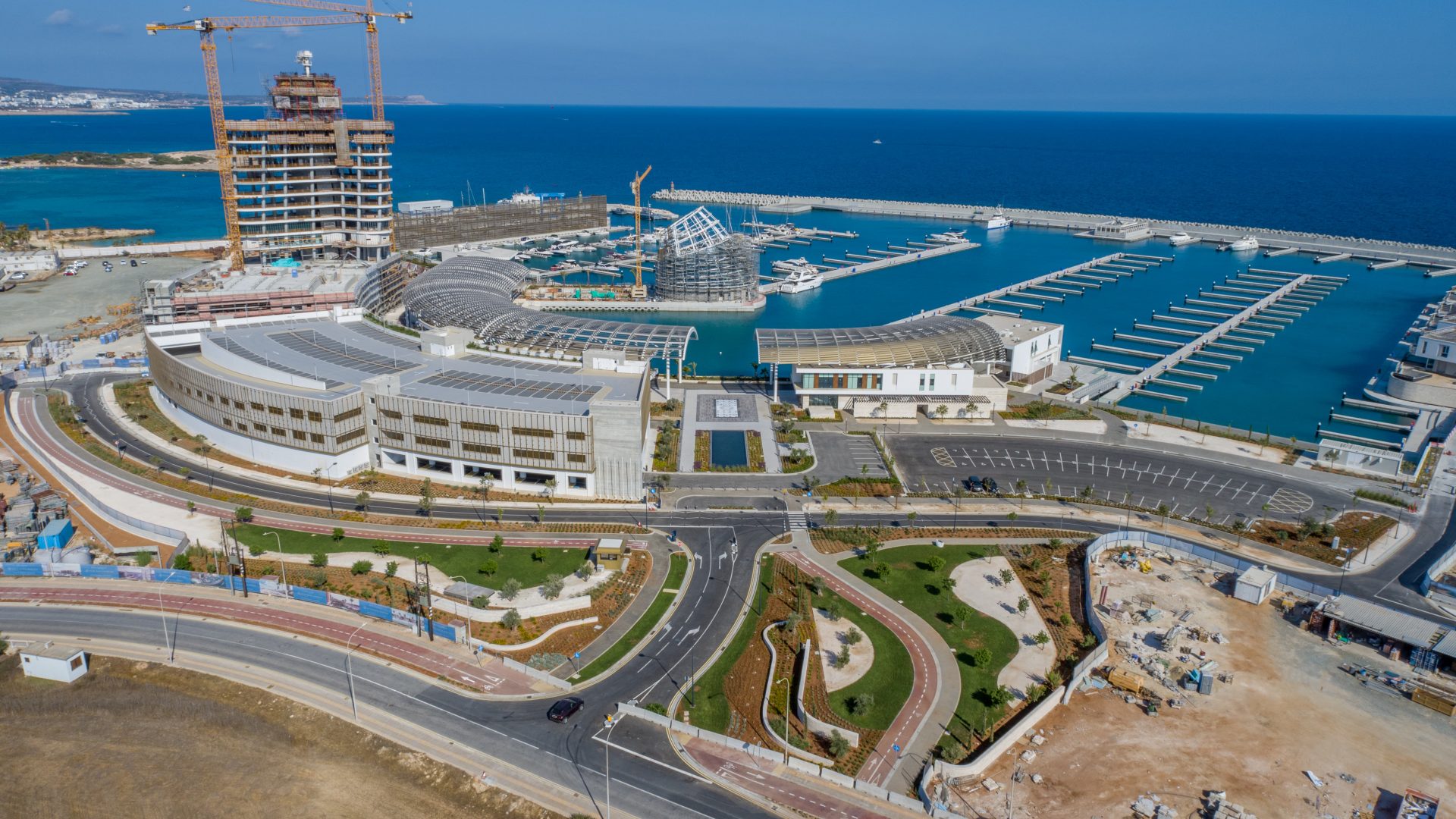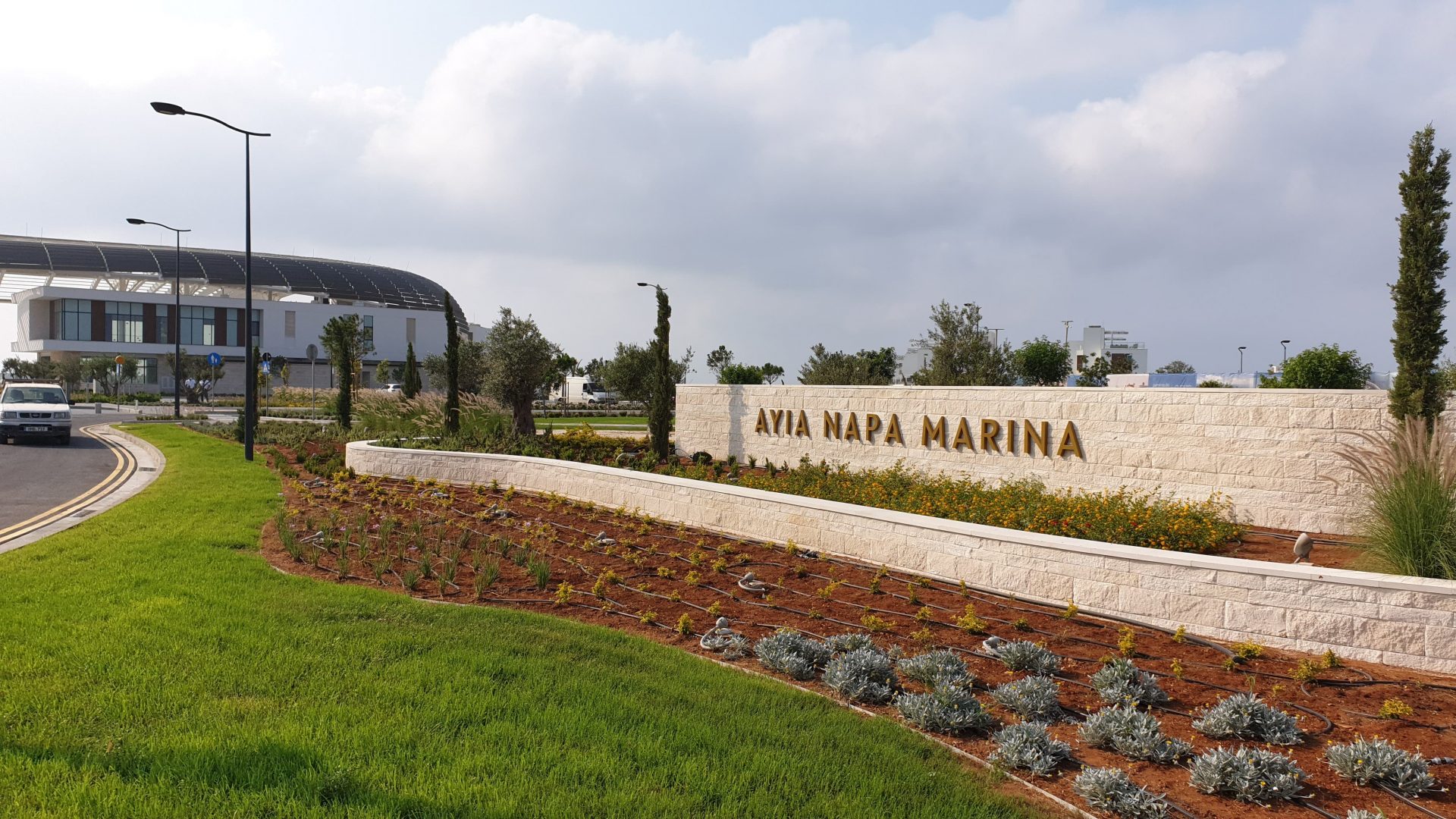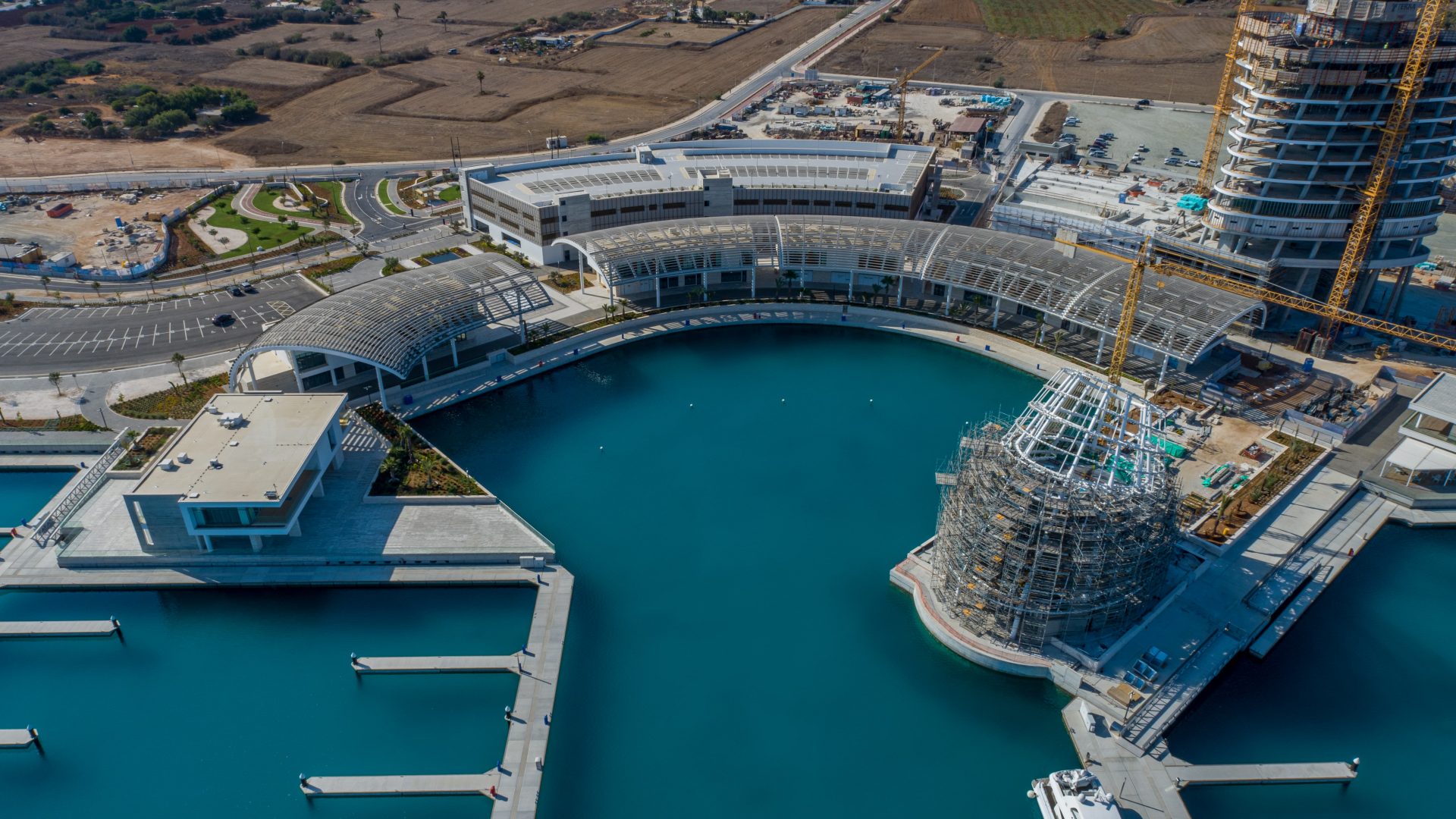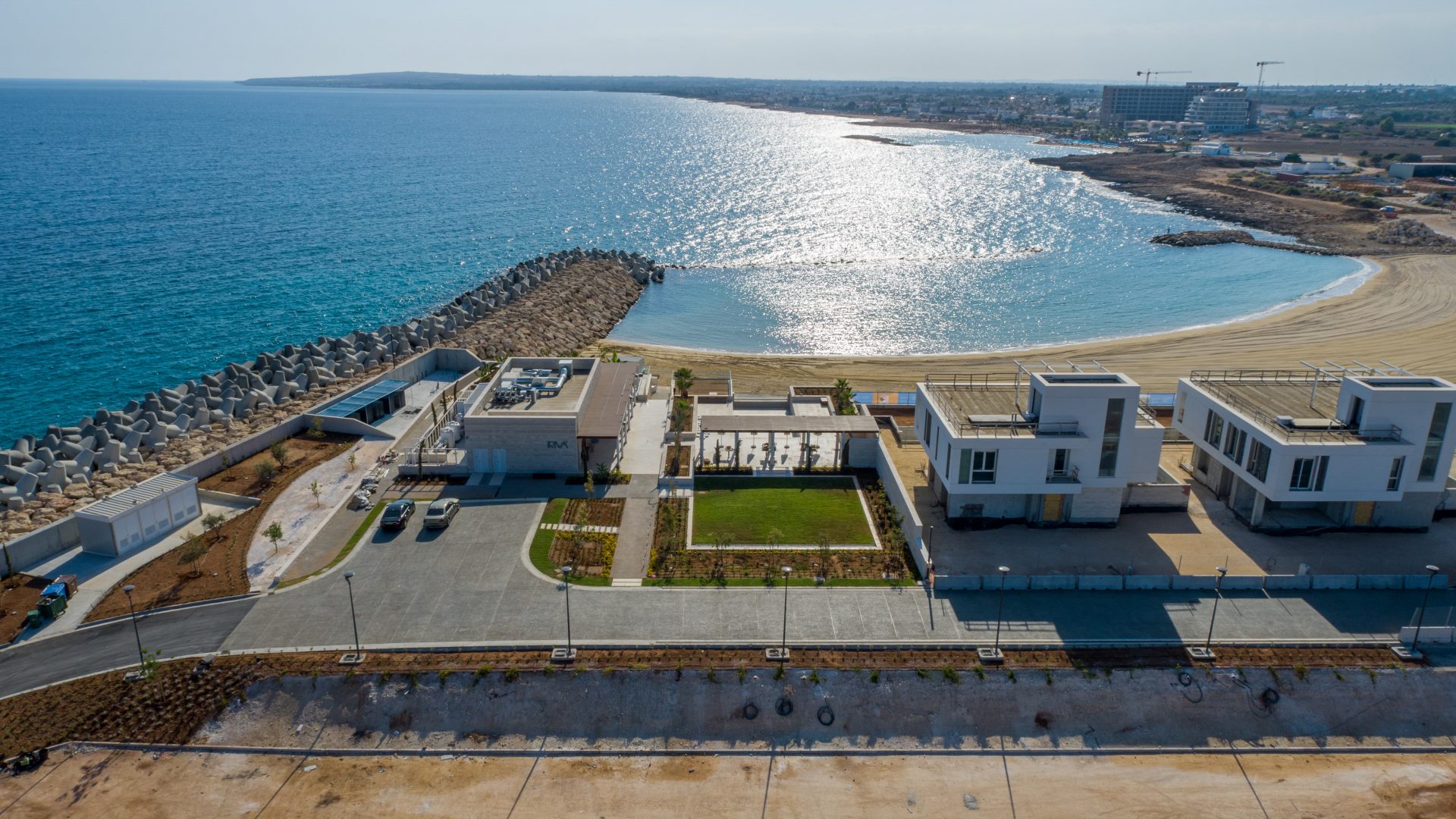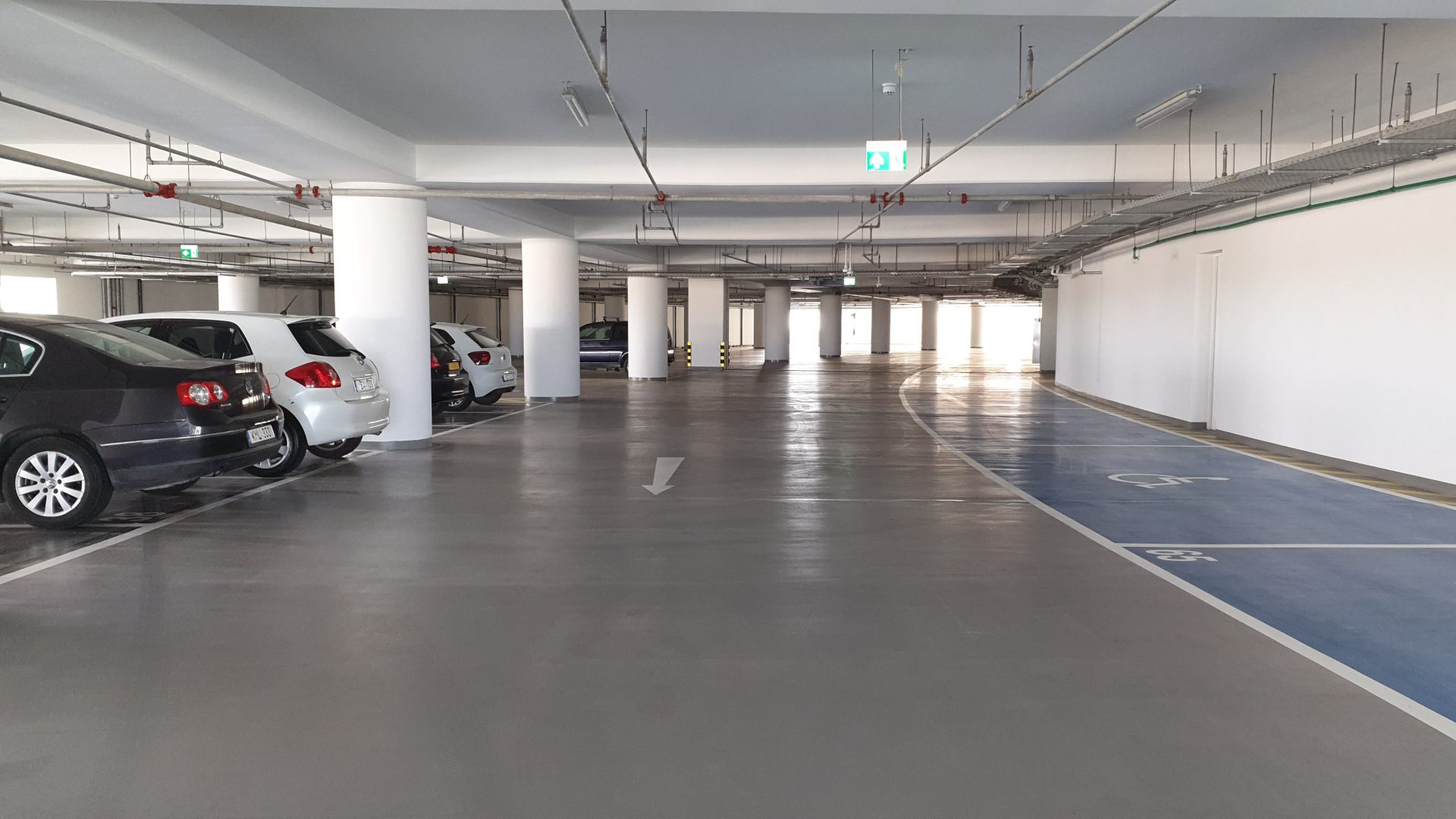 Riva Beachouse, Coffee Berry, Crew Lounge, and parking areas already in operation
Ayia Napa Marina has entered the pilot phase of operations, having now officially opened its Commercial Village to the public. As the most ambitious development project in Cyprus, Ayia Napa Marina has announced the start of operations of Riva Beachouse, the Crew Lounge, and a four-floor parking lot, at the disposal of both visitors and permanent residents of Marina. It is worth noting that Coffee Berry has been operating since May.
As announced in mid-June, the impressive new all-day Riva Beachouse, located on the west side of the Marina, is expected to become the ultimate summer destination. Featuring a pool and direct access to an organised beach, Riva Beachouse is the perfect all-day destination, offering a unique culinary experience with signature dishes by renowned Chef Dimitris Katrivesis.
The new Alphamega Convenience Store – the only one of its kind in the wider area – will serve tenants, visitors, boat owners, and crews starting from August. Covering a total area of 200 square meters, the store caters to the basic needs of visitors daily, from 8 a.m. until 10 p.m. in the summer months.
Within the Commercial Village, a Coffee Berry shop has already been operating since May, under the management of the Zorbas Group. Providing unique views of the Marina, the coffee shop boasts cutting edge architecture, with modern aesthetics and minimal design. Aside from coffee, it serves delicious snacks, sandwiches and cakes.
A 24-hour cash withdrawal service was also added to the Commercial Village's services, in partnership with Onexchange S.A.
The recently renovated Crew Lounge, operating since the beginning of July, provides boat owners, crews, tenants, visitors, and marina staff with a carefully designed relaxation and dining area. The venue serves high-quality coffee, hot and cold drinks, and a selected menu of cold and hot cuisine. Free Wi-Fi is also available in the friendly Crew Lounge environment.
Ayia Napa Marina guests can use the new four-floor parking lot, located in the heart of the Commercial Village and within walking distance of all services. It features four floors and parking spaces for over 550 vehicles. Moreover, access to the parking areas will be provided to the visitors free of charge until December 2021.
Stavros Caramondanis, Ayia Napa Marina CEO, stated: "We are delighted that the Ayia Napa Marina Commercial Village is now open to the public, offering guests the opportunity to enjoy moments of relaxation and recreation in an idyllic setting. At the same time, the public can take a close look at the works that have been completed to date and get a real feel of the iconic project, expected to become a reference point, not only for Cyprus but for the entire Eastern Mediterranean region."
The Commercial Village, set to become a key attraction and the "place to be" for shopping, food, and entertainment, will be constantly enriched with new partnerships for shops, coffee shops, restaurants, and recreational activities.