20/05/2020
Ayia Napa Marina resumes construction work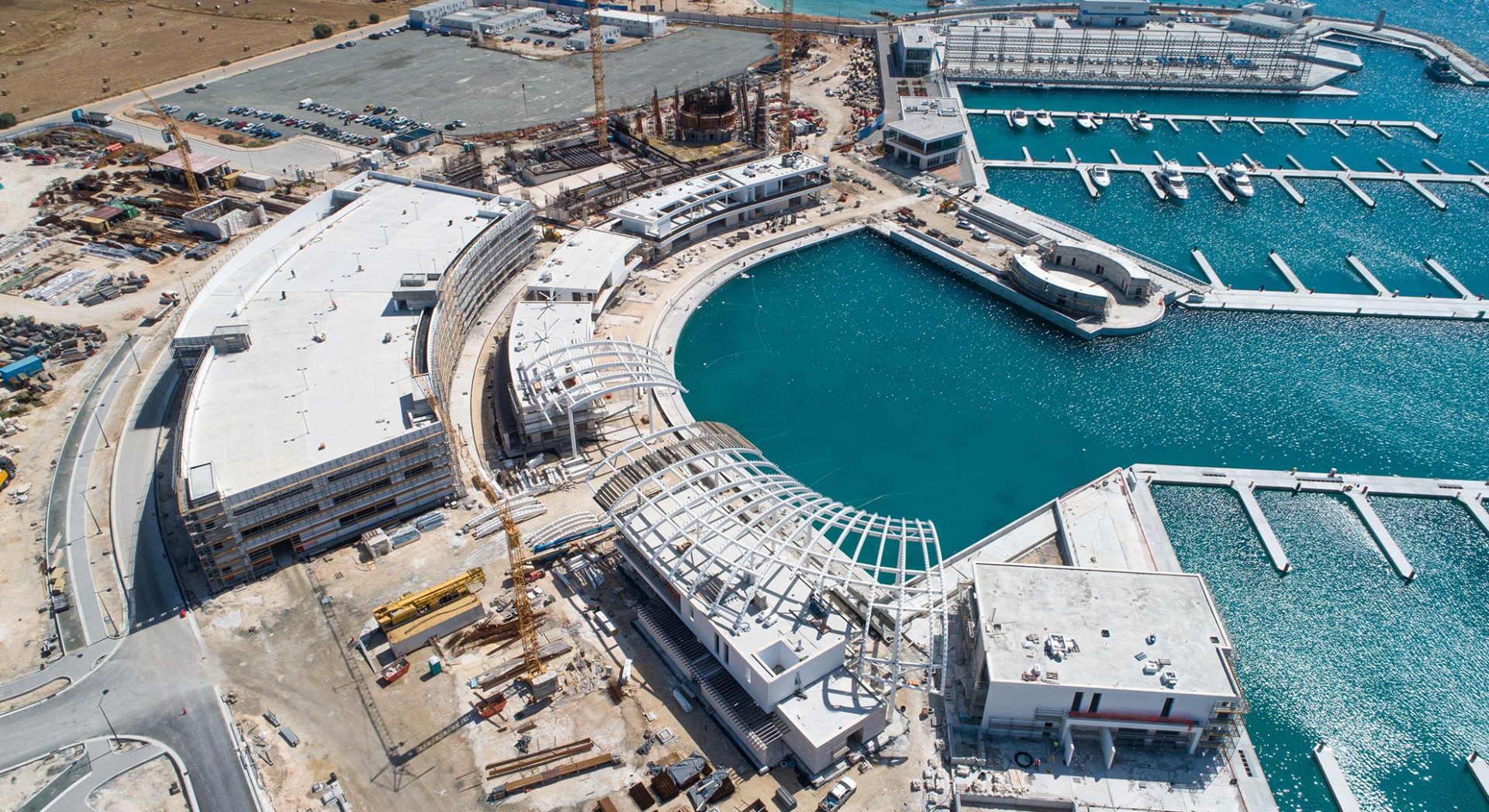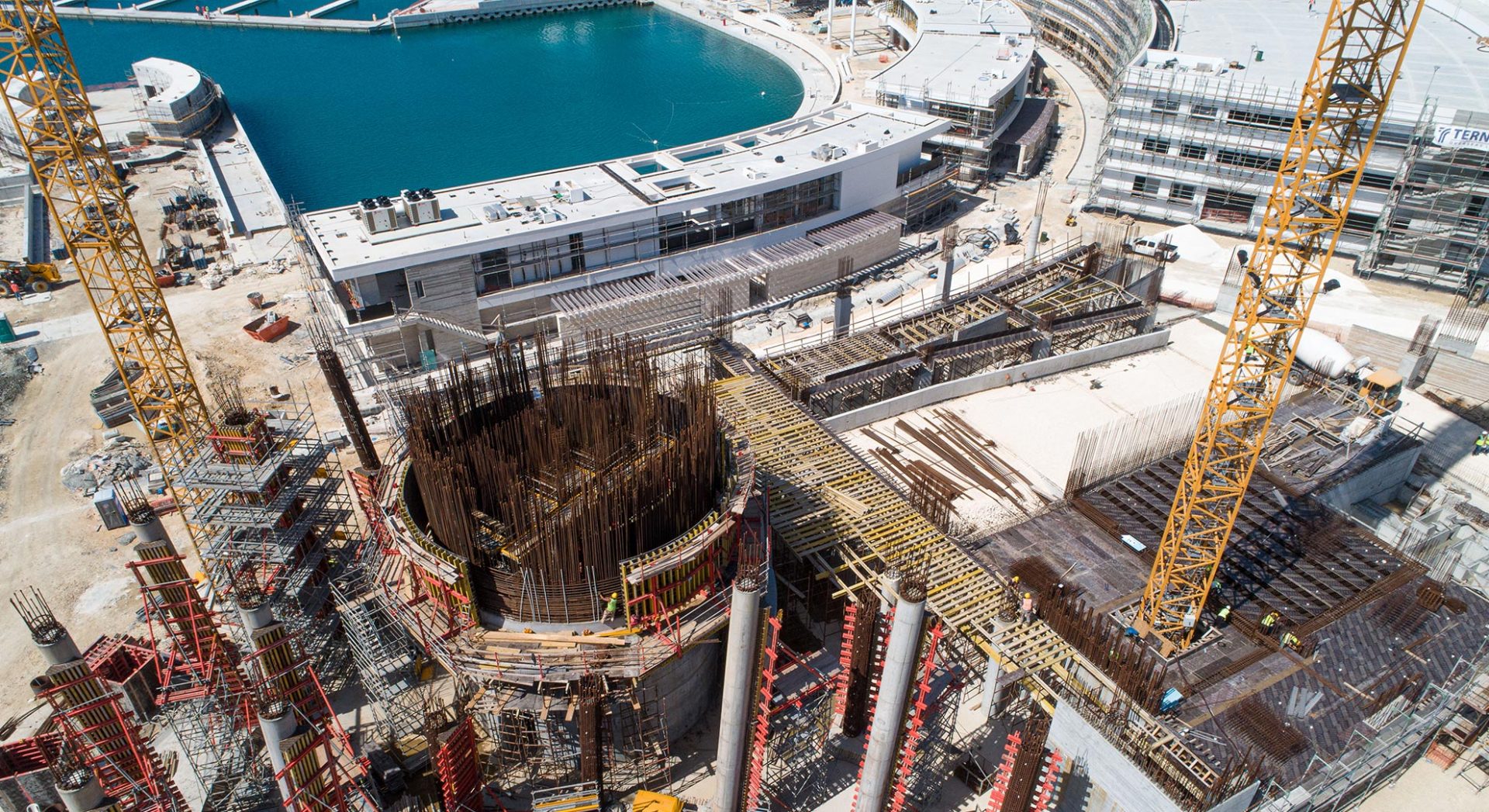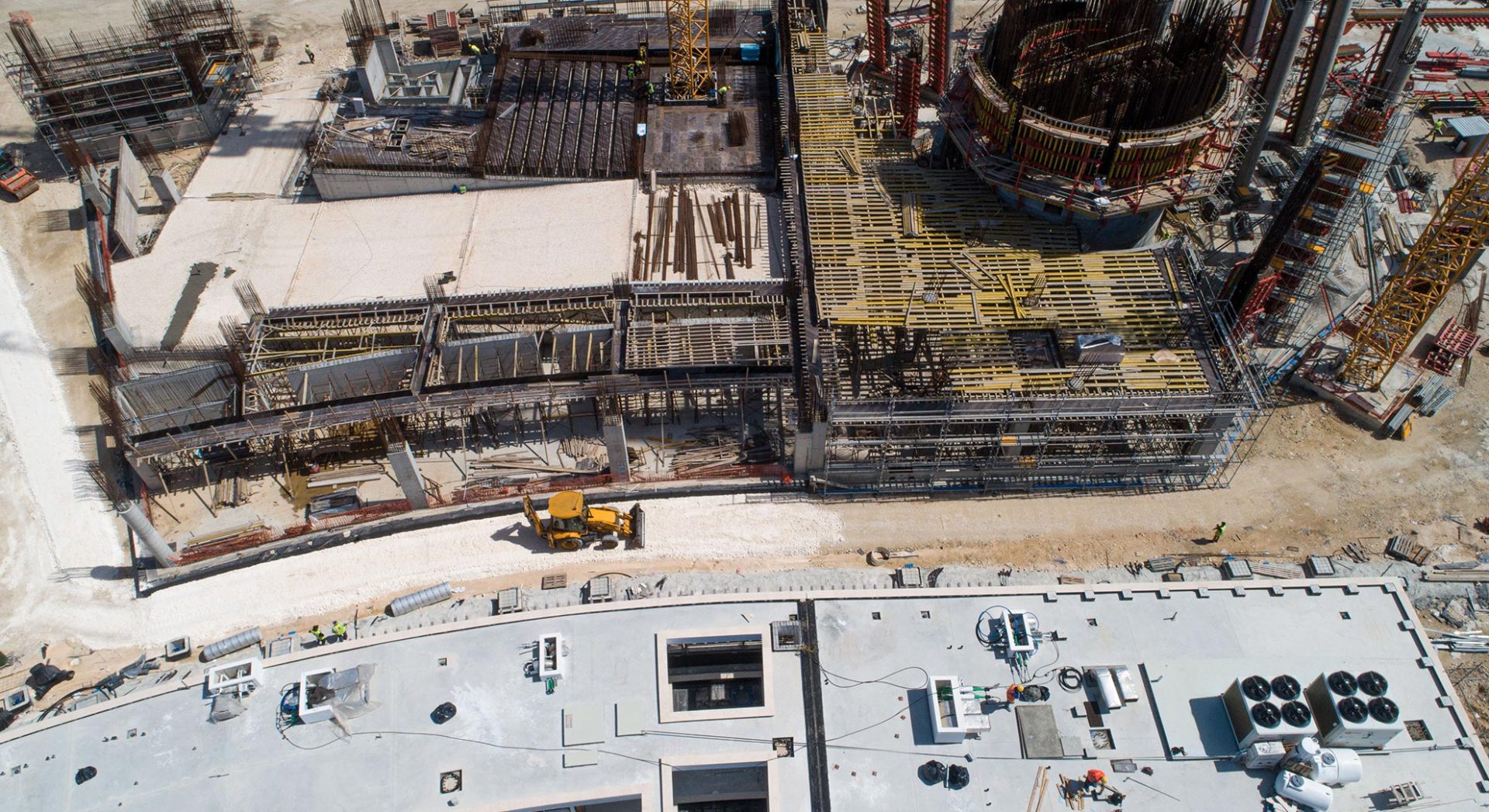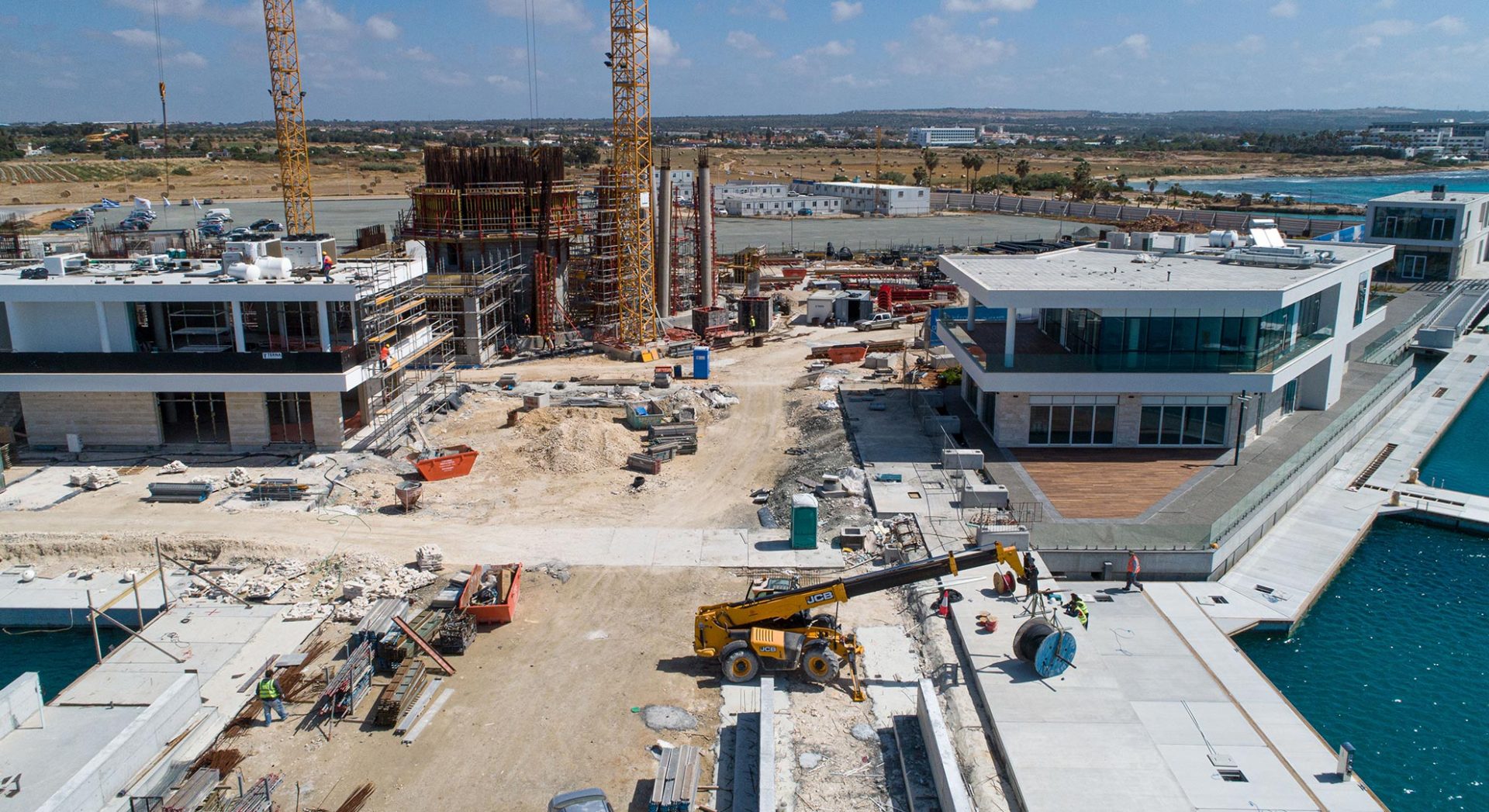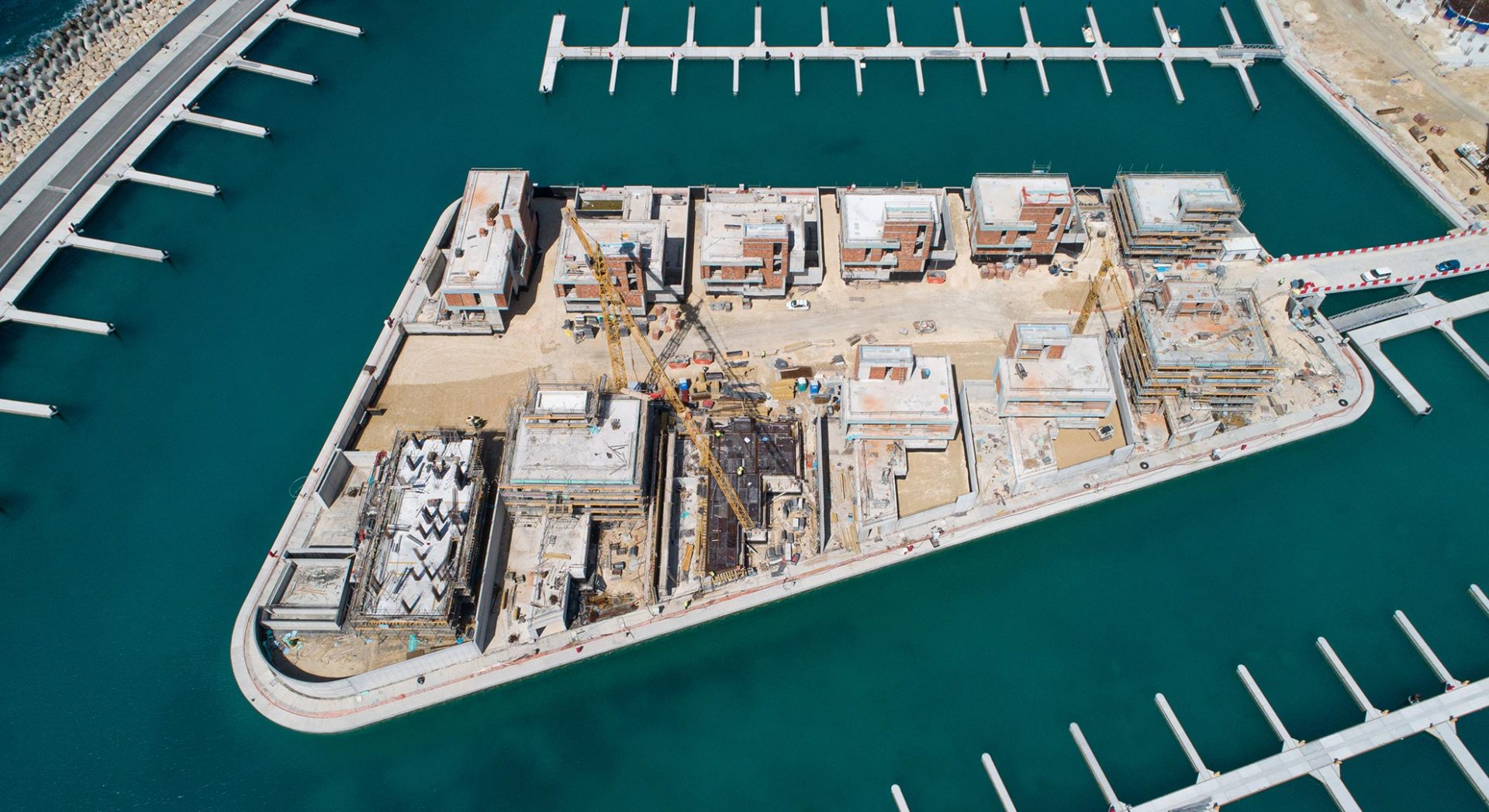 Ayia Napa Marina resumes construction work
Construction work aimed at the completion of Ayia Napa Marina resumed at a fast pace and in a well-thought-out manner early this month, while necessary buildings for its operation have already been delivered.
Placing great priority on the health and safety of its personnel, M.M. Makronisos Marina Ltd has taken all necessary measures to protect workers within the Ayia Napa Marina grounds, adhering to all guidelines issued by the Ministry of Labour, Welfare and Social Insurance, and the Department of Labour Inspection, as well as the Medical and Public Health Services of the Ministry of Health.
Presenting the new measures relating to rules of conduct in the workplace and the observation of hygiene and safety regulations, Ayia Napa Marina CEO, Stavros Caramondanis, expressed his optimism for the quick restart of the economy and the return of a pleasant normality in Cyprus, while also emphasizing the role of personal and corporate responsibility in maintaining a healthy and safe working environment.
Lastly, Caramondanis highlighted the importance of the resumption of works aimed at the completion of the iconic Ayia Napa Marina, emphasizing its dedicated contribution to the revitalization and promotion of Ayia Napa on an international scale. "Let's not forget," he said, "that Ayia Napa Marina will not just constitute an exceptional and attractive place to live and have fun, but also, a model of a new, creative and healthy lifestyle, close to the sea and filled with fresh air. It offers the ideal combination of functionality, safety and luxurious comfort. "