08/05/2019
Construction Progress Update May 2019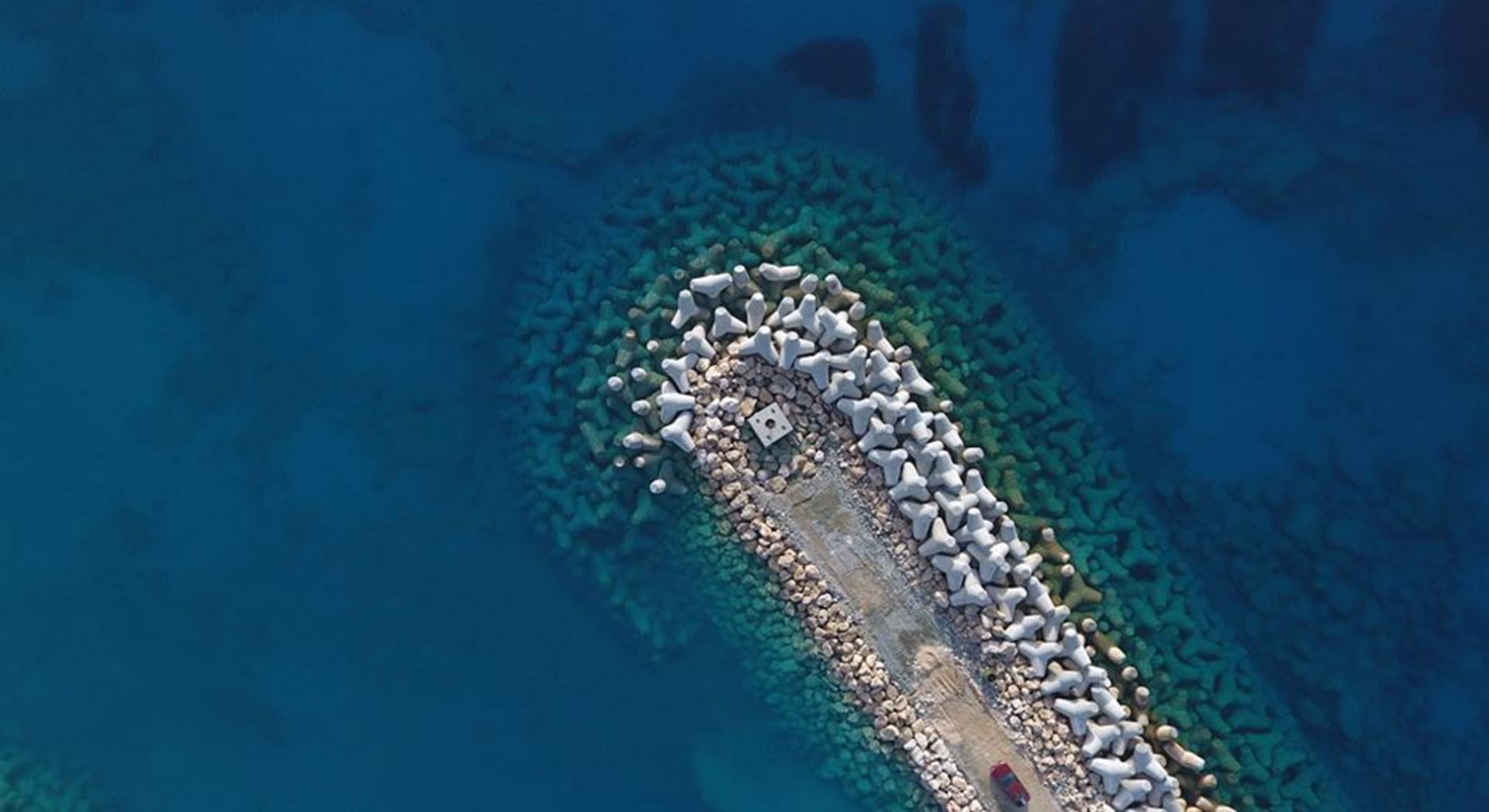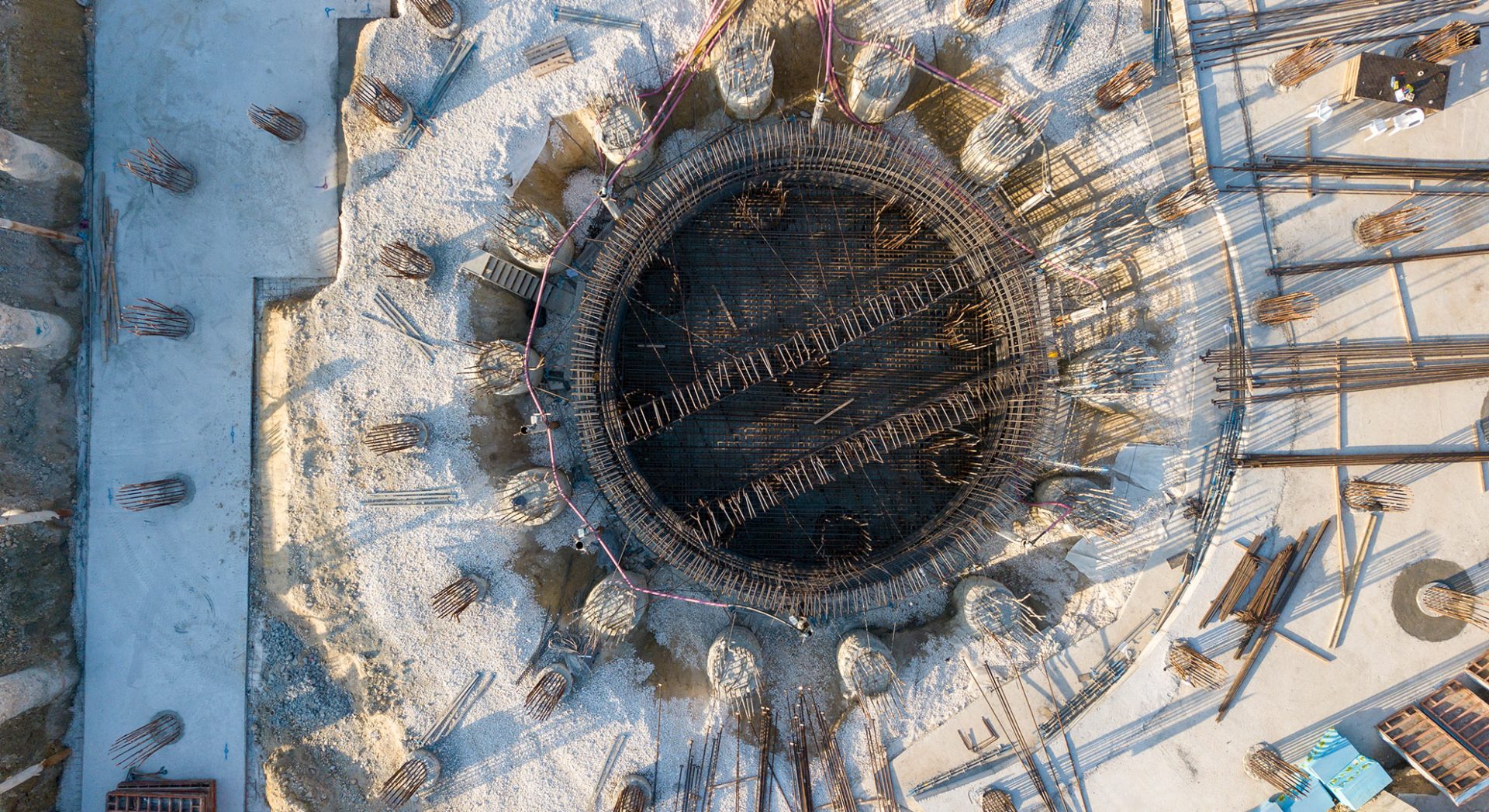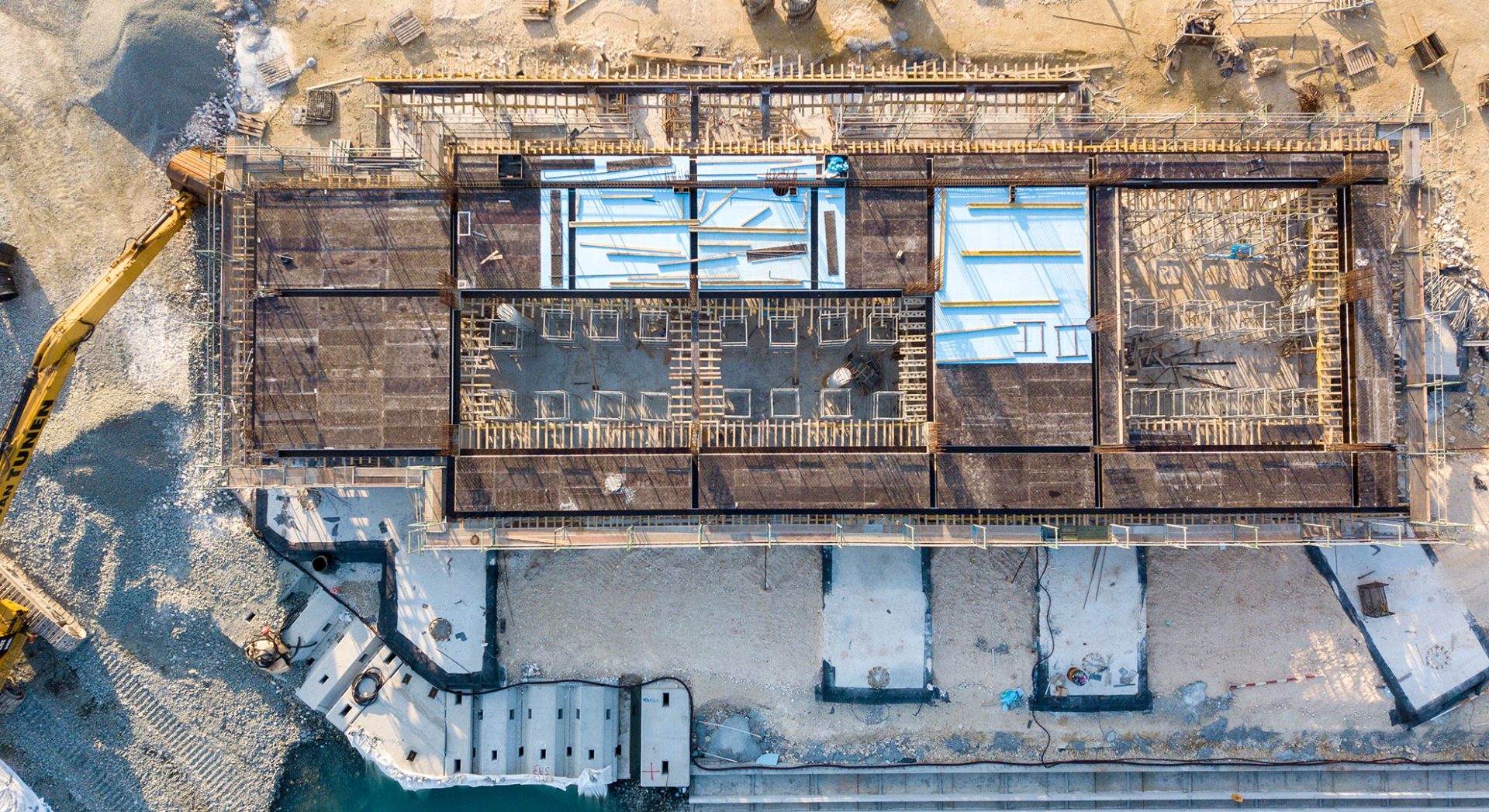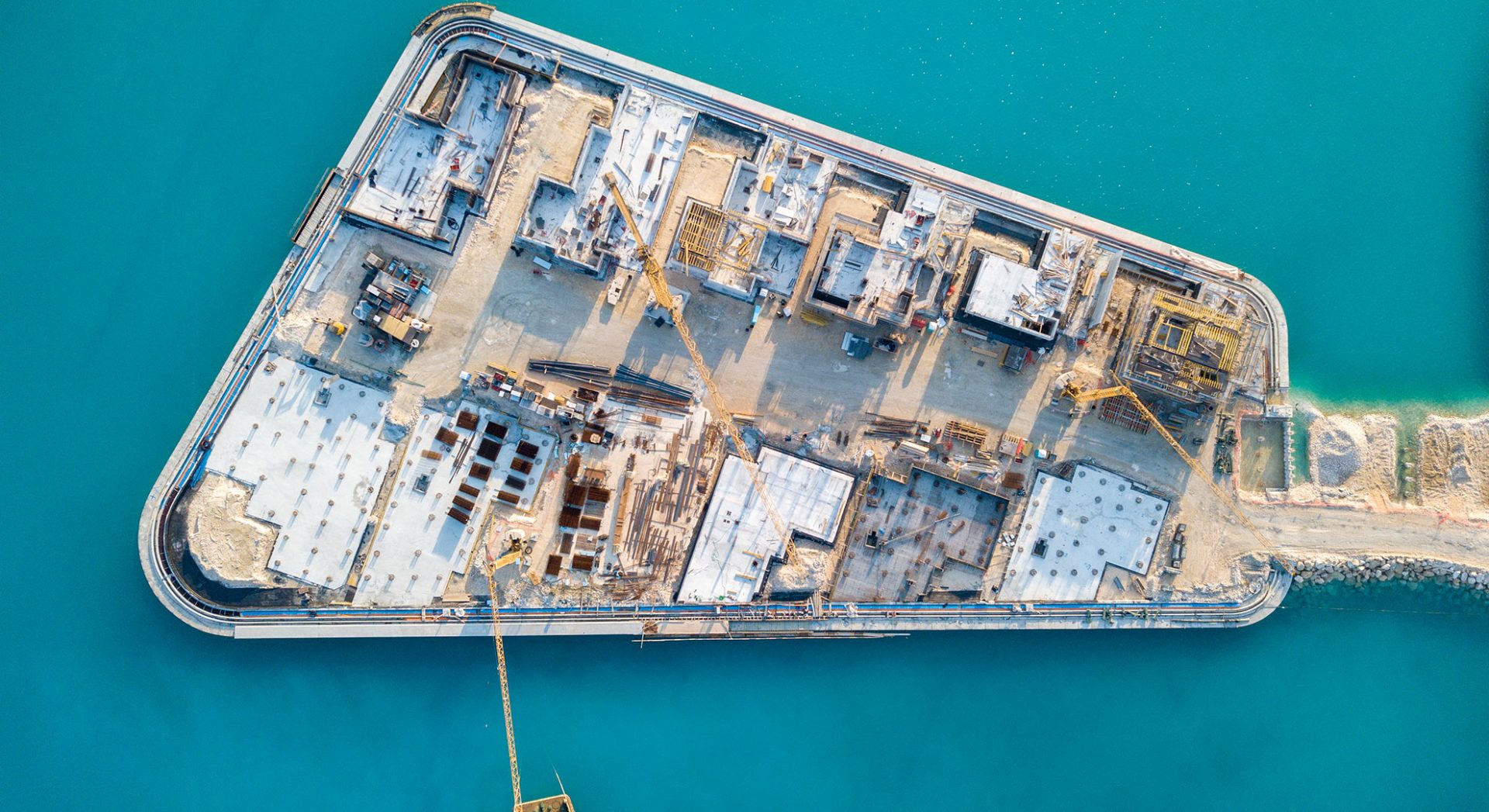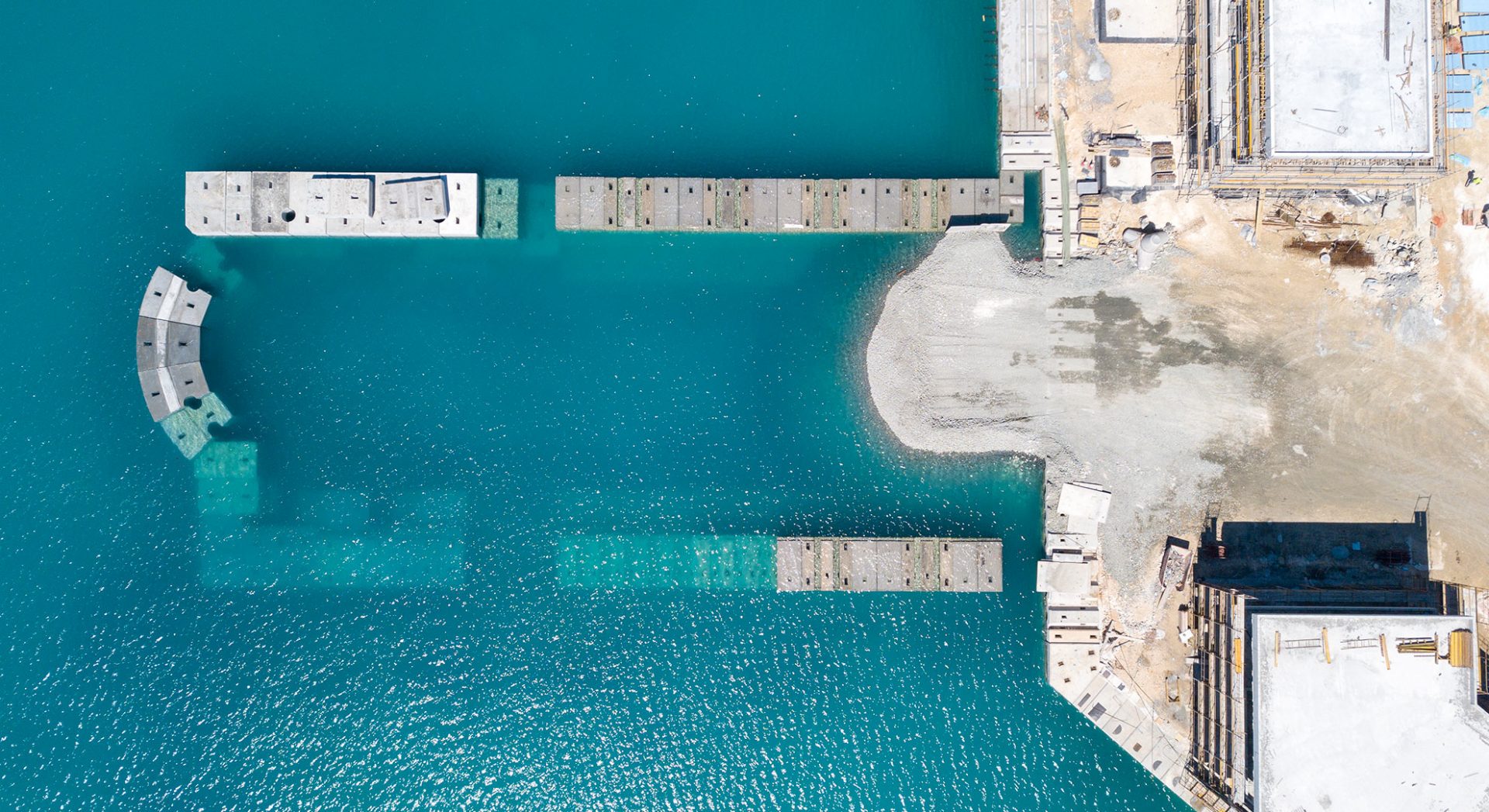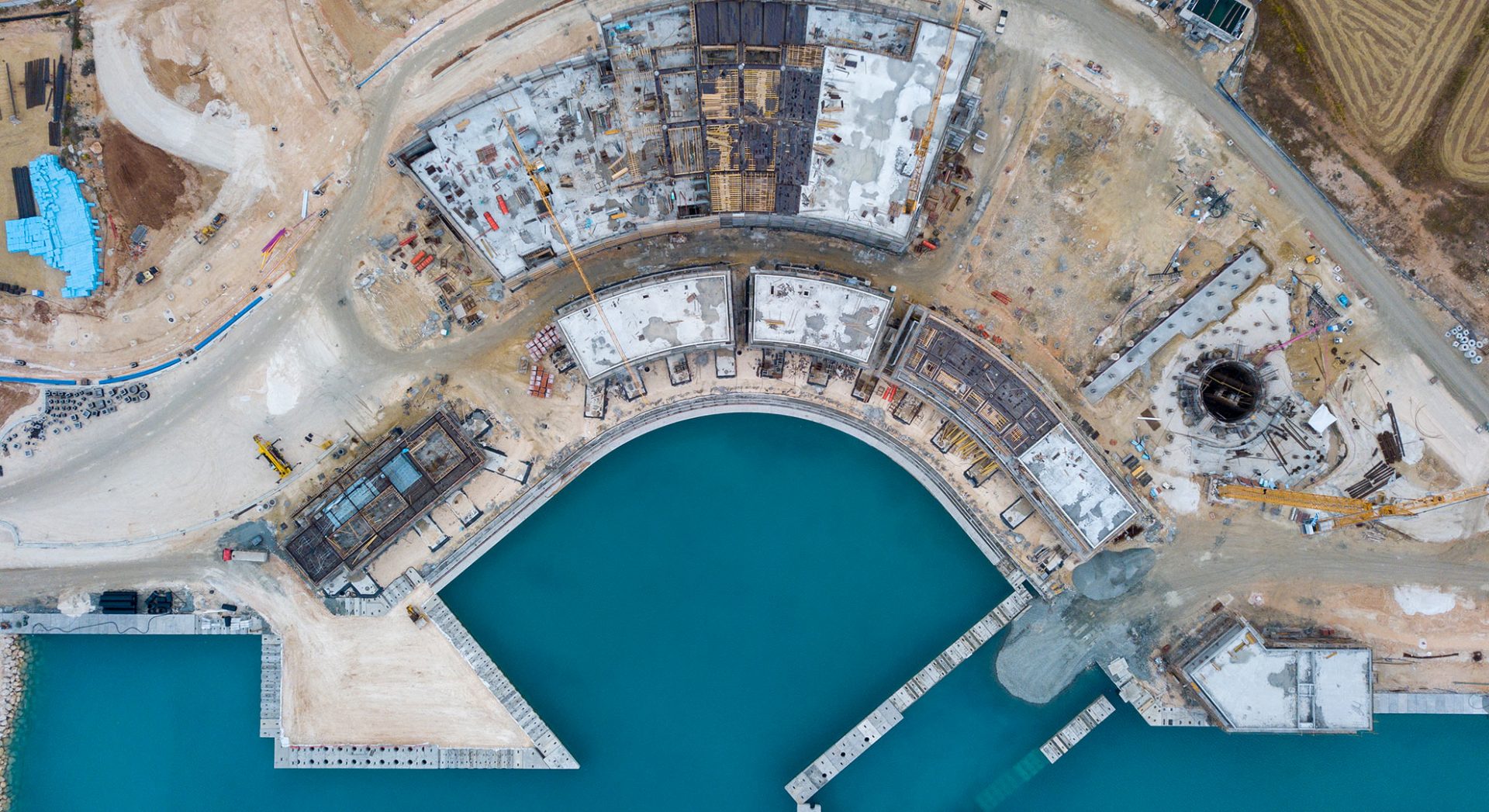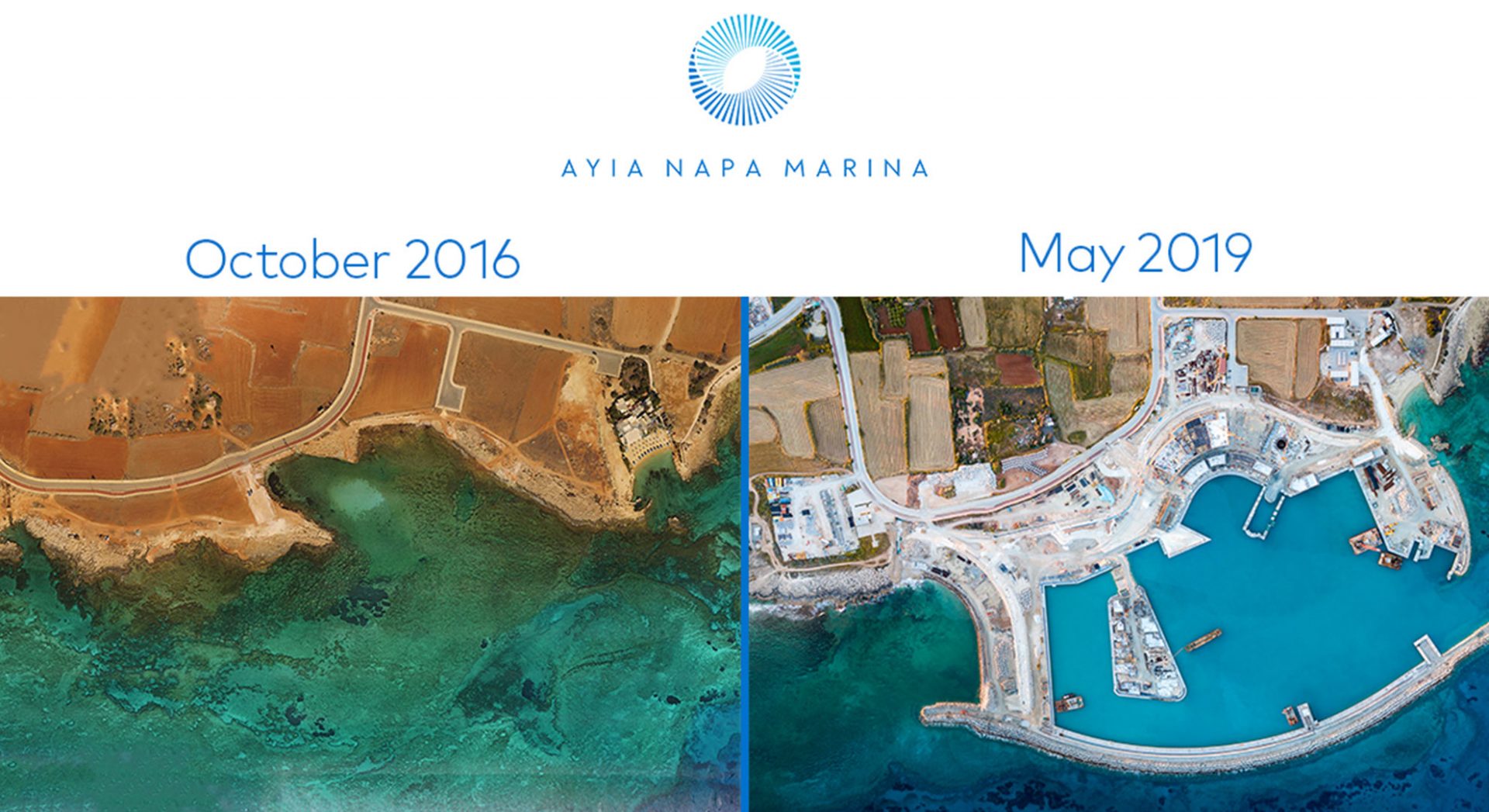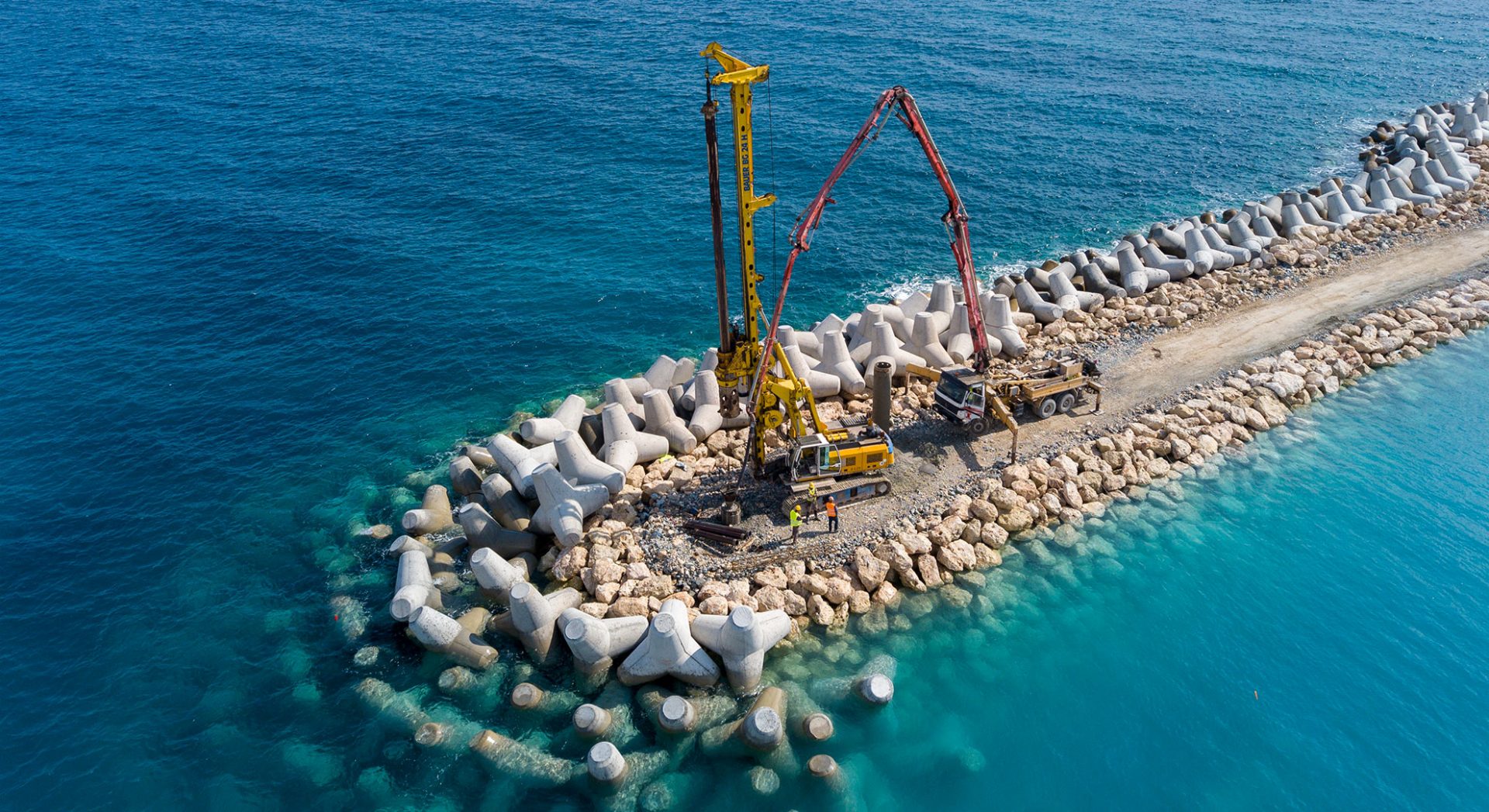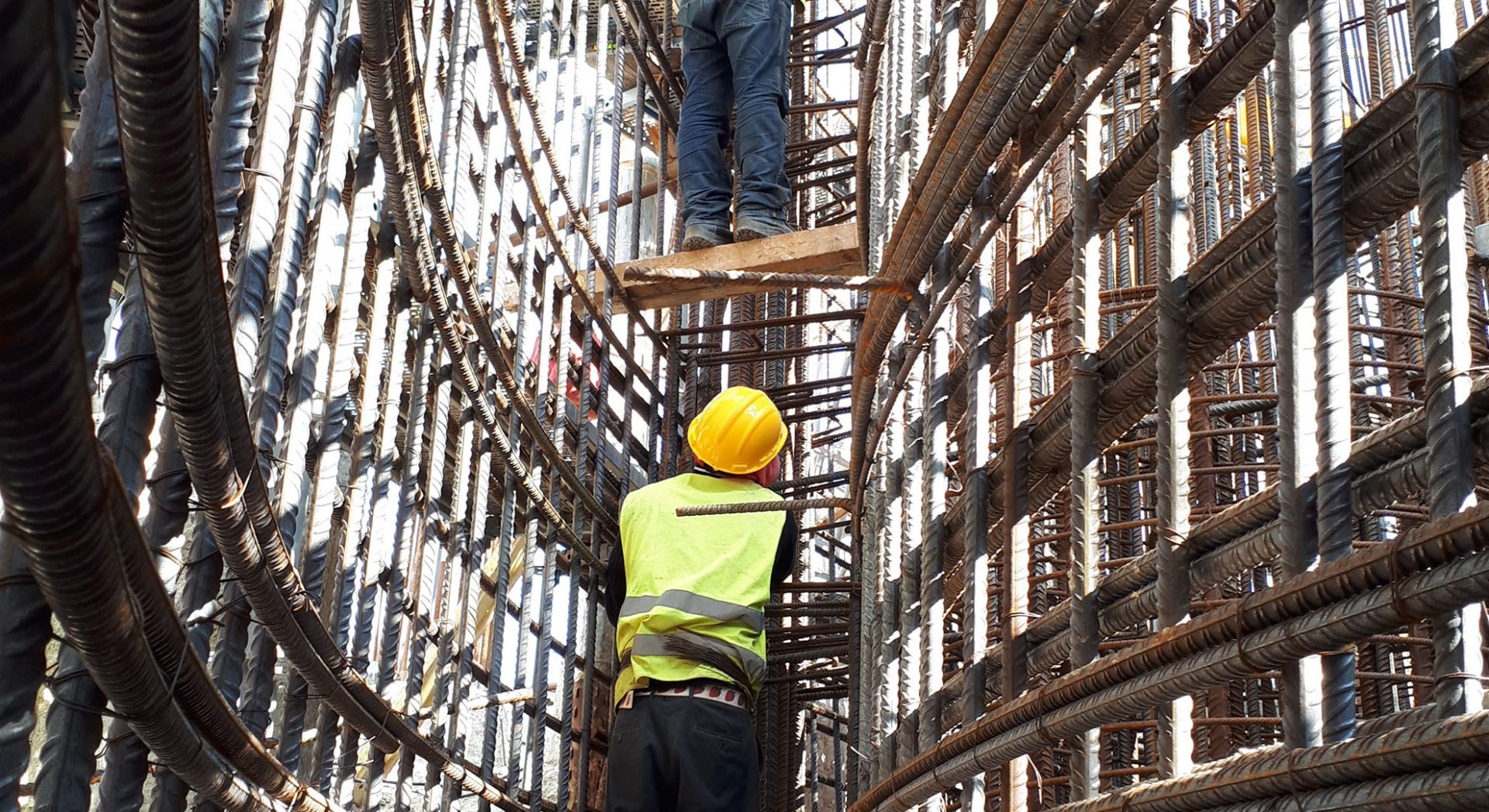 We are excited to provide yet another construction progress update.
Significant work has been done during April, with several elements clearly visible now. First and foremost, the commercial area got its final shape and can be clearly identified amidst the construction frenzy!
The construction of the essential buildings (such as the government and harbour master buildings) is proceeding with a fast pace, populating the landscape. Most pre-cast concrete units have already been installed, and further infrastructure works, such as roads are now able to proceed.
Most marine works have been completed or are close to completion. The blockwall has been extended to the Event Center's position, setting the foundation for the iconic building.
Test piling has also been completed for the West Tower, enabling the construction to begin.
Take a look at the pictures and video below to grasp the amount of progress of the last few weeks.