30/10/2018
Construction Progress Update October 2018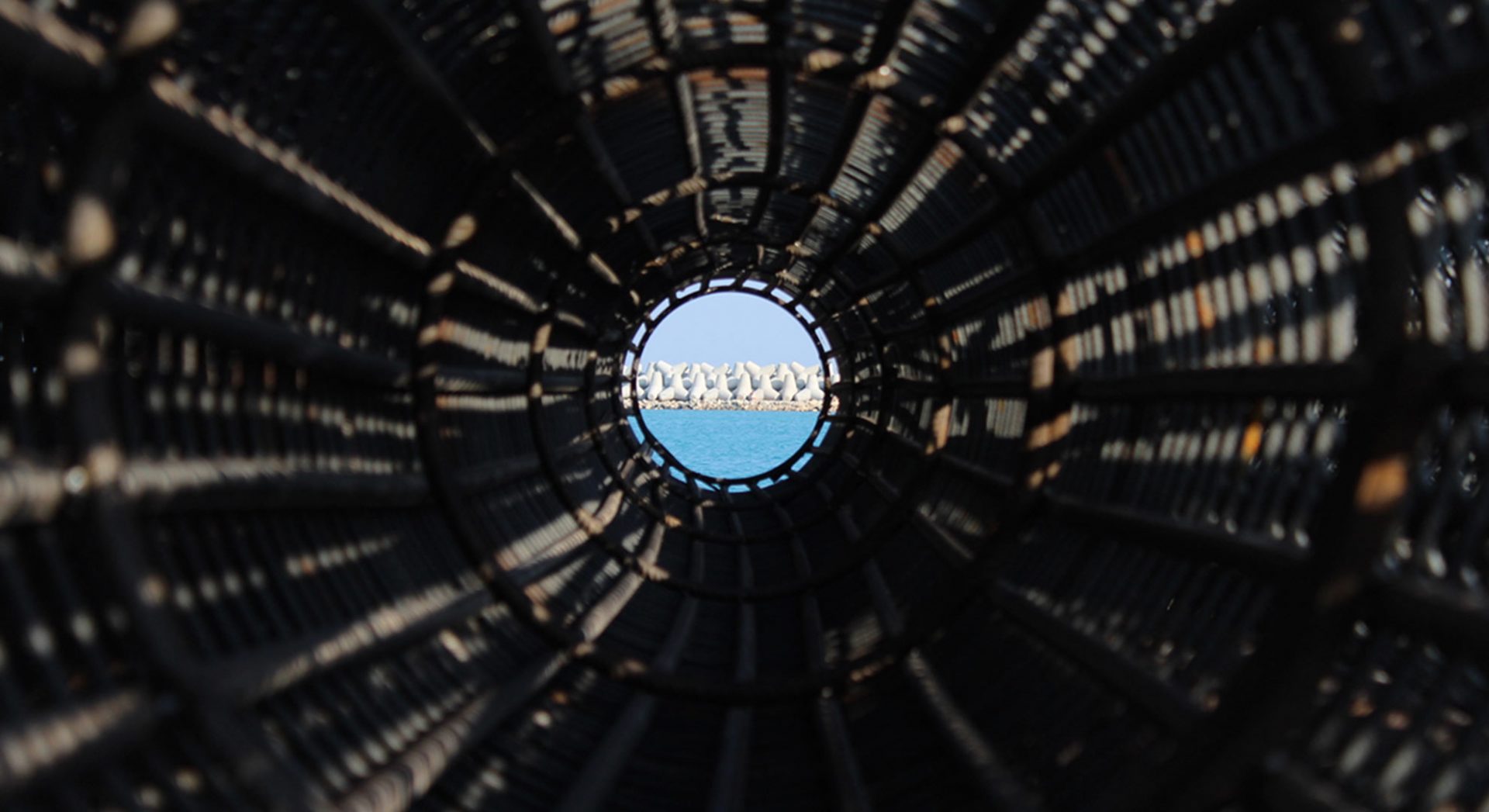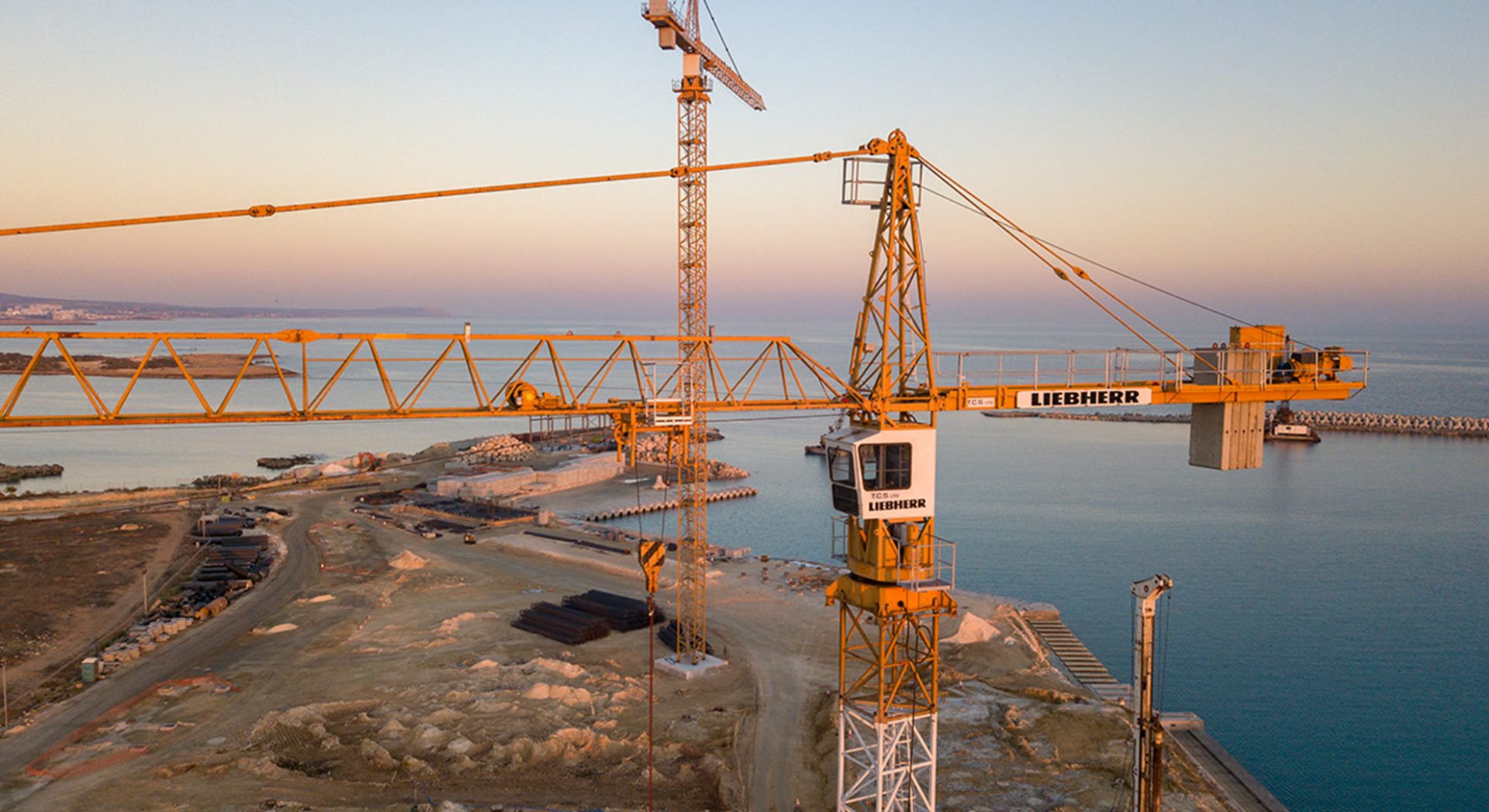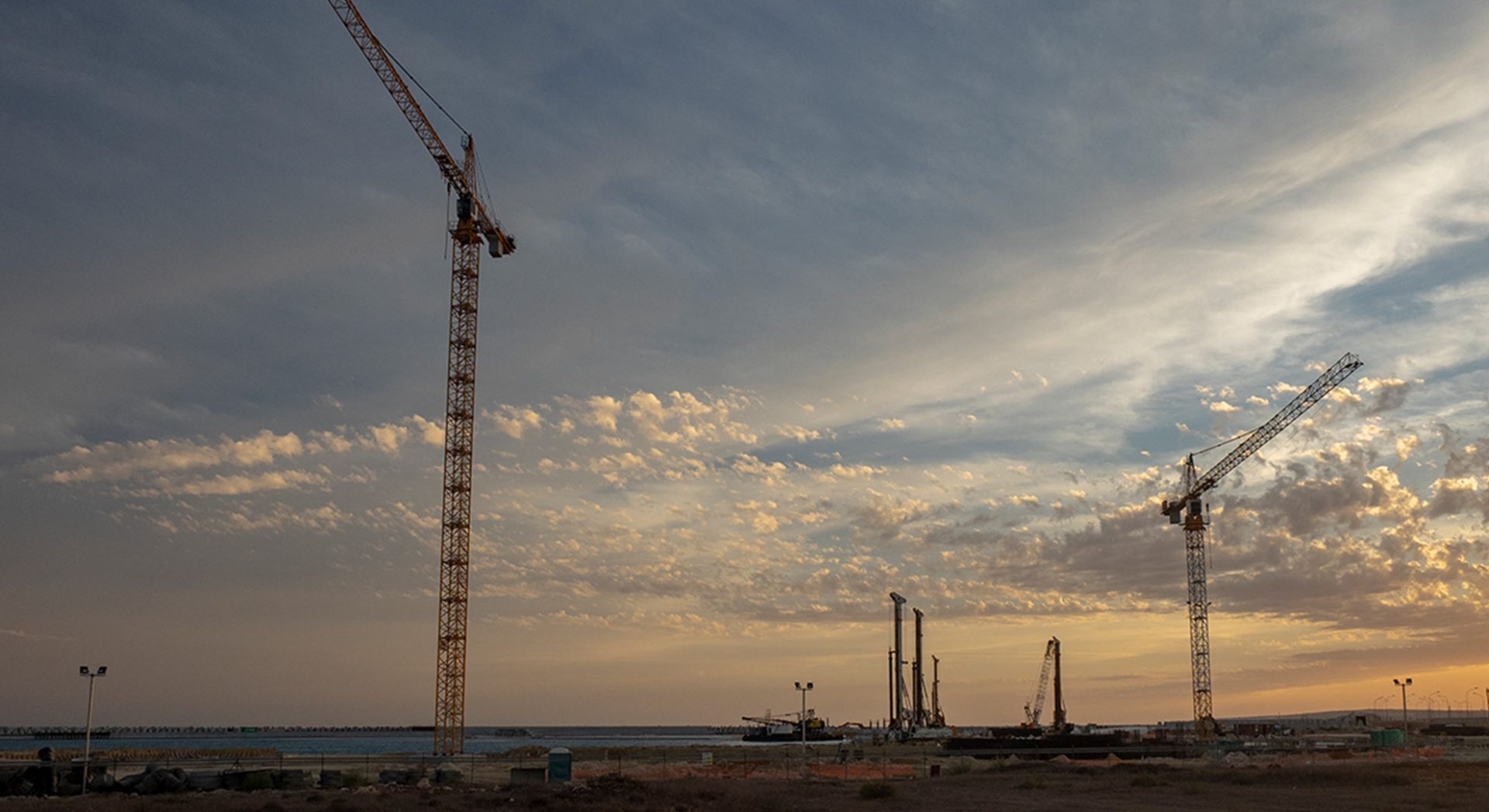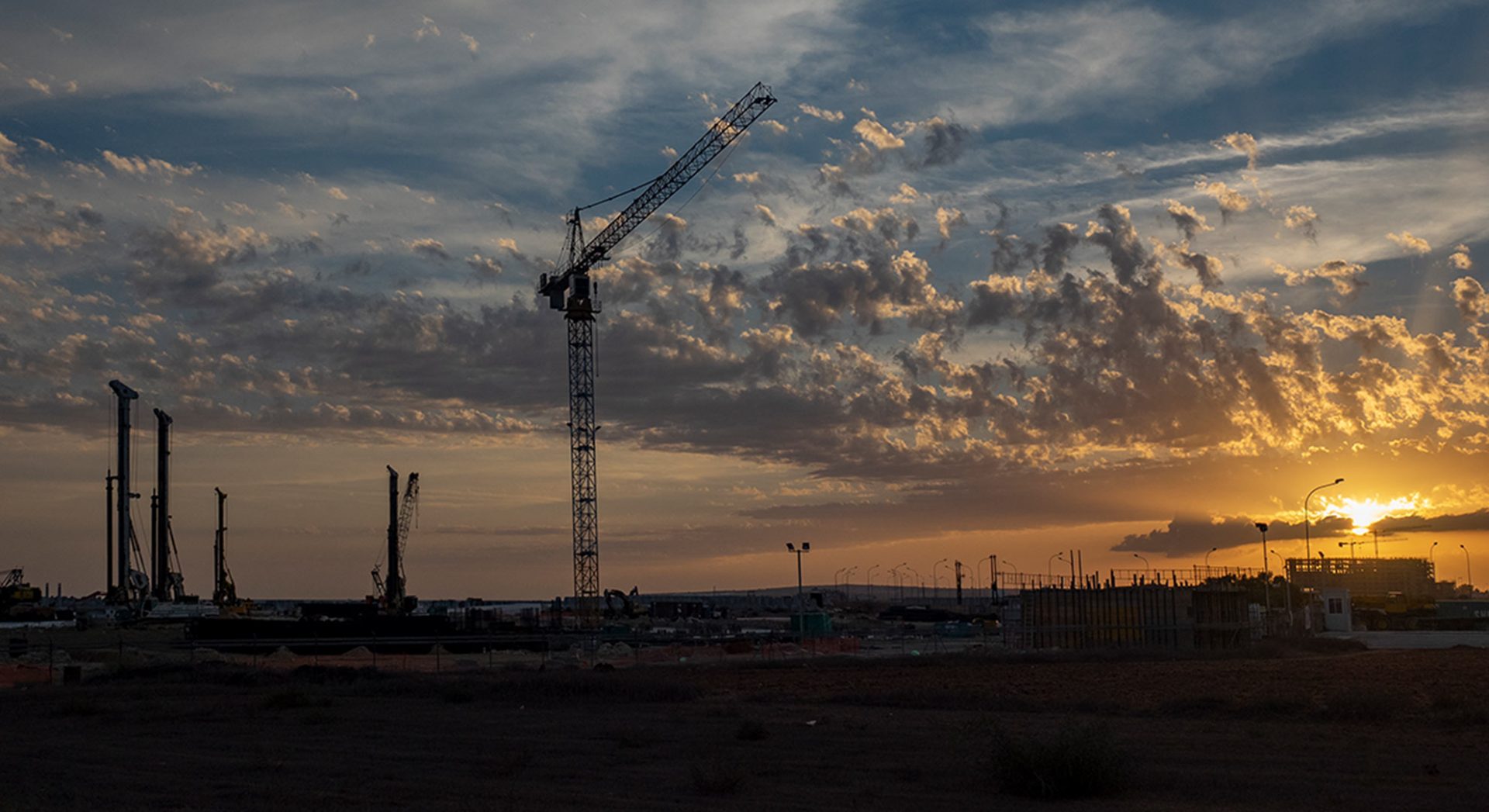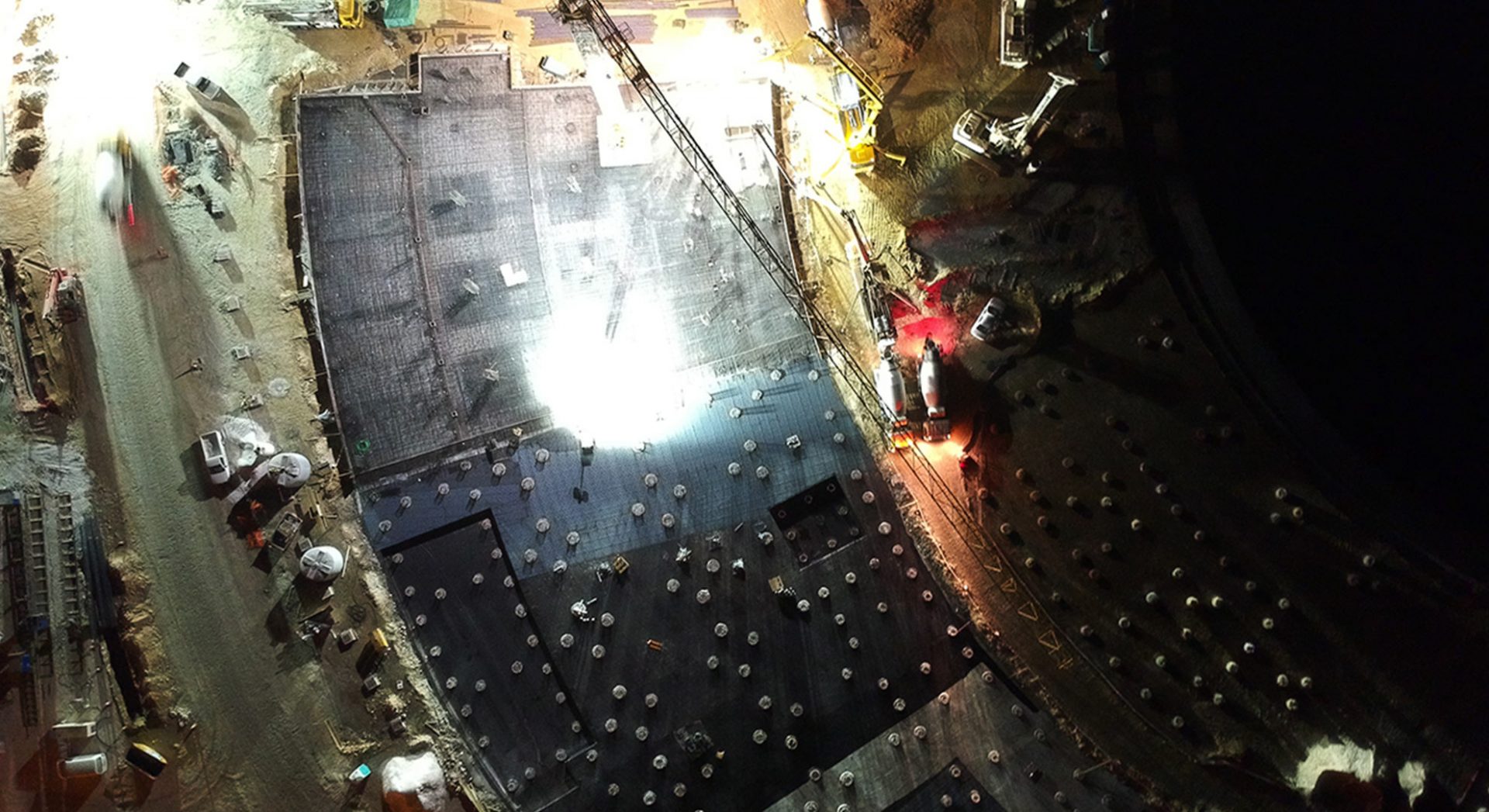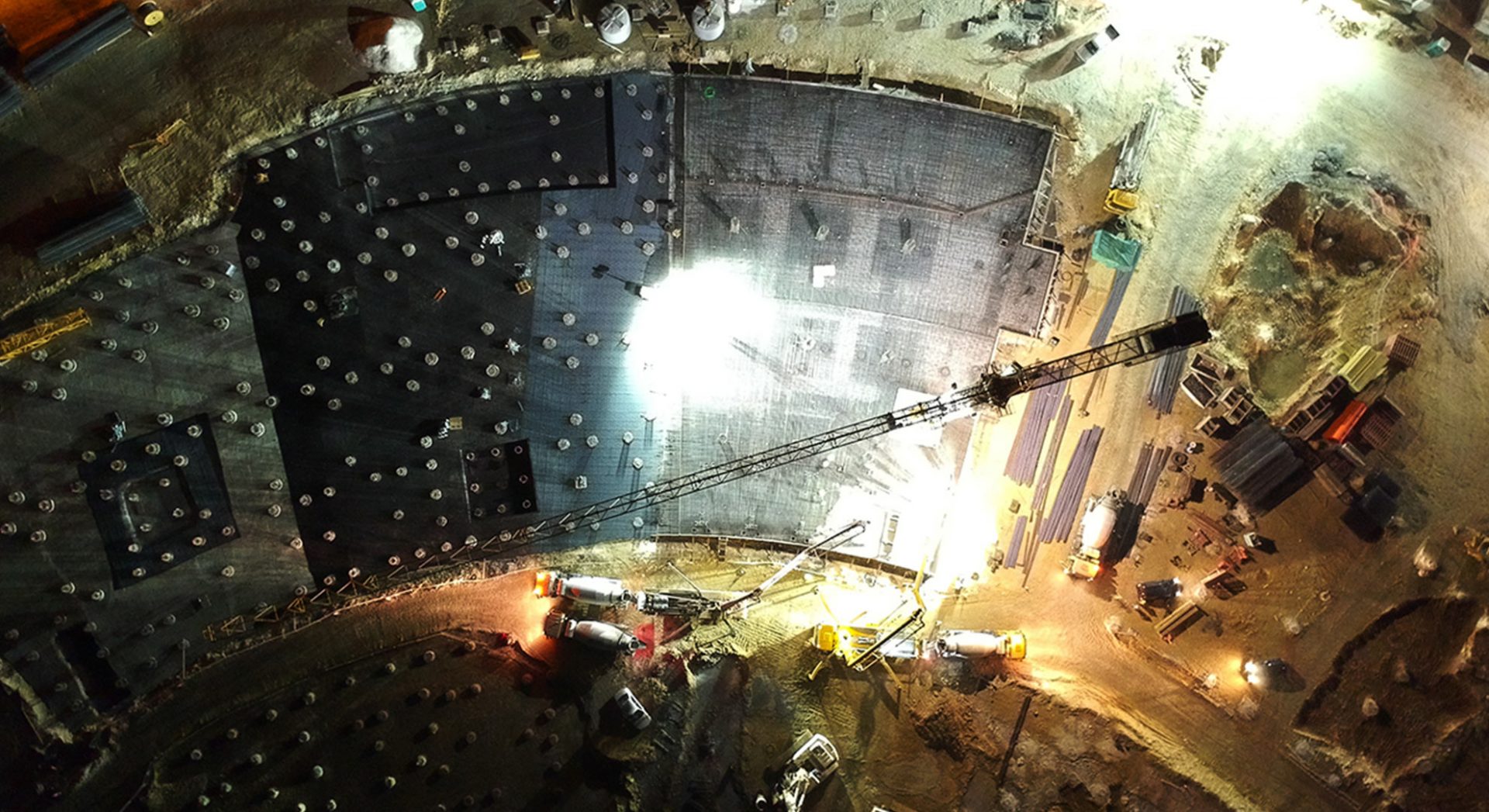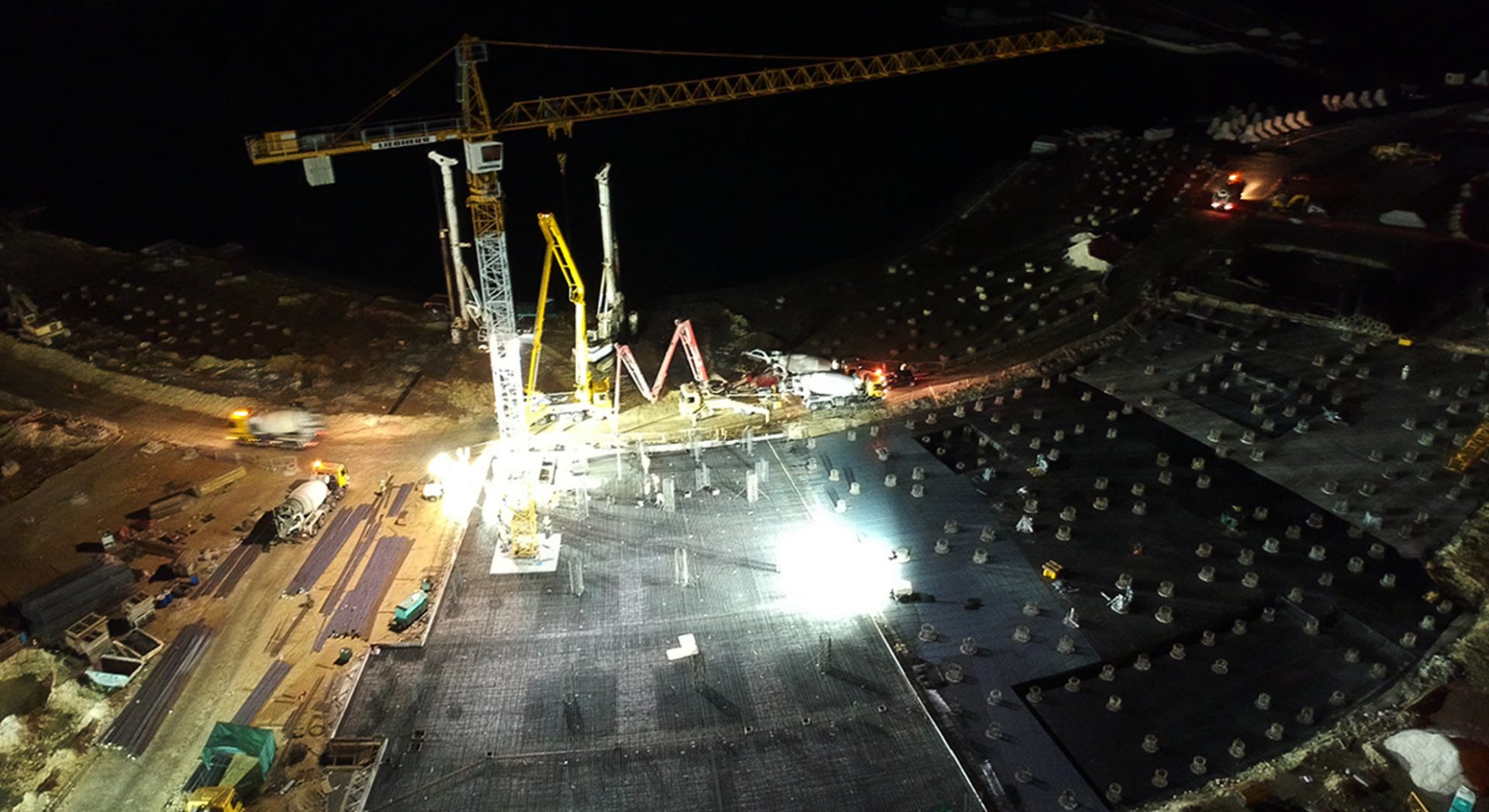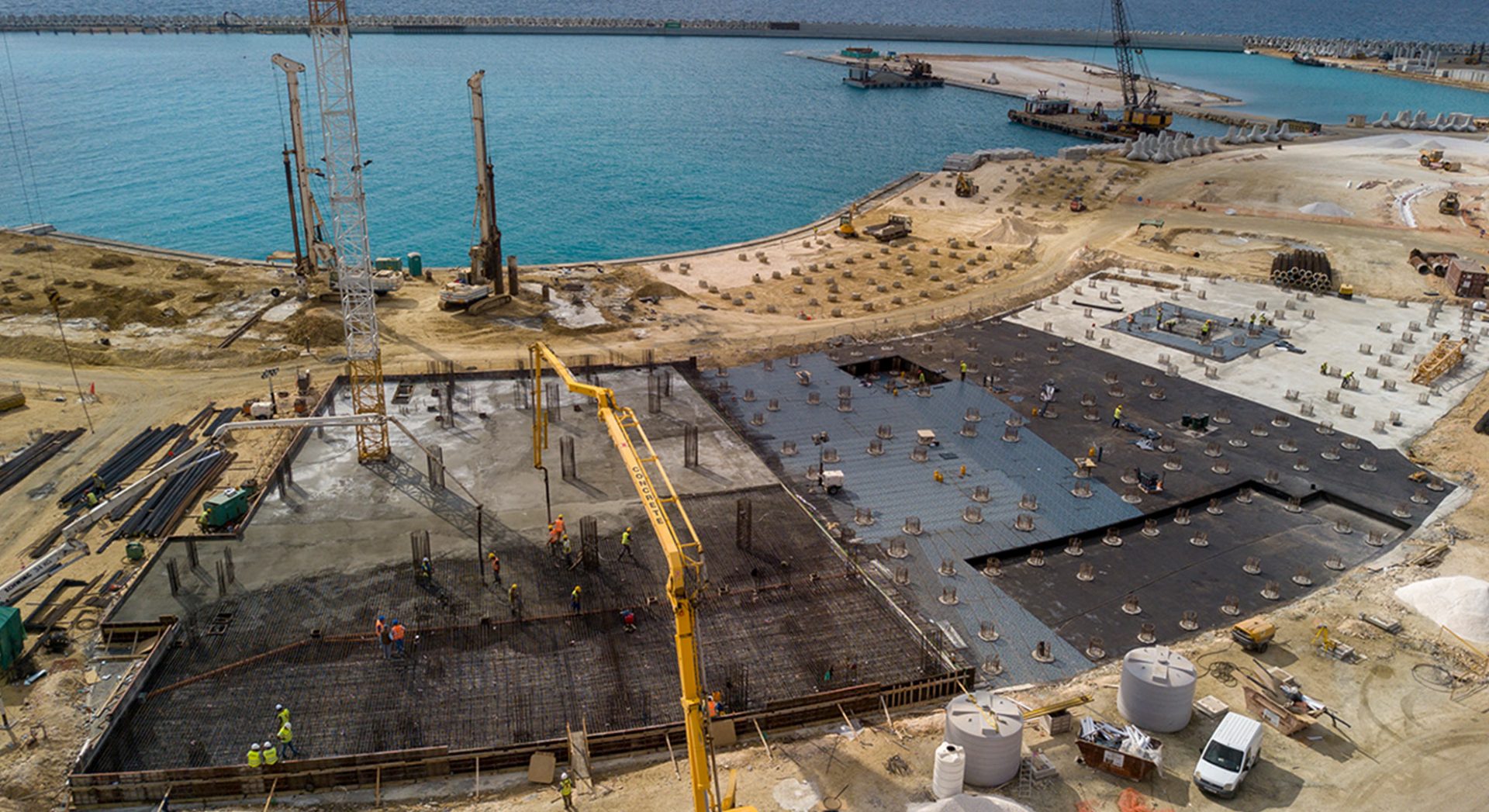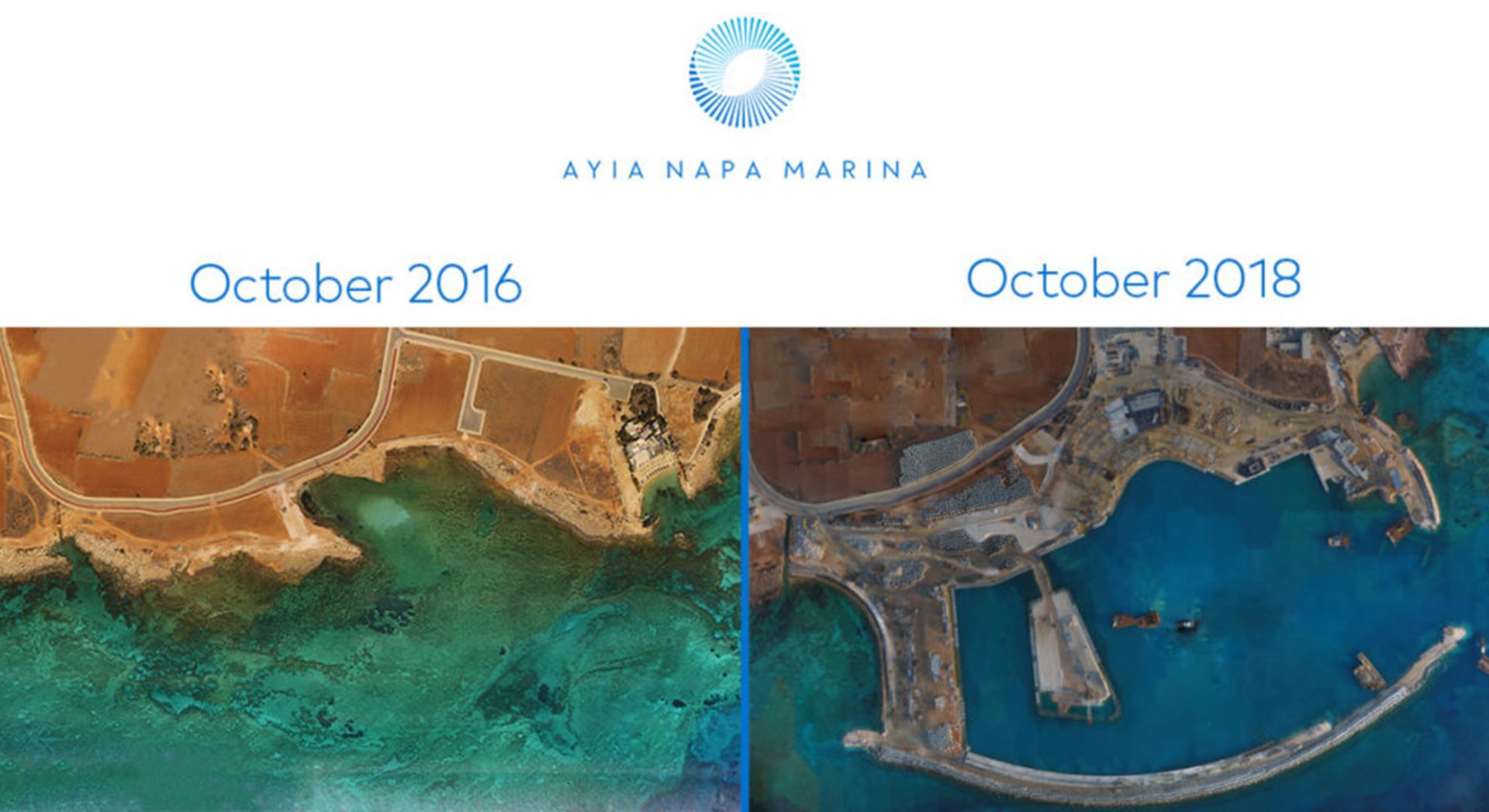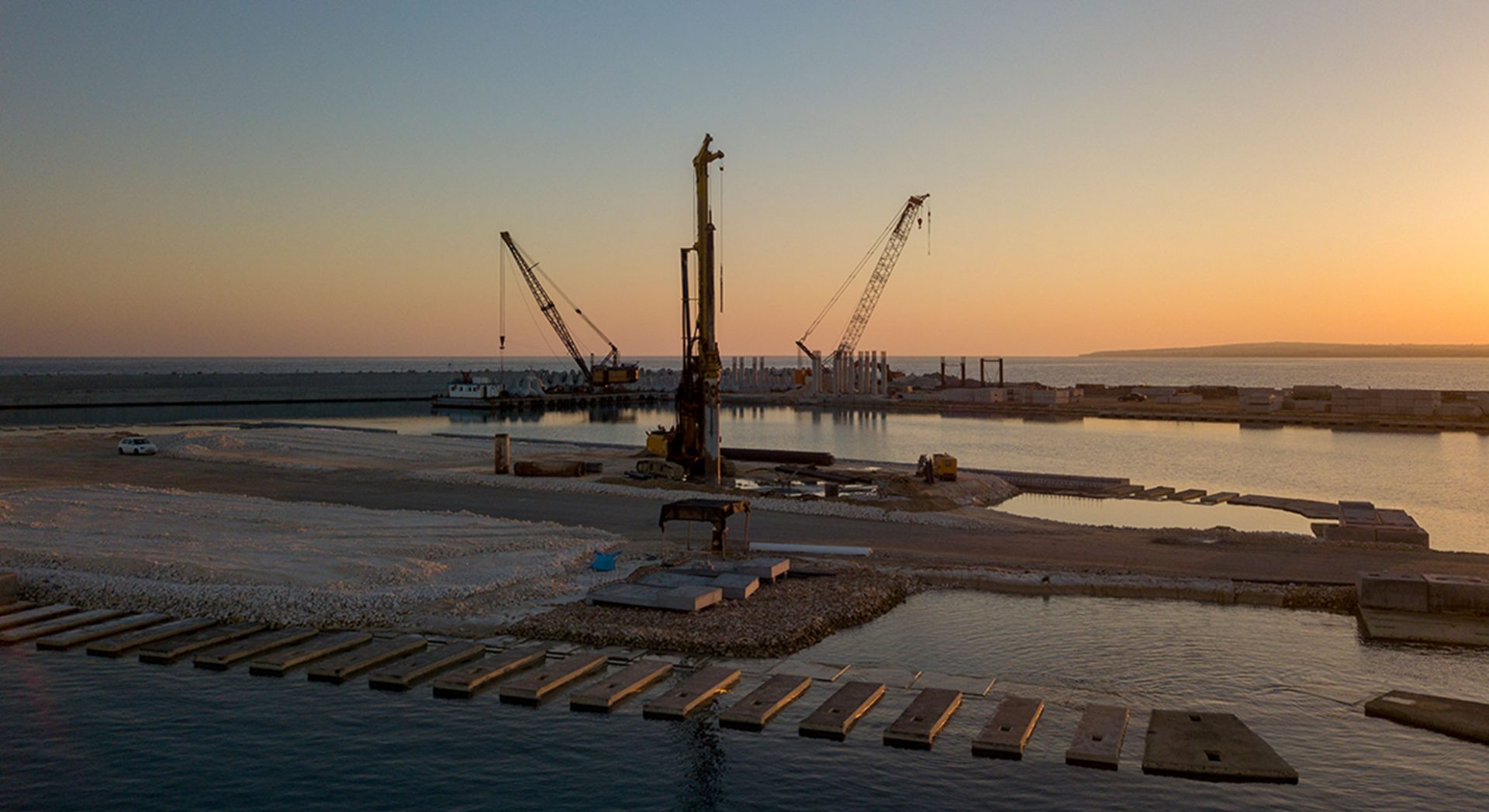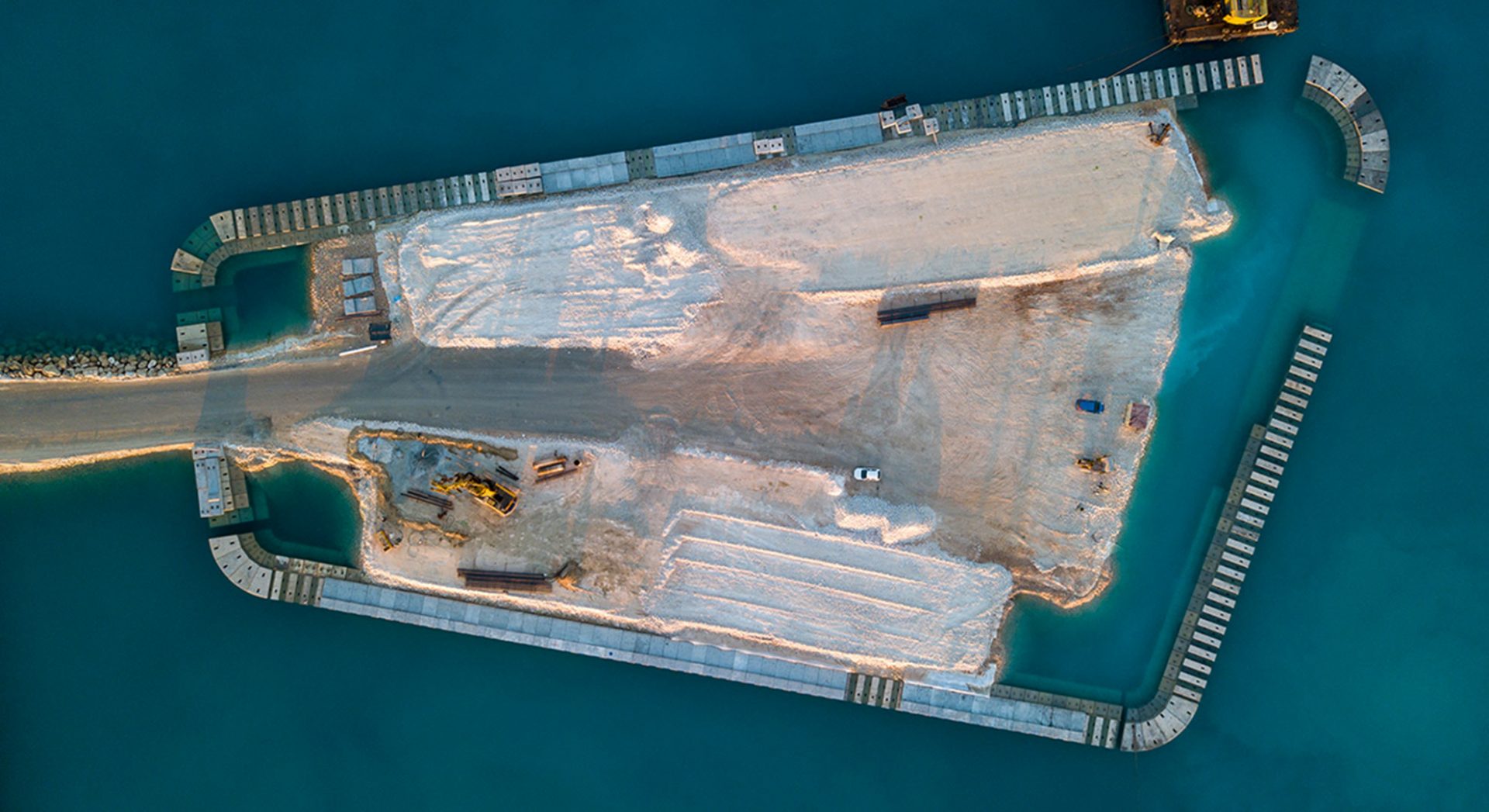 September and October have been fast paced months.
Construction has progressed steadily, with many building foundation works being complete. Infrastructure and marine works are also proceeding according to initial planning.
Dredging is complete, and reclamation is nearing completion, including the island, which has shaped up in its final form. Pre-cast concrete works are also nearing completion, allowing the South Breakwater's construction to move even faster. The South Breakwater is at 77%.
Roadworks have also begun, amounting to approximately 45% of total progress.
Regarding the buildings, piling has finished for essential buildings, the East Tower and most of the Pyare area's buildings, laying the foundation upon which construction will soon start. The Parking Garage's construction has also started, and is at 10% completion in a very short time.