07/07/2021
Crew Lounge Official Launch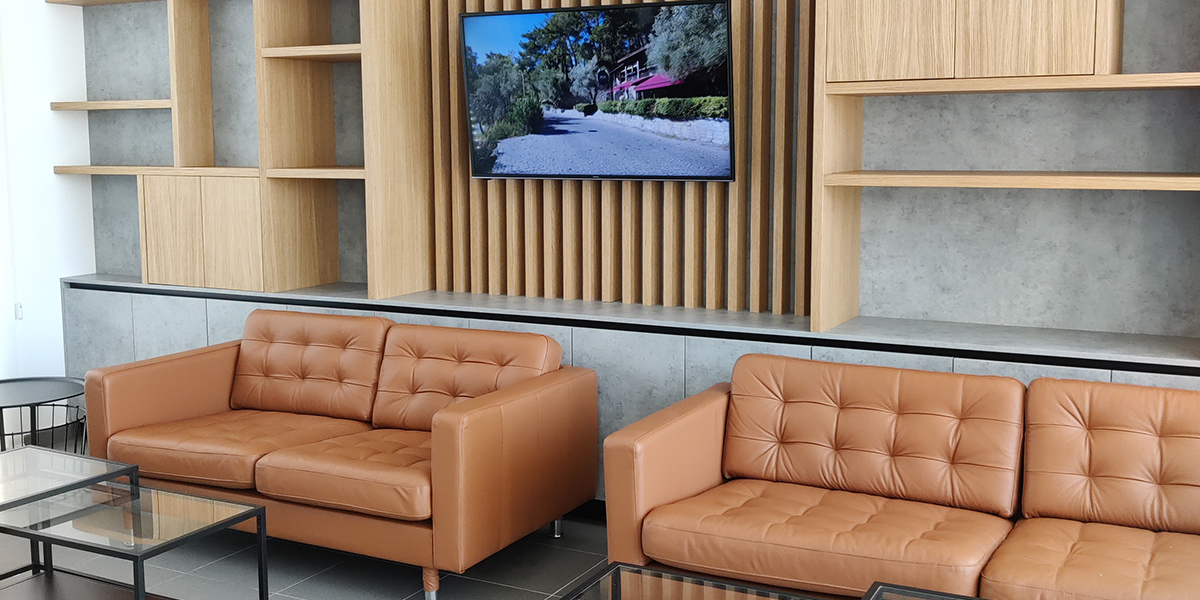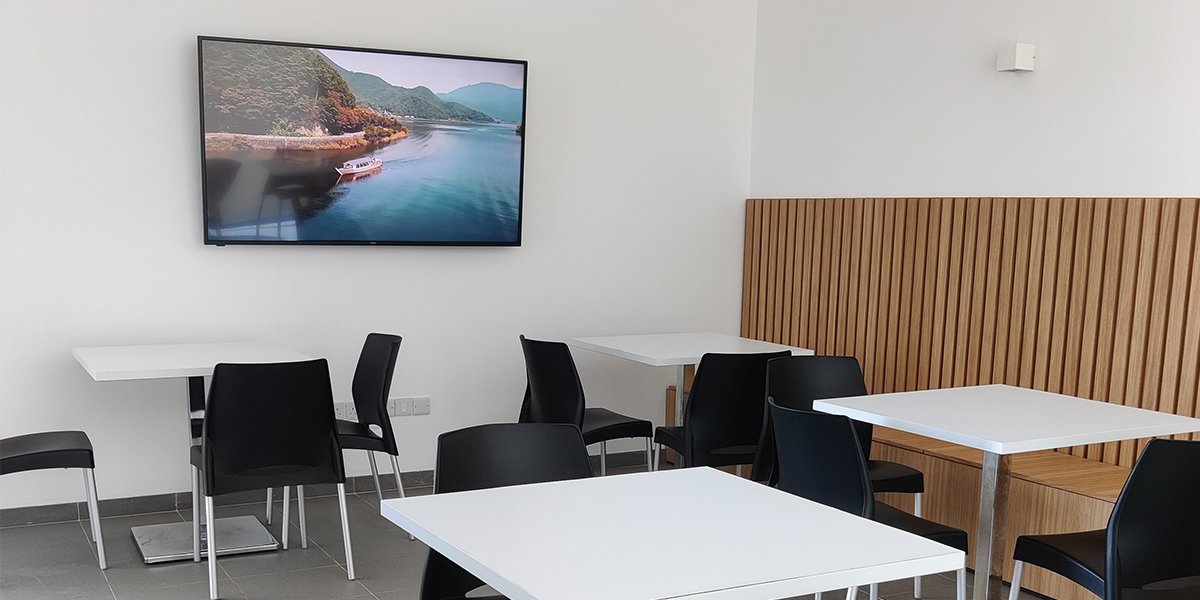 Ayia Napa Marina would like to proudly announce the official launch of its Crew Lounge. This thoughtfully designed lounge has been introduced with an aim to provide boat owners and crews, residents, guests and marina employees with a relaxation area where they will be able to enjoy freshly made food, hot & cold beverages from our baristas in a calming yet social environment with complimentary WI-FI.
The lounge consists of a fully equipped and spacious dining area with a TV, as well as a more relaxing soft sitting area that will offer its members the opportunity to take a break in tranquillity and enjoy a high-quality barista coffee by a beautiful library. Additionally, the lounge benefits from an outdoor space with wonderful views of the Marina.  
The food available at the Crew Lounge combines hot and cold buffet options prepared based on the daily rotating menu. Apart from the buffet options, guests will be able to select from a wide variety of sandwiches, salads, freshly baked pastries and sweets, all offered at reasonable prices to allow for daily use of the lounge, while it only accepts card payments / prepaid cards.
The lounge will be operational, starting from this month, Monday to Saturday from 7:30 am to 7:30 pm.