10/08/2022
The finest destination in Ayia Napa to visit during the August long weekend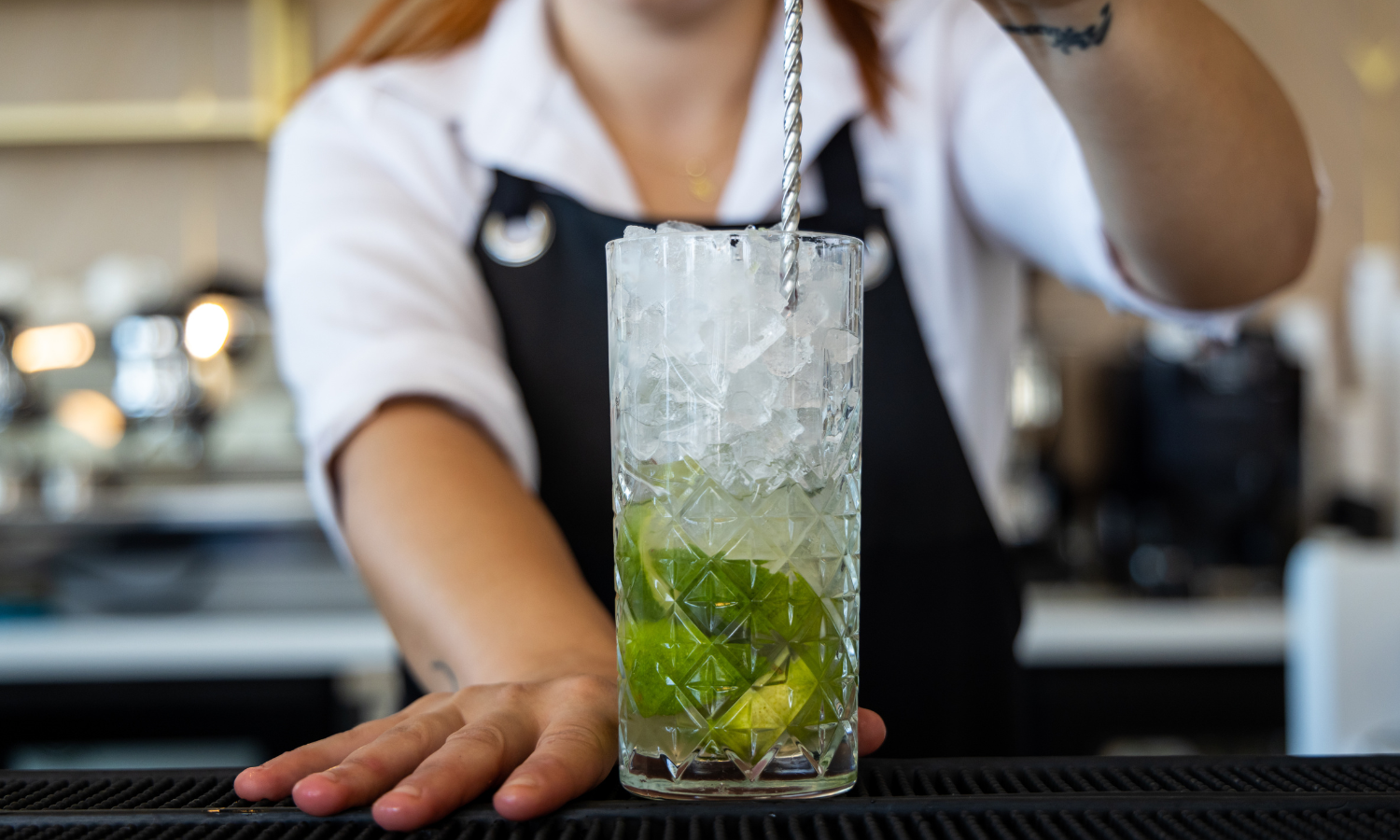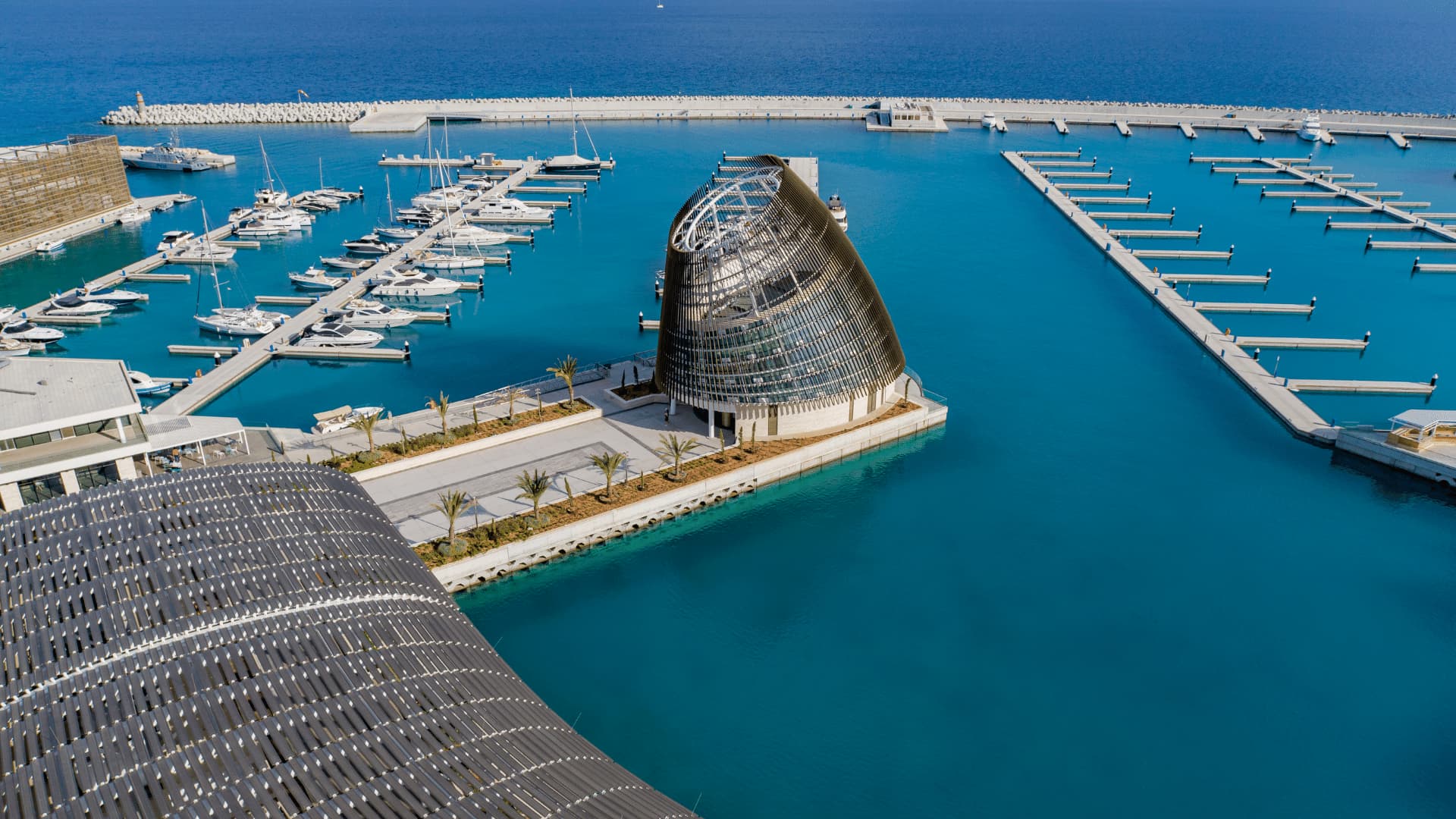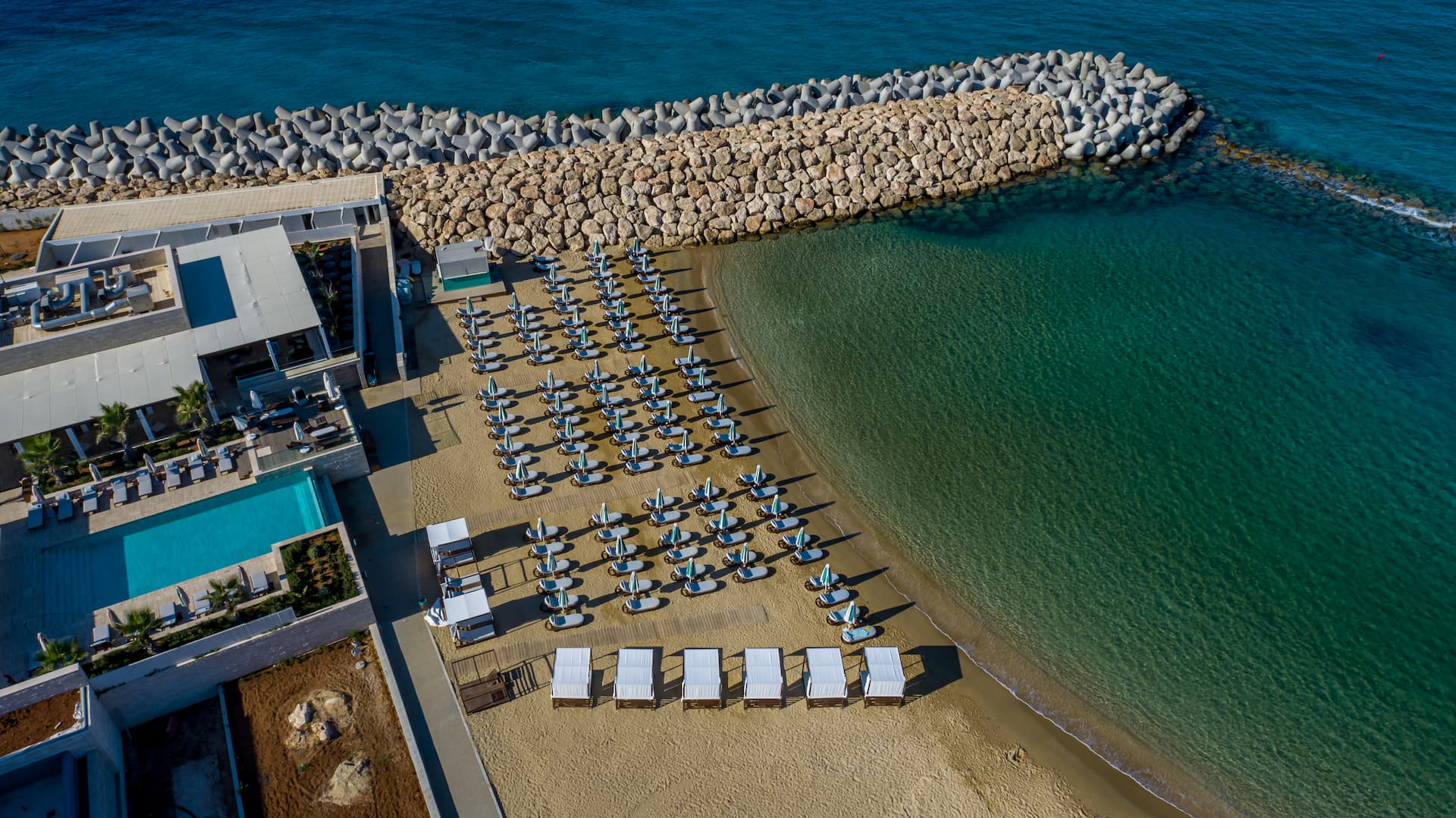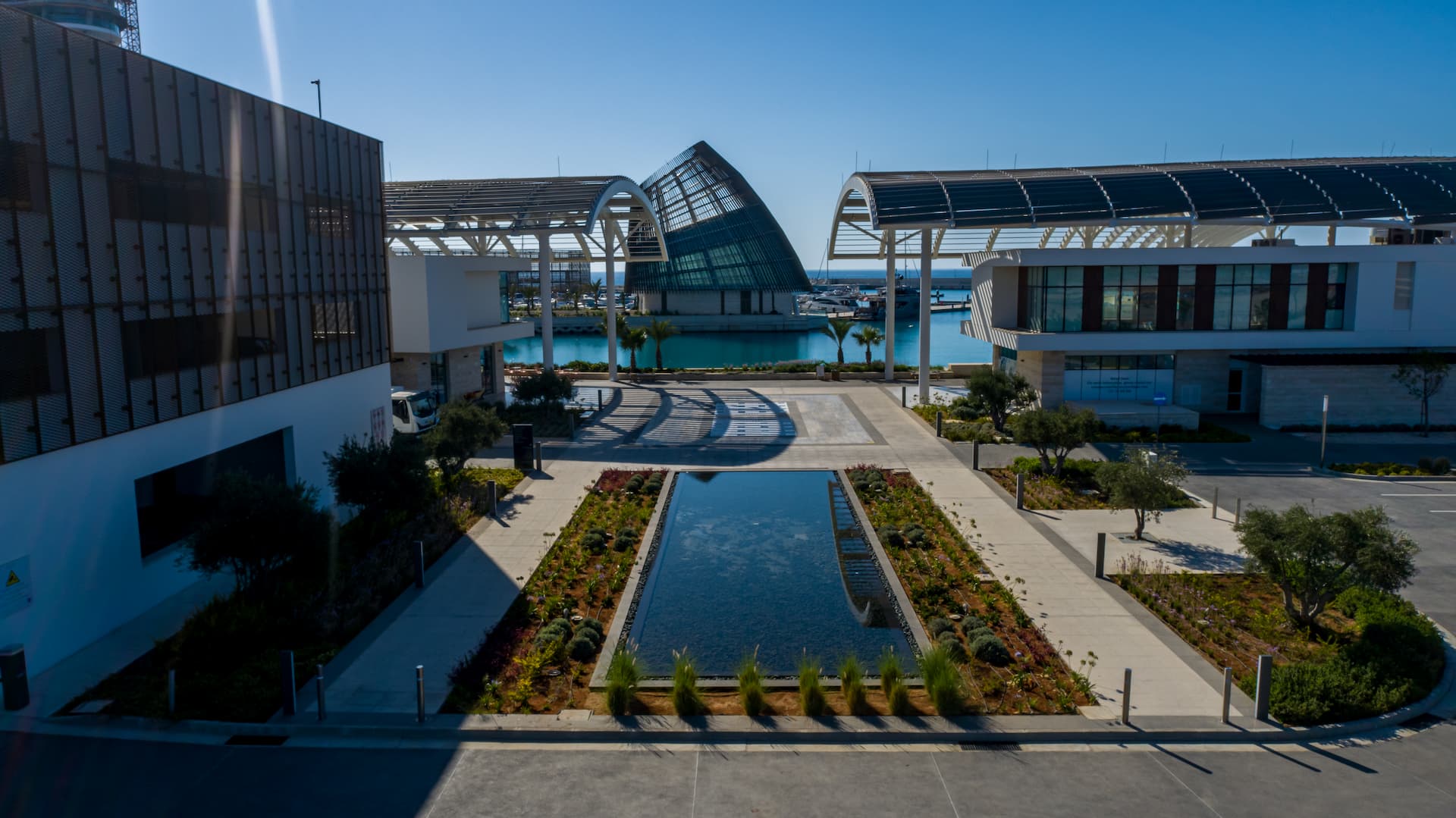 As we fast approach the middle of August, there is only one thing (or let's say three things) on most of our minds: rest, relaxation and recuperation. And as most of Cyprus 'shuts down' during this very quiet period, we naturally gravitate towards the sea. After all, it is often said that the sea air works wonders for our health and that seawater has rejuvenating powers. If you're planning on escaping to the east coast of Cyprus during the mid-August holidays, now is the perfect opportunity to visit the area's new hot spot and ultimate exclusive lifestyle destination – the Ayia Napa Marina.
Enjoy the long weekend with heaps of activities from early in the morning until late at night. Shop in style, dine in the finest ambiance, or simply luxuriate in a leisurely fashion by crystal-clear waters with a perfectly crafted cocktail in hand. Holiday entertainment in Ayia Napa has never looked more appealing!
Take an Insta-worthy photo by one of the most talked about new landmarks 
Instagram fans will no doubt have noticed this beauty in their feed: the Ayia Napa Marina Event Centre. The brand-new architectural marvel, celebrated by design lovers and praised by influencers from around the island, has become one of the main focal points of the marina, and indeed, the whole of Cyprus. Strike an elegant pose in front of this one-of-a-kind elliptical and conical glass building for a holiday snap to remember. And do keep in mind that the Event Center is just as beautiful day or night. Its eye-catching exterior vertical sunshades create a layered and visually elaborate experience under the summer sun. The building is then transformed into a glowing icon under dark skies!
Go for a leisurely stroll in the public areas with your beloved pet 
Just like us, our much-loved four-legged friends also love to explore new places. And the Ayia Napa Marina management has gone to great lengths to ensure that all animal lovers can enjoy a day out with their pet animals (cats and dogs) in a safe and organized fashion. Public areas at the marina are now open to our furry friends, while a new pet policy ensures that you and your fluffy best friend can enjoy a peaceful day out around the marina premises in accordance with respective regulations and best practices.
Treat yourself to a spot of retail therapy 
The seaside town of Ayia Napa is not renowned for its top-end boutiques. But Ayia Napa Marina has defied the norm with classy and chic boutiques in heart of the marina's Commercial Village. As we all need something new to jazz up our summer holiday wardrobe, head on down to Tiffany Boutique, a renowned boutique synonymous with style, glamour, and fashion. And if you're looking for more ideas on what to do in Ayia Napa, get a dose of artsy inspiration at the Marina Art Gallery, exhibiting a variety of paintings by emerging Egyptian artists, as well as TAZU Surfboards crafted with soul.
Chill out by the dazzling blue at Riva Beachouse 
Another dreamy, summery spot set to make your heart sing in Ayia Napa, Riva Beachouse is exactly where you need to be if you have relaxation on your mind. Kick back by the shimmering infinity pool or spend the whole day on your sunbed by the water's edge. After all, Riva Beachouse is where living is easy and where summer is meant to be savoured. And if those hunger pangs kick in, the Riva Beachouse menu is a treat in itself. Think beachy snacks like smoked salmon bagel and avocado toast or indulgent mains like the tasty, smashed burger or Linguini Gambero Rosso.
Eat like a King (or Queen) from morning to night 
We have often heard that there is no sincerer love than the love for food. And if you're spending the upcoming long weekend in Ayia Napa, the marina has got just about everything you need to indulge your food fantasies from day to night. Enjoy a breakfast feast with a delicious fresh flair at Le Deli Robuchon or pour a cool glass of Asahi beer and tuck into authentic Japanese cuisine at Sushi Yama come lunchtime. Then end the day in the finest style with a gourmet treat at L'Atelier Robuchon. If you're a wine lover, be sure to visit Sueno Azul; the marina's waterfront surf'n'turf restaurant offering a dining concept at affordable prices and a wine bar concept. And if you've got caffeine on your mind as you enjoy your stroll around the marina, then Coffee Berry is the ideal spot to recharge your batteries. Time for an ice cream? Pahit Ice beckons, with countless melt-in-your-mouth fruity and creamy flavours to delight the whole family!
No matter what the perfect holiday means to you, Ayia Napa Marina is the ideal spot to indulge in new experiences from morning to night. Here's some inspiration at your fingertips before you embark on your August holidays.