06/11/2023
The Oceanman race at Ayia Napa Marina was a successful celebration of open-water swimming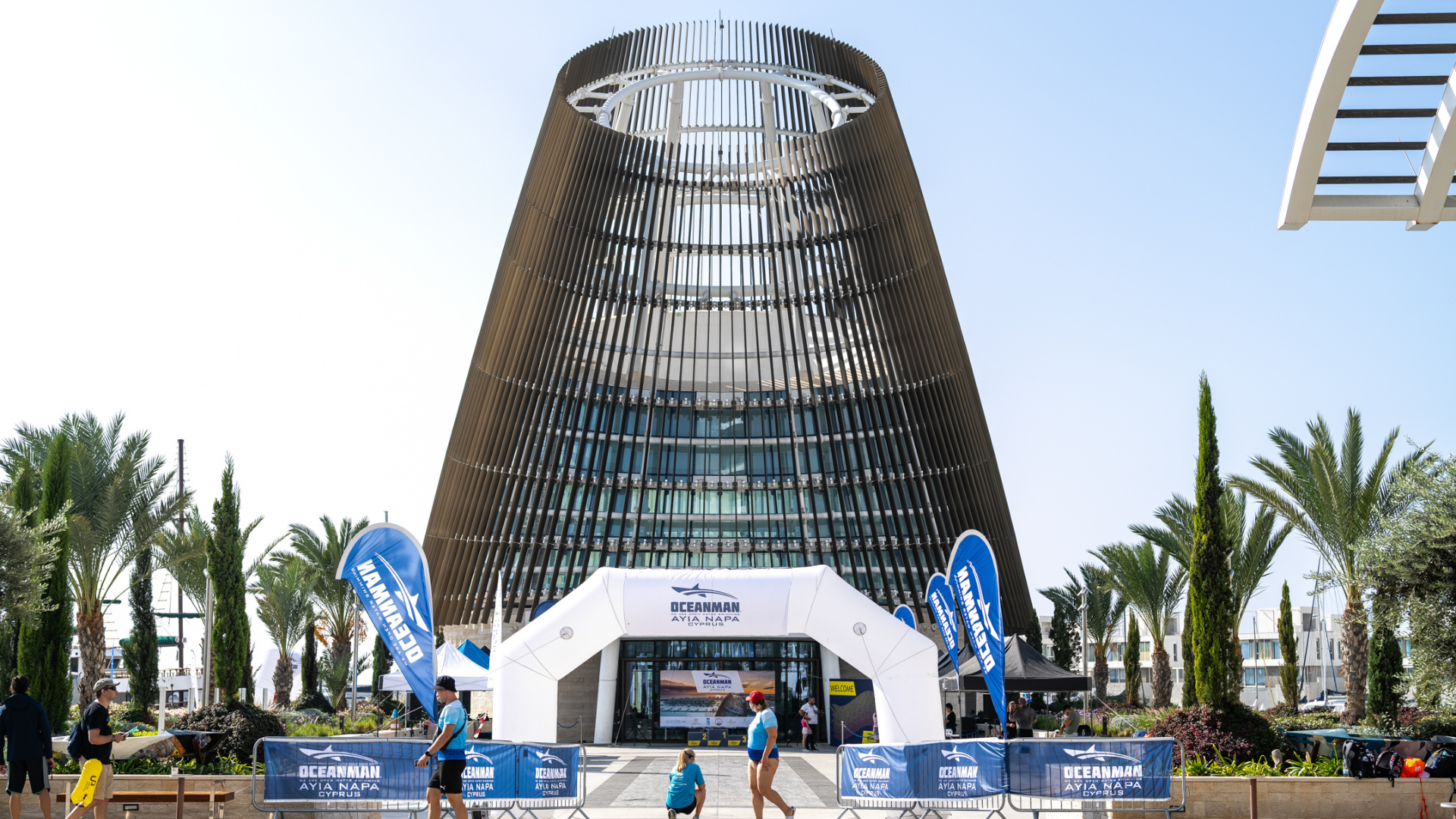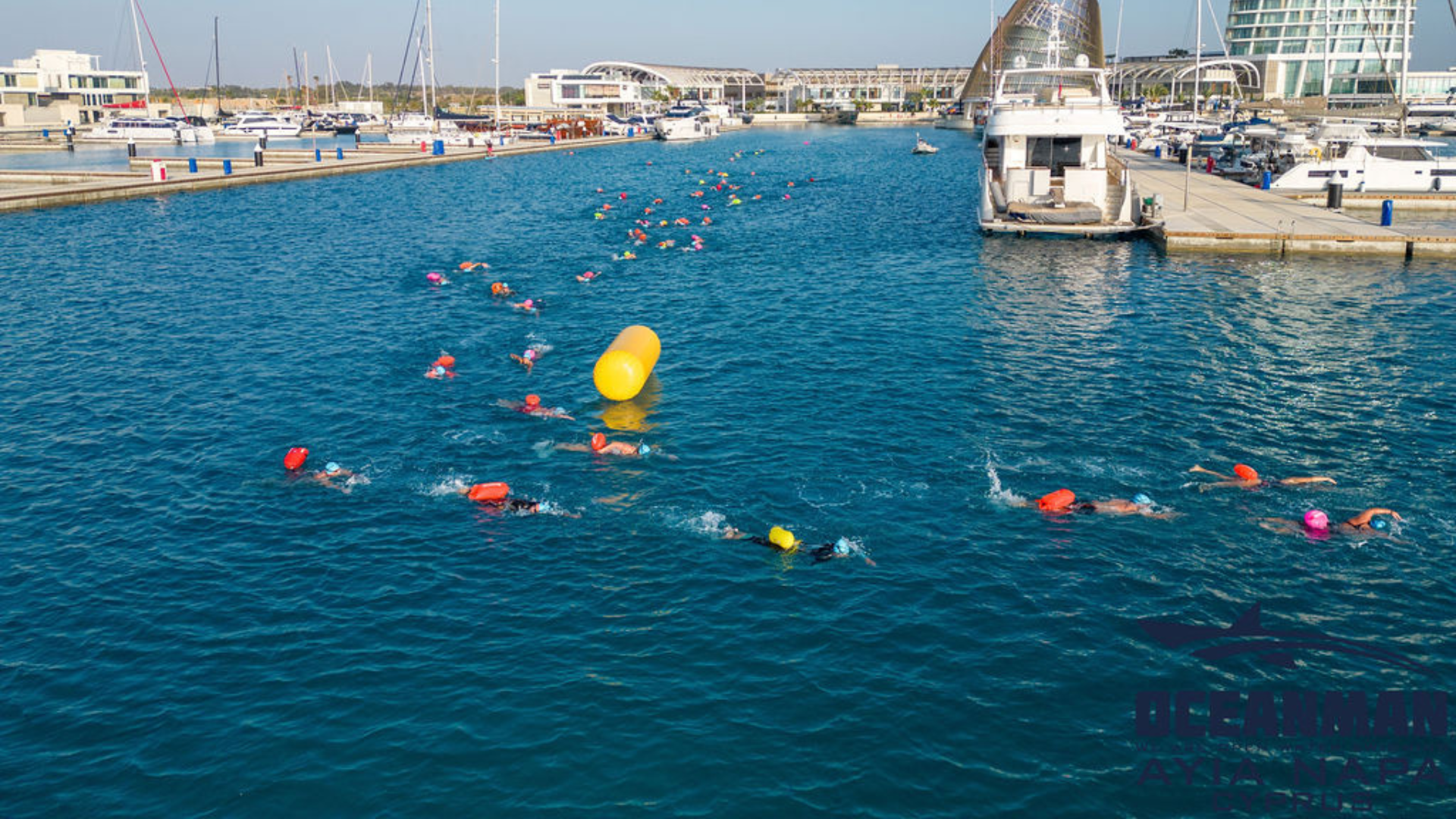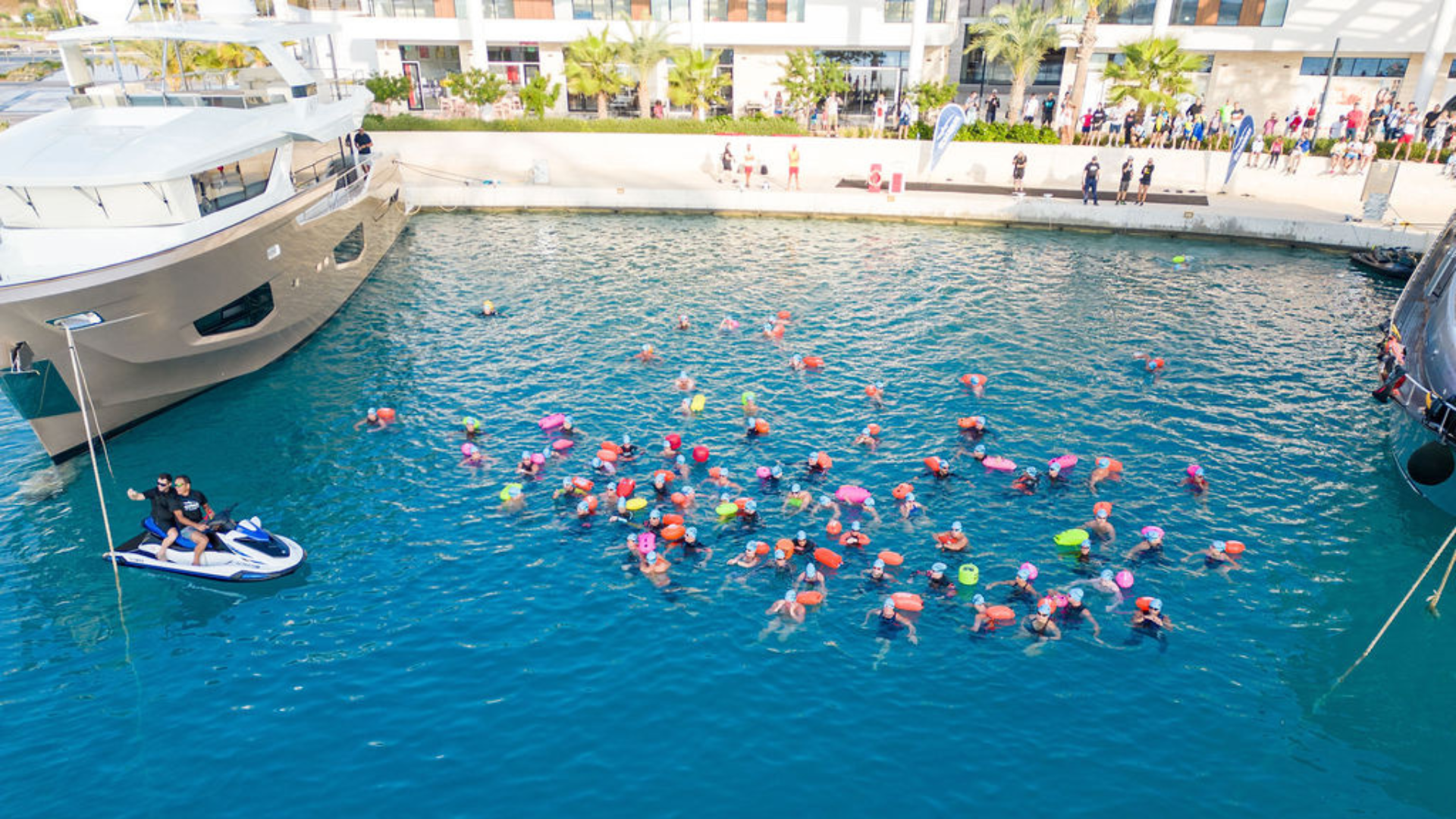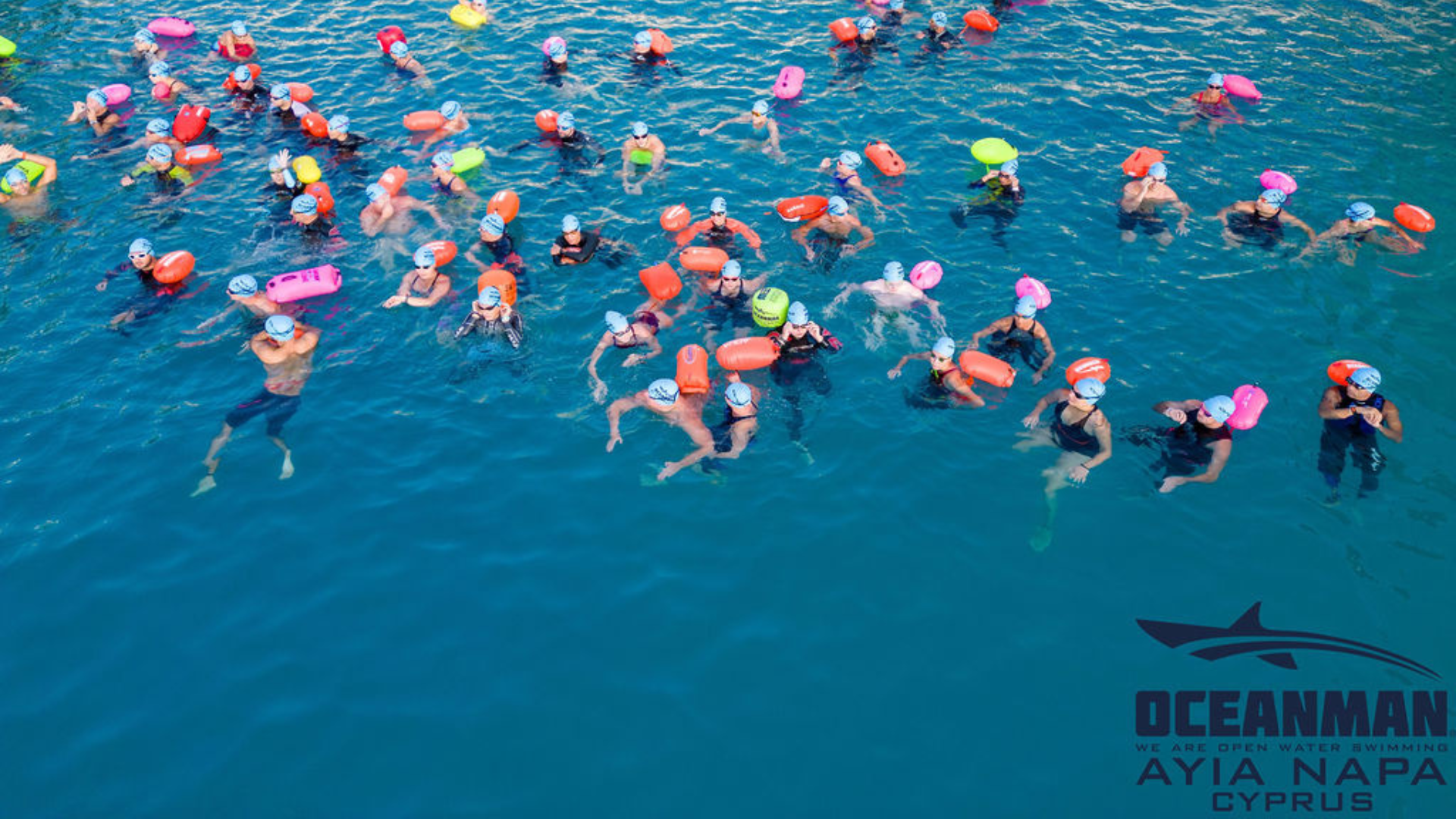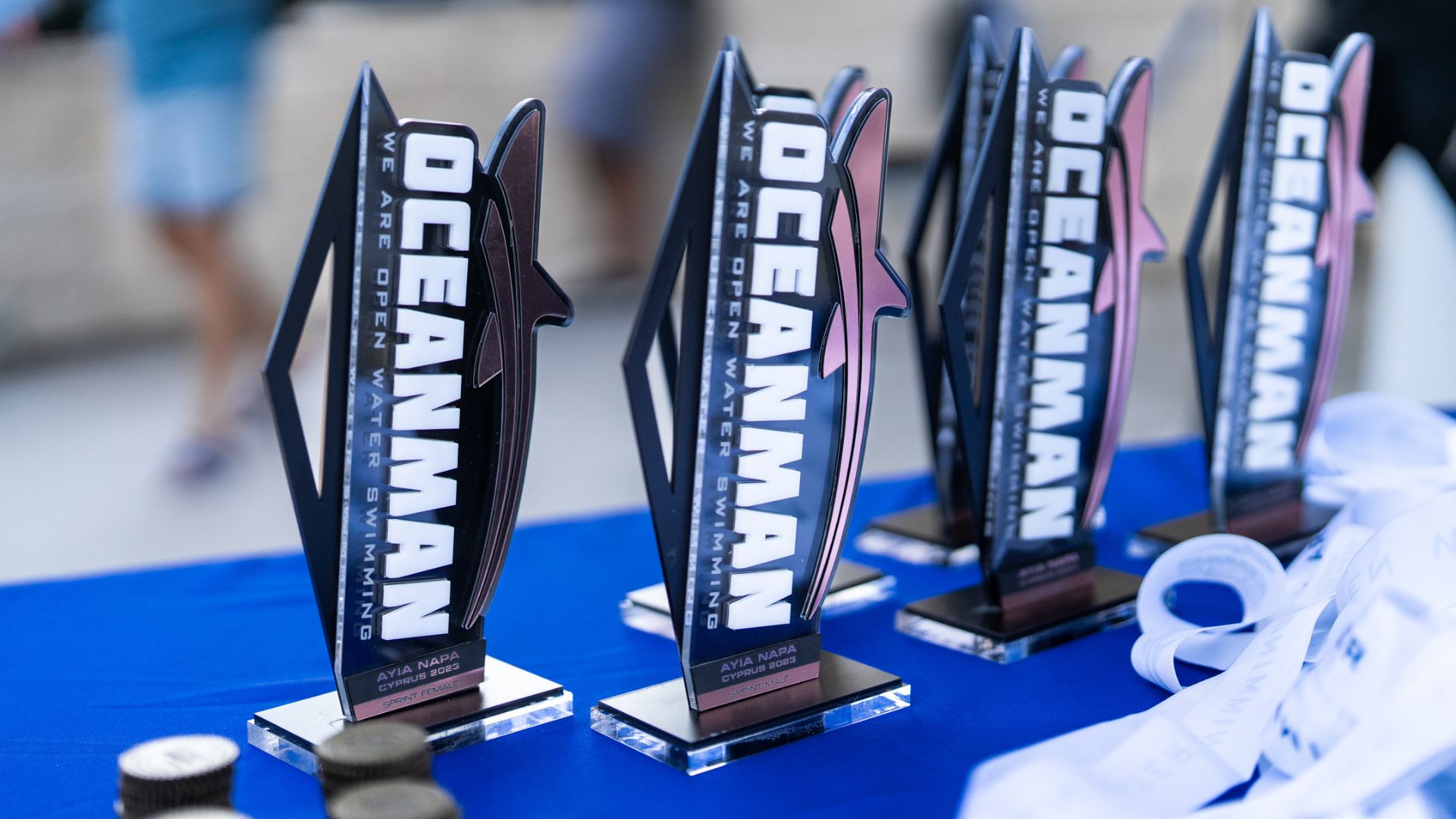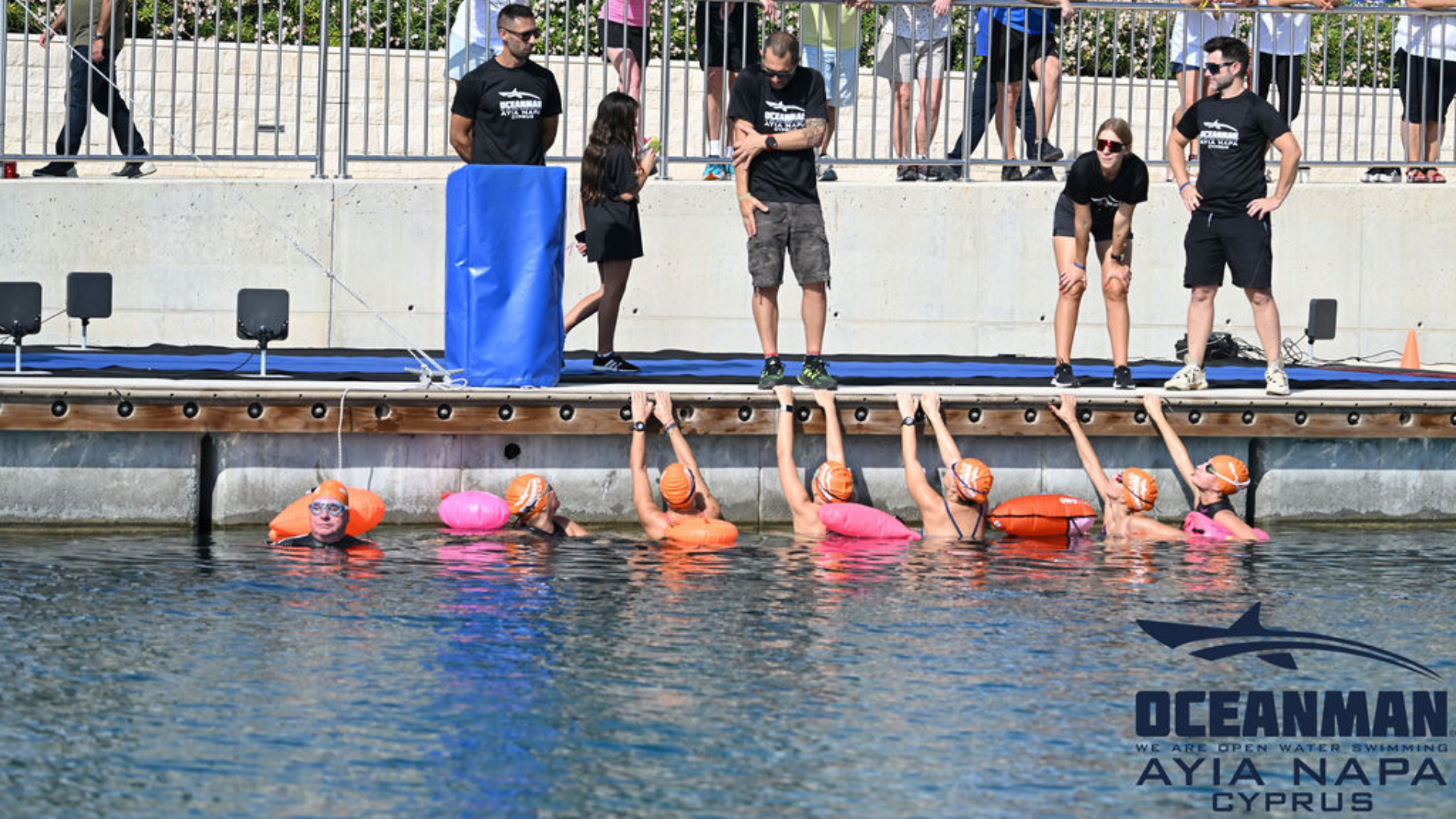 From November 3rd to November 5th 2023, Ayia Napa Marina successfully hosted the international open-water swimming race Oceanman. More than 300 athletes from 34 countries participated in the race's five routes –Oceanman (10km), Half Oceanman (5km), Sprint (2km), Oceankids (500m) and Oceanteams (3 x 500m)– in an event that celebrated open-water swimming as well as the natural beauty of Ayia Napa. 
Ayia Napa Marina's facilities proved to be an ideal setting for Oceanman by offering athletes and spectators all the necessary services and amenities. The event was a success due to the professional nature of its organization and the emphasis on water safety. All the athletes swam in crystal-clear open water, making the most of the good weather. The majestic views of the area, the Marina's facilities and the seamless event organization were among the highlights, according to the event participants. 
"We are very satisfied with the success of the Oceanman race at Ayia Napa Marina", stated Mr Sotiris Mavros on behalf of the event organizers. He added that "Cyprus is an excellent destination for open-water swimmers and Ayia Napa Marina provides the ideal infrastructure and conditions for athletes. The staff was very welcoming, helpful and highly professional. We want to thank everyone who contributed to the success of this year's race".
"We are very happy to have hosted the international open-water swimming race Oceanman. The event was a success and is an important promotion, not just for the Free Famagusta area – especially because it is characterized by seasonality – but also for the island's entire tourism industry. We want to thank all event participants, spectators, and sponsors for their contribution", said Mr Stavros Caramondanis, CEO of Ayia Napa Marina.
The first Oceanman race took place in 2015 and was designed by swimmers who wished to showcase the exciting world of open-water swimming to other swimmers. It is considered one of the most popular swimming events in the world, taking place annually in 20 countries on five continents. 
You can find the official results here.