26/10/2023
Looking for the dreamiest wedding venue? We got you!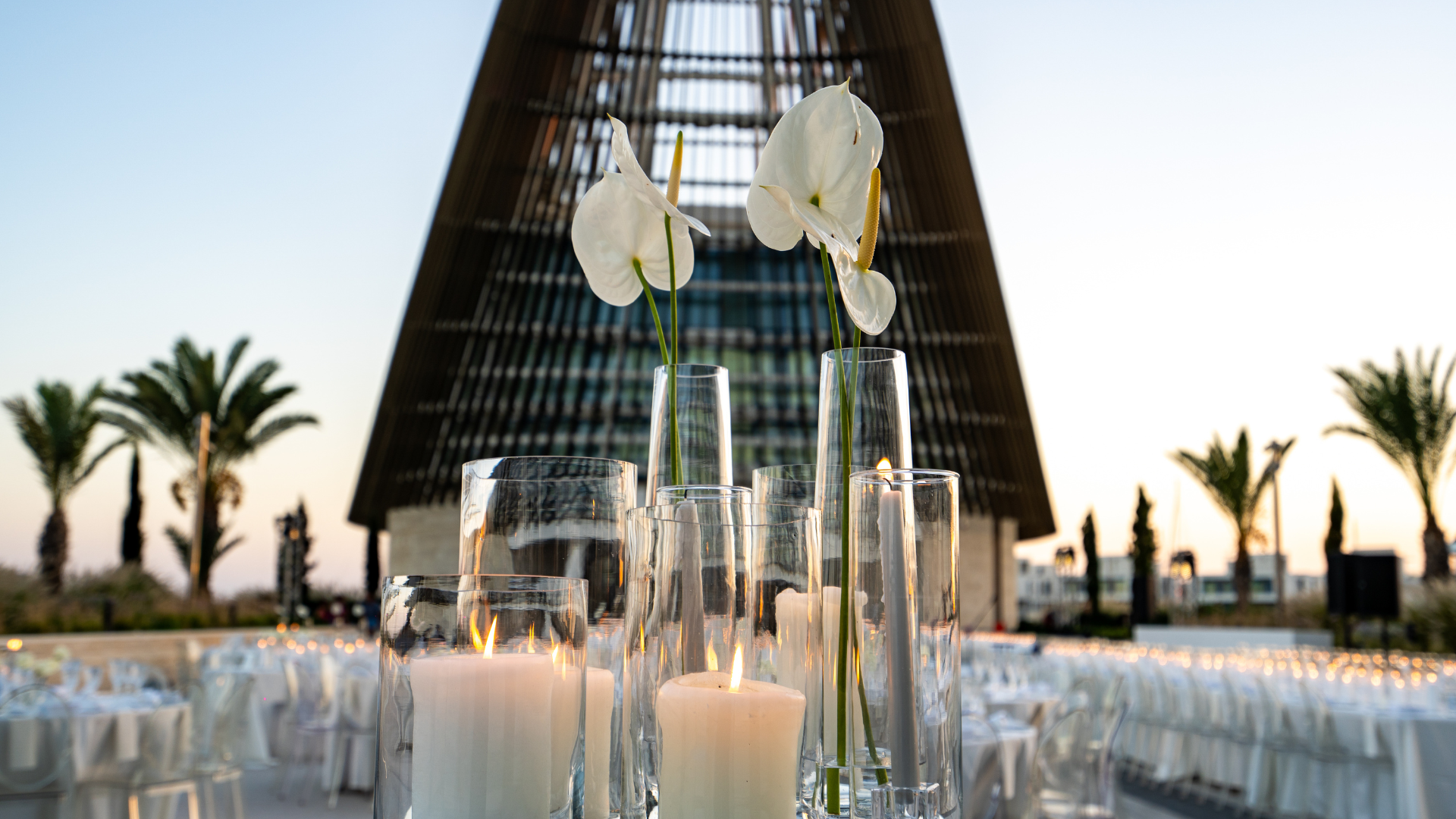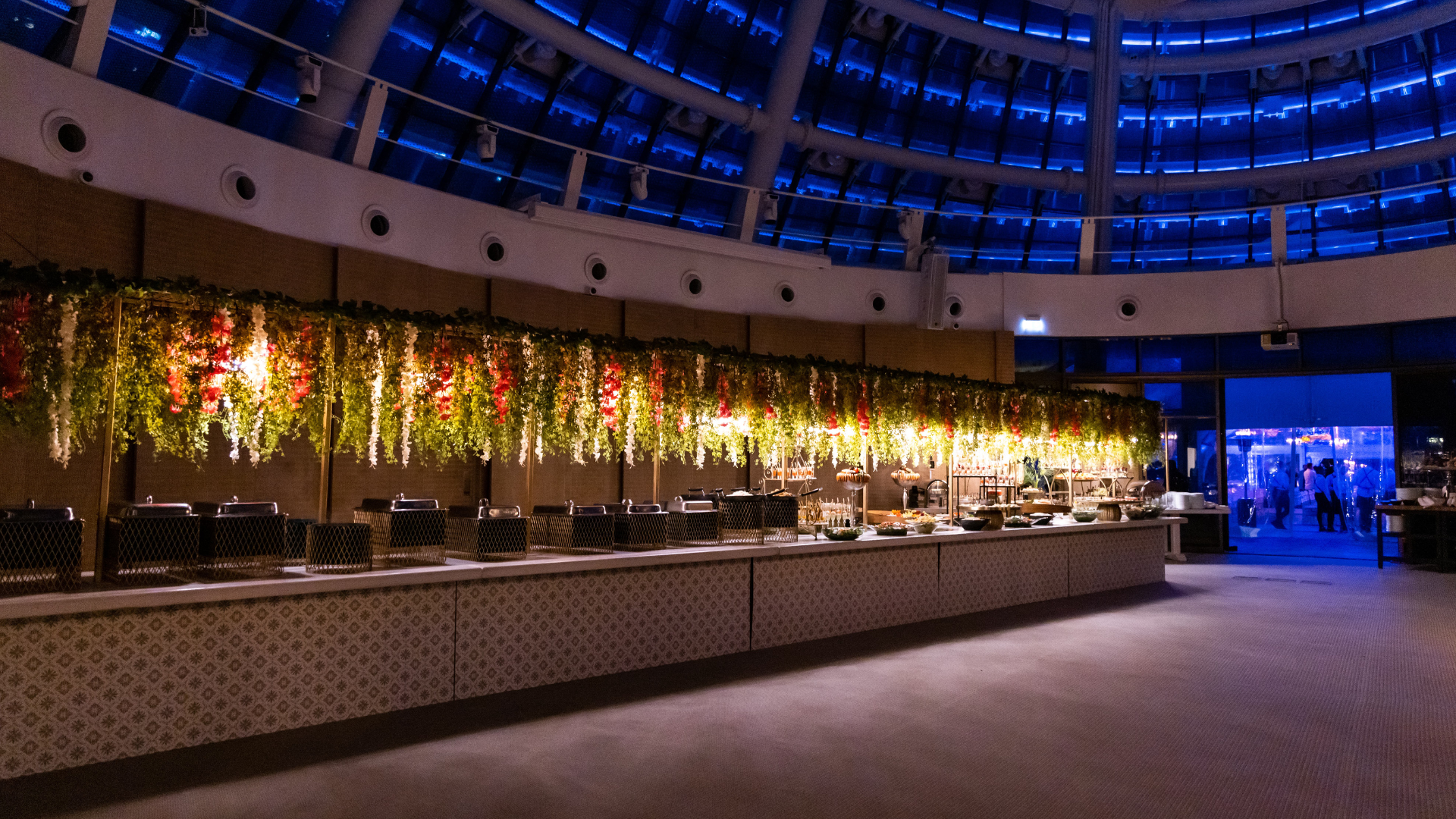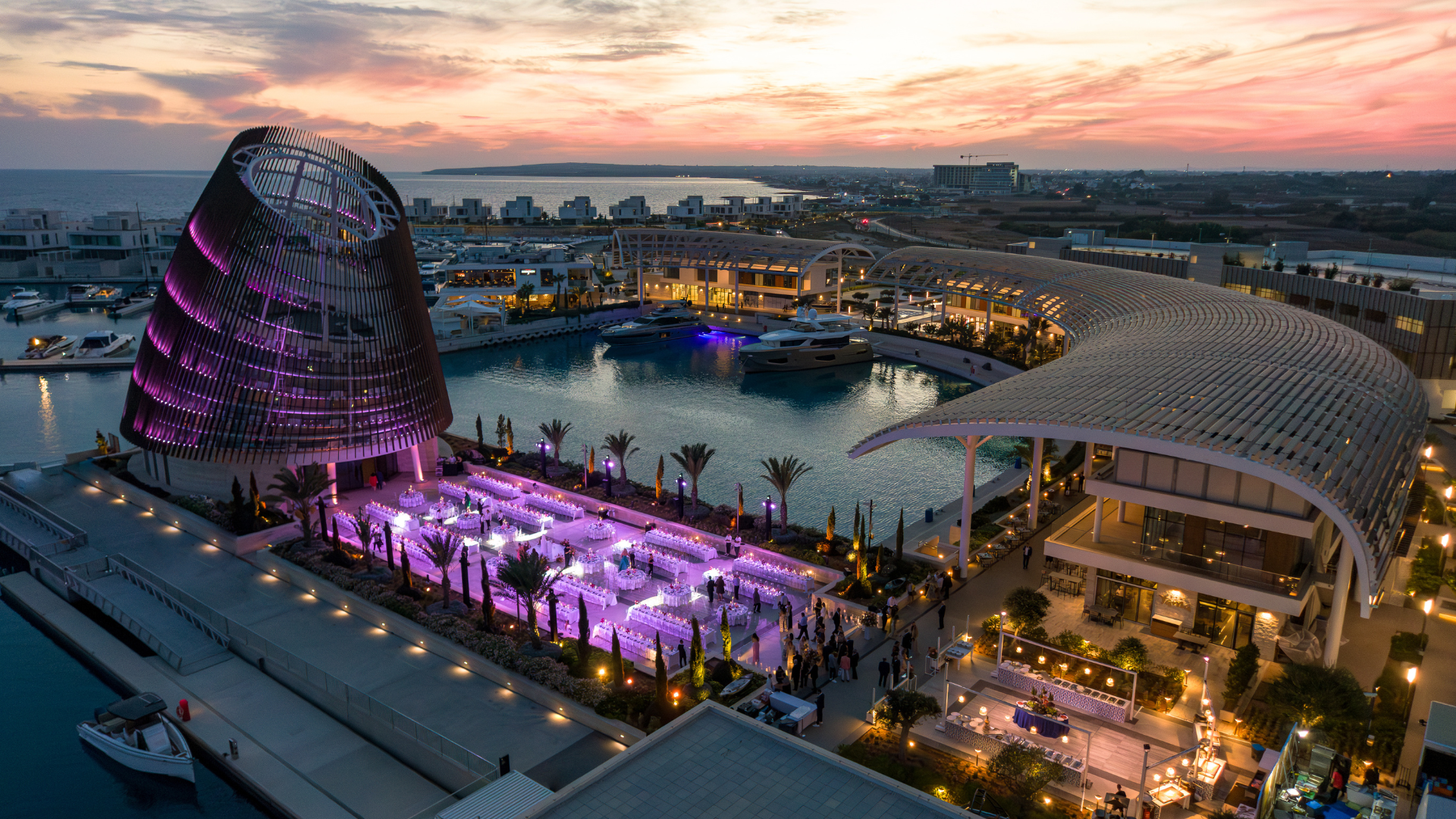 The most significant day of your life is getting closer, and you must surely be excited but also a little bit stressed. Organizing your dream wedding can sometimes turn into a… nightmare! However, with the proper research and preparation, it can turn out to be a fun experience and you can get to enjoy each step of the way!
For starters, think about the style of your wedding. Ask yourself what kind of atmosphere you want it to convey. Are you more into a formal ceremony or do you prefer it to be a more casual, relaxed affair? Classic or modern? Once you decide on the style you can start looking for venues that will fit what you have in mind.
Now it's time to consider the location. Where do you want your wedding party to take place? Do you want it to be close to the city centre, on the outskirts or by the sea?
And what about the venue's capacity? How many people are going to be invited? This is especially important to consider when choosing a venue because you need to ensure that it will offer plenty of space for all your loved ones who will be there to share your joy.
Then, you will need to think of the venue's services and amenities. Is their catering service up to your standards? Will there be a considerable selection of drinks and beverages? Do they offer modern audiovisual solutions and equipment? Does the dancefloor offer plenty of room for everyone?
And after you consider all the above and search through the whole island for the perfect venue, one thing is highly possible: you will decide on Ayia Napa Marina's Event Center! With its prominent location at the marina's commercial village and its talk of the town status since its 1st day of operation, this architectural gem is exactly what you dream of for a wedding next to the island's golden shores. It is a beautiful building that is harmoniously integrated into the surrounding seaside environment. Its impressive and modern design, combined with its natural details, has made it the main attraction of Ayia Napa Marina. Not only can it host your dream wedding, but it will also serve as the ideal backdrop for the perfect selfies!
The Event Center offers the perfect canvas for customization, allowing you to craft a one-of-a-kind setting and seating arrangement. The seating capacity varies based on your chosen configuration and seating plan. Furthermore, Ayia Napa Marina's dedicated Events and Catering team is at your service, ready to provide you with the best experience possible. You can choose to go for a fully custom menu or a sophisticated full wedding buffet; the choices are endless and completely yours to make. Regardless of the type of cuisine or the drinks you will select, you and your guests will enjoy an authentic culinary experience, made entirely with the freshest produce. Just let Ayia Napa Marina's experts take charge and showcase the unique results of their inspiration, exclusively for your pleasure.
The Event Center also offers a great list of fine wines and cocktails (classic and signature choices), as well as one-of-a-kind, ornate décor options. Further on, hi-tech audiovisual equipment, featuring portable LED lights, is also available to make each moment of the night even more memorable. As far as the bride's arrival is concerned, can you think of anything more spectacular than reaching the venue on a boat or a yacht? And if you feel more like flying, there is also a helipad at your disposal! Finally, your guests won't need to worry about parking as the four-flour parking lot, situated almost next to the Event Center, can accommodate up to 500 vehicles.
For reservations, you can contact Ayia Napa Marina at (+357) 23 300 500 or send an email to [email protected].