02/10/2023
The reasons why yachts feel… super at Ayia Napa Marina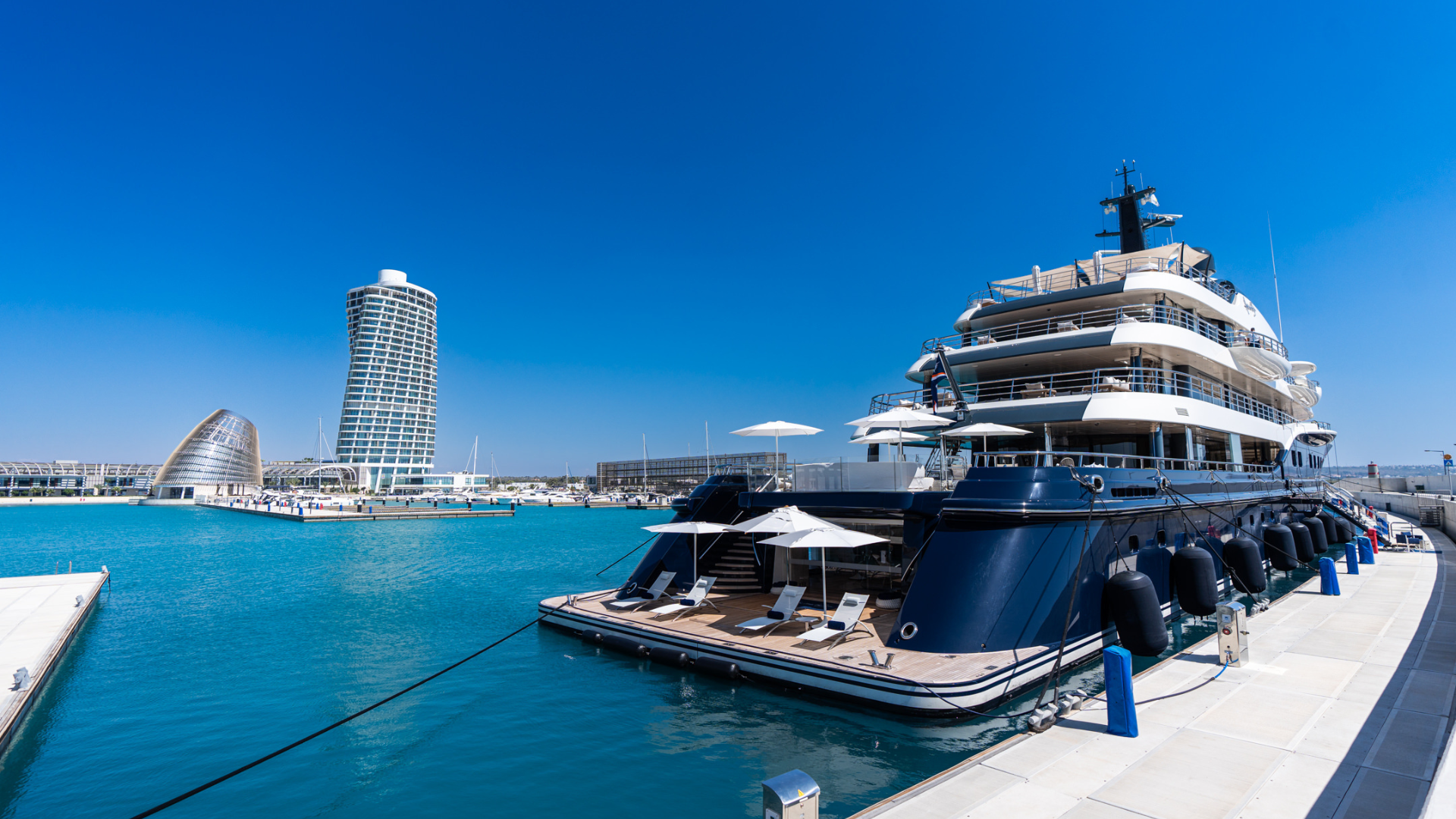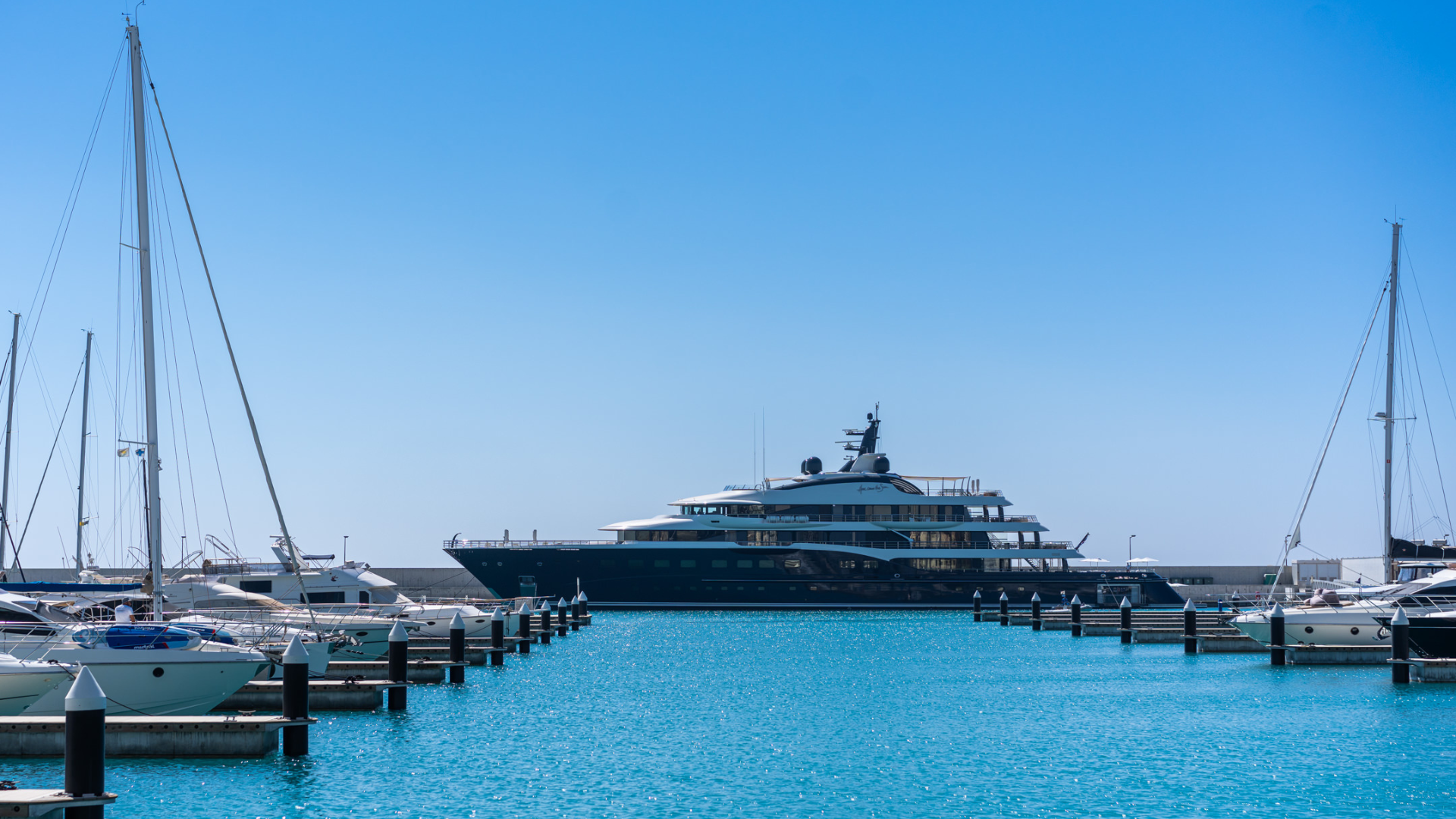 As the first ISO-certified marina on the island and official port of entry in the Republic of Cyprus, Ayia Napa Marina offers premium quality services and facilities, which rival those of other international marinas. With its imposing twisting tower, 23 luxury villas, impressive Event Center, commercial area with more than 20 dining, entertainment and retail options, breathtaking quay and Blue Flag-awarded beach, Ayia Napa Marina is the destination that combines privacy with security and comfort, all in harmony with a spellbinding view and innovative amenities.
But, first and foremost, Ayia Napa Marina is an important nautical destination, a haven for boats and superyachts, where world-class services are provided by an expertly trained crew. Each yacht or boat owner now knows that there is a Marina in the area that can satisfy all their needs, offering them an excellent level of know-how. This expertise is essentially the reason why a growing number of boat owners trust Ayia Napa Marina. This is especially true for superyacht owners who tend to choose expertly staffed marinas of the highest standards, due to their vessels' size and individual features. And that is true for Ayia Napa Marina since more and more superyachts have been visiting it lately, their preference serving as evidence of the Marina's premium services and staff, which constitute the strongest asset towards attracting and berthing modern pleasure boats and recreational yachts.
After all, there are many things a boat, and especially a yacht, owner should know and consider before a journey. Above all, they need to ensure that the berthing will take place at a secure marina that offers plenty of space for their vessel. Besides accessibility, health and safety certifications are also of prime importance, along with specific services and amenities that will safeguard a smooth berthing. Refuelling and restocking options are also significant factors to consider. Owners will also need a skilled crew to help them with boat manoeuvring during their arrival and departure. Ayia Napa Marina provides all the aforementioned state-of-the-art berthing services, that can accommodate a variety of vessels, from Jet Skis to superyachts of up to 110 meters in length. Thus, Ayia Napa Marina elevates the standard for nautical services.
It is therefore no wonder that the Marina was awarded for its contribution to the development of the yachting industry at the Greek Honorary Yachting Awards. This is a distinction that not only proves the scope and high standards of this project but also showcases its immense significance for Cyprus and the Southeastern Mediterranean region.
Awarded with a Blue Flag marina and ideally nestled between the beaches of Ayia Thekla and Makronissos, Ayia Napa Marina is a top yachting destination in the Mediterranean with its wide array of services and amenities. It provides berthing and accommodation facilities for 600 boats and yachts, an advanced boat yard with maintenance and repair operations, as well as a dry stack facility for boat storage. Other Marina services include constant power, fresh water and fuel supply, WiFi for all boats and/or Fiber optic connection, fire safety, 24-hour security service, cleaning and laundry services, free waste collection, and dedicated crew and passengers lounges. A chandlery also operates at the Marina, where boat supplies and accessories can be obtained.
Aside from the boats that choose Ayia Napa Marina for their annual berthing, a significant number of boats, from Cyprus and abroad, visited the Marina during the summer months. This fact proves that Ayia Napa Marina is a point of reference for the development of the Free Famagusta area, and also one of the main and most central nautical destinations in the Eastern Mediterranean region.